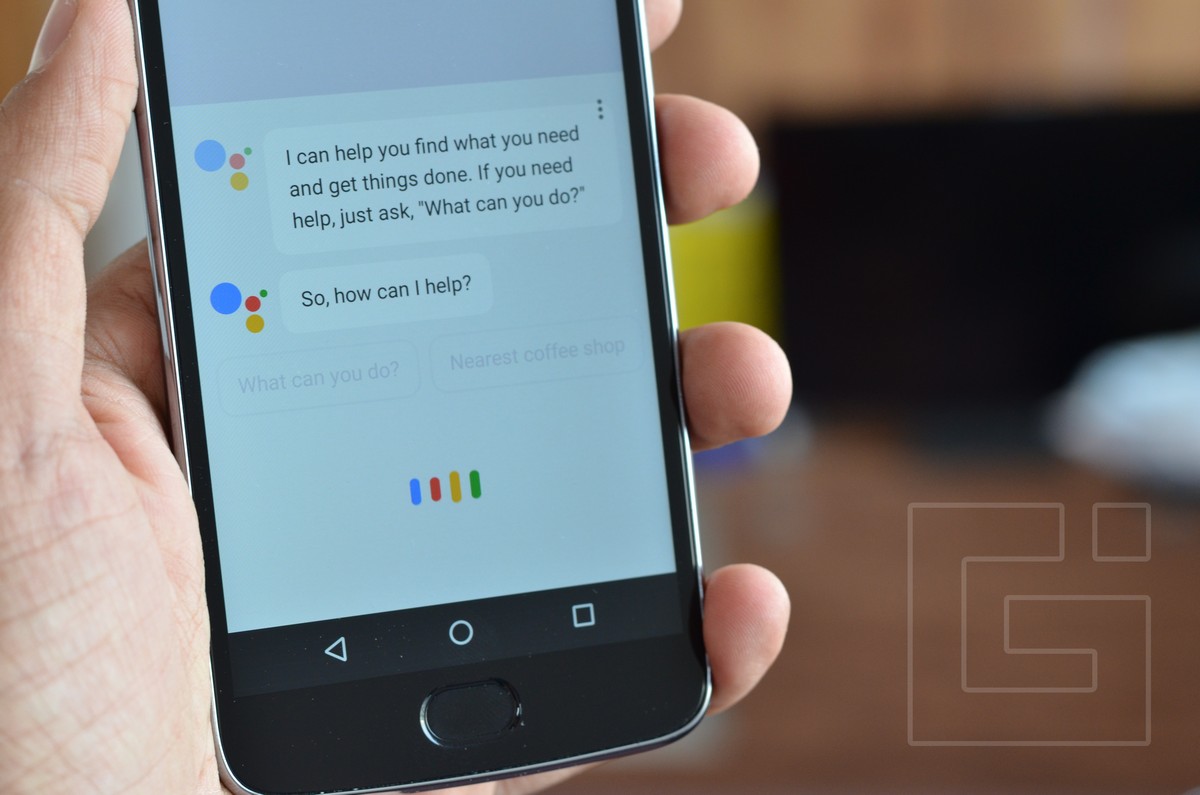 11 great features of Google
Enter "Atari Breakout" in Google Image Search
You can set a timer in Google (and get a signal when it comes to an end) by setting any time value in the search and adding the word "timer" after it
Google.com/sky allows you to explore the far reaches of our universe using images from NASA satellites and the Hubble telescope.
Google nGrams is a fun tool that allows you to search for any words in the 5.2 million books that were printed between 1500 and 2008 to see how the frequency of their use changed over time.
Are you embarrassed by big numbers? Google will help you determine how to pronounce them if you insert the key "" = english "after them
Delight your inner child by logging in to BuildWithChrome.com from Google
You can add "any word" to your email address - and it will still work.
Related news