American archives. Grief "secret" removed.
Report to US National Security Advisor Mr. Kissinger on the situation with the Soviet presence in West Berlin.
March 18, 1971
The report was made in connection with the preparation of the American delegation to the quadripartite talks to discuss an agreement on West Berlin.
The first sheet of the report
The main outline of the report - any increase in the Soviet presence in West Berlin is undesirable for the United States. One of the main operating facilities of the Soviet presence in West Berlin is called Spandau Prison, in which the Soviet side is constantly represented, and within three months of the year there are also 50 armed Soviet soldiers there.
The report stresses that after the death of Hess there should be no need to find Soviet soldiers in Spandau. However, the report does not exclude the possibility that the Soviet side will insist on the continued presence of Soviet soldiers in Spandau in order to protect the grave of Hess.It should be noted that in 1971 the Statute of the ITS did not contain a provision on actions in case of death of the prisoner. At the discussion level, the question of the possibility of dumping the body of a prisoner in the ITS territory was considered. Therefore, the American side and considered all possible scenarios. Only in 1982, the ITS Charter was amended to provide for the transfer of his body to relatives and the demolition of the Spandau prison building after the death of a prisoner.
Continuation of the report to Mr. Kissinger
The four-party agreement on Berlin was finally signed on September 3, 1971 in West Berlin by representatives of the USSR, the USA, Great Britain and France. The parties agreed that the western sectors of Berlin are not part of the FRG and are not under its control. The Federal Republic of Germany received the right to represent the interests of West Berlin in the international arena in certain areas (representation of West Berlin in international organizations, consular services for permanent residents of the city, etc.), without affecting the issues of security and status.Other sections of the agreement settled the general principles of transit communication between West Berlin and Germany, the stay of residents of West Berlin in the territory of the GDR. The specific solution of the issues of transit and stay on the territory of the GDR was within the competence of the German authorities (that is, the governments of the GDR and the FRG and the Senate of West Berlin). The agreement entered into force on June 3, 1972 and settled a number of issues relating to the international status of the city. This agreement was relieved of tension that arose after the construction of the Berlin Wall.

Related news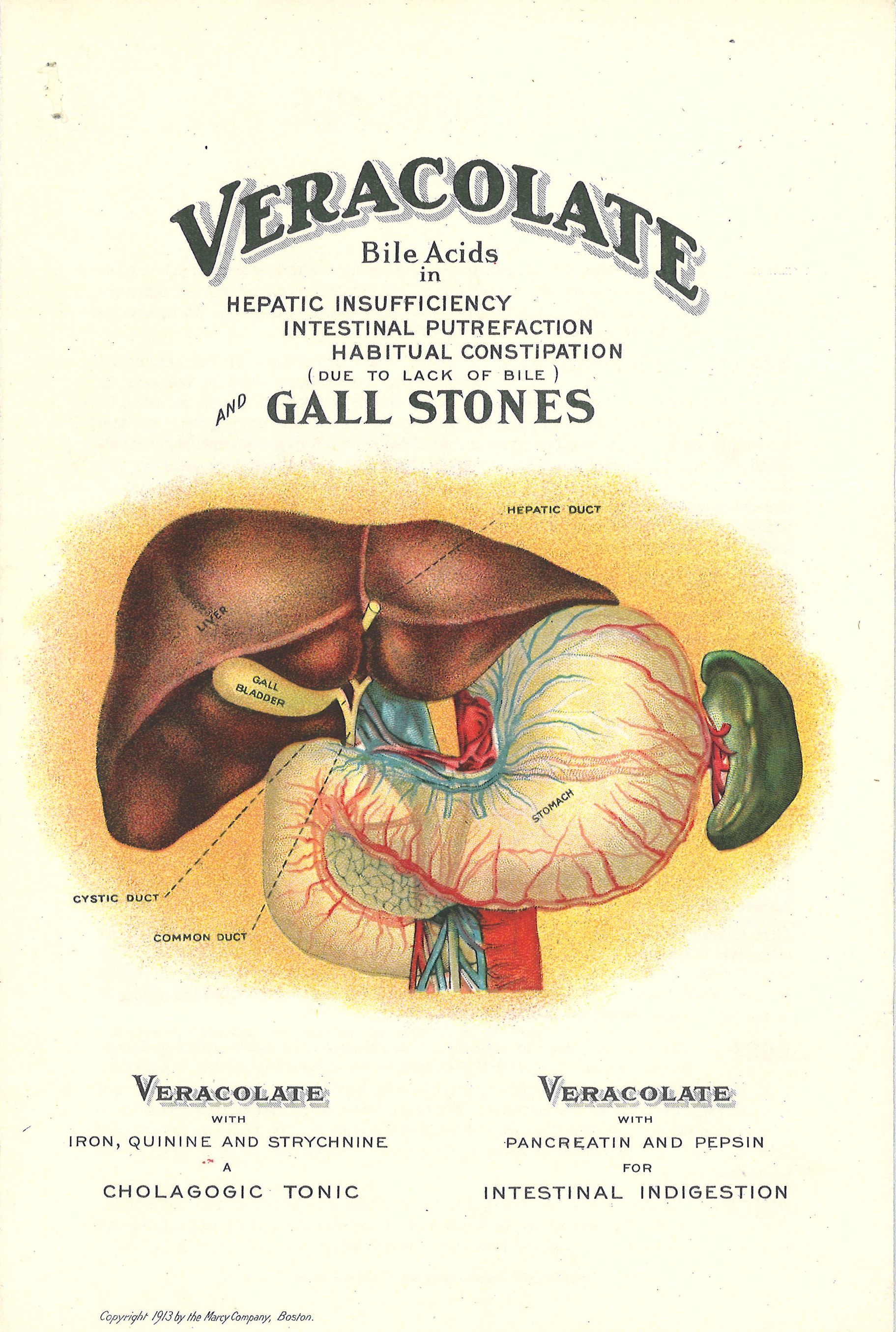 American archives. Grief secretly removed
American archives. Grief secretly removed
American archives. Grief secretly removed
American archives. Grief secretly removed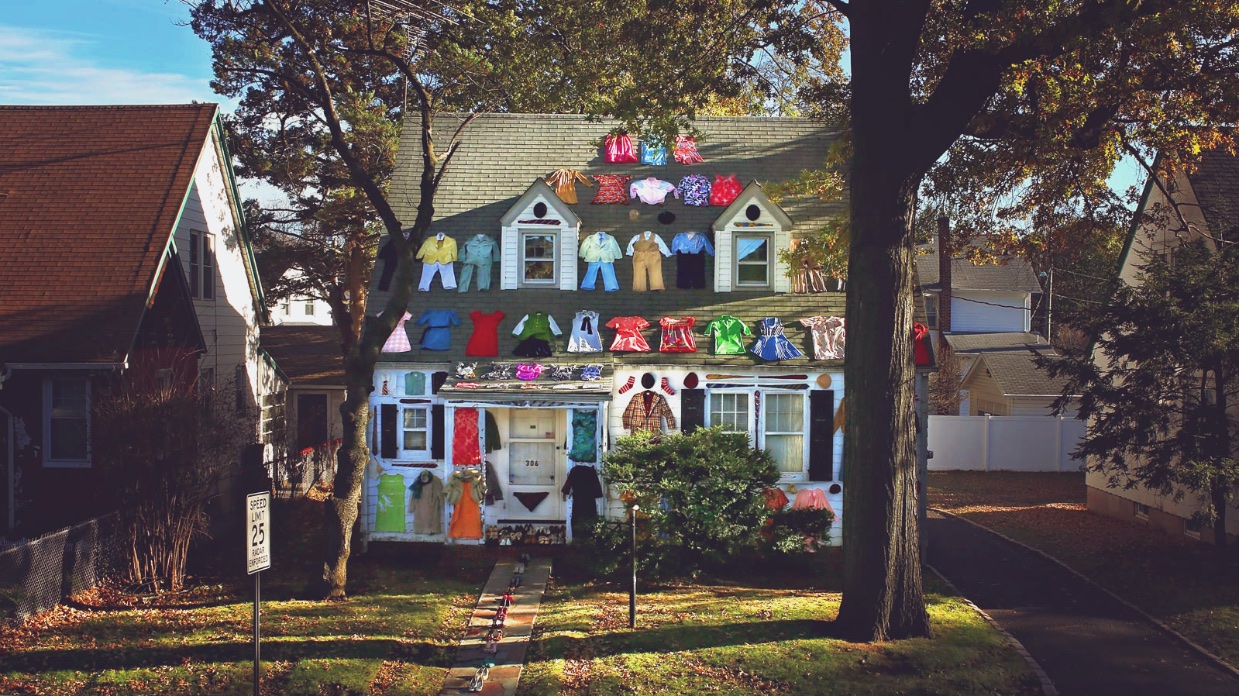 American archives. Grief secretly removed
American archives. Grief secretly removed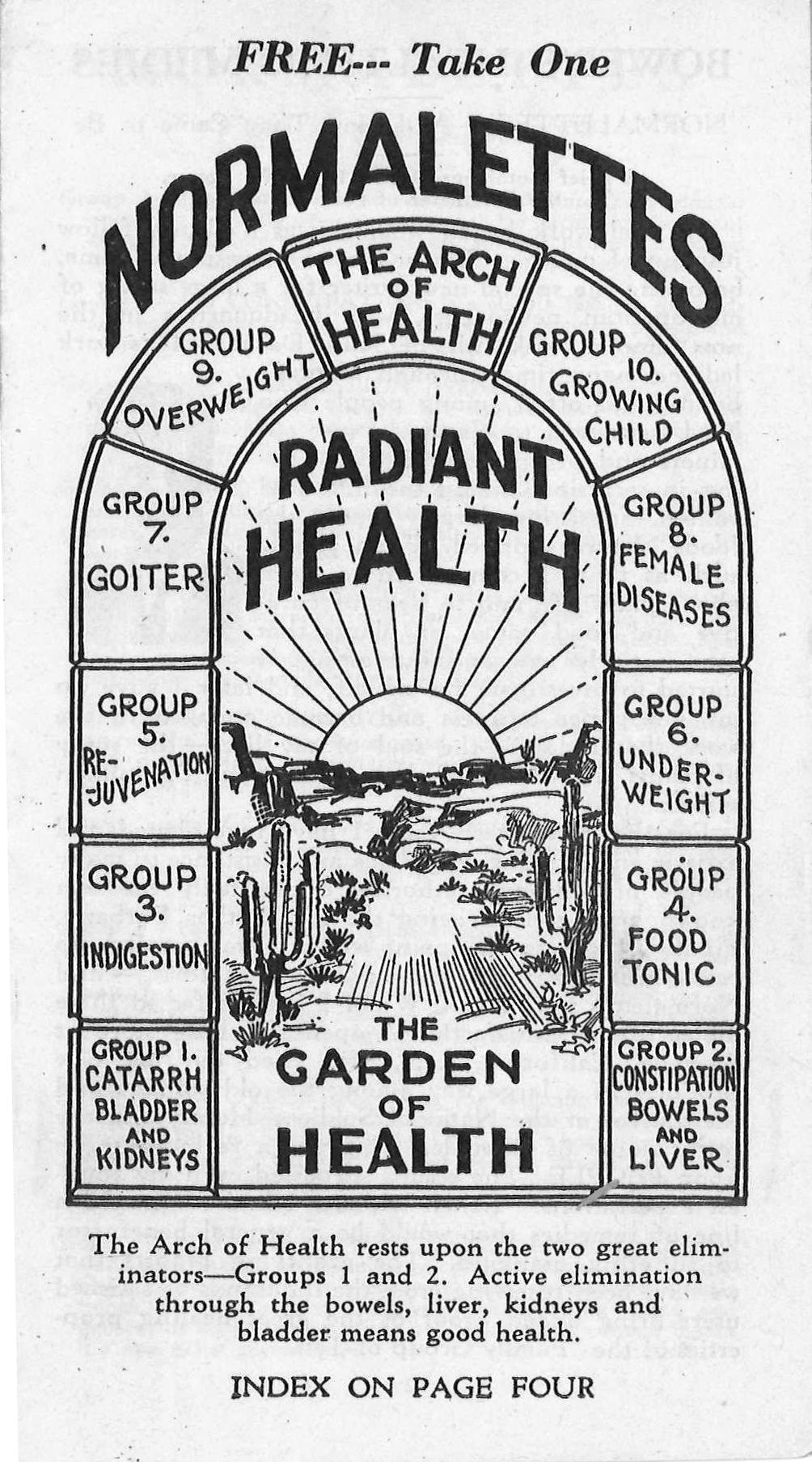 American archives. Grief secretly removed
American archives. Grief secretly removed
American archives. Grief secretly removed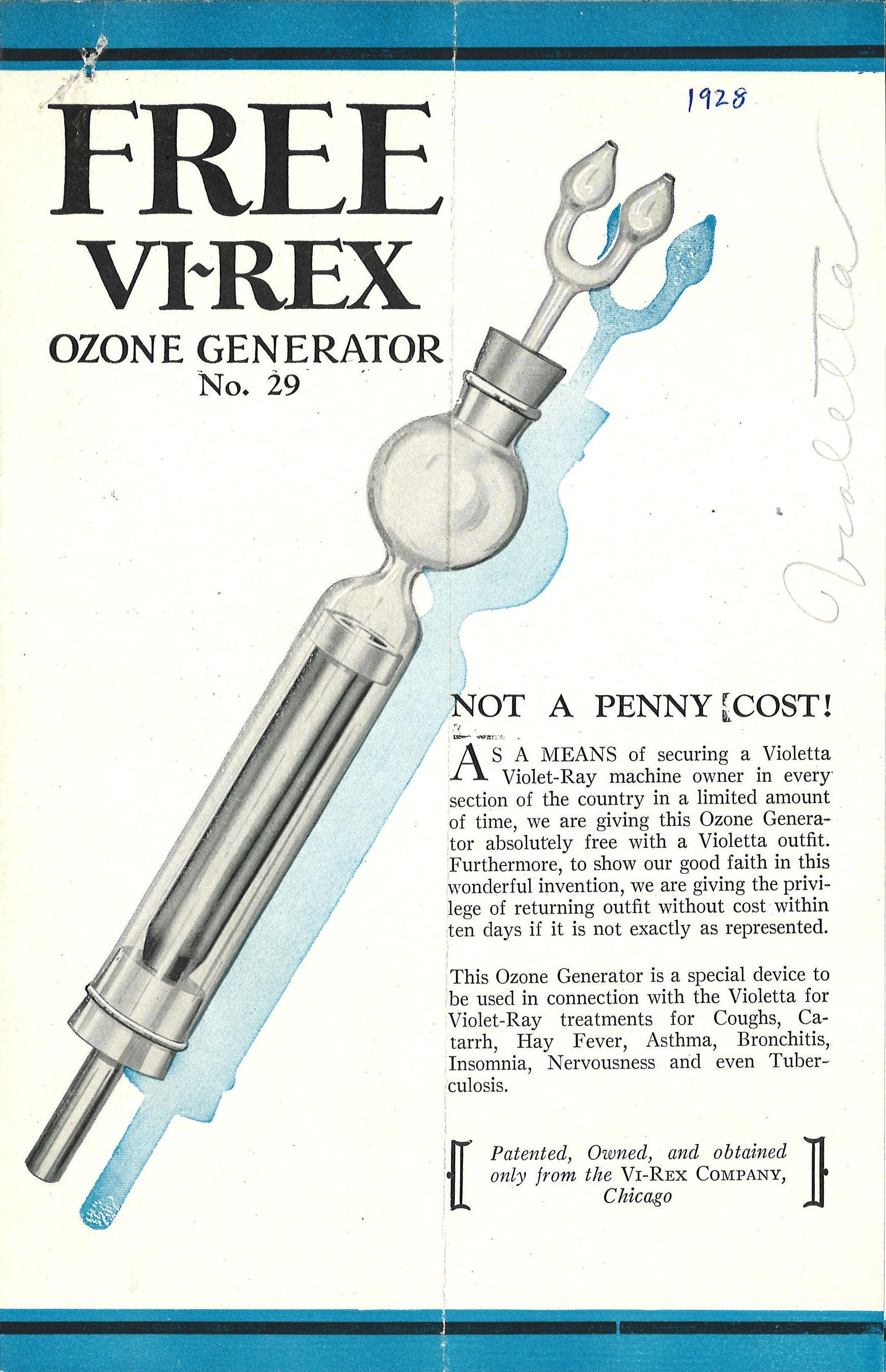 American archives. Grief secretly removed
American archives. Grief secretly removed
American archives. Grief secretly removed
American archives. Grief secretly removed
American archives. Grief secretly removed
American archives. Grief secretly removed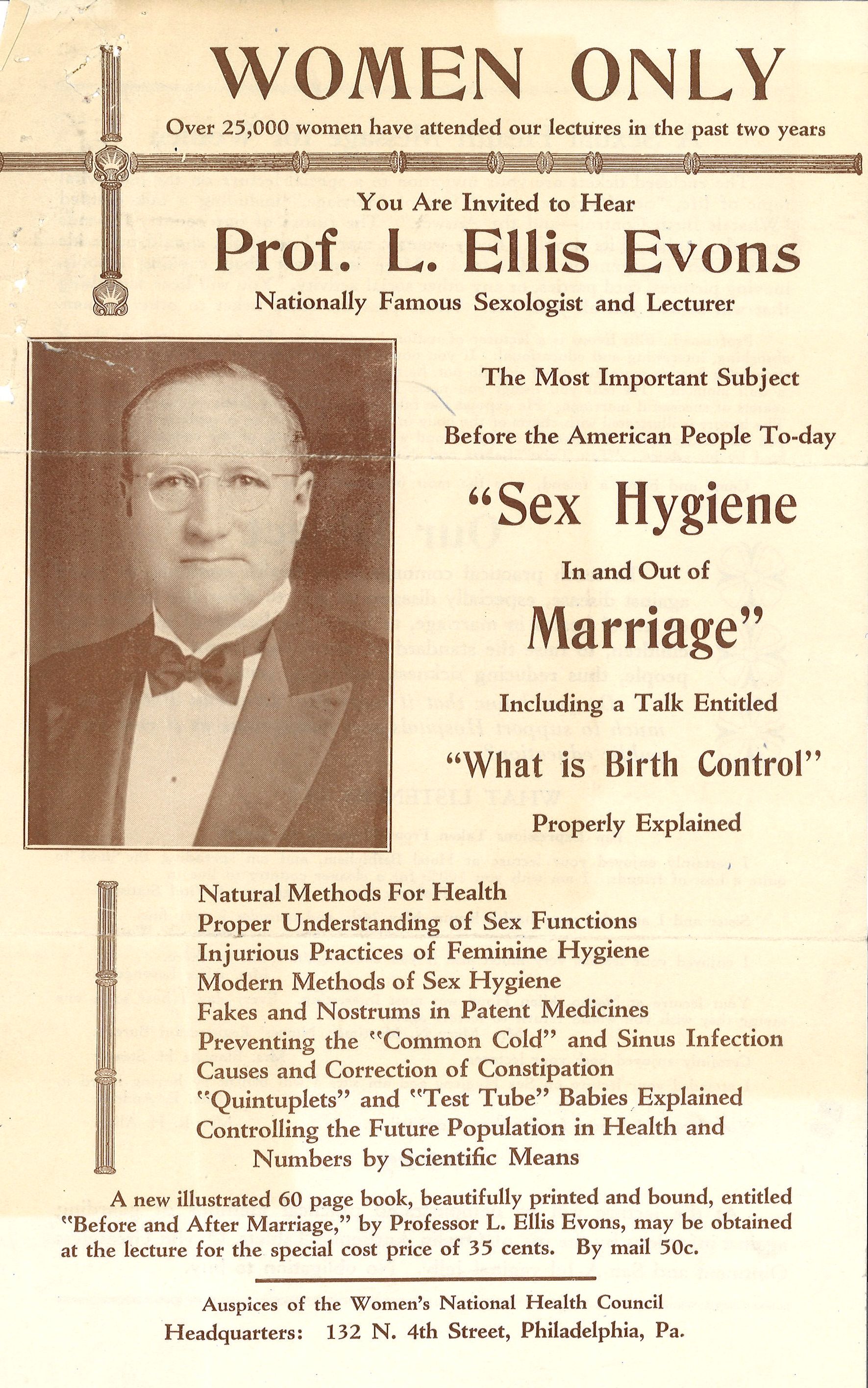 American archives. Grief secretly removed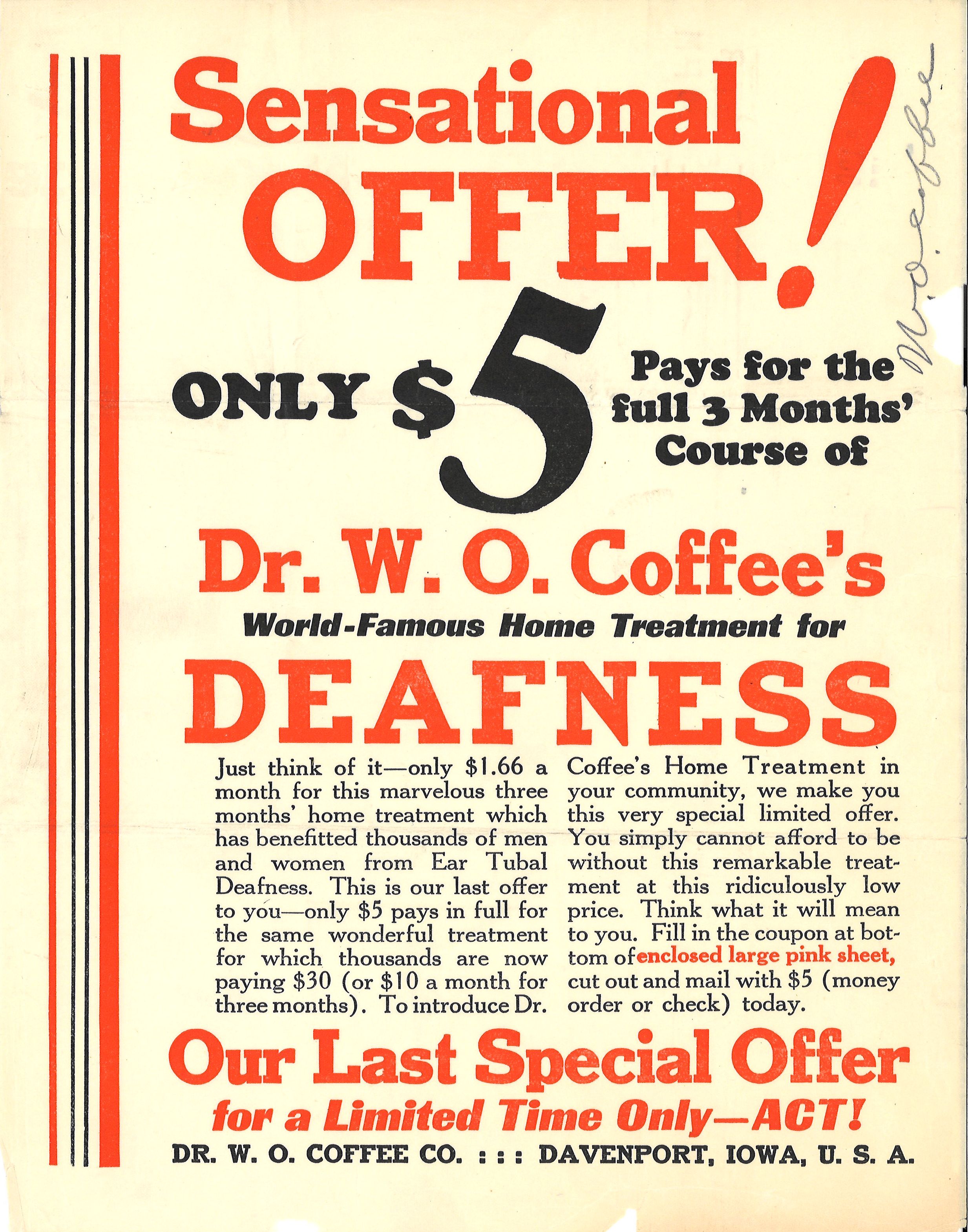 American archives. Grief secretly removed
American archives. Grief secretly removed
American archives. Grief secretly removed
American archives. Grief secretly removed
American archives. Grief secretly removed
American archives. Grief secretly removed
American archives. Grief secretly removed
American archives. Grief secretly removed
American archives. Grief secretly removed
American archives. Grief secretly removed