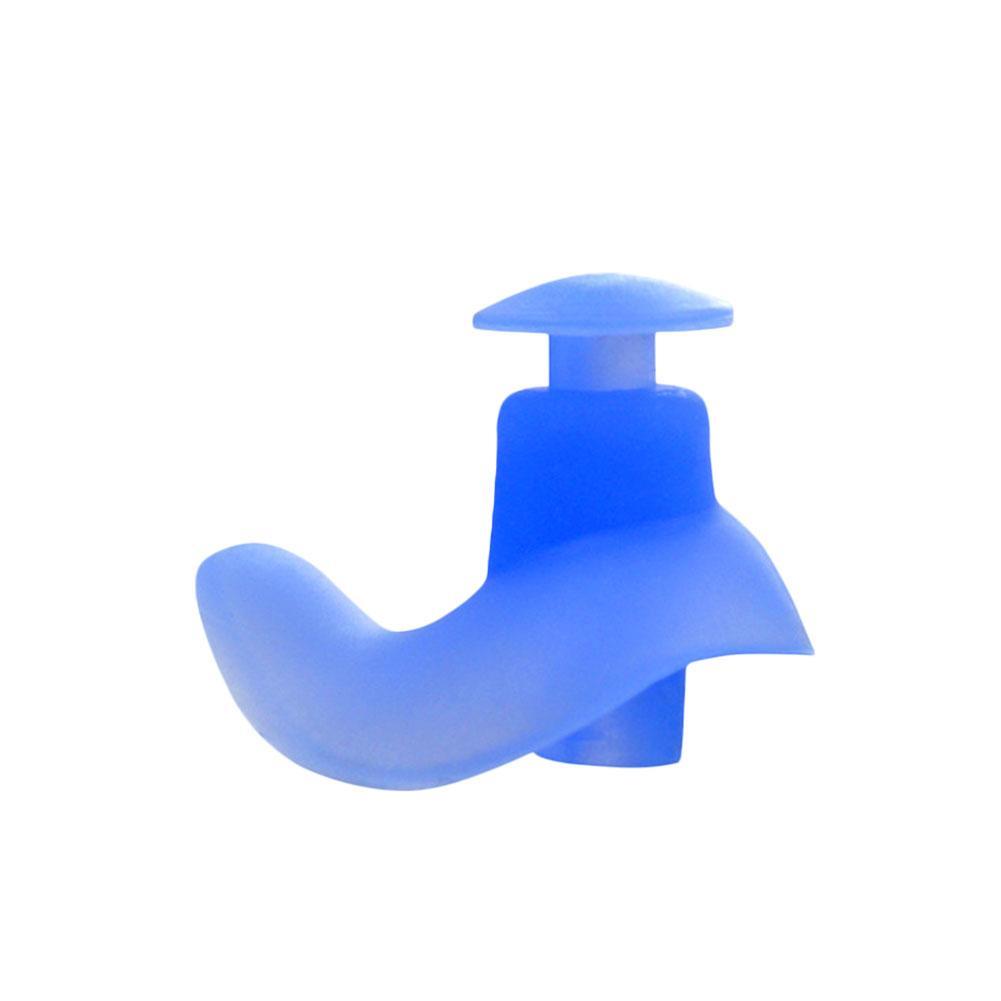 Apennine Colossus - a huge statue, the existence of which is not easy to believe
Next, we will acquaint you with a monumental statue, which may seem to be the result of the successful work of the Photoshop wizard, but this is not at all the case. This huge statue for several centuries adorns one of the Italian parks, striking with its grandeur and functionality.


This is the Apennine Colossus.


In the old park of Villa Demidoff Villa Demidoff (north of Florence, Italy) in the northern part of Florence, you can see a giant statue of a guard, created in the sixteenth century. This sculpture is called Colosso dell'Appennino - Appenninsky Colossus, and it was created in 1580 by the Italian sculptor Giambologna. This colossus is a kind of guardian of a picturesque pond, and for several centuries it looks thoughtfully into the water, sitting on the shore of a reservoir.


Once the statue of the colossus was only one of many sculptures that adorned the park, but most of them were cast in bronze and eventually were stolen or lost.So the stone hero was left completely alone and eventually became a central figure in the concept of the park design, which was broken to please the eyes of the lover of a rich Italian count.
The colossus is a harmonious link between nature and man-made human creativity, and its gigantic dimensions symbolize the greatness of the senses.


The Appennino in 1911.


This stone deity is more than 10 meters high.


It turns out that inside it there are several rooms that can be used for its intended purpose. The colossus's left hand maintains the flow of water that originates underground; according to rumors, the room inside the head was set aside under the fireplace.
When stoking a fire, the giant's nostrils were supposed to release smoke.

Related news
Apennine Colossus - a huge statue, the existence of which is not easy to believe
Apennine Colossus - a huge statue, the existence of which is not easy to believe
Apennine Colossus - a huge statue, the existence of which is not easy to believe
Apennine Colossus - a huge statue, the existence of which is not easy to believe
Apennine Colossus - a huge statue, the existence of which is not easy to believe