Archaeologists have found the tomb of an unknown Pharaoh
During excavations in Abydos, Egypt, American archaeologists discovered the tomb of a previously unknown Pharaoh, who ruled during the Second Transition Period, until 1650. BC, Sci-News reports The discovery was made after the royal tomb of Pharaoh Sebechotep was recently discovered here with a large sarcophagus weighing nearly 60 tons. Not far from the tomb of Pharaoh Sebechotep (1780 BC), the first Pharaoh of the 13th dynasty, another burial was found, which belonged to the Pharaoh, about which scientists previously did not know.
According to researchers from the University of Pennsylvania, the tomb was built for the pharaoh Woseribre Senebkay, one of the early pharaohs of the little-known Abydos dynasty. The existence of this dynasty was first declared by Professor Kim Reicholt of the University of Copenhagen in 1997.
The tomb of Senebkaya consists of four chambers and a limestone burial chamber.The walls were decorated with images of the goddesses Nut, Nephthys, Selket and Isis. The burial was plundered in ancient times by robbers: the mummy of Pharaoh suffered from their hands. Nevertheless, archaeologists were able to find the remains of Senebkaya among fragments of his coffin and funerary mask. Analysis of the remains showed that the growth of the pharaoh reached 1.75 m. He died at the age of 45-50 years.
Related news
Archaeologists have found the tomb of an unknown Pharaoh
Archaeologists have found the tomb of an unknown Pharaoh
Archaeologists have found the tomb of an unknown Pharaoh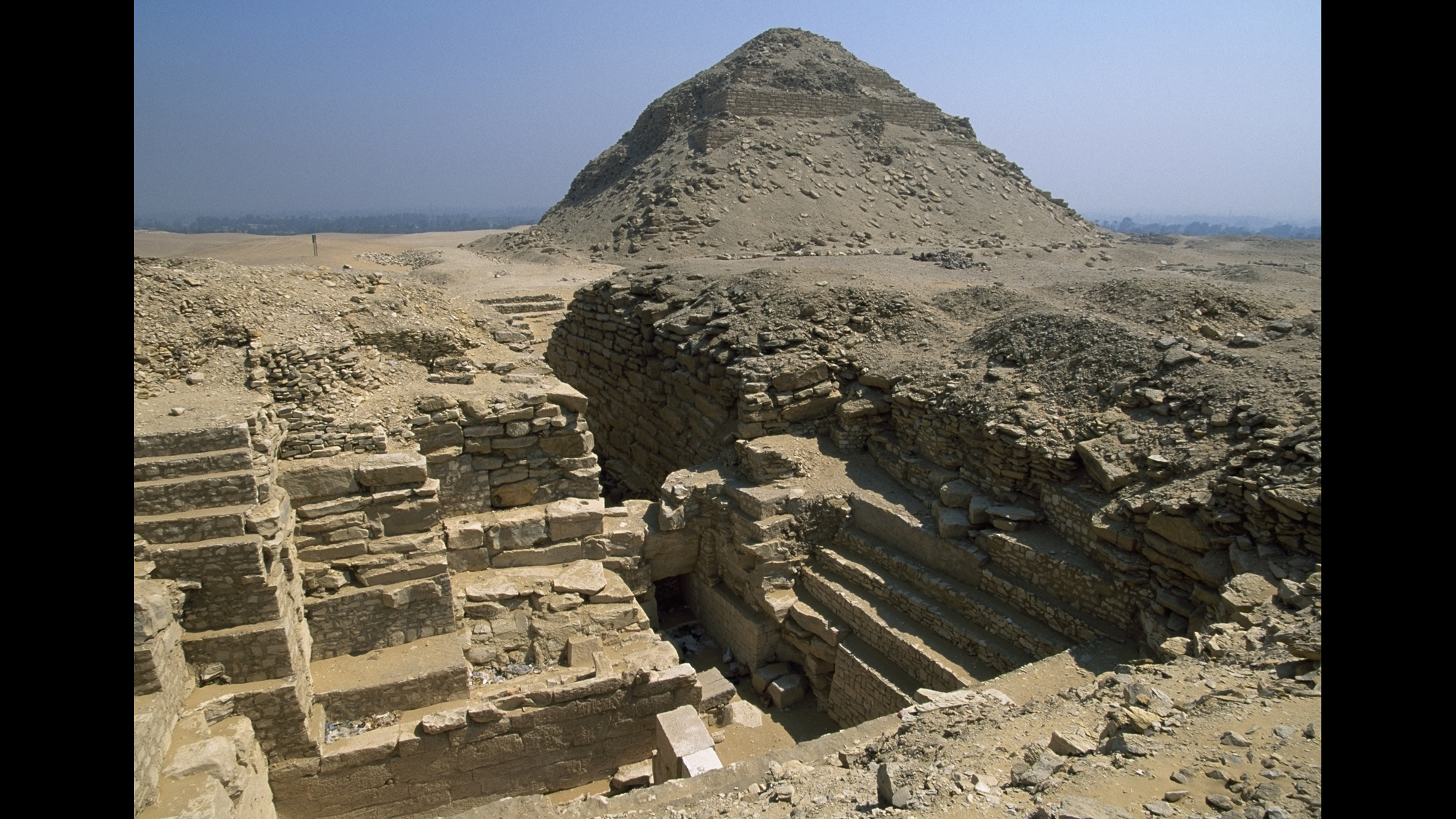 Archaeologists have found the tomb of an unknown Pharaoh
Archaeologists have found the tomb of an unknown Pharaoh