Olga Nagornyuk
03.09.2015
Biometric passport: how to make?
The idea to create a biometric passport belongs to the United States of America. When in 2001 the towers of the World Trade Center in New York were blown up, the Senate decided to tighten control over the movement of citizens and minimize the risks associated with forgery of documents. So there were passports with electronic media.
How does a biometric passport differ from the usual?
A biometric passport looks like a normal one, with the only difference being that on one of its pages there is an electronic carrier on which biometric data is recorded. These include a digitized image of a person, his signature, fingerprints, DNA, a picture of the iris of the eye - in short, everything that helps to identify the identity of the owner of the document.
The decision on which data is to be entered in the identity card is compulsory for each country individually. Russian and Ukrainian lawmakers have so far limited the information entered in biometric passports to the following points.
Russia
Ukraine
The name and surname of the passport holder, gender, nationality, date of birth, registration number of the entry in the Register and passport number, date of issue and expiration, place of birth, code of the institution that issued the biometric passport, digitized photo of the citizen and signature.
Fingerprints
In addition to the above data, upon your request, additional information may be added to the passport. It is unlikely that you voluntarily want to replenish the international database with your own prints or a retinal snapshot, but where to go if you need to go to a country where the availability of such data is a prerequisite for entry.
So far, biometric passports in both Ukraine and Russia are used only as an identity document when traveling abroad.
For Ukraine, the issuance of documents of this format was one of the requirements of the European Union, which promised to introduce a visa-free regime in response. Russia began to provide its citizens with electronic documents, realizing that the old-style passports significantly limit the ability to travel around the world.
But both those and others are aware of the main thing - it has become much easier to track the location of a person with such a document.
From January 1, 2016, Ukraine will begin issuing biometric passports for internal use, but the Law does not oblige the mandatory exchange of old-fashioned passports for new ones. If your plans do not mean traveling abroad, you can continue to use your usual passport.
Advantages of a biometric passport
What are the advantages of a biometric passport?
Reduced customs clearance time. An electronic reader instantly downloads information from the chip, saving you time. Some airports even have separate terminals for holders of passports with electronic data carriers, and the queue there moves much faster.
Excluded the possibility of abuse by border guards.
The probability of a fake is practically reduced to zero. The attackers will not be able to use the stolen document as a fake ID.
The validity period is 10 years, with a regular overseas one - only 5 (Russians are less fortunate - both types are given out for only 5 years).
With the introduction of a visa-free regime can be freely used for unimpeded movement in the Schengen countries.
Disadvantages of a biometric passport
When we are praised for the next innovation, we involuntarily begin to seek out the catch. He has new passports.
Your every movement will be recorded. It is a bit like total surveillance.
Obtaining a biometric passport will cost more than usual (we will write about prices just below).
The built-in chip is very fragile; if you involuntarily bend or squeeze a booklet, the device can be easily damaged.
The most interesting thing is that fraudsters can hack a chip and get full access to your data. It is unlikely that they will use them to your advantage. Let's say more: Internet users already even provide links to software, with the help of which passport electronic media are read.
Crazy agiotage and long waiting lists. You can fight this either by putting it off for a year - another acquisition of the new product, or by entrusting the design to a law office.
How to get a biometric passport
The procedure for obtaining a biometric passport in Ukraine and Russia is identical. Having decided to acquire this document, take the following.
Find out the location and contact numbers of the district OVIR (in Ukraine), the territorial offices of the FMS (in Russia).
Call there and check the reception hours and the list of required documents (depending on the region, it may vary). You will be asked to provide:

| | |
| --- | --- |
| Ukraine | Russia |
| Passport, TIN, old international passport (if any), certificate from the military registration and enlistment office (men under the age of 17). The photo is taken on the spot. There is also a receipt for payment. | The application of the established sample (download the form on the website fms.gov.ru), a paid receipt for 3500 rubles * (the form is provided by Sberbank), a military ID (men under 27 years of age), a passport and an old international passport (if any). |

Photo and fingerprints are taken on the spot. In Ukraine, in the same place, a receipt is issued for payment of state duty, a blank passport and registration services. Receipt of a document within 20 days will cost UAH 518.15, 7-day registration costs UAH 775.30. *

* Prices are as of September 2015.

In the period specified by the employee of the service to come and get the coveted book.
Is it possible to refuse a biometric passport?
Waiver of a biometric passport is possible. Firstly, you can not get it at all: the law is not forcibly forcing to acquire an electronic novelty.Secondly, the law provides for the possibility of issuing a document without an electronic chip. However, you have to write in writing your desire.
Take it to yourself, tell your friends!
Read also on our website:
Disappeared states: from antiquity to modern times
How many countries are there in the world today? Where do disappeared states go, and why do they cease to exist? We will answer these questions, as well as recall the greatest empires of antiquity, sunk into oblivion, and list the countries that disappeared from the world map in the XX century.
What is default and how does it threaten?
What is default in simple language? Is it as bad as most of us think, and how is it different from bankruptcy? What should expect ordinary citizens of a state that has declared a sovereign default? All this is available and understandable in our article.
Where and how to get SNILS? Answers to the main questions
In order to form a pension for workers in the Russian Federation, a pension insurance system was created, according to which everyone needs to obtain an insurance certificate - SNILS.Until now, not everyone knows what it is, how to get SNILS, what is required for this, but in this article we will tell you the main details.
How to enter the inheritance? Step-by-step instructions for heirs
Who inherits property when there is no will? How to issue a legacy in Russia and Ukraine, and what documents will have to be collected? How much time does the law give to an inheritance? Read step by step instructions for the heirs.
How to write a complaint to the prosecutor?
What complaint to the prosecutor's office will be accepted for consideration, and which one is rejected? When should you receive a response? How to complain about the bailiffs and the employer? You will get answers by reading our article.
How to quickly get Russian citizenship?
How to get Russian citizenship and who has the right to acquire this status under the simplified system? Where to go and what documents to present to those who want to become a citizen of the Russian Federation? Let's figure it out together.
Lost passport. What to do?
What to do if you lost your passport? And if it happened in a foreign city? Where should I go and what documents should I submit? At what time, taking into account fines, would a new passport issue cost? All this is in our article.
Why do we need civil law?
Civil law is what? Read in our article, and at the same time find out when we become objects of civil law, what is the difference between legal capacity and legal capacity, and who are natural and legal persons.
How to quickly get a residence permit in Russia?
How to get a residence permit in Russia, and what does it give? What documents will have to be prepared, and how long will the whole procedure take? Who is eligible for a residence permit under the simplified system? Want to know the answers? Read our article.
How many serve in the army of Ukraine and Russia?
How many serve in the army of Ukraine and Russia? Who is called into the ranks of the Armed Forces, and who is not supposed to serve according to the law? Who can become a contract, and then how much will have to serve? Read the answers to these questions in our material.
How to make a power of attorney correctly
How to make a power of attorney, and what should be indicated in it? What distinguishes the general power of attorney from the special and one-time? What is the maximum validity of this document and is it possible to shorten it? We collected recommendations of experts and samples of ready powers of attorney.
How to change your passport: legal advice
When is the identity card to be exchanged without fail? How can I change my passport if I change my name or lose my document, and how much will I have to pay? Is there a need to get a new passport at the age of 25 and 45, or can you get by pasting a fresh photo? All this is in our article.
Ukrainian police: global change?
What will change with the adoption of the Law "On the National Police" and how will this affect the lives of ordinary citizens? Will the new police of Ukraine not become the twin brother of the old militia and will not the reform be limited to the usual change of sign? Read in our article.
Related news
Biometric passport: how to make
Biometric passport: how to make
Biometric passport: how to make
Biometric passport: how to make
Biometric passport: how to make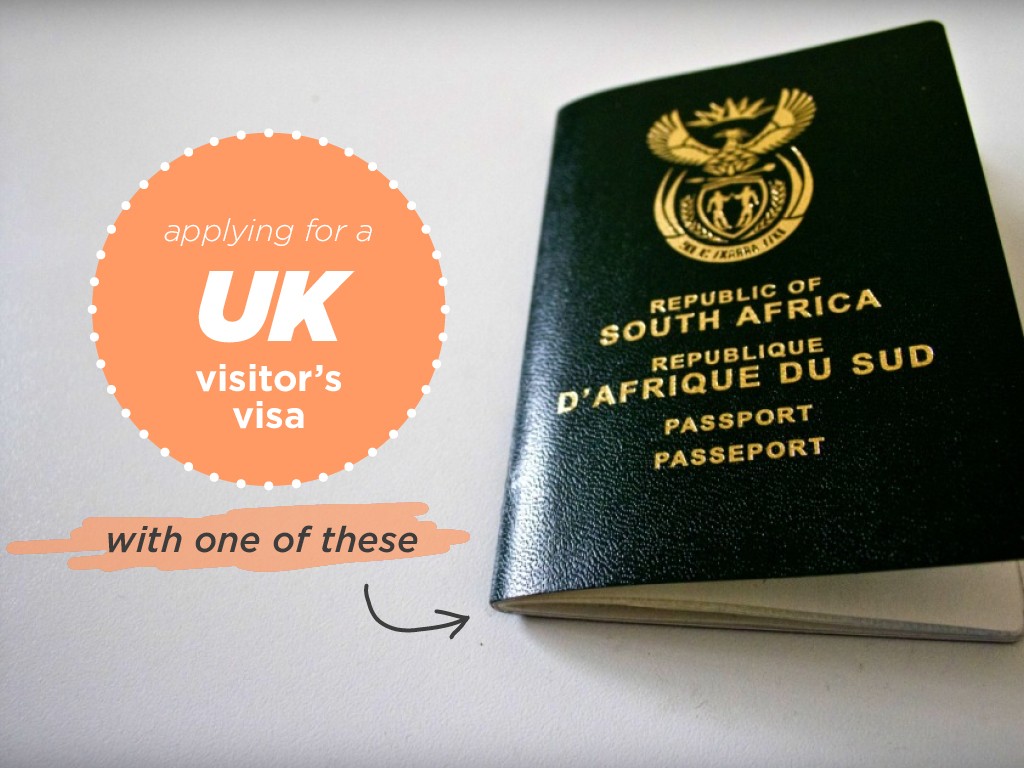 Biometric passport: how to make
Biometric passport: how to make
Biometric passport: how to make
Biometric passport: how to make
Biometric passport: how to make
Biometric passport: how to make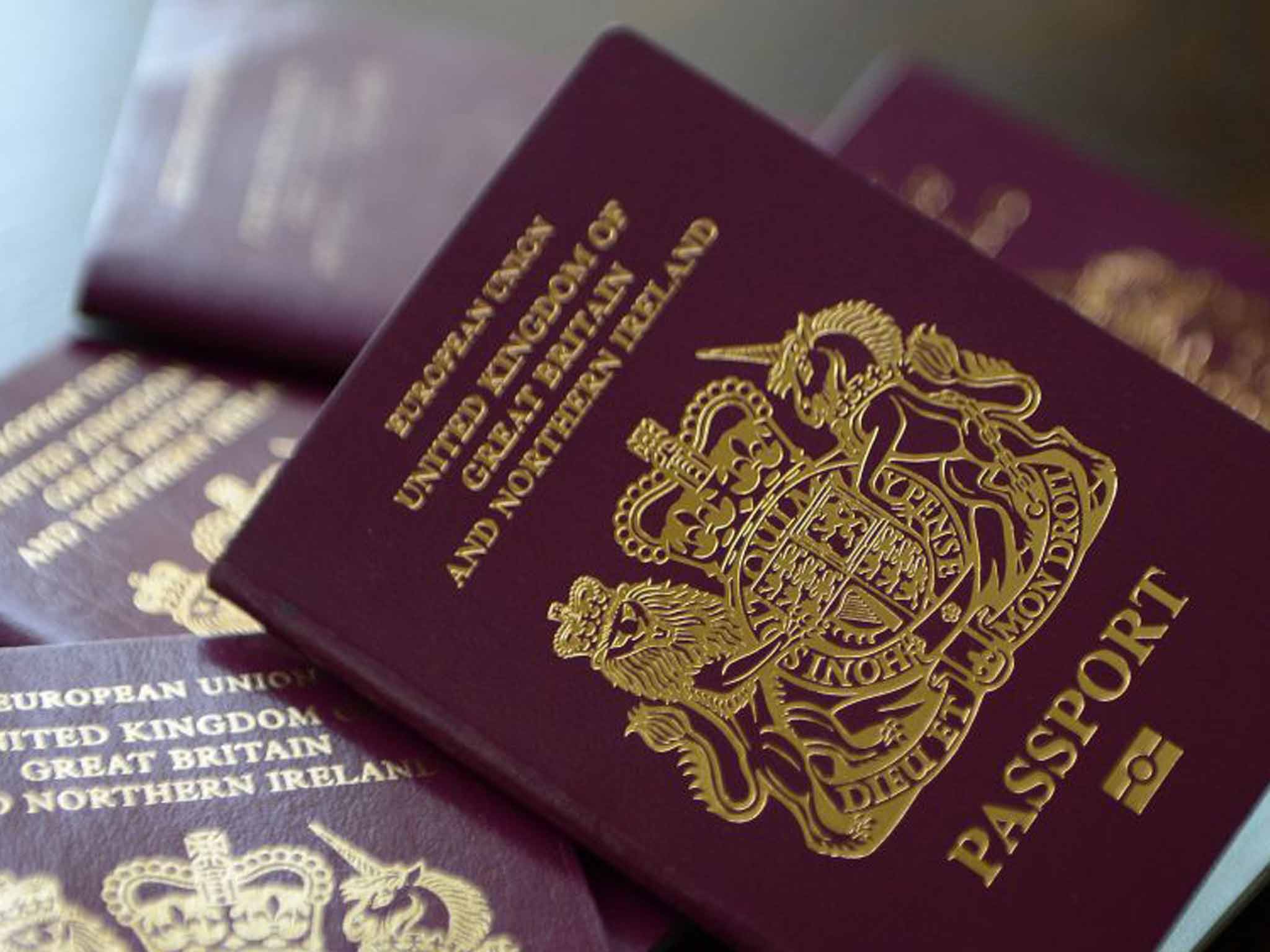 Biometric passport: how to make
Biometric passport: how to make
Biometric passport: how to make
Biometric passport: how to make
Biometric passport: how to make
Biometric passport: how to make
Biometric passport: how to make
Biometric passport: how to make
Biometric passport: how to make
Biometric passport: how to make