Can homewear be attractive?
Principles for Choosing Homewear
Regardless of the size (whether a room in a hostel or a large villa outside the city), the house is our fortress. In it, we feel protected, loved, happy, necessary.
It is here that every evening you want to come back to relax from the daily rush and multitasking.
Now we are waiting for pleasant home cares and time spent with loved ones and relatives, which we can enjoy in clothes chosen according to certain principles.
Comfort
Coming home, we part with office or formal clothes and shoes, which are often not too comfortable.
We want not only thoughts, but also the body to relax and rest. Therefore, it is not surprising that the first parameter for choosing home clothes is comfort.
No matter what item of clothing you choose, it should not press anywhere, rub and leave various injuries on the skin.
Probably, therefore, we still love to wear stretched things of large sizes.However, given their unsightly appearance and possible defects, a woman cannot look attractive in them.
Environmental friendliness
Another parameter of clothing, which should not be overlooked. After all, not only the body needs rest, but also the skin.
Long-term wearing of synthetics, especially at home, can lead to various unpleasant consequences, from excessive sweating and unpleasant smell to the appearance of irritations and allergies.
Therefore, for the house, try to choose natural fabrics and clothes from them. Yes, it will cost more, but saving on your health will be more expensive.
Fashion trends
You want to look at home in clothes attractive? Then, without taking into account modern trends and trends in fashion, you can not do.
And we are talking here not only about popular color combinations or original prints, but also about styles and even sizes of things.
So, over the last year, oversized has not been out of fashion. It involves wearing clothes that are larger than those that fit your body shape.
Individual taste
And, of course, clothes should be selected to fit your size, taking into account the features of the figure.If you are not sure that any style will suit you, you should not order things without fitting.
It is better to bypass a few shops with a fitting room and finally identify models that favorably emphasize your merits. The color of clothing should also be selected on the basis of individual taste and color type.
What fabric for clothes to prefer?
Want your skin to breathe? Prefer fabrics that have good thermoregulation and are pleasant to the body? Then natural materials are your choice.
Things from natural animal, plant or mineral fibers in addition to the mentioned advantages have anti-allergic, antiseptic and anti-fungal properties.
Such clothes are very nice to wear because they are soft and comfortable.
The main natural fabrics are such materials:
cotton;
linen;
wool;
silk.
X
The paddles are the basic material for the manufacture of many popular fabrics.
Clothes from calico, batiste, coarse calico, flannel, sateen have long won the hearts of women.
Therefore, they are happy to buy clothes, on the label of which cotton is indicated in the composition.
It can be worn both in summer and in winter, because such fabrics are well ventilated and, if necessary, retain heat.
With all the advantages of this material, there are also disadvantages in it - this is the ability to strongly wrinkle when worn and fade when washed.
To improve quality, synthetic fibers and a special chemical substance are often added to the fabric, which prevents the color brightness from decreasing.
In some cases, they can cause allergic reactions. Try to get cotton fabrics of light shades with a minimum amount of coloring pigment.
Flax is loved since ancient times because of its durability. Usually there is no such thing for demolition. However, as well as any natural fabric, it is strongly rumpled that delivers some discomfort.
Therefore, manufacturers often add a little synthetics to make clothes last longer in the desired shape.
Wool from natural fibers is very beautiful, pleasant to the touch and can warm even at very low temperatures.
A variety of things from it certainly will be in every wardrobe. The disadvantage of this material is that it easily loses its shape, stretches.
With constant and long wearing, you will notice how, over time, such things become larger and look less attractive. Therefore, the use of additional synthetic fibers is also practiced here.
Silk allows you to create light, airy and shiny things. The finest threads of the silkworm after harvesting and processing turn into a soft fabric, which has long been loved far beyond the borders of China and India.
Such clothes have high durability. However, silk is quite whimsical in caring and storage, which often leads to a situation where after the first wash a beautiful thing loses its appeal.
What clothes to choose
Before choosing a home wear should be well analyze your lifestyle. What exactly are you used to doing in your own walls?
Cooking, cleaning? Receiving guests and friends who appear at you constantly? Answers to these questions will help you to create an individual image, "homework".
It is important to choose not only beautiful clothes, but also comfortable. When choosing a product, pay attention to the material, as well as the size of the chosen item.
The dress
If the main thing you do at home is cooking, then a dress of a free cut is perfect for you as clothing. The length can be up to the knee or slightly higher.
Styles on the floor will prevent you from creating culinary masterpieces. It is better to choose the length of the sleeve ¾, because it is the most convenient in the process of cooking.
You do not have to constantly roll them in to protect from the appearance of hard stains. A scarf on the head will be a great addition to this image.
Tying it, you will save dishes from getting unnecessary ingredients.
And if you perform this action with an artistic approach (for example, build a turban), then you will additionally get a fashionable headdress.
For the culinary creation process to be bright and uplifting, choose clothes in beautiful summer-spring colors.
Walking in a dress can be and just around the house. For these purposes, choose models with a simple cut or minimal decor.
After all, otherwise it will be the evening dress, which should be used only in preparation for a home holiday.
In the summertime, choose lightweight breathable fabrics, and in the winter and autumn, get a few dresses from dense knitwear.If you are a "merzlyachka", then complement the image with leggings or warm tights.
Sports suit
For women and girls who prefer to spend a lot of time cleaning, a sports suit would be an excellent option.
At the same time try to select the most feminine options. After all, such clothing is intended primarily for sports.
And no matter how the trendsetters tried to make a feminine dress for every day out of a sweatshirt, the perception of the tracksuit does not change.
Even a very nice and attractive figure, wrapped up in such clothes, loses its advantages, spreads out (especially if the clothes are larger than required).
And no rhinestones, sequins, embroidery and original styles can not change the situation. Yes, a tracksuit in the wardrobe of every woman should be.
But it is not worth spending days in it, meeting sweet only in him. Home wardrobe, as well as the one that you have "on the way out" should be diverse.
Things from it should emphasize your femininity, touching, helplessness and attractiveness.
Pick a suit fabric based on the climate and temperature conditions in your home. Light cotton clothes are suitable for the summer and the height of the heating season, but it is better to take a dense knitwear with a fleece for autumn and winter.
Leggings and top / tunic
More feminine is an image that combines tight leggings (leggings, jeans) and long blouses (tops, T-shirts, tunics).
In such a dress it is convenient to clean the house and take guests. To do your homework, use leggings with a slinky top.
The correct size will make clothes invisible on the body, and will not hamper your movements.
By the way, up clothes can safely choose a large size, which today is a very fashionable trend.
In the case when the house is cool, use a light cardigan.
With it, you can easily create a romantic and mysterious image, especially if you do not forget about jewelry, scarves and other accessories. Supplement them with the image of the hostess of a cozy and hospitable home.
What about a bathrobe?
One of the most favorite things in the house of any hostess is, of course, a bathrobe. Terry or silk, long or short - it is so convenient to move around the house.
But if you do not want to turn this article of clothing into a greasy and well-worn thing, then it is worthwhile to limit its wearing.
After all, in fact, a bathrobe is a homewear option for a morning, evening dress.
It is convenient to throw over the "nightie" or pajamas to walk to the bathroom and back.
If you feel very sleepy in the morning, then it is permissible to drink a cup of coffee or tea in a bathrobe in order to "recover".
However, right after that, you should choose clothes for the exit (if you are going somewhere) or change into something more comfortable (if you are going to spend the day at home).
And a couple of recommendations for the use of this clothing:
Terry dressing gown taken immediately after the bathroom.
Because its dense fabric, like a towel, absorbs the remnants of moisture. To make the body comfortable, the fabric must have at least 50% of natural fibers. Otherwise, the body will not dry out, but rather sweat.
Silk peignoir is well suited for bedtime.
It allows you to enjoy the pleasant sensations that appear when you touch the tissue of the body. Your lover will also appreciate this piece of clothing that could encourage sexual fantasies and desires. But to carry out in it cleaning and cooking is not very convenient.In addition, the thing can quickly deteriorate.
When choosing a dressing gown for yourself, stop at the models a bit larger than you used to.
After all, he must freely fall down, and not to drag the figure.
Sleep clothes
I would like to say a few words about sleepwear. Let your body take a break from underwear, tight-fitting styles and other conventions.
Loose clothes from nice natural fabrics guarantee you a good sleep and pleasant dreams.
And so on what to stop - on a nightgown or pajamas - you choose:
Nightshirt.
There are many variants of models, as well as the materials from which they are made. The most popular are cotton and knit shirts. They are light, breathable, can be of any color and shades, contain various prints. Choosing the length and style, focus on your preferences. The opinion that such shirts are suitable only for grandmothers is wrong. On sale you can easily find fashionable options for young girls. Models can be quite simple cut, with or without decor. The last one is embroidery, appliqué, ruffle, trimming with sequins or rhinestones.
Pajamas.
This is another homewear option.In it you can both sleep and do household chores. A set of t-shirts (top) and pants (shorts) is suitable for meeting guests, doing housework and just a "lazy weekend." Wanted to spend the day for your favorite book or watching your favorite movie? Then pajamas are the perfect choice for you. Things of a free cut with a romantic or unusual print will cheer up and make your rest comfortable. Depending on the season and the air temperature in the house, choose clothes from light fabrics or more compacted material. The main criterion is your convenience. In such clothes you should feel the maximum relaxation and peace. And in this case, you can also choose large items.
Where to put old clothes?
Well, we figured out the clothes for the house. "And where to put old clothes?" - you ask. "Get rid of her!" We will answer.
After all, the accumulation of old clothes that no one wears, prevents the movement of energy in your home, according to the teachings of feng shui.
And energy stagnation is very unhealthy. Therefore, not postponing the task for later, do a general cleaning at home in the wardrobe.
How to do it right:
First of all, get rid of things that are not exactly worn.
They may be any stain, tightening, holes. Pay special attention to knitwear, as it most quickly loses its shape and attractive appearance. In this case, it should be immediately discarded.
Also remove clothes that you have never worn for more than 12 months.
It can be given to relatives, donate to charity.
Make a list of compatibility of all things in the form of a table, where the "bottom" on the side, and the "top" and accessories on top.
Now correlate them and put a check mark (tick, plus, dot) opposite the items that match each other.
Things that do not fit anywhere, set aside.
Things that have a "pair" set aside in another pile.
Reconsider couples.
If one of the things has already worn out, then safely put it off to those that will be thrown away. If the second thing of a pair is in a normal state and at the same time comes up to something else, then for the time being set it aside.
Reconsider things that do not have a pair.
If they suit you, then you will soon need to go shopping for new clothes that will make up a couple of such things.
After all the actions to free your wardrobe, ideally you should have a third of things. And the vacant place will take a new clothes that you buy in the future.
It should be artificially limit the number of things that you wear. If you are buying something, then be prepared for the fact that you get rid of something from the clothes.
Home, too, need to be a beauty!
This statement is especially true for those women who work at home or are on maternity leave. Remember that beauty is not necessarily super expensive clothes and accessories.
The main thing is a well-groomed appearance and decent clothes. You should not wander around the house in stretched old things, with not braided (not combed!) Hair.
And if you do not care, then your loved ones, and especially the beloved man - no. But he goes to work, where he meets well-groomed and attractive women.
And, coming home, surely compares you with them. And how do you think, in whose favor will the comparison be? Hardly yours.
Therefore, it is not necessary to give a beloved man a reason to think "is he the right choice?". Carefully select not only outfits, but also home clothes.
And then your house will become not only a fortress, but also a cozy family nest, in which every man will want to return.
Related news
Can homewear be attractive
Can homewear be attractive
Can homewear be attractive
Can homewear be attractive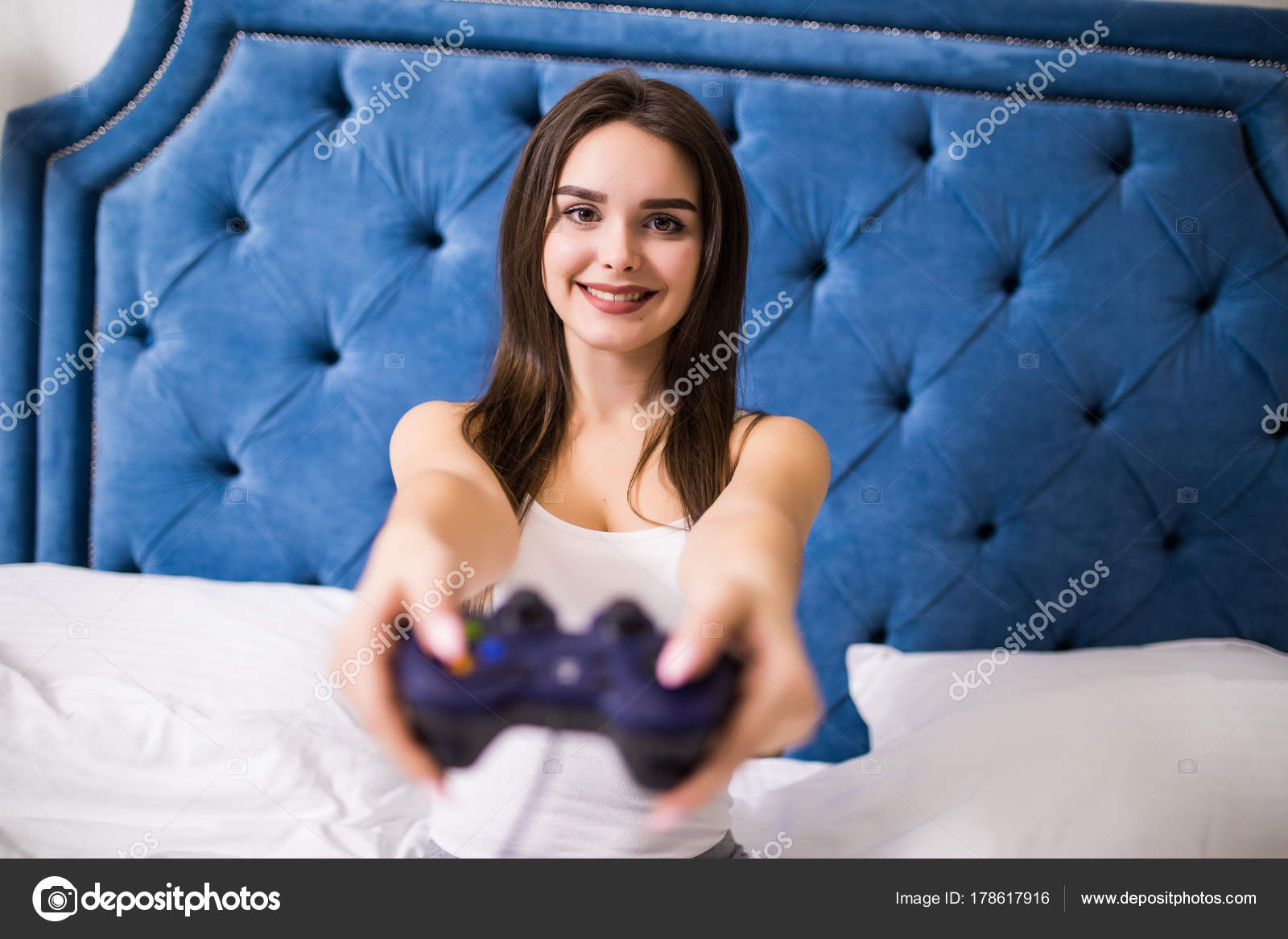 Can homewear be attractive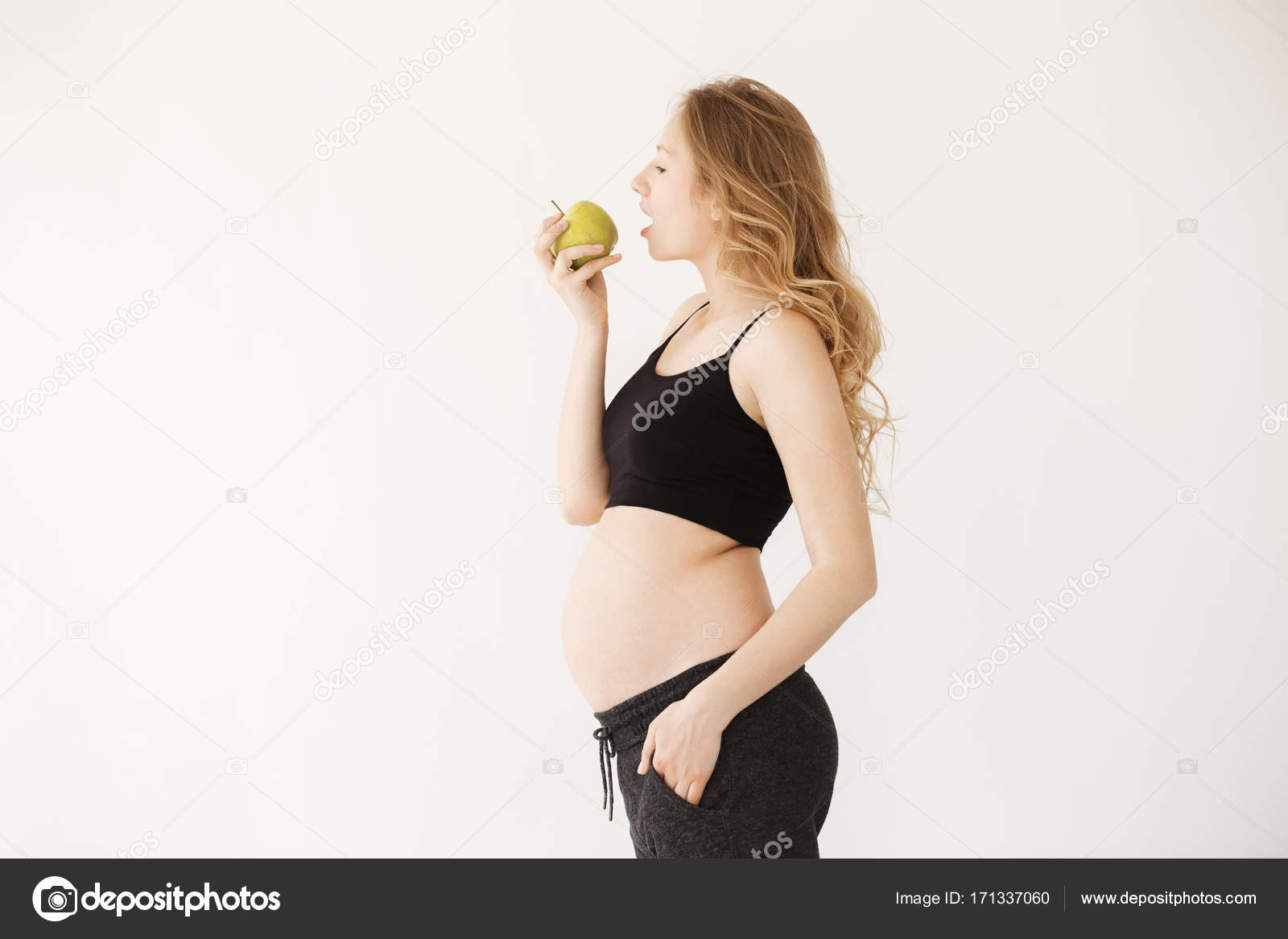 Can homewear be attractive
Can homewear be attractive
Can homewear be attractive
Can homewear be attractive
Can homewear be attractive
Can homewear be attractive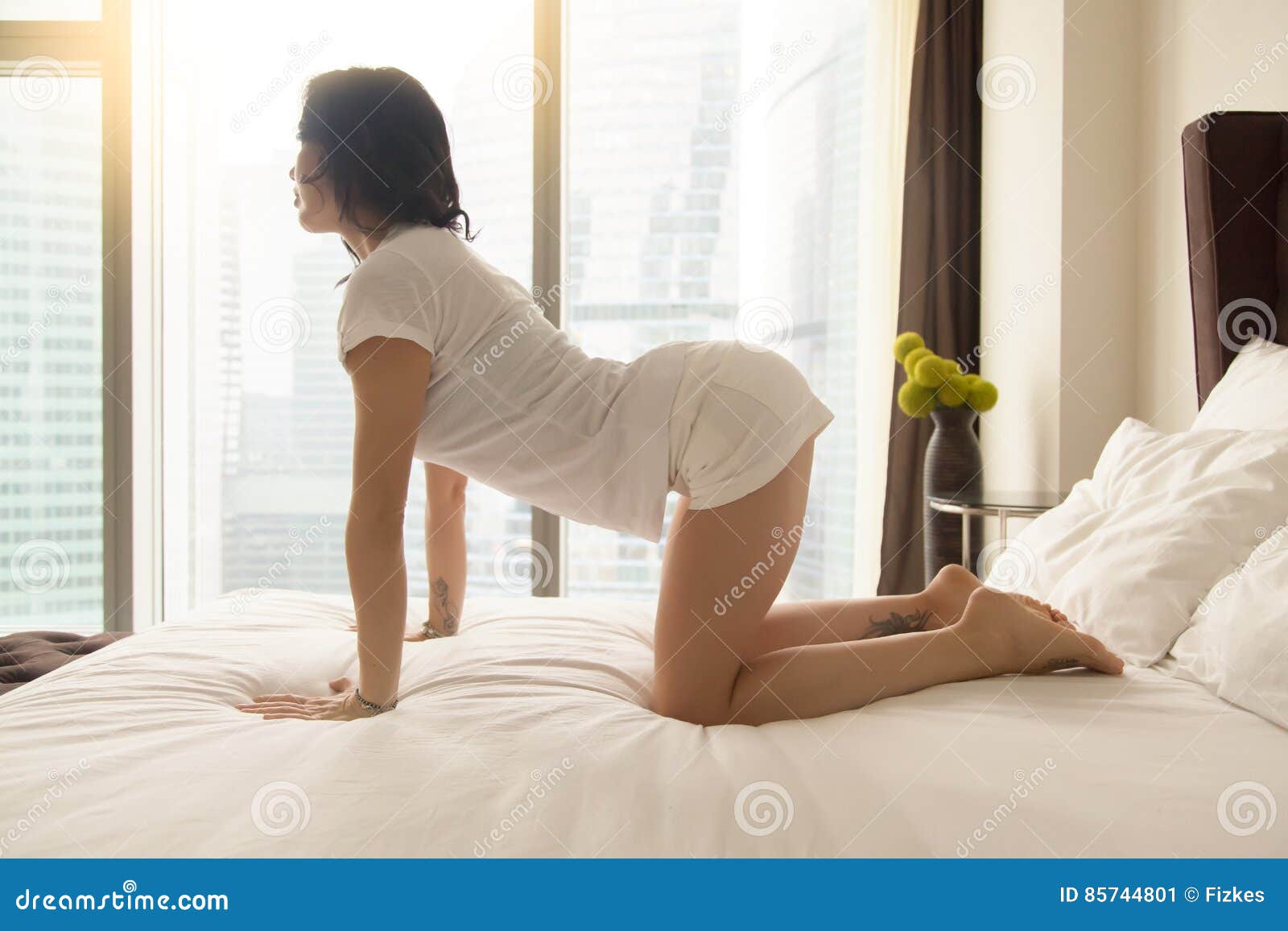 Can homewear be attractive
Can homewear be attractive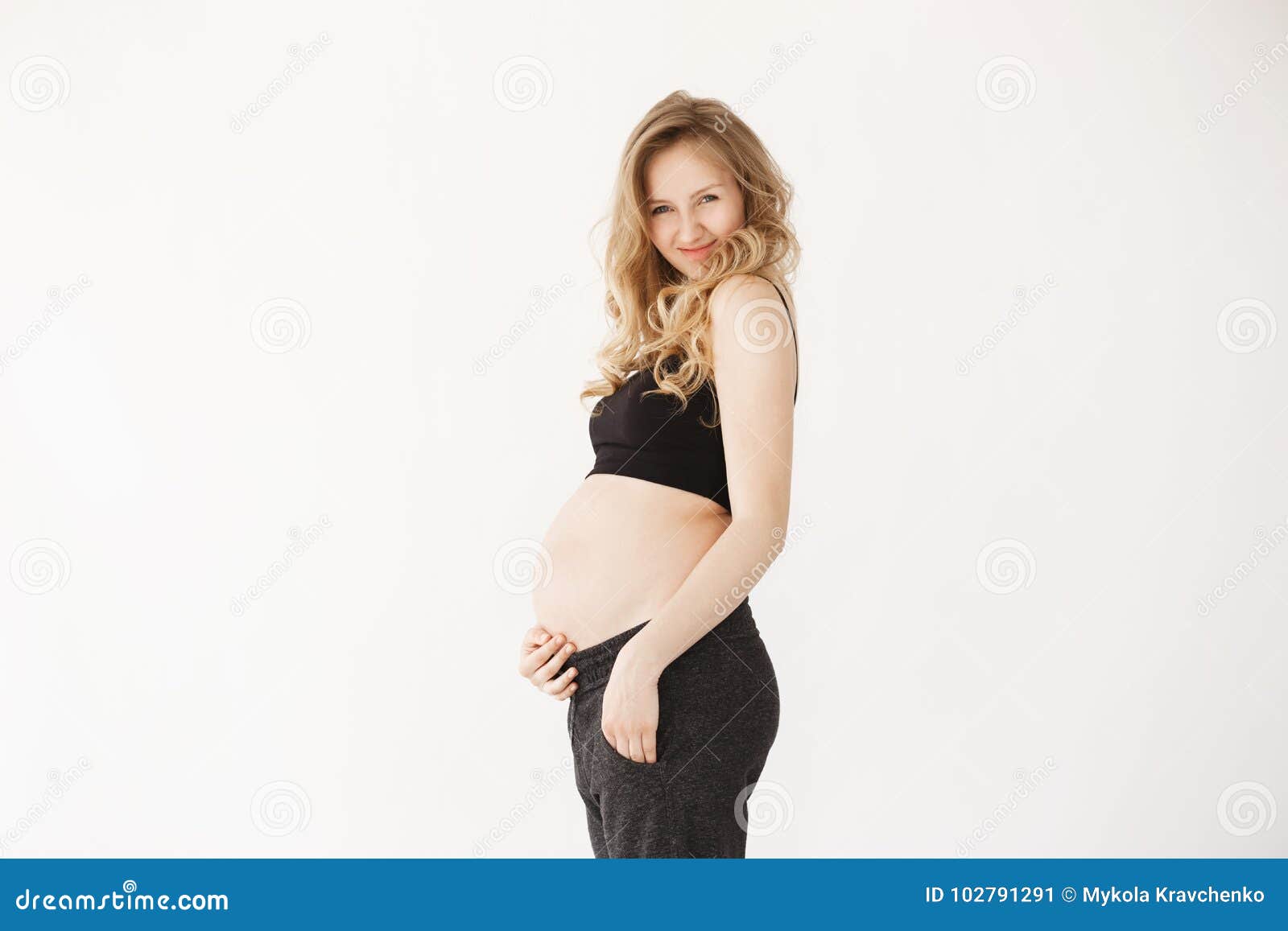 Can homewear be attractive
Can homewear be attractive
Can homewear be attractive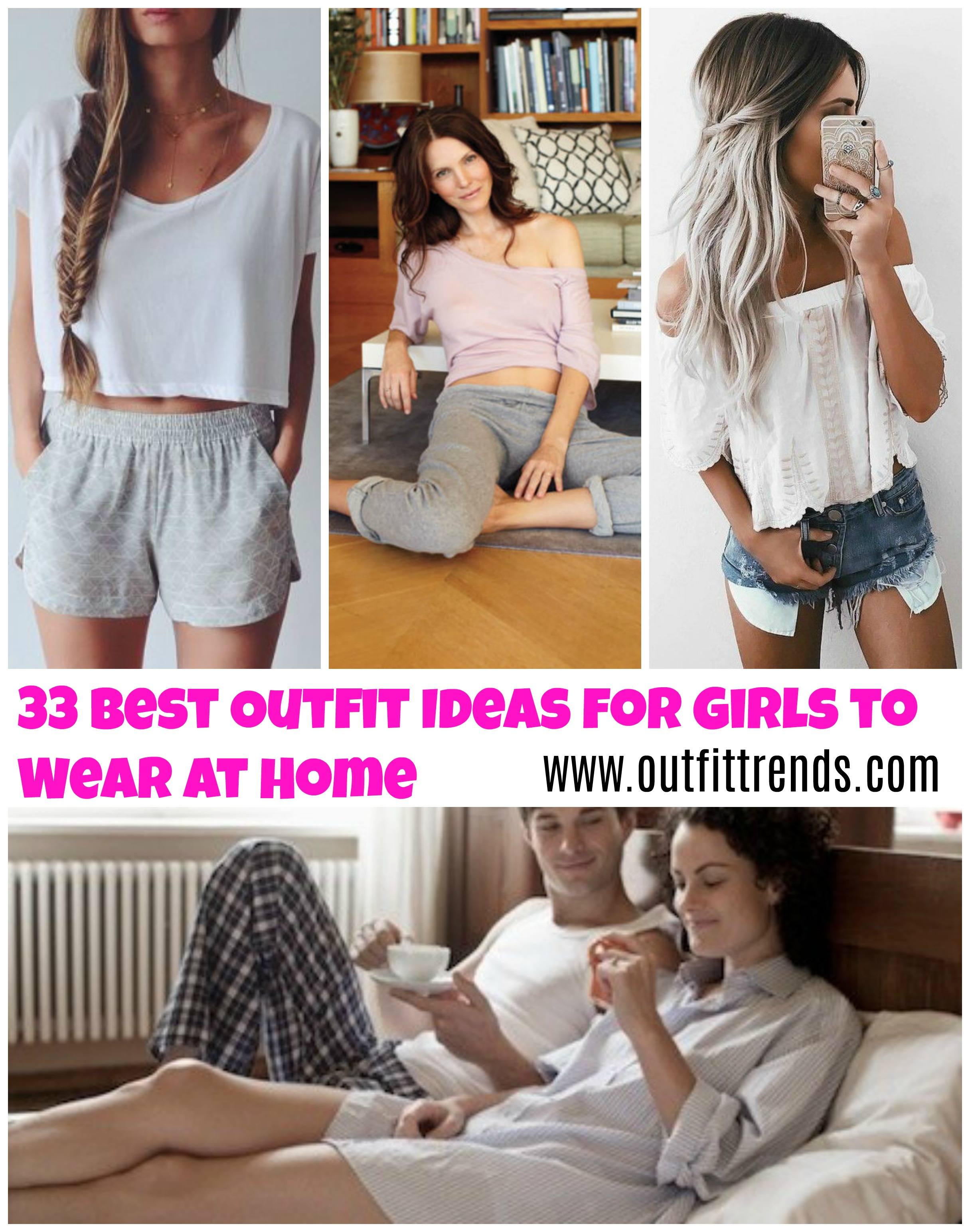 Can homewear be attractive
Can homewear be attractive
Can homewear be attractive
Can homewear be attractive
Can homewear be attractive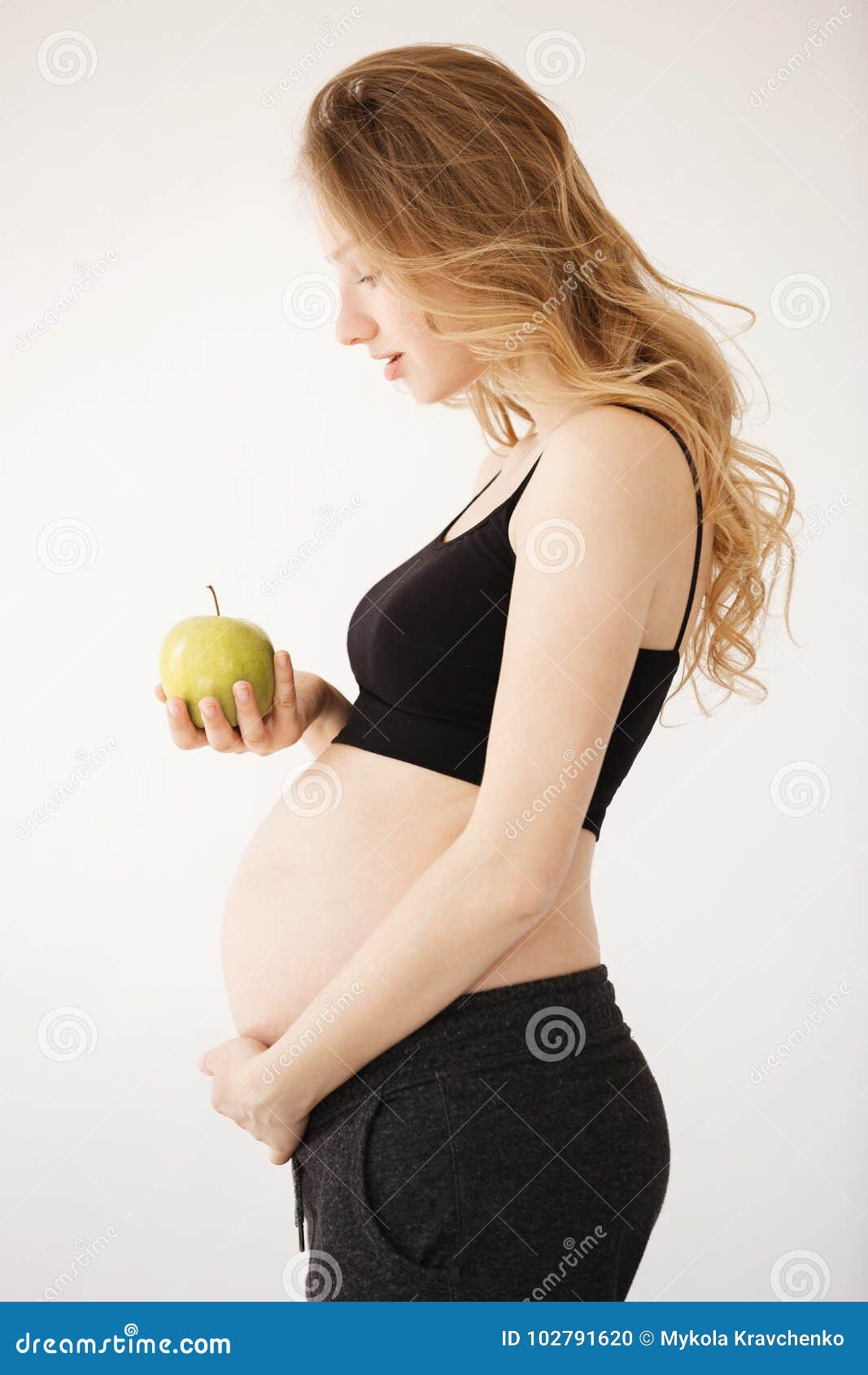 Can homewear be attractive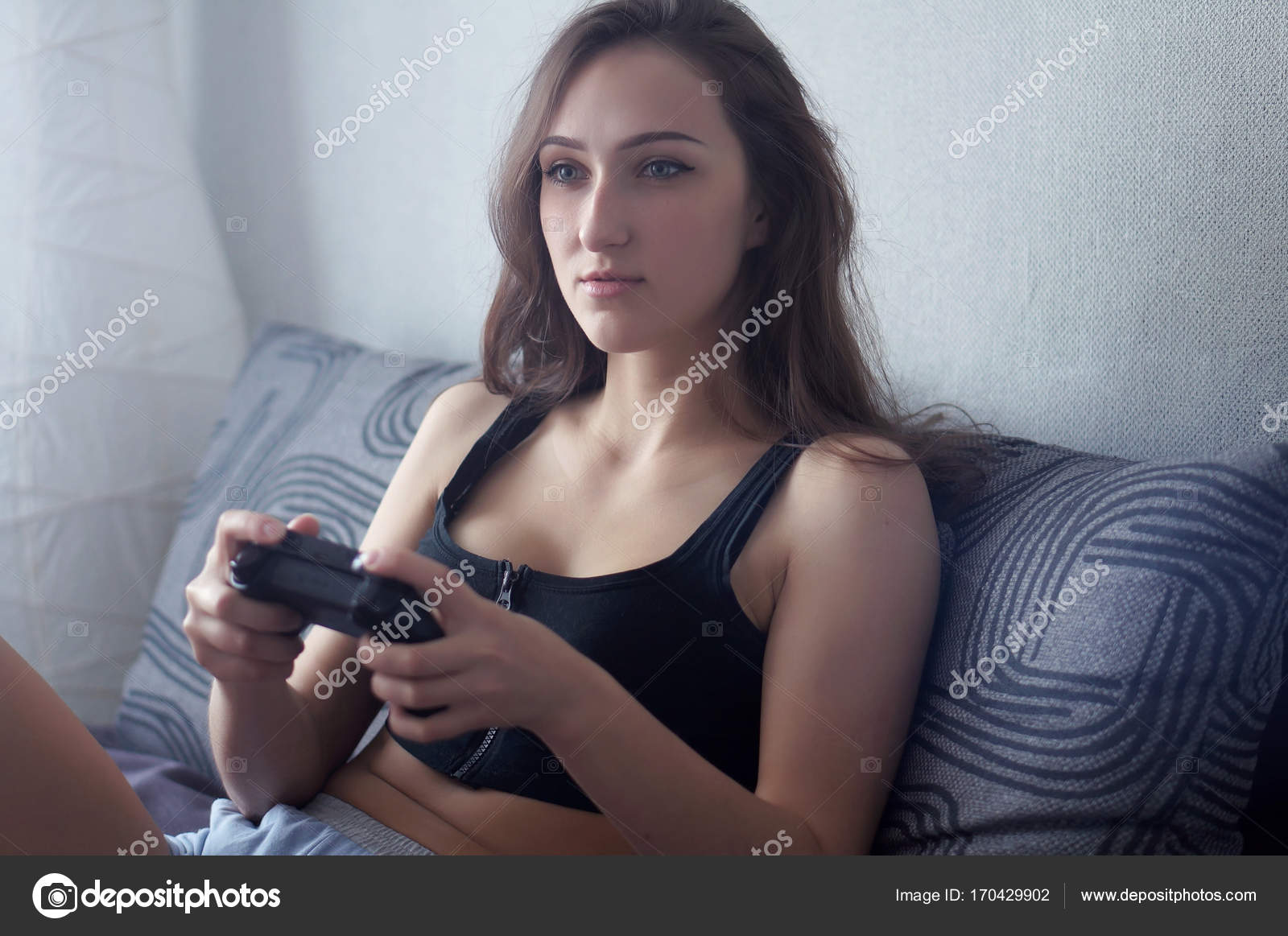 Can homewear be attractive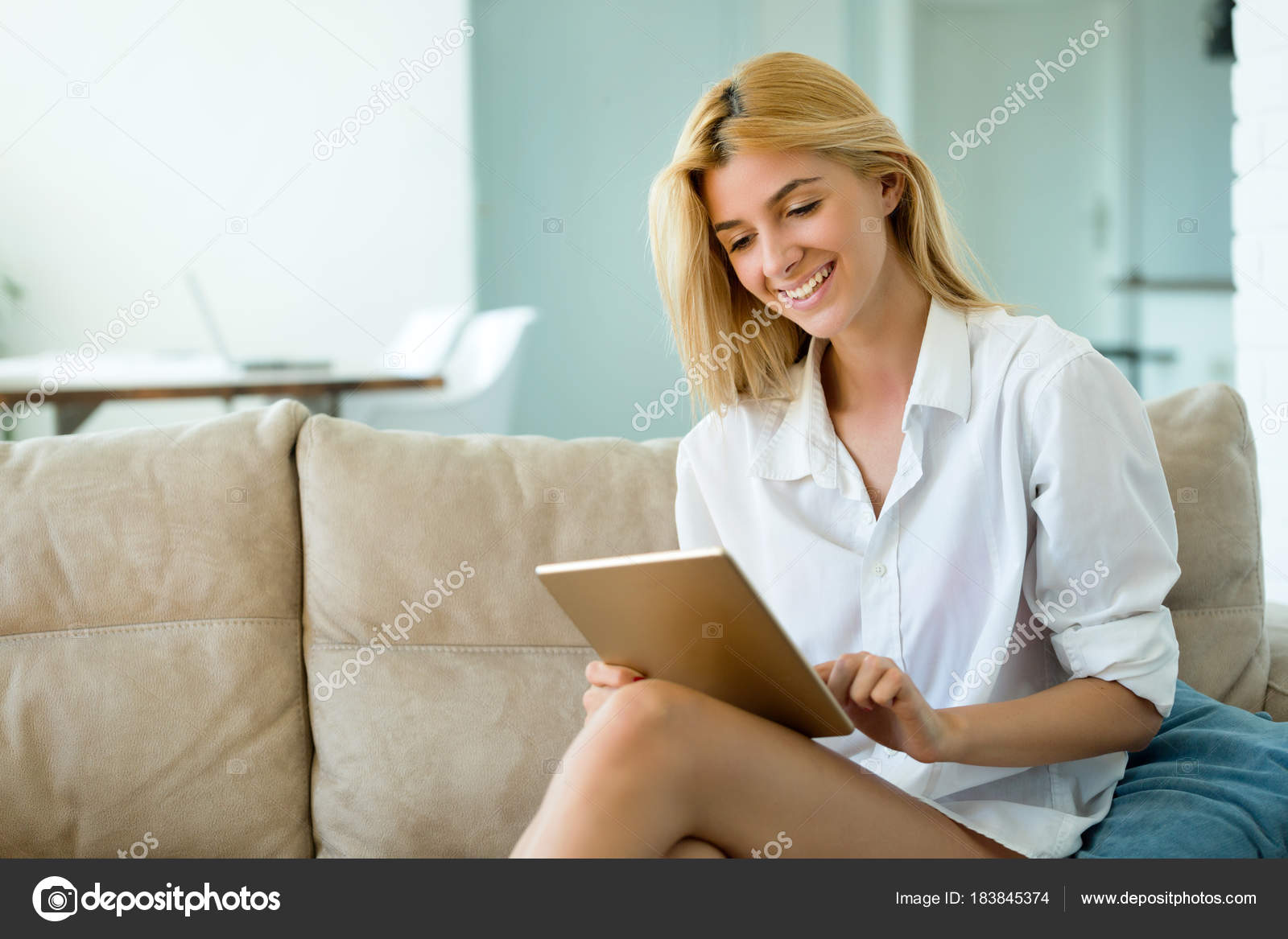 Can homewear be attractive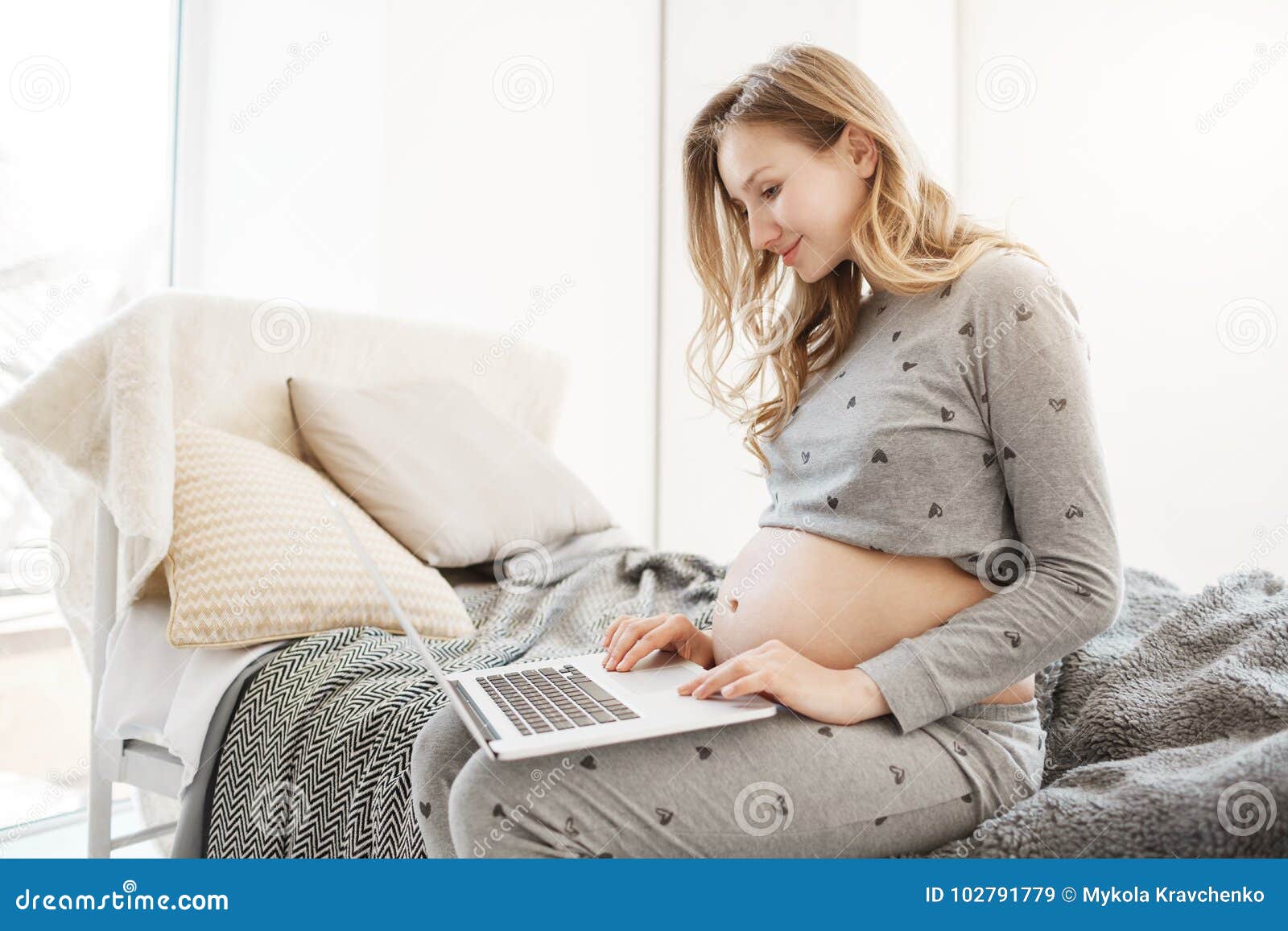 Can homewear be attractive
Can homewear be attractive