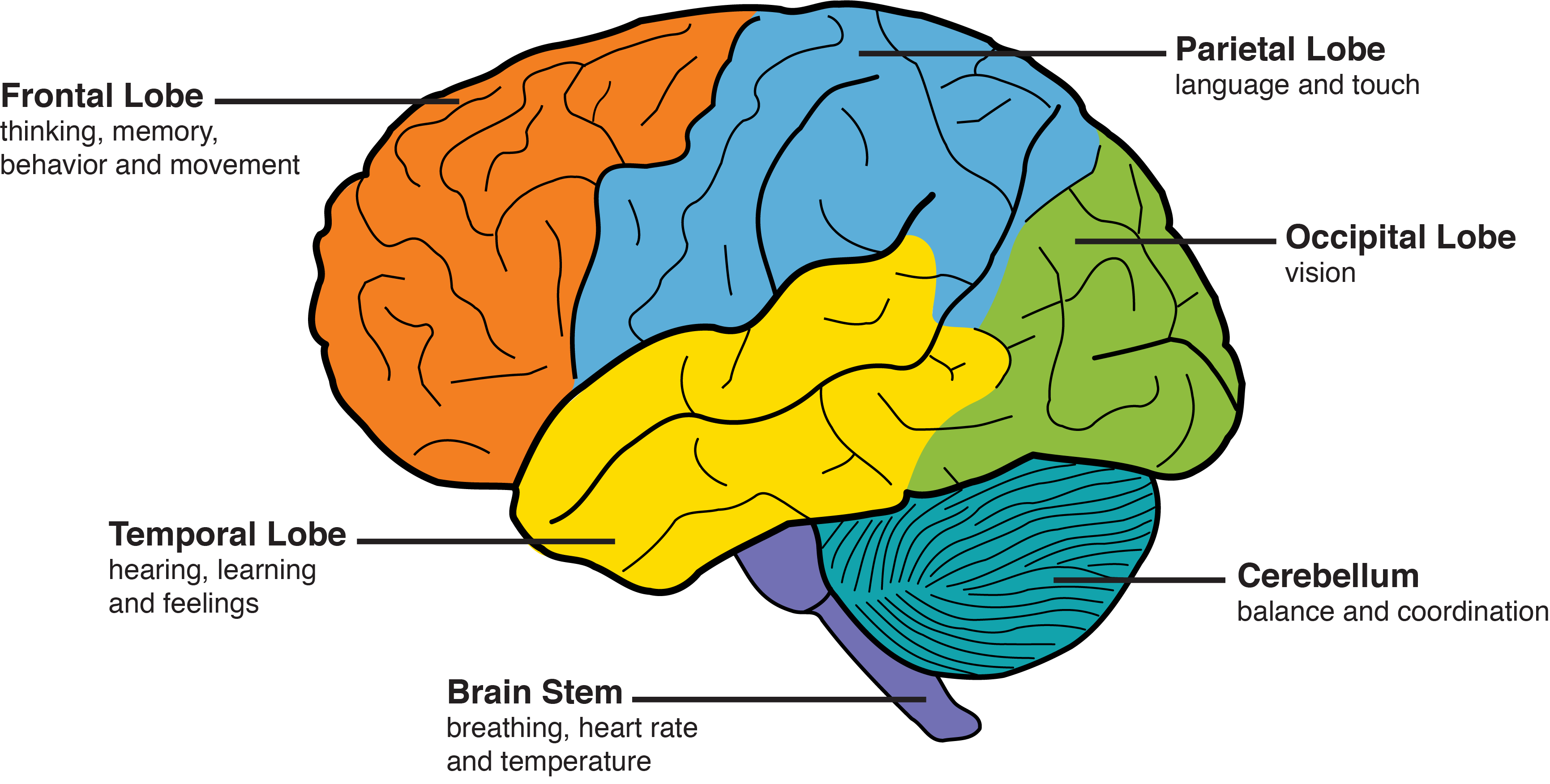 Changes in the brain make the corporate executive give away money
The 49-year-old resident of Rio de Janeiro, who served as the head of a large corporation, was unable to return to work after a stroke. The fact is that due to changes in the brain, a man developed an unusual pathology.
According to the British tabloid Daily Mail, some time ago, a 49-year-old Brazilian suffered a stroke - an acute violation of cerebral circulation. The doctors managed to save the patient's life, and after a course of rehabilitation therapy, he was discharged from the hospital.
However, soon the Brazilian's wife began to notice that strange things were happening to her husband: he started handing out money, food and drinks to passersby. The woman tried to persuade her husband to stop doing charity work and return to work, but he said that it was impossible.
Spouse, concerned about this behavior of the faithful, decided to consult with doctors.She brought a spender for an examination, as a result of which it turned out that the man who had suffered a stroke told her the truth - he did not control his actions.
Neurosurgeons explained to the woman that the hemorrhage led to pathological changes in the prefrontal area of ​​the brain and in the associated subcortical structures that are responsible for decision making and control of impulses.
According to experts, it was because of these disorders that the patient developed pathological generosity.
During the examination, the doctors asked the Brazilian whether he planned to return to work, taking the position of the head of a large corporation, and received a categorical refusal. A 49-year-old man told neurosurgeons that he had done enough, and now it was time to enjoy life. He also added: "I saw death at close range, but I managed to survive, therefore I will henceforth be in a good mood".
A neuropathologist from Duke University (Larry Goldstein) became interested in the patient's history with a strange effect of a stroke.Over the years of my practice, I have come across various consequences of this pathology, but the case of a Brazilian patient surprised me - this is really unusual. "
Related news