Chichmany village with painted houses
The tiny village of Chichmany, with a population of just 204 people, looks just like it was hundreds of years ago. Houses stand here as if untouched by time. But this is no ordinary reserve. The village is full of houses built of ebony, each of which is decorated with intricate traditional patterns of white lime paint. Literally on the street you can admire folk art.

Although reports on the village of Chichmany date back to the 13th century, geometric and stylized models of houses and patterns are a much later tradition. It originated about 200 years ago, when a white lime wash was used to help preserve a damaged tree. The drawings of the bright-green pigment on the dark walls of the wooden houses were bright, and as a result people began to put patterns on the houses, eventually covering most of the wooden houses.
In 1921, a fire engulfed the entire village and many houses burned down and needed to be rebuilt. The Slovak government has allocated funds to restore the Chichmans in the form that the village has been for centuries.It was recreated in 1977 and became the first village in the world of folk architecture, protecting the buildings and unique cultural heritage.
Related news
Chichmany village with painted houses
Chichmany village with painted houses
Chichmany village with painted houses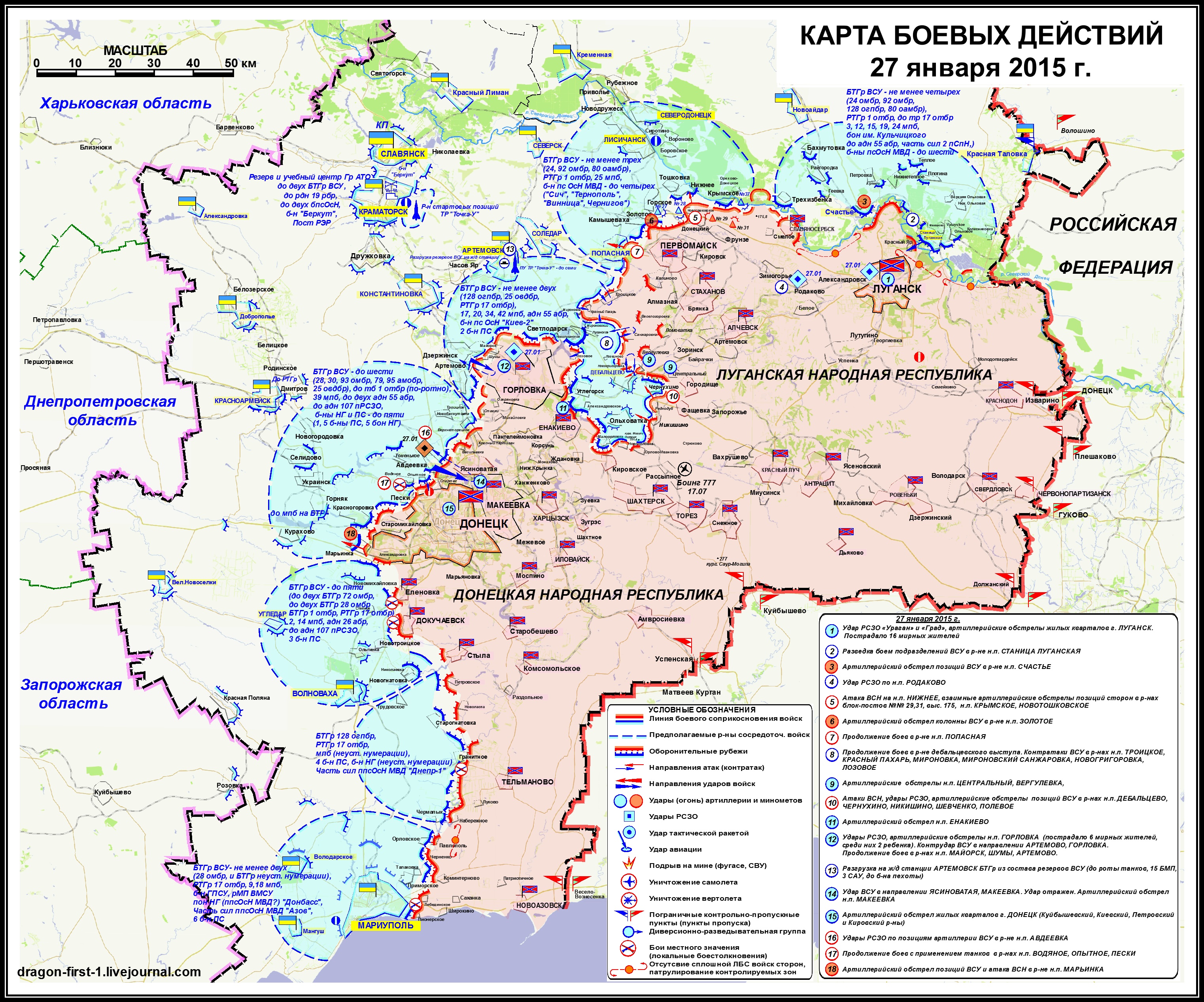 Chichmany village with painted houses
Chichmany village with painted houses