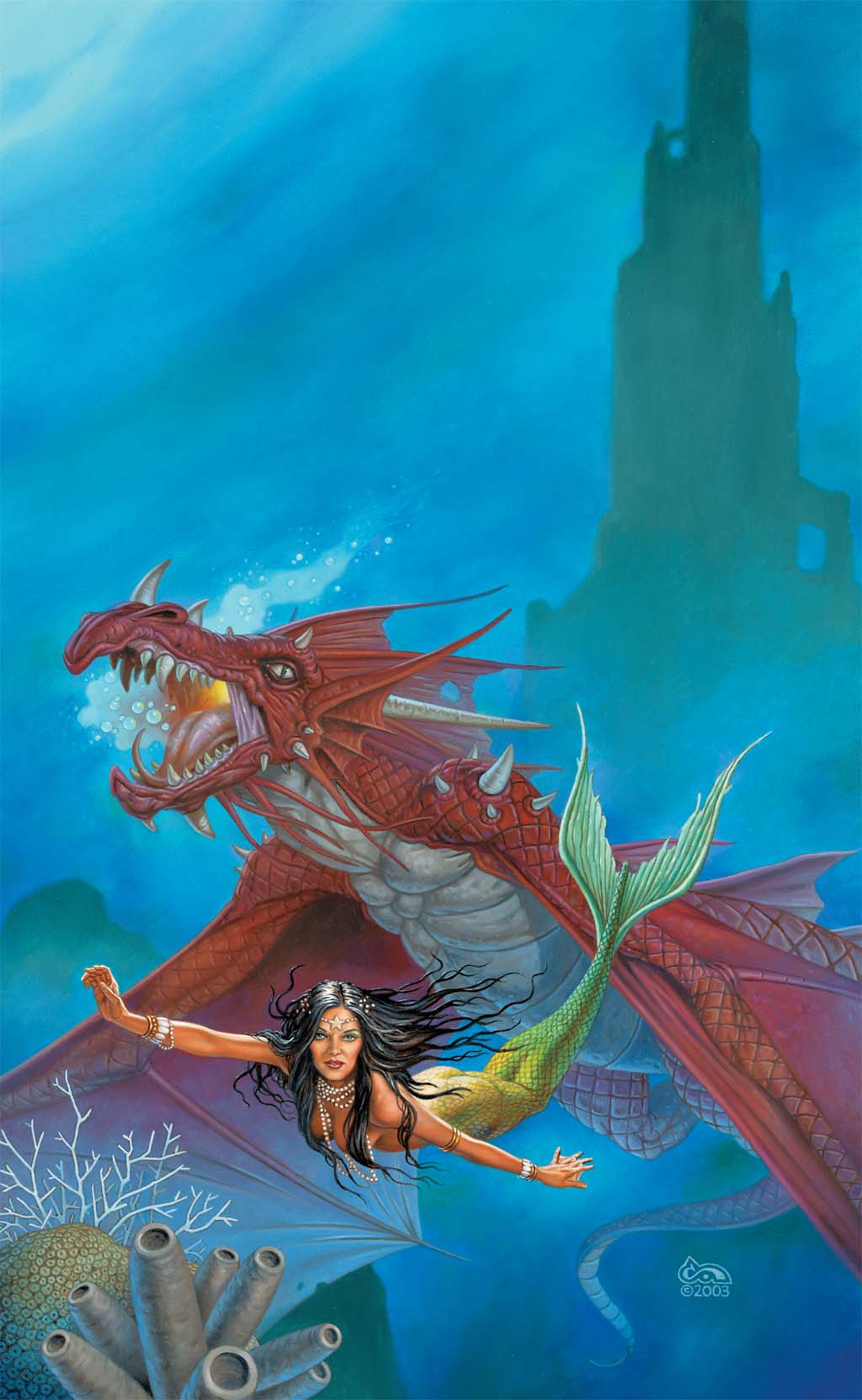 Mermaid and Sea Devil dance
Model Hannah Fraser (Hannah Fraser), which participates in underwater photo shoots in the form of a mermaid, in such an unusual way she draws attention to environmental issues.
Recently, a professional Australian fashion model Hannah Fraser, who is able to hold her breath underwater for up to two minutes, took part in the filming of a video designed to draw people's attention to manta rays that are on the verge of extinction. The shooting took place off the coast of Kona, Hawaii.
The video by American photographer Shona Heinrichs (Shawn Heinrichs) was called "The Last Manta Dance", which aims to draw public attention to the fate of the largest of the stingrays - the giant sea devils. These marine animals are on the verge of extinction, because people catch them for healing gills.
The video was filmed for five days in a row, 20 hours a day. Fraser plunged to a depth of more than nine meters with a load tied to the ankle. Preparations for the shooting was carried out for several months.The model played the role of a mermaid, who seemed to dance with the sea devil.
According to Heinrichs, many members of the film crew had tears in their eyes when they saw the final version of the video.
Related news