Deputy of the State Duma of the Federal Assembly of the Russian Federation Schlegel Robert Alexandrovich

The country must know its heroes. Who is our fierce bortsun with terror and google?
Robert Alexandrovich was born in the hero city of Ashgabat in 1984. Takshta, he, apparently, is a true Aryan, and not what you thought.
The next line of his biography - study at the university. Humanitarian Institute of Television and Radio Broadcasting named after MA Litovchina. In Moscow, not in Zazhopinsk. On a paid basis, apparently, the institute is non-state.
After which the young specialist of broadcasting begins his official working life as the press secretary of the Nashi youth movement.
Two years of work in the field of advanced youth movement and public relations allowed to gain remarkable life experience and knowledge.Of course, such people are needed in politics.
And in 2007, he becomes a State Duma deputy. From the party E ** Naya Russia and for some reason from the Krasnodar Territory. It seems that Kuban voters were able to consider a promising politician from afar.
In the Duma, Mr. Schlegel became a member of the Committee on Information Policy, Information Technology and Communications. And he introduced a number of significant bills in this very information policy. True, they all went to the prohibition of something. Well, why do we have deputies and laws? - To prohibit, everything is correct.
For example:
He offered to mercilessly cut out into oblivion the media for repeated slander. Ie, two times the official from the supervising body issued a warning - a license backwards.
He offered to fight against the corrupting influence of erotica and pornography on the Orthodox people. They caught you with a dirty journal in their hands in a public place - the flesh is fine, and you are not sure to embarrass the morale of others. Well, about the corruption of MP Schlegel in the course. He managed to march to the beginning of his political career in the magazine "Hammer" and on MTV.
The struggle for high moral and health of the nation is the credo of the deputy.
Death to pedophiles, a year in prison for selling tobacco and alcohol to minors, and fines to parents if their child is caught with a cigarette or a dose of gerich - these are Schlegel's initiatives.
Unfortunately, there were not enough progressive-minded deputies in the State Duma, and all bills of Robert Alexandrovich were rejected.
But he does not give up and boldly enters into a fight with a huge Google corporation.
Prohibit! Prohibit quoting terrorists and various extremists in the media!
And right! You know less - it is easier to sleep.
Video with youtube already drunk. And this is a victory! It remains to cut it from all the Internet and ban such nasty things in the future.
Those wishing to express support for the young deputy and put a plus sign, please contact his website, in zhezhechechku, vkontakik and classmates.

Related news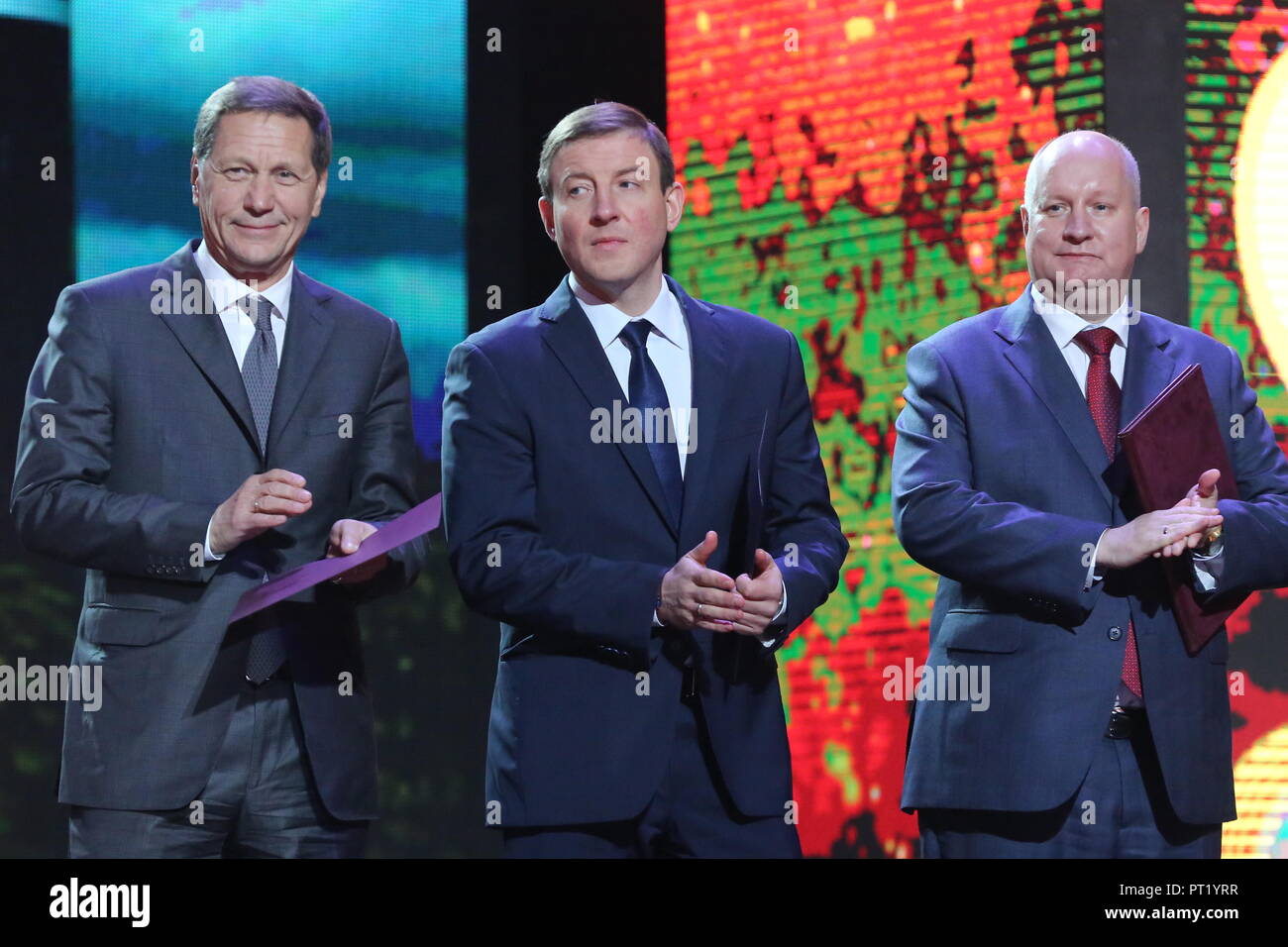 Deputy of the State Duma of the Federal Assembly of the Russian Federation Schlegel Robert Alexandrovich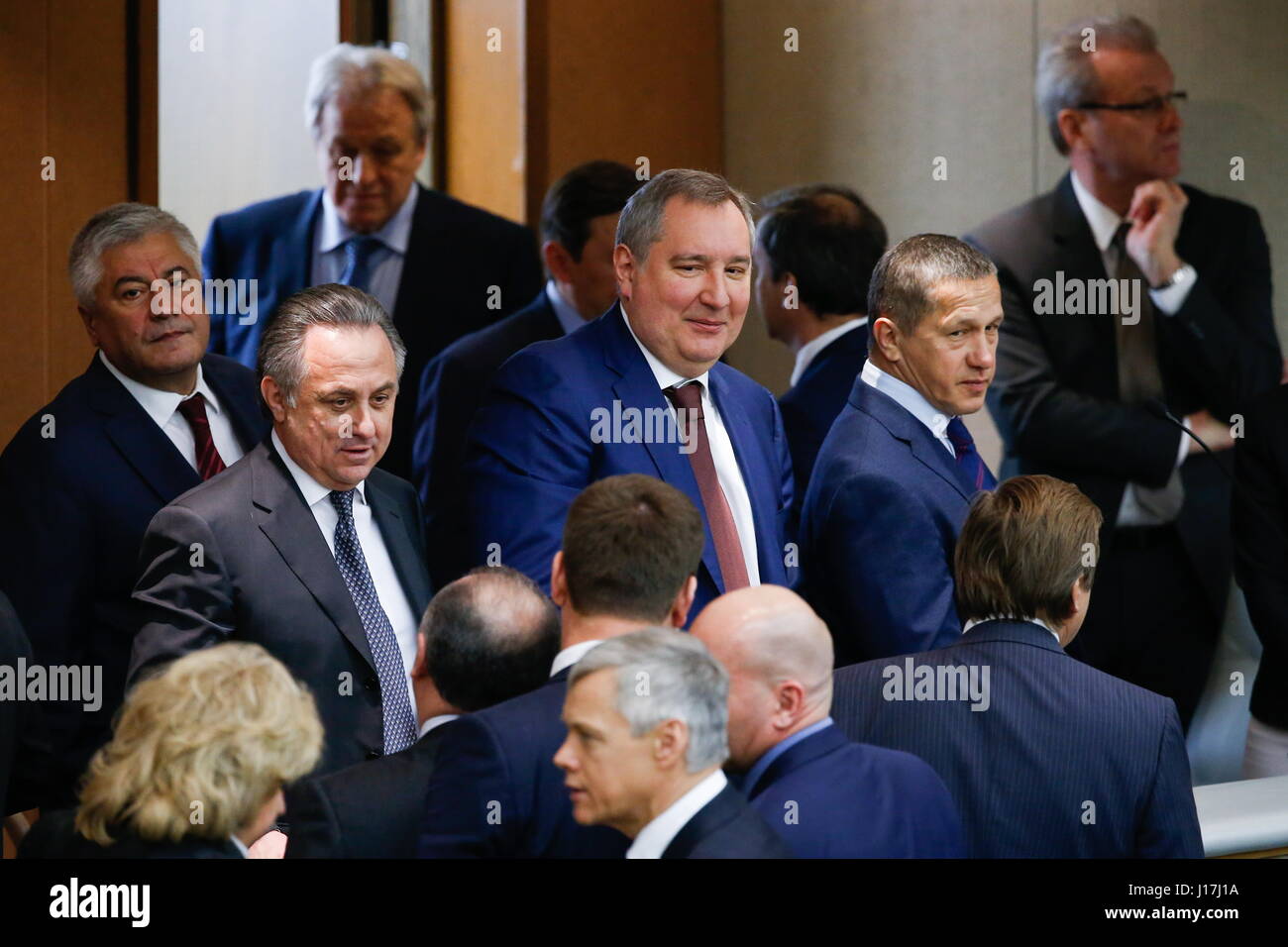 Deputy of the State Duma of the Federal Assembly of the Russian Federation Schlegel Robert Alexandrovich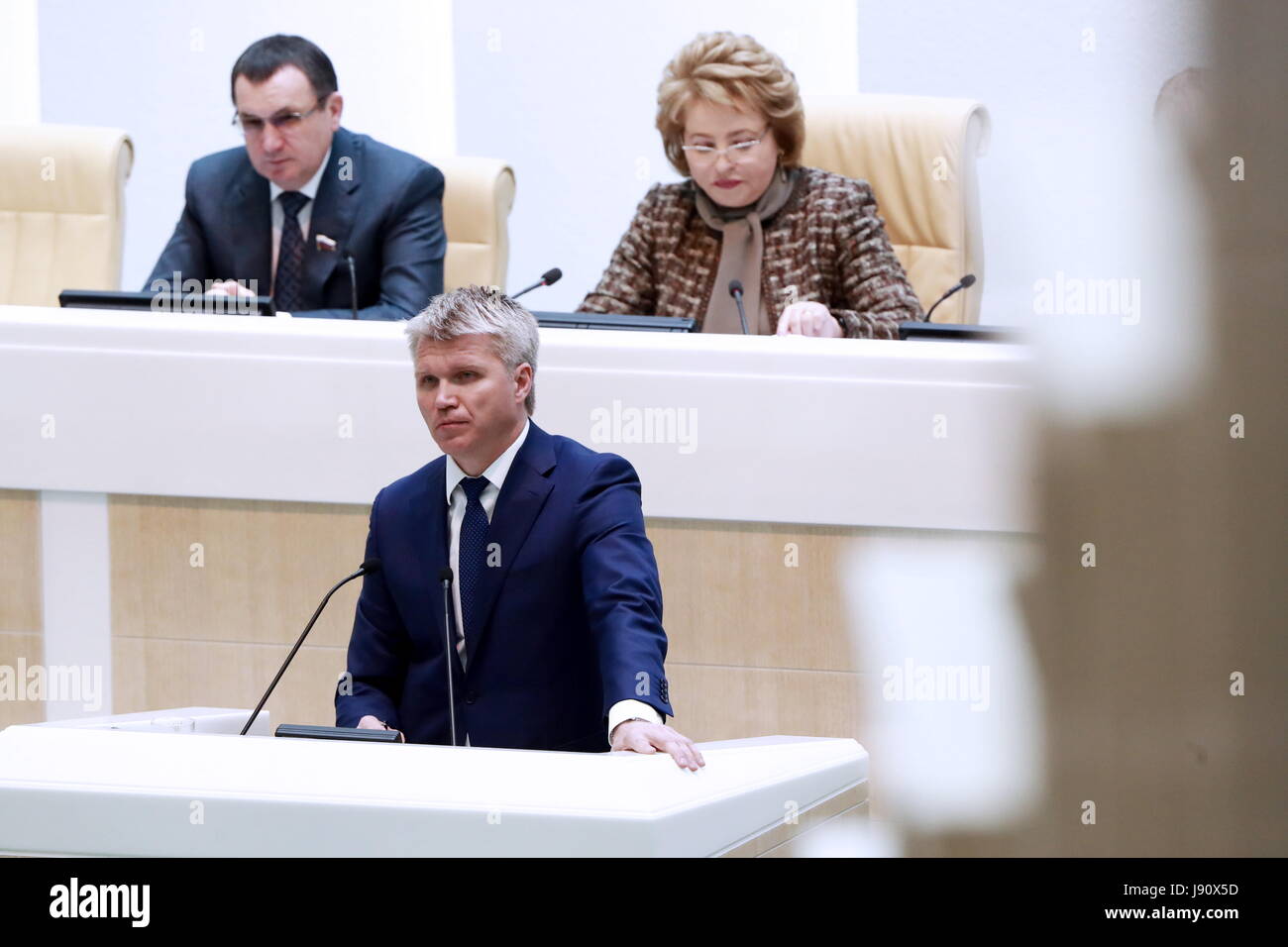 Deputy of the State Duma of the Federal Assembly of the Russian Federation Schlegel Robert Alexandrovich
Deputy of the State Duma of the Federal Assembly of the Russian Federation Schlegel Robert Alexandrovich
Deputy of the State Duma of the Federal Assembly of the Russian Federation Schlegel Robert Alexandrovich