Fearless indonesian people
A series of photographs of photographer Rarindra Prakarsa (Rarindra Prakarsa) tells about the life of the Indonesian people Tengers, who lives and works in the vicinity of the erupting Bromo volcano, often at risk to life.
The Indonesian people, the tengers living in the vicinity of the Bromo volcano, have been helping tourists to carry their luggage on the steep slopes of the mountains during the ascent to the crater for decades.
The path of the brave tengers often runs dangerously close to the volcano Bromo.
Bromo is one of the most active volcanoes on Earth, but this does not stop the fearless Indonesians.
The loyalty of the locals to their work inspired Prakars to create this series of photographs. He had a desire to tell the world this amazing story.
Photographer Rarindra Prakarsa photographed local people at work for 10 days.
The sun is setting at a sunset behind a spewing volcano.
According to Prakarsy, the majority of clients of tengers are local tourists who lack the strength to overcome this path on their own, or who simply want to take a horse ride.
Despite the obvious risks associated with working near an erupting volcano, local people continue to put their lives at risk, as tourism brings them most of the income.
Indonesian in local clothes posing for a photographer on the background of the erupting volcano Bromo.
Volcano Bromo has a height of 2392 meters above sea level. It is one of the most active and famous volcanoes in the world.
The eruption of the volcano has attracted many tourists, but in recent years, due to the increased activity of Bromo, the government was forced to impose restrictions.
Horseman on the sands.
A resident of Indonesia poses for a photographer with bouquets of flowers on volcanic ash.
Restricting access to the volcano has dealt a blow to the local economy, which depends heavily on tourism. "I met quite a few people here. This is a real disaster for the locals, "says the photographer.
Related news
Fearless indonesian people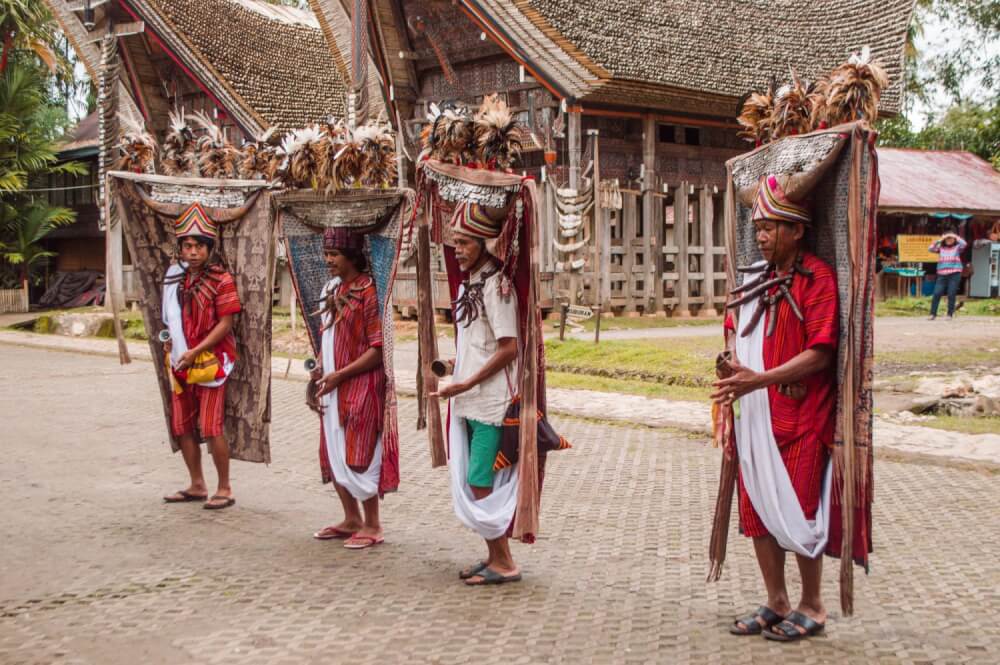 Fearless indonesian people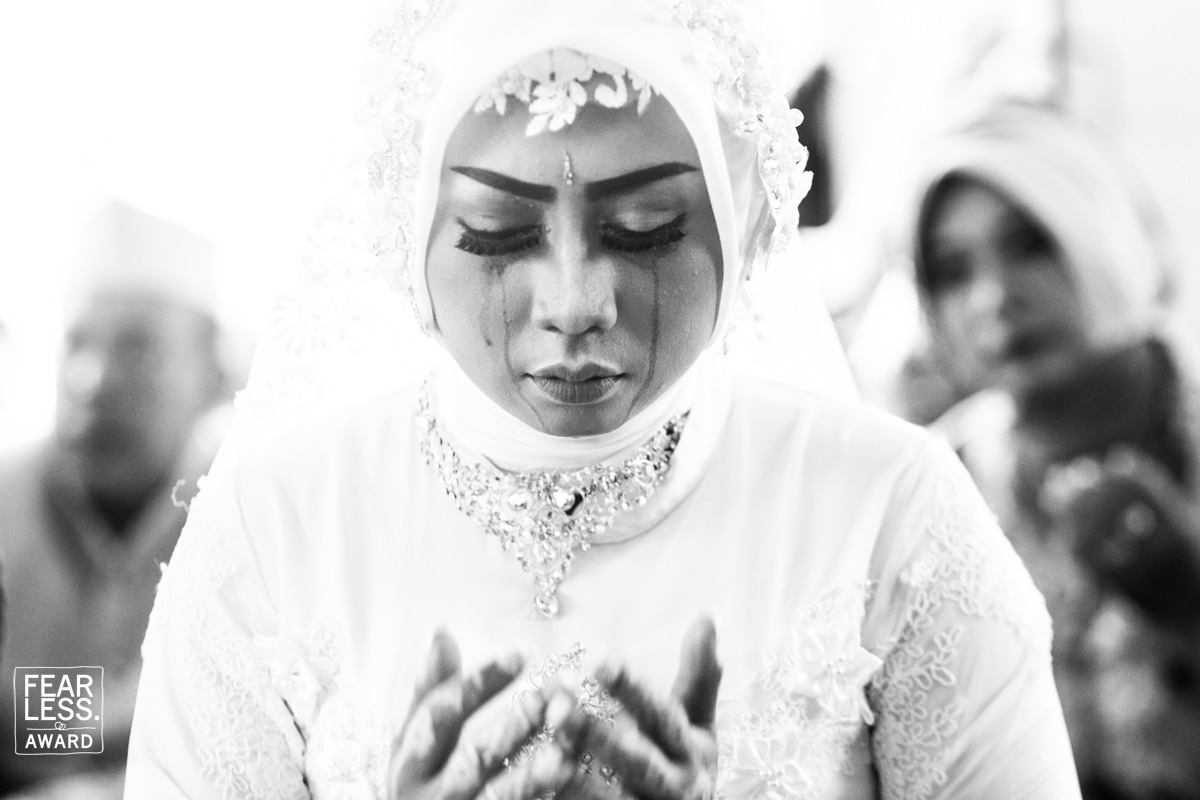 Fearless indonesian people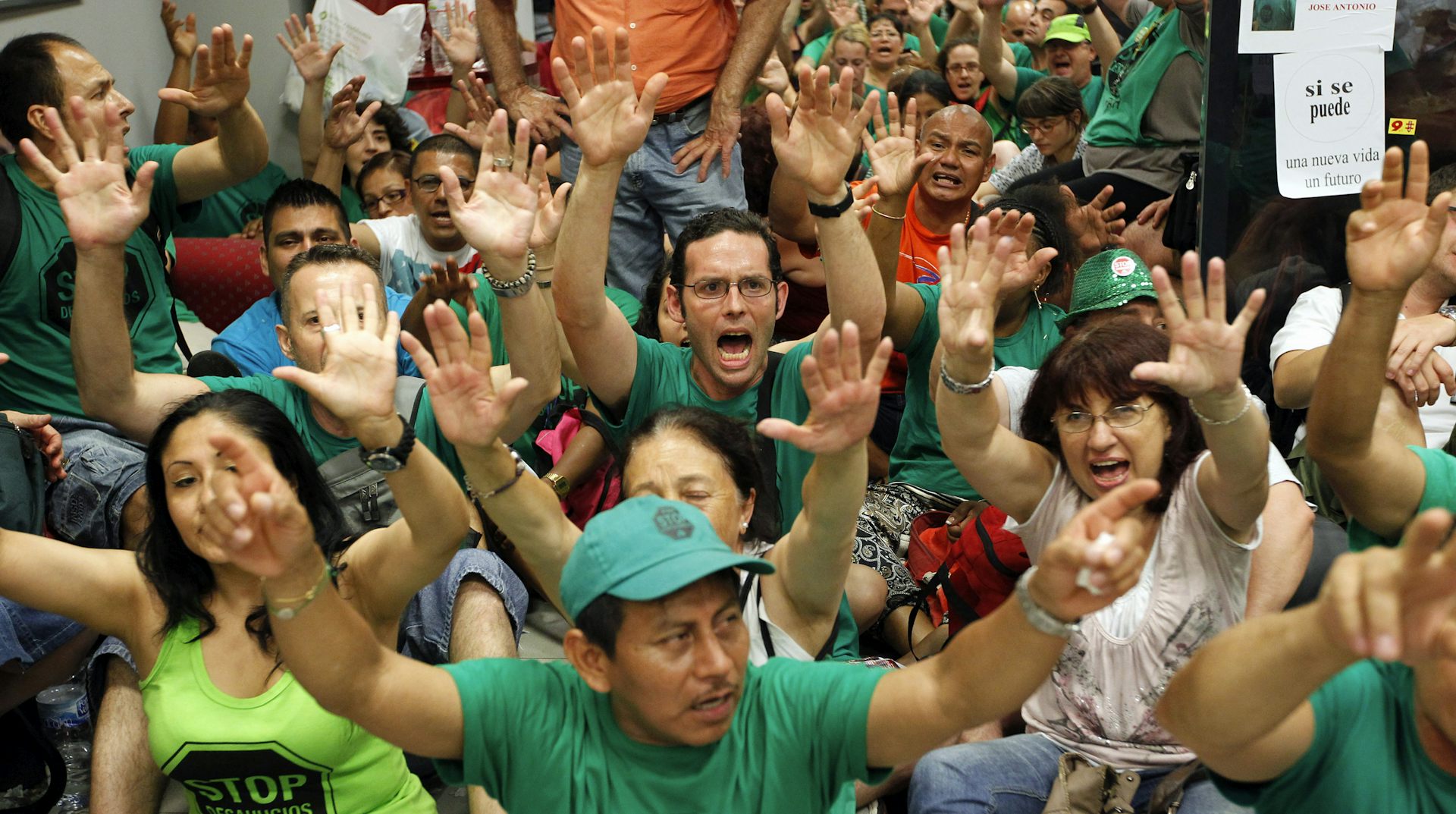 Fearless indonesian people
Fearless indonesian people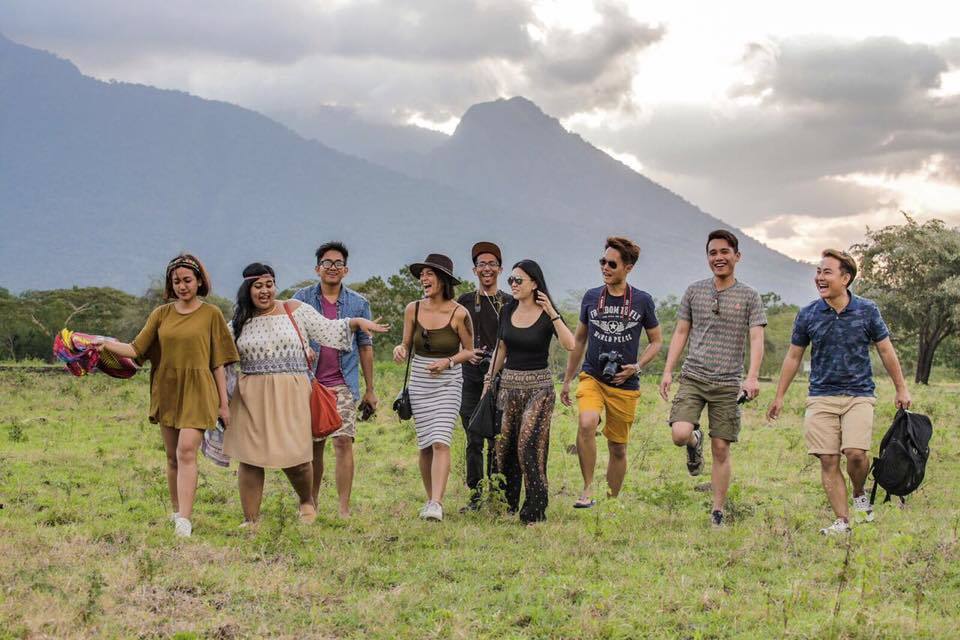 Fearless indonesian people
Fearless indonesian people
Fearless indonesian people
Fearless indonesian people
Fearless indonesian people
Fearless indonesian people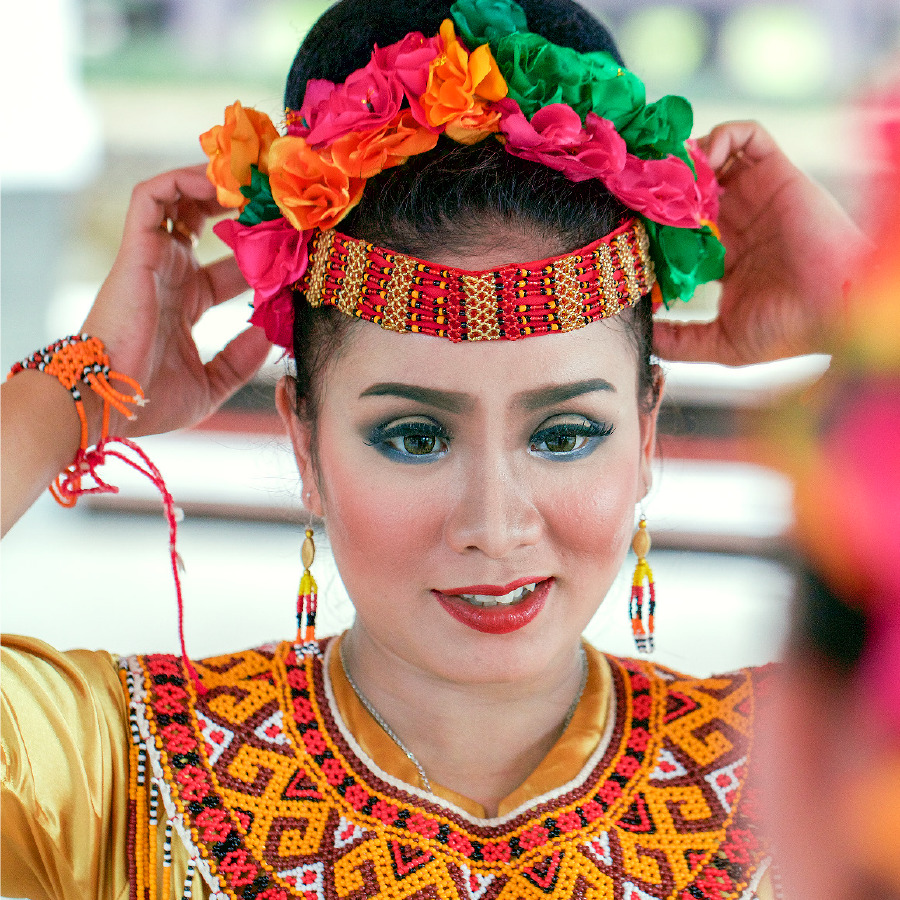 Fearless indonesian people
Fearless indonesian people
Fearless indonesian people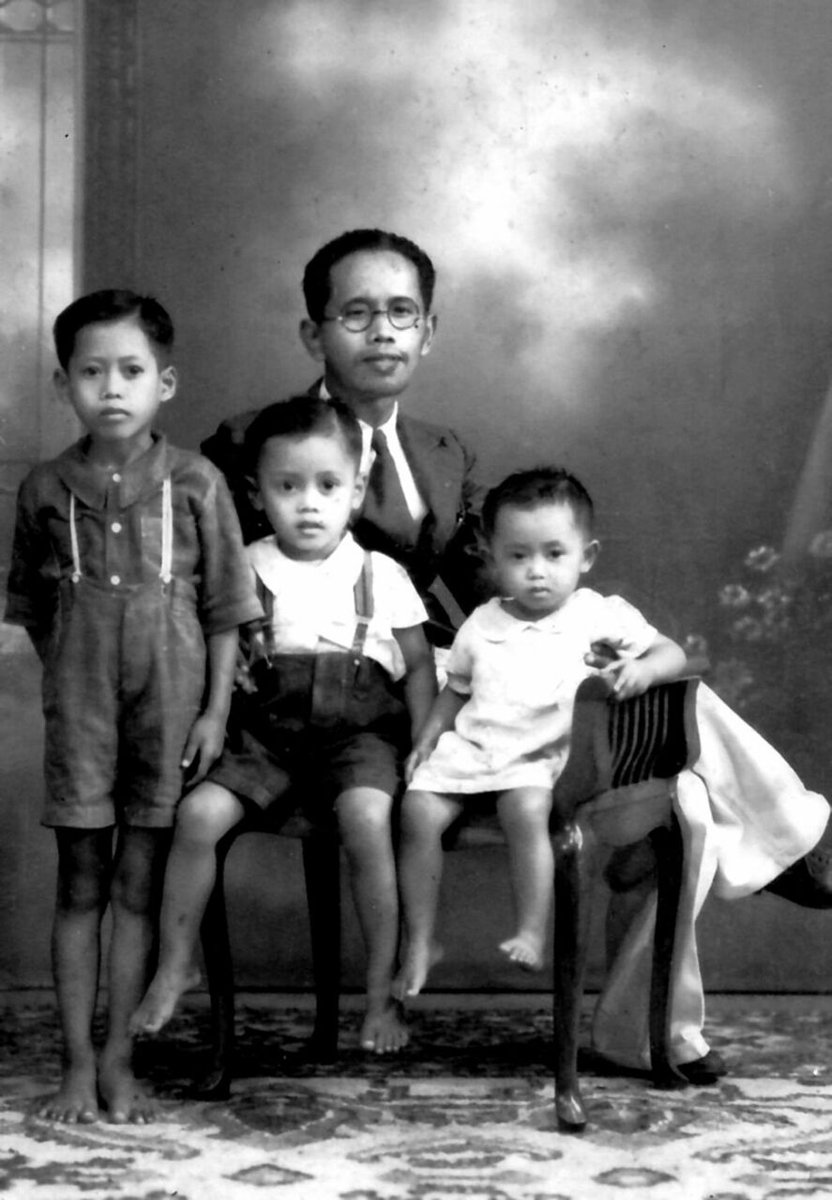 Fearless indonesian people
Fearless indonesian people
Fearless indonesian people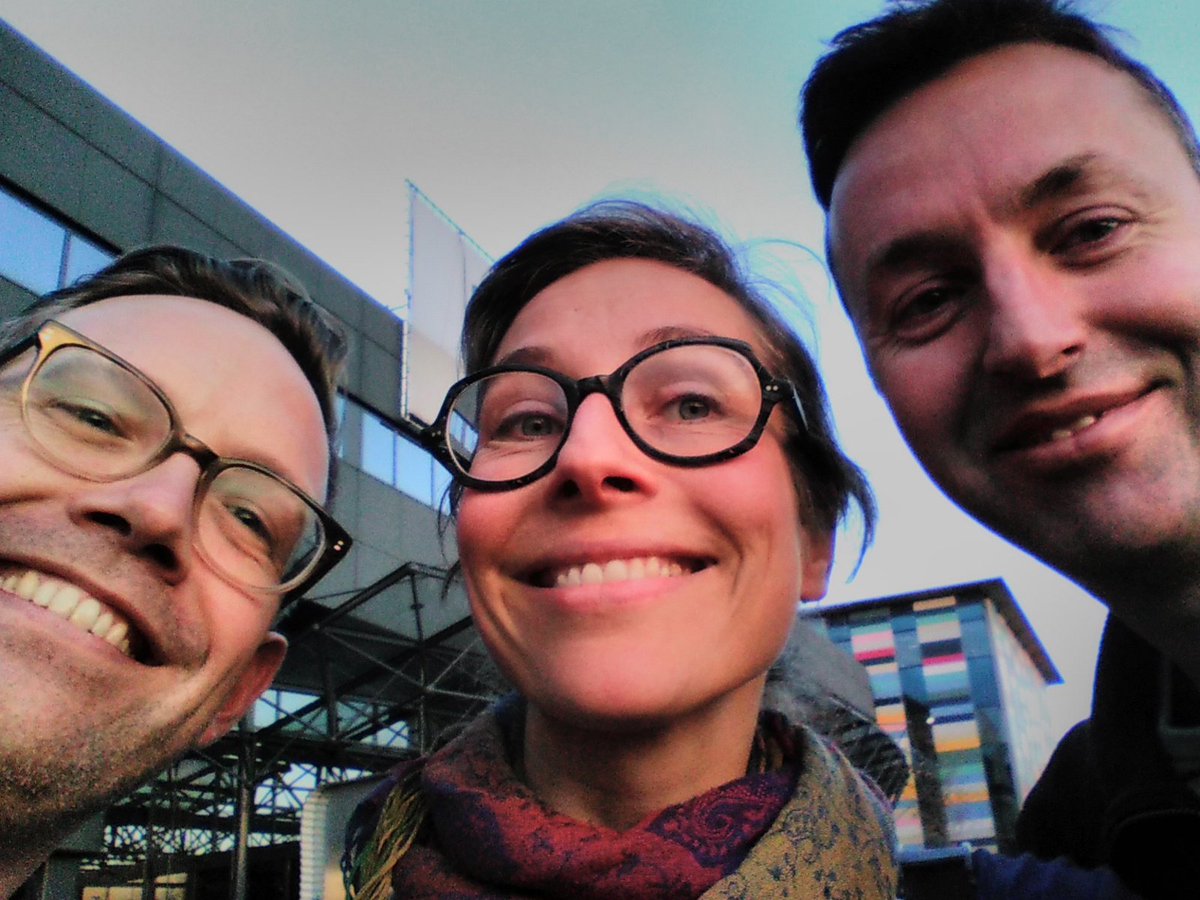 Fearless indonesian people
Fearless indonesian people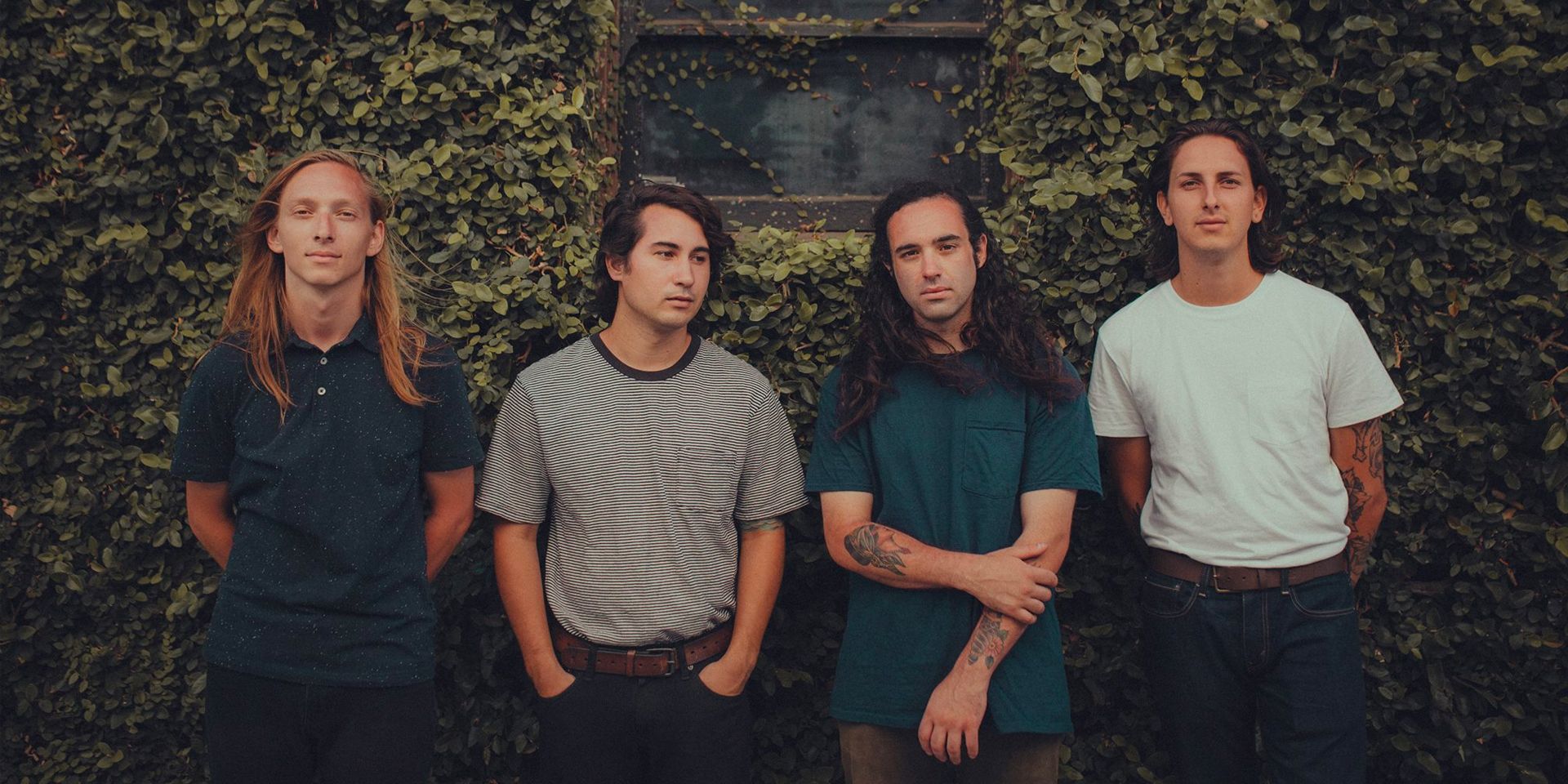 Fearless indonesian people
Fearless indonesian people
Fearless indonesian people
Fearless indonesian people