Goodwin Sands Shipwrecks
At 10 kilometers off the coast of East Kent in England is one of the most dangerous sand banks in the UK. The Goodwin Sands are located in the middle of the English Channel in the narrow Strait of Dover, near one of the busiest shipping channels in the world. Since the first recorded shipwreck on the Goodwin Sands in 1298, more than 2,000 ships have met their end. Dozens of ship remains are still under water in the strait.

The Goodwin Sands are approximately 15 kilometers long and 5 kilometers wide, but because of the tides and currents, shallow water is constantly forming. Usually sand is completely submerged at a depth of 8–15 meters, but at low tide a sand bar forms and about one tenth of the sand appears above the surface of the water. At this time, the Goodwin Sands pose the greatest danger to ships.

As a rule, the ships hit the beach during bad weather and crashed. Any survivor was on the sandy strip, trying to attract the attention of ships sailing past.If help did not arrive within a few hours, the tide began and the sand turned into a quicksand, dragging in the remains of the ships and all the survivors.
The greatest human losses occurred during the Great Storm of 1703, when 13 warships and 40 merchant ships were trapped, killing 2.168 lives. One of the ships lost that night was in the service of the British armed forces and was discovered by local divers in 1979.
Other well-known shipwrecks include the ship of the East Indian campaign Admiral Gardner, which sank in January 1809. It carried a cargo of iron, weapons, anchors, and 48 tons of coins. The remains of the ship were found in 1984, after which it was possible to recover approximately a million coins. The wreck area of ​​Admiral Gardner is now a protected area with a 300-meter restricted area around it.
Modern navigation technology and the availability of GPS with convenient channel marking now allows ships to avoid the Goodwin Sands. There have been no major accidents since the crash of the Lighthouse in 1954, when six crew members died. Currently, there is another floating beacon at the end of the sands, warning ships of danger.
Related news
Goodwin Sands Shipwrecks
Goodwin Sands Shipwrecks
Goodwin Sands Shipwrecks
Goodwin Sands Shipwrecks
Goodwin Sands Shipwrecks
Goodwin Sands Shipwrecks
Goodwin Sands Shipwrecks
Goodwin Sands Shipwrecks
Goodwin Sands Shipwrecks
Goodwin Sands Shipwrecks
Goodwin Sands Shipwrecks
Goodwin Sands Shipwrecks
Goodwin Sands Shipwrecks
Goodwin Sands Shipwrecks
Goodwin Sands Shipwrecks
Goodwin Sands Shipwrecks
Goodwin Sands Shipwrecks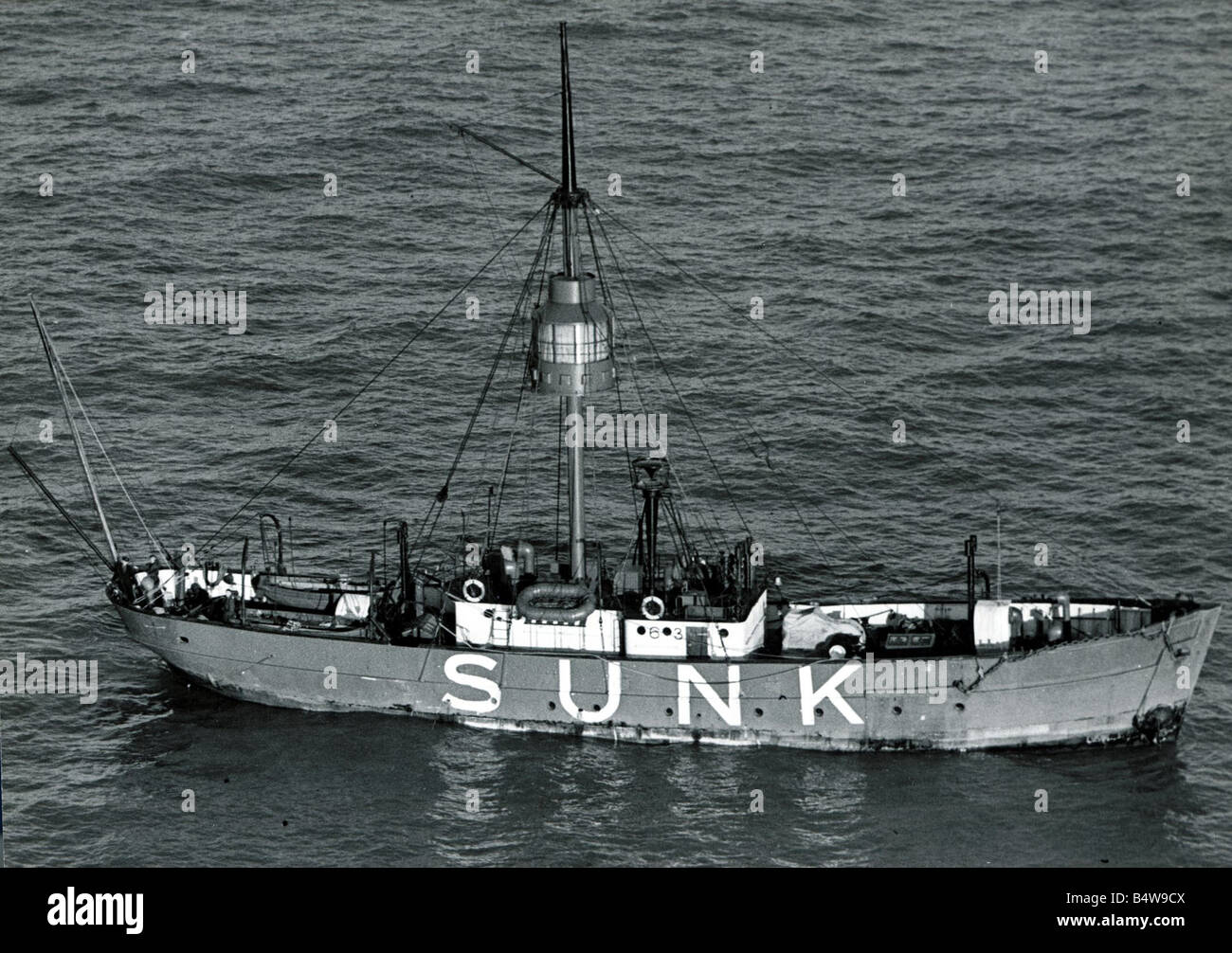 Goodwin Sands Shipwrecks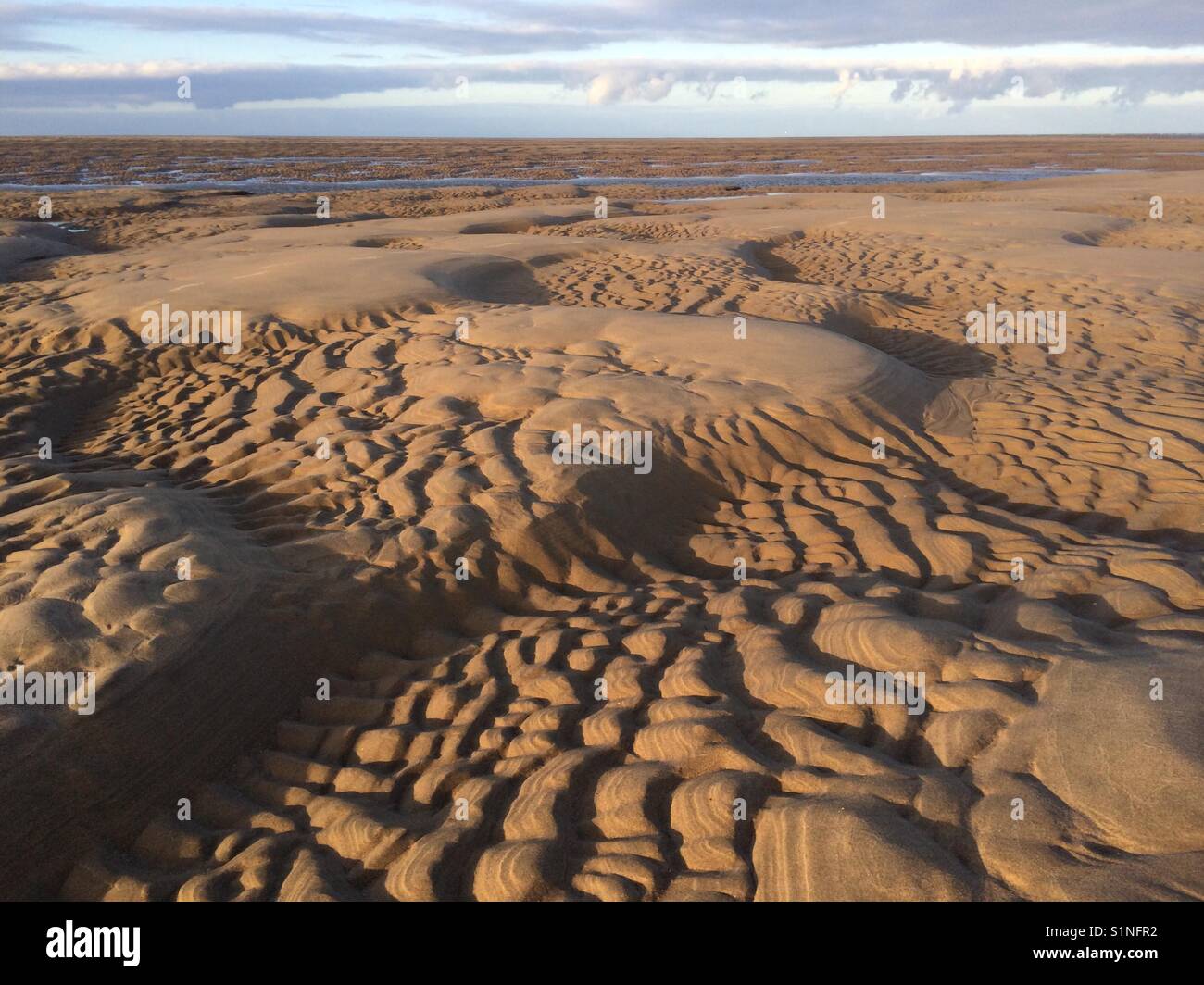 Goodwin Sands Shipwrecks
Goodwin Sands Shipwrecks
Goodwin Sands Shipwrecks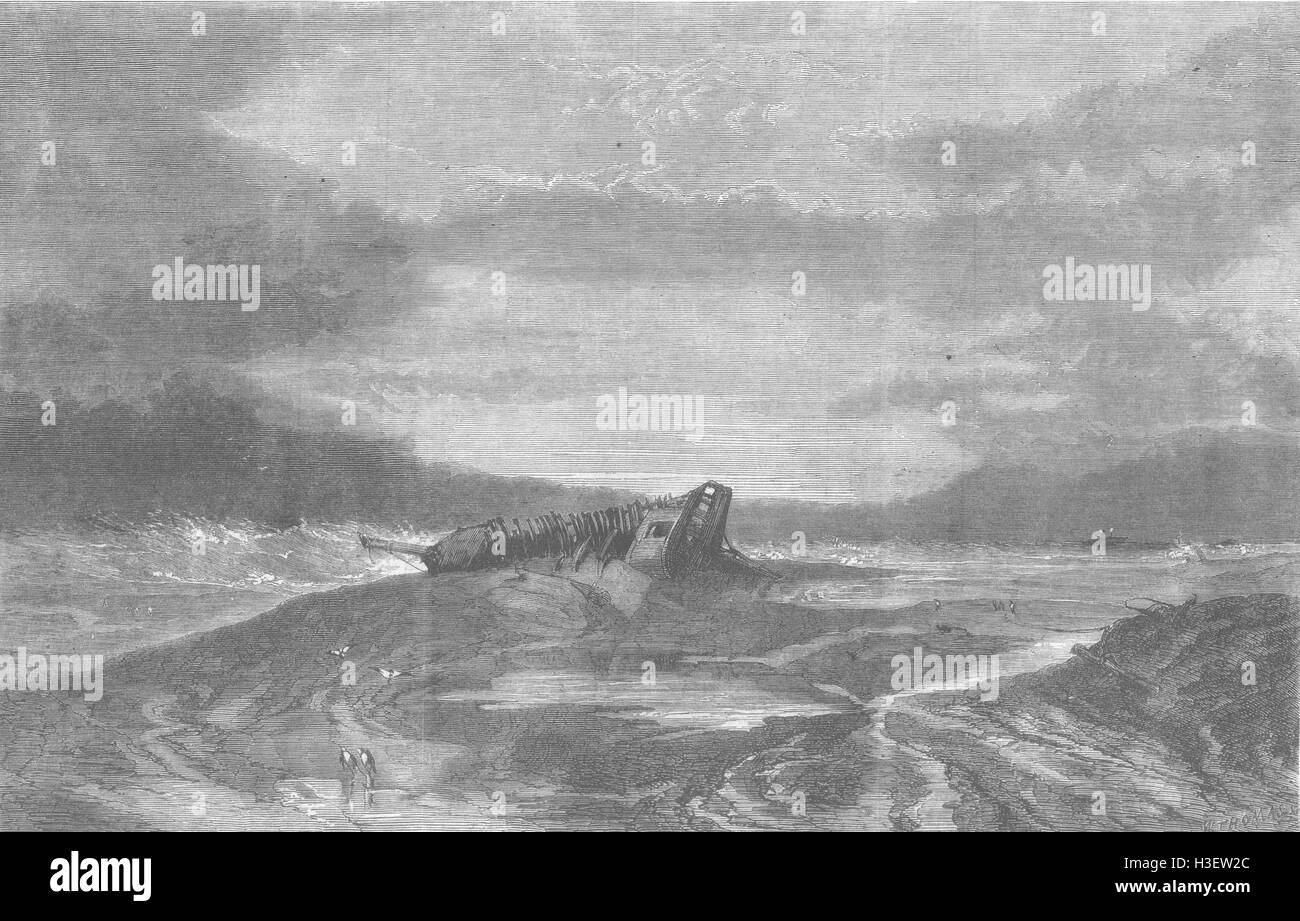 Goodwin Sands Shipwrecks
Goodwin Sands Shipwrecks
Goodwin Sands Shipwrecks
Goodwin Sands Shipwrecks