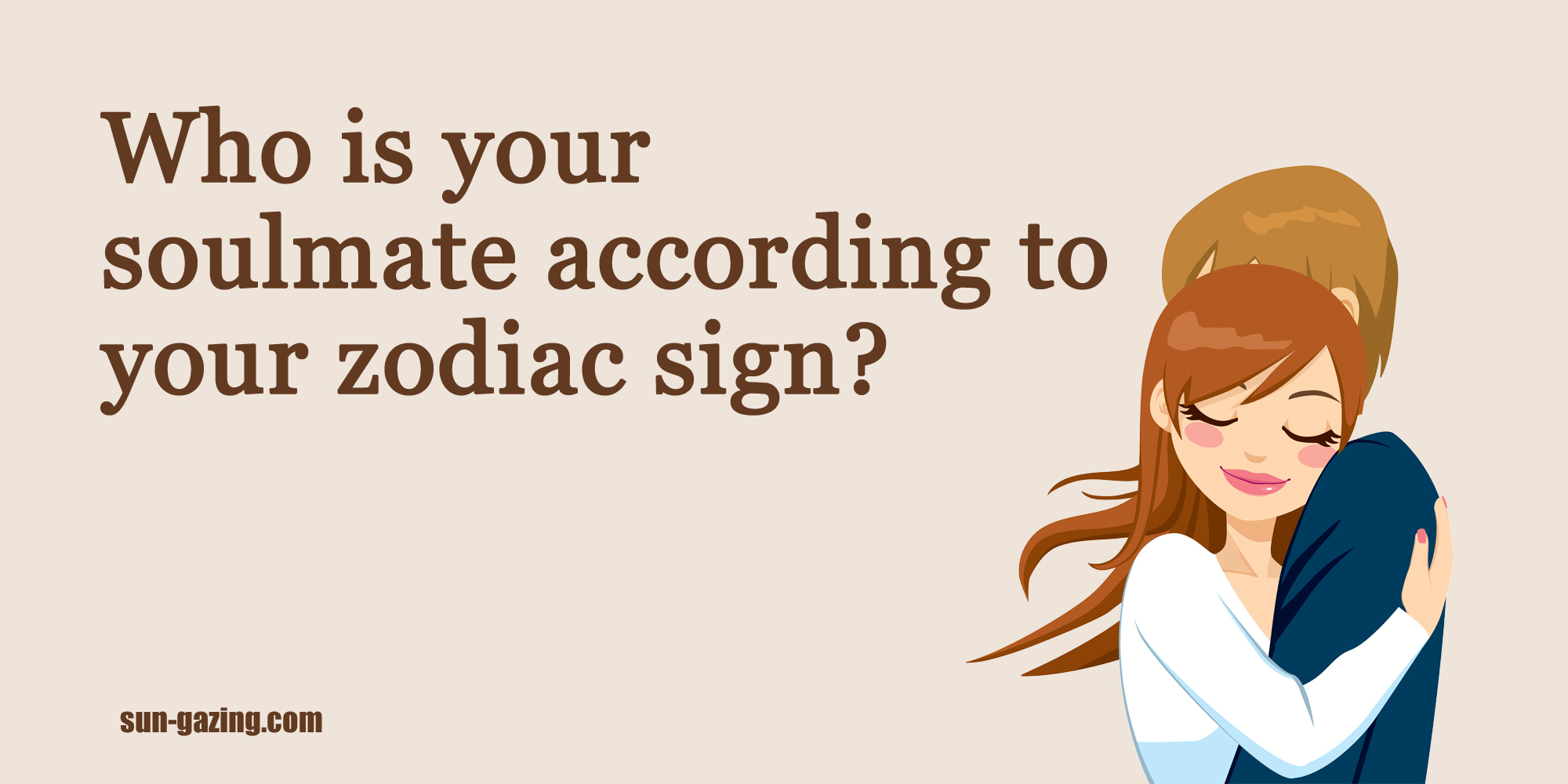 How to find a soul mate for creating a family? (love horoscope)
Why horoscope compatibility is important
To create a family is not difficult, but to keep warm in relationships, to reach mutual understanding and respect, to learn to give in and forgive is a whole science. Astrology explains very clearly how to behave with different representatives of the zodiacal signs.
Often in life it happens that the family is strong, the relationship is excellent, and according to the signs of the zodiac the partners are completely incompatible. Or, complete compatibility by date of birth, but in practice, union is impossible, because there is no love. Only one horoscope cannot be blamed for everything. A major role is played by the year of birth of partners and the compatibility of names. In addition, not the last place in building a happy marriage is a model of behavior in the family.
What can we do to make a marriage strong? What zodiac signs are contraindicated for each other? What signs should I look for when planning a marriage? Is the horoscope of names important or the complete combination of the horoscopes of the east and the zodiac, by year?
Leaders, constant and changing signs
In order for the couple to look in the same direction, it is necessary to determine the leader of the family. It is much easier to do this, knowing that the signs of the zodiac can be of three types: radical, permanent and changing.
The first type isradical. It unites representatives of four elements - it is Capricorn, Aries, Cancer, Libra. Representatives of these zodiac signs are born leaders. It is the rulers who love to keep the last word, only they can decide. The only correct decision is that which representatives of the radical type make. People who belong to these signs of the zodiac, easily solve any problems, they will gladly help their near and dear ones.
TOpermanenttype signs of the zodiac include Taurus, Lions, Scorpios, Aquarius - stubborn and self-confident people. They know their worth, demand respect, are not inclined to make hasty decisions. Any conclusion they are given is not easy. But having decided once, never retreat from his word. People are not simple, but they are reliable and fair, they will never build a family without love.
TOchangingZodiac signs include Gemini, Pisces, Virgo and Sagittarius.People of these zodiac signs do not aspire to be leaders in the family. They are much more comfortable to be subordinate and not responsible for making important decisions. They easily accept the rules of others, in order to avoid being extreme.
The leader in the family should be, otherwise everyone will live their lives, answer only for themselves. Listening to the astrological characteristics of the signs, taking into account the combination of the eastern and zodiac horoscopes, paying attention to the secrets of names, it will be easier to understand the behavior of spouses, children and relatives.
There are four elements in astrology -Air, Earth, Water, Fire. After reviewing in more detail the qualities of the representatives of these elements, it will be much easier to find an approach to your loved ones.
With whom representatives of the element of air will find happiness?
To the air element includeAquarius, Libra, Gemini.
Aquarius
These are subtle natures that put spirituality and mutual understanding in the first place in relationships. They can leave physical love far beyond their own consciousness. Aquarius is difficult to get along with practical Pisces and Capricorn. Cancers and Libra have a positive attitude towards research of the unknown world, therefore they are interested in Aquarius. Harmony in relationships is possible with representatives of the elements of Air and Fire.Particularly suitable for the formation of the Aries family. Lions have completely opposite qualities.
If you are going to build relationships with Aquarius you need to be confident in your intellectual abilities. If he is an uninteresting interlocutor, then you should not hope that the relationship will be able to build on physical love.
The horoscope of compatibility with representatives of other elements says that for men Aquarius will be comfortable with Gemini, Aries, Taurus. Not suitable for creating a family of Lions, Virgo, Sagittarius. Women of this sign will be presented with harmony and true love by soft Gemini. But Pisces, Scorpio, Virgo do not promise anything good in their lives except constant resentment and controversy. A more optimistic forecast gives the combination of eastern horoscopes.
Libra
Scales tend to constantly weigh decisions, to doubt which will be the most correct and beneficial. These representatives of the element of Air feel comfortable in the company of strong companions. For men Libra is suitable Aries, Virgo and Gemini.
The women of Libra are ready to come to terms with the calculus of Taurus, to surrender to their strong hands. Compatibility horoscope is favorable, provided that the woman is wiser, and put up with the stubbornness of Taurus. Scales are compatible with Leo.
Twins
They are rather windy, dreamy natures who find it difficult to understand Capricorns and Cancers. Twins do not withstand the impulsivity of Streltsov, and Virgo and Pisces perceive reality in a completely different way.
Fidelity in marriage is important for Pisces and Aquarius, if the Gemini can promise them this, they will be happy.
Earth signs and their love
Capricorn, Taurus and Virgo- signs of the elements Earth. They do not perceive abstraction, do not show emotions, do not spray on trifles. Intimate conversations from them should not be expected. These signs show their feelings through expensive gifts and deeds.
Capricorns
A person who chooses a stable relationship with a reliable material basis.
The horoscope of compatibility by date of birth promises for the representatives of the sign a happy marriage with Taurus, Virgos, Pisces. It will not be easy for Cancer to understand the pragmatism of Capricorn. Libra and Gemini will feel uncomfortable with Capricorn. Although women, whose birthday falls from December 22 to January 19, can get along well with windy Gemini. By temperament they are suitable Aries and Sagittarius.
Taurus
The most loyal and reliable sign.Compatibility horoscope advises these people to link their lives with the Virgin, Capricorn. They will also be comfortable and cozy with Cancer or Pisces.
Leo, Scorpio, Aquarius will offend Tauruses with their categorical nature, forcing them to change their point of view. Love, respect and mutual understanding in marriage men Taurus will gain with Libra. Pisces and Capricorns are suitable for life.
These are complex natures, but more it concerns men. They can hurt badly morally and sometimes just kill with a caustic word. Virgos do not try to adapt, the whole world should adapt to them.
Virgins and Capricorns are considered like-minded dev. The horoscope of compatibility with Cancers promises nothing good. It is difficult for representatives of the air element to understand the prudence, thoughtfulness of the Dev. For the male half a favorable union with Pisces. In the marriage of the Virgin and the Lion will not be mutual understanding - they are too different in all.
Representatives of the water element: what do the stars promise them?
Water - the element forFish, Cancer and Scorpio. They adore emotion, deep feelings, vivid experiences. Without this, they cannot live.
Fish
Ambiguous personalities who long choose their soul mate.They are interested in everything about a possible partner: the horoscope of compatibility of names and date of birth, as well as the combination of astrological characteristics.
The most favorable signs that can understand and feel them are Cancer and Scorpio. Common values ​​are in Pisces with Taurus, so they can consider the representatives of this sign as their half. Aries, Sagittarius and Libra will constantly conflict with Pisces, as they simply will not be able to understand this sign. For men, Pisces is suitable for Virgo, and for women, Pisces, Scorpios and reliable Taurus.
This sign is calm and stable. Strives to create family comfort, loves children.
It is easy for him to communicate with Pisces, Scorpios and Taurus. For Cancer in family life, the most important are partnerships, friendship and reliable life support. Virgo, Capricorn and Libra are contraindicated for representatives of this sign. For women Cancers are suitable Twins, as well as Aries.
Scorpions
Emotional and contradictory signs, do not tolerate criticism. Most often, Scorpios are looking for a passionate and bright partner. Perfect compatibility with Capricorn, Sagittarius, Virgo and Pisces. These signs are inferior to Scorpio in many ways, which he likes very much.
For Scorpio women, Aries is best suited to create a family, Gemini, Pisces and Virgo come second.
Fire sign love compatibility
Sagittarius, Leo and Aries- signs, united by the fire element. These are real realists. They remember only events with a specific meaning, cause and effect.
Sagittarius
Holders of a hot and capricious nature. They feel great in the company of Leo and Aries. Peaceful Cancers and sexual Scorpions are suitable for creating a strong family. Stormy relations are possible with Libra, but short-lived.
Men Sagittarius are inconstant in relationships, so it's difficult for them to make a choice. So they should especially pick a partner by name or by date of birth.
The most temperamental representative of the element of Fire. Persons who were born in August, do not tolerate humiliation and disrespect.
For the fire element, Libra, Gemini and Sagittarius are ideal. The variant of relations with Pisces is possible, but for this, Leo must try. For representatives of the sign of great importance is romance in relationships, spiritual intimacy. They can be truly happy in marriage with Aquarius and the Virgin.
They are straightforward and realistic. They are hot-tempered, but quick-working. Does not tolerate secretive Cancers. Passionate and vibrant relationships with representatives of this sign can with Scorpio. Aries, whose date of birth falls on the month of April, will not be able to create a family with Leo.
Ideal for them are Libra and Aquarius. Representatives of the Water element will not be able to live under the same roof with Aries - he will oppress them.
http://youtu.be/WrtkE6wkRII
Given the combination of personalities by year, horoscope of names and date of birth, you can find an approach to all. Compatibility of zodiac signs in marriage is of considerable importance. However, only love, trust, respect, honesty and mutual understanding can guarantee the well-being and stability in the family.
Related news
How to find a soul mate for creating a family (love horoscope)
How to find a soul mate for creating a family (love horoscope)
How to find a soul mate for creating a family (love horoscope)
How to find a soul mate for creating a family (love horoscope)
How to find a soul mate for creating a family (love horoscope)
How to find a soul mate for creating a family (love horoscope)
How to find a soul mate for creating a family (love horoscope)
How to find a soul mate for creating a family (love horoscope)
How to find a soul mate for creating a family (love horoscope)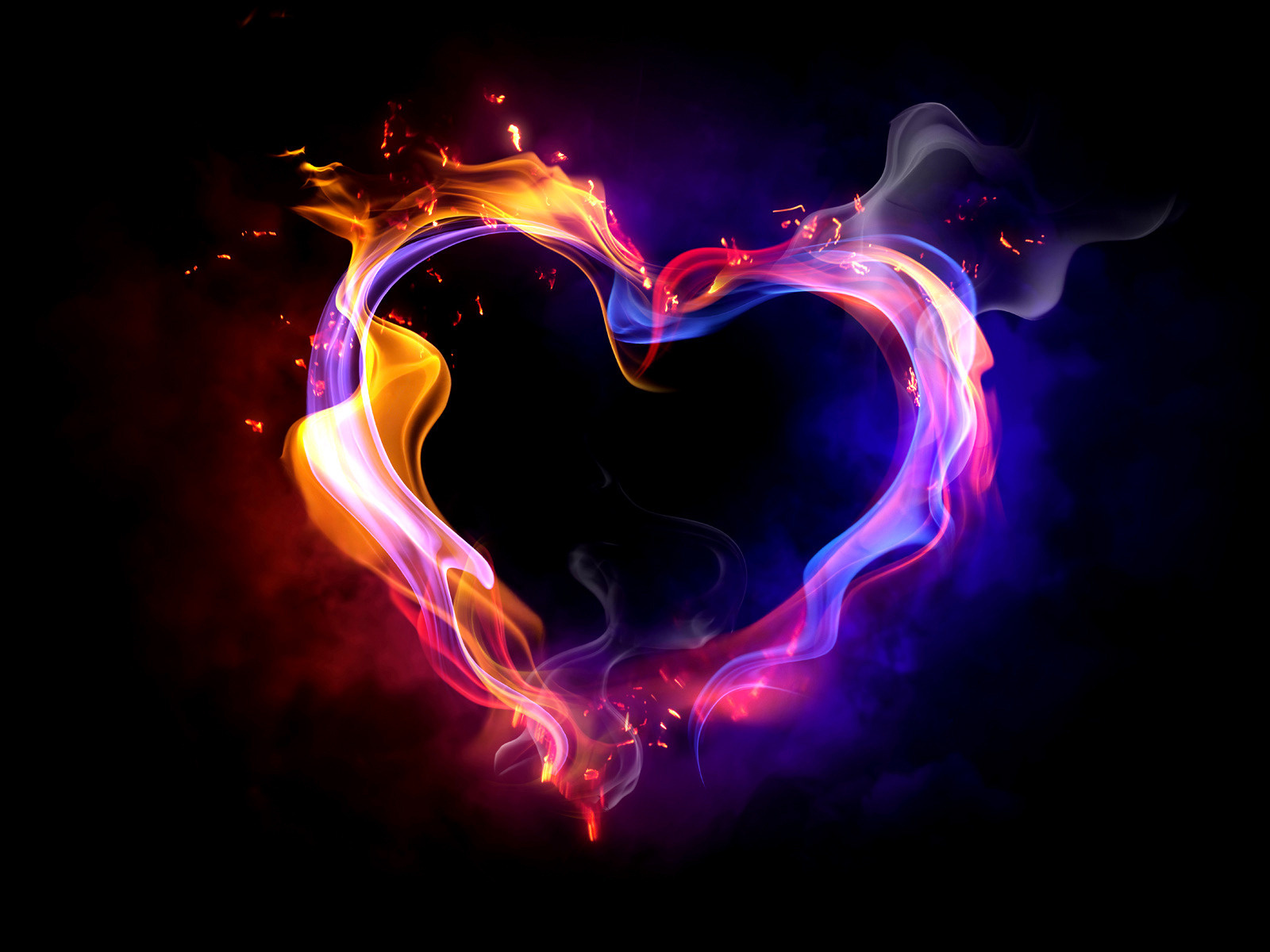 How to find a soul mate for creating a family (love horoscope)
How to find a soul mate for creating a family (love horoscope)
How to find a soul mate for creating a family (love horoscope)
How to find a soul mate for creating a family (love horoscope)
How to find a soul mate for creating a family (love horoscope)
How to find a soul mate for creating a family (love horoscope)
How to find a soul mate for creating a family (love horoscope)
How to find a soul mate for creating a family (love horoscope)
How to find a soul mate for creating a family (love horoscope)
How to find a soul mate for creating a family (love horoscope)
How to find a soul mate for creating a family (love horoscope)
How to find a soul mate for creating a family (love horoscope)
How to find a soul mate for creating a family (love horoscope)
How to find a soul mate for creating a family (love horoscope)
How to find a soul mate for creating a family (love horoscope)