How to make a flowered garden out of the balcony?
Initial stages
The decoration of the balcony with flowers should begin with the improvement of the place. It may be necessary to redecorate or paint individual areas or replace the floor. As for the walls of the balcony, it is desirable that their color does not merge with the shades of plants.
Then you need to decide - what territory will be allotted for a balcony garden? If we are talking about external boxes, they do not take up space.
After, you can choose or independently make a composition from plants, applying some recommendations and rules:
The owners of a large balcony have more opportunities, here you can use any kind of gardening - horizontal, vertical and ceiling forms. Both single flower compositions and combined ones will look great.
On a balcony of a modest size, horizontal gardening looks best. For the realization of the idea, it is best to hang plastic containers outside, and place flowers in boxes and pots near the walls and railings.For a flower bed of this type, it is best to use varieties of low-growing plants, for example, marigolds or Chinese carnation. The horizontal composition of flowers can be supplemented by ceiling landscaping, in which the pots are hung from the ceiling. It is important to ensure access to all plants so that they are not deprived of watering and necessary care.
A small balcony is also suitable for creating a floral oasis, but here it is desirable to use a vertical structure. Containers of flowers are placed along the walls, and from them to the ceiling pull the rope. To support mounted construction of the rails or trellis mesh. Bindweed plants begin to climb them and in a fairly short time make a garden of amazing beauty from the balcony. To create it, sweet peas, ornamental grapes, beans, clematis, and tibergia are suitable.
What capacity is better to use?
What is important is not only what flowers to plant on the balcony, but also what they will be planted. In this case, you can use almost everything: drawers, pots, pots. They need to choose the size - the plant should have enough space and land.
Plastic boxes with flowers are better suited for outdoor placement, but you should not use one long container - it may be too heavy and the fixings may not withstand. It is better to use several boxes, the length of each should not exceed a meter.
The plants feel most comfortable in clay containers, since its root system receives more oxygen and moisture retains longer in the soil. But, clay - heavy material and products from it are suitable only for placement on the floor.
Before using new clay pots, they are recommended to be placed in water for a couple of hours. This helps to force air bubbles out of the material, thereby providing greater strength.
It is better to acquire containers with small openings at the bottom, this will prevent excessive moisture from accumulating in them.
Pallet boxes are best suited. They will leak extra fluid, and the greenhouse effect will be created in the sun. Also, the pallets protect from water runoff down - because if water from the oasis flows to passersby, one can hardly hear exclamations of admiration.
Another option - pots that are attached to the ceiling or inside the balcony.Use them for exterior decoration of the balcony is not recommended, as they can not withstand the weather. Choosing the right options, it is better to rely not on appearance, but on durability. After all, there is always the opportunity to decorate them yourself.
What is the best soil for use for a balcony garden
Before you admire the planted plants, you must provide them with good, fertile soil. You can buy ready-made soil or do it yourself cooking. It is enough to prepare a set of 3 components: coarse sand, sod and humus (peat).
At the bottom of the tank, it is best to place an elastic napkin or a piece of carpet that can accumulate excess moisture, and then return it to the soil.
The bottom is covered with sand - this is the drainage layer, then the peat layer goes, and after that - turf, cleared of weeds. The soil should not completely occupy the entire box; leave a couple of centimeters from the edge.
Every year, before new flowers are planted, it is necessary to remove the old sod layer and stack fresh ones. And only after that the soil can be fertilized and used.
Features of the selection of seeds and planting
Already when creating a composition, as they say, on paper, it is worth considering that tall plants with a powerful stem can crush weaker representatives of the flora. When buying seeds on this aspect should also be paid attention, as usually the height is indicated on the package.
You should not be especially zealous when planting flowers and it is better not to put a lot of seeds in one container, because they can all go up, but they will wriggle out of lack of space and nutrients. One meter is enough to plant 2 rows of flowers of 5 pieces each.
If you look from the point of view of the color range of plants, you should avoid excessive variegation, it will not add the composition of harmony. It looks good combination of plants of pink and purple petunias, ageratum with lobelia erinus, red pelargonium and raspberry petunia.
In addition to color compatibility, you should consider the time when the flowers bloom. It is better to start with simple combinations, and with experience it will be possible to complicate the task - then the flowers on the balcony will replace each other, starting in early spring and late autumn.
Having planted flowers in boxes and pots, you should not immediately place them on the balcony, as they will not benefit from direct sunlight. In addition, the plants need time to get stronger.Therefore, it will be better if the flowers some time in the shade on the balcony.
It is better to do watering in the early morning or late evening when there is no heat.
Which flowers love the sun, and which do not?
Be sure to take into account the location of the balcony, because some plants like to be in the shade, while others - to bathe in the sun. And if you make a mistake, the flowers will suffer.
Flowers for a sunny balcony are delicate daisies, unpretentious lush rosettes of phloxes, nasturtium, petunia, verbena, gatsania, kobey, calendula, mattiola, calendula, ipomey, heliotrope, pansy, geranium, zigzag, margarita, waxes, heliotrope, pansy, geranium, stitching, quilting, and I have a kind, I am happy to apply to my eyes. , gaillardia, ornamental grapes, almost all types of succulents. Luxurious jasmine also can not exist without a lot of sun and it can be used in these conditions.
In the sun you can plant strawberries, besides beauty, you can get a ripe, fragrant berry.
For a blooming paradise on the balcony, located in the shade, it is better to choose and use several other plants. In such conditions it grows well: fuchsia, carnation, fern species, cereals, ivy, reseda, balsam, astilba, reseda.
If the balcony is located on high floors, where flowers can be exposed to strong gusts of wind, then it is better to plant low-growing varieties of flowers.
In order to enjoy the beauty of flowers in winter, you should look at evergreens. You can plant dwarf tree species - thuja, spruce, pine, juniper.
Pelargonium, boxwood, yucca, chebe carry sharp temperature drops. For a winter garden it is not bad to use ivy that can withstand up to 10 degrees of frost. In addition, luxurious flowers - primroses and hyacinths can please with luxurious February blooms in the winter garden. Naturally, for such landscaping on the balcony requires some knowledge and special care.
Usually, having tried to garden their balcony once more, new flower growers continue to do this work and from year to year they increase their experience and knowledge. And indeed, success brings satisfaction, and the result never ceases to please, and, as the author of the flower garden, and others.
Related news
How to make a flowered garden from a balcony
How to make a flowered garden from a balcony
How to make a flowered garden from a balcony
How to make a flowered garden from a balcony
How to make a flowered garden from a balcony
How to make a flowered garden from a balcony
How to make a flowered garden from a balcony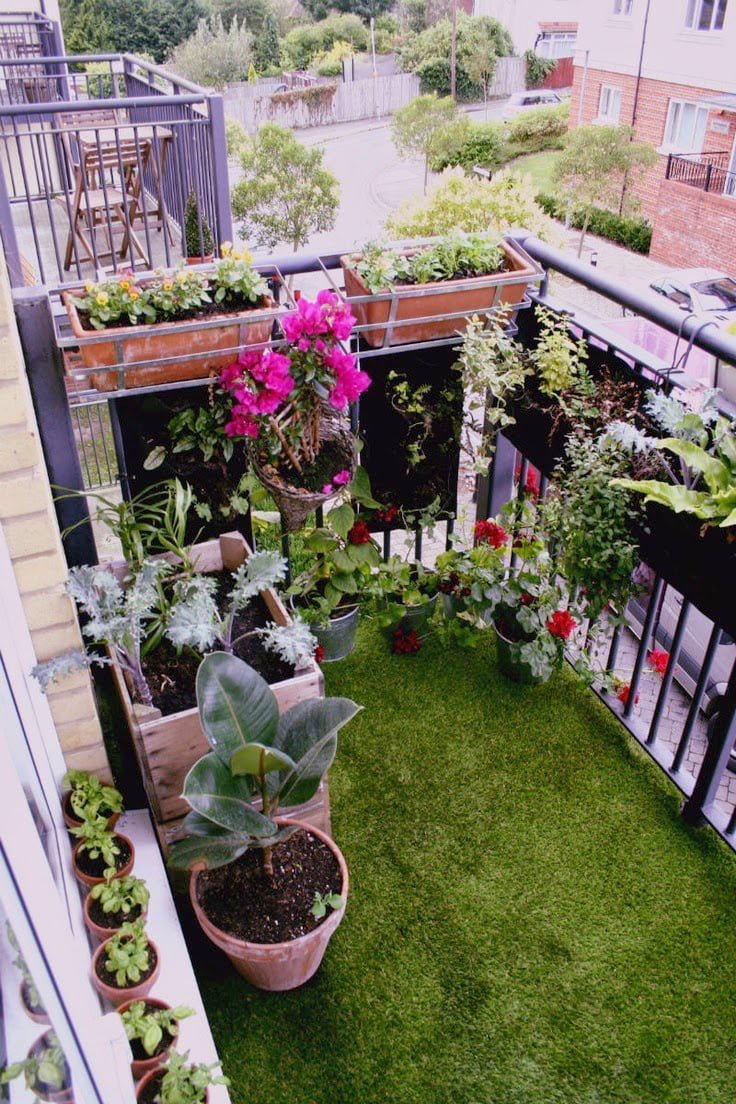 How to make a flowered garden from a balcony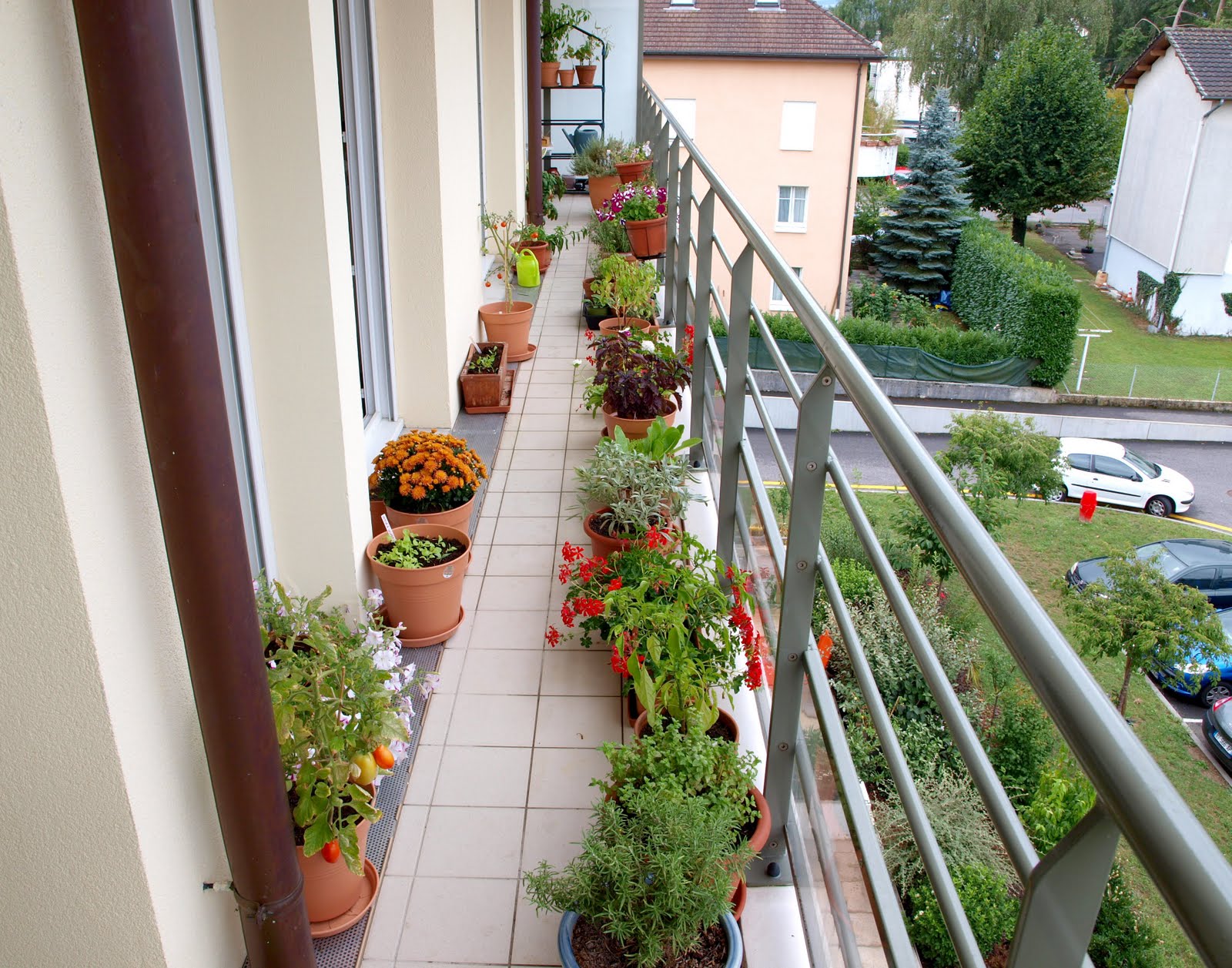 How to make a flowered garden from a balcony
How to make a flowered garden from a balcony
How to make a flowered garden from a balcony
How to make a flowered garden from a balcony
How to make a flowered garden from a balcony
How to make a flowered garden from a balcony
How to make a flowered garden from a balcony
How to make a flowered garden from a balcony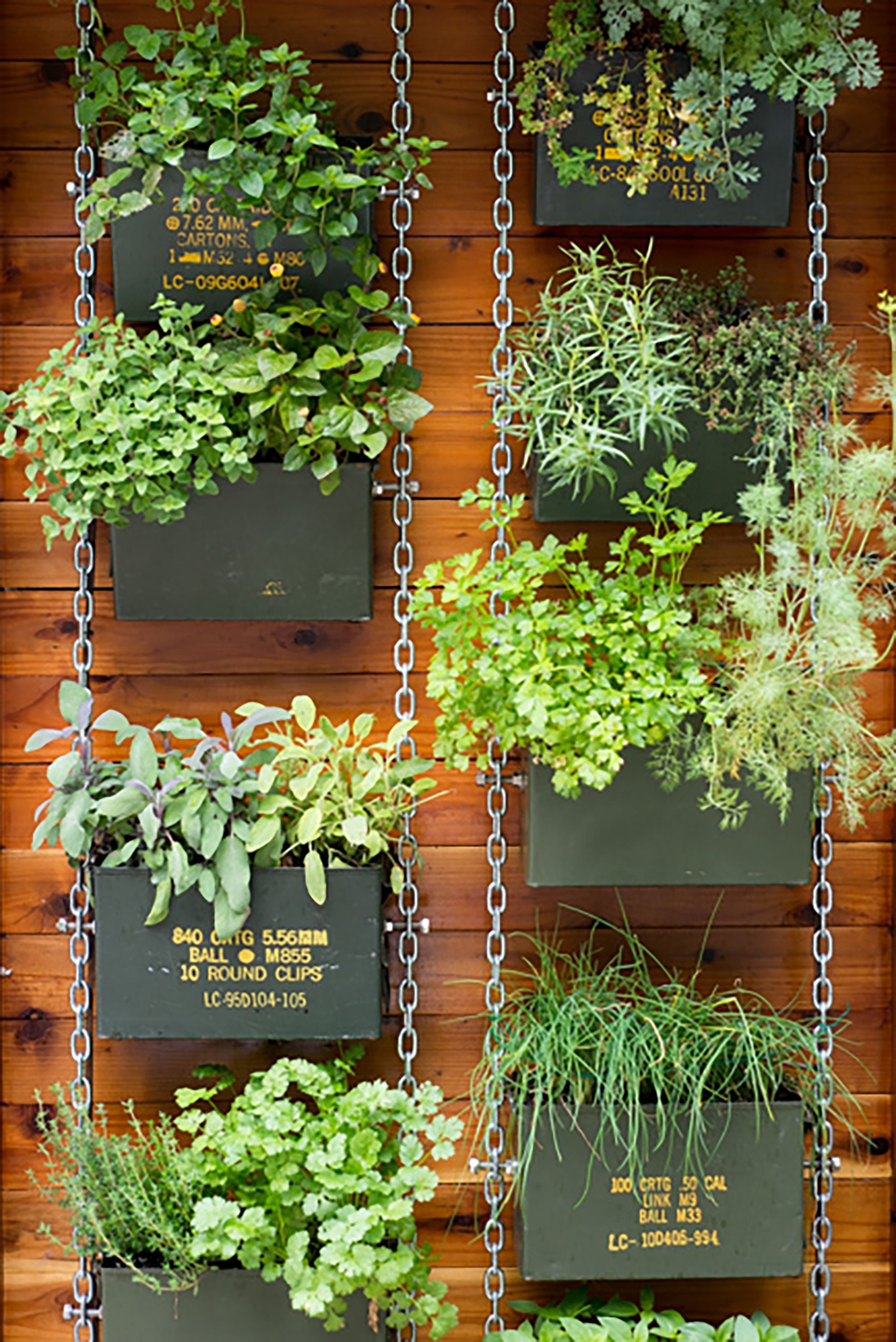 How to make a flowered garden from a balcony
How to make a flowered garden from a balcony
How to make a flowered garden from a balcony
How to make a flowered garden from a balcony
How to make a flowered garden from a balcony