How to remove excess fluid from the body by home methods?
Recommendations for use
The main purpose, which have folk diuretics, is the removal of excess water that has accumulated in the body. This is done by stimulating the output of liquid and salt due to special components.Another diuretic is indicated in the case of poisoning, when the body gets rid of toxin or poison with water. Its effect allows to restore the water-salt balance and prevents the formation of puffiness Very well, these tools help to cope with the problem of accumulation of excess fluid in the limbs, which has a beneficial effect on the condition of the legs.
The advantage of such means is their safety in comparison with synthetic analogues. But when you decide to take a diuretic for edema, you should first consult with a specialist. Even if it is a harmless slimming tea.After all, you can face the consequences that are bad for the state of your body.
For example, a diuretic is contraindicated in people who have kidney problems. After all, when using even the safest remedy to relieve fatigue and swelling of the legs, its components will activate the activity of the kidneys, irritating their tissues.
Special care must be taken during pregnancy. Of course, many herbs and foods are already present in your diet. However, you can not guess that some of them have an abortive effect. Therefore, before you drink something, be sure to consult with your gynecologist.
Do not forget that some herbs can cause an allergic reaction. Therefore, before you begin to drink, for example, tea for weight loss, take a few small sips and watch the reaction of your body for 6 hours. If you have not noticed any allergies, you can safely take it in the recommended doses.
Diuretic herbs
Bearberry leaf. This is one of the most popular herbs that is used to treat urinary tract.It has disinfecting and anti-inflammatory properties. You can take it both independently and as part of fees.
Diuretic collection.Most often it is sold in pharmacies already in finished form and consists of such herbs as bearberry, cornflowers, parts of licorice root. It is prescribed for edema because it safely removes excess fluid.
Dill garden.In addition to many nutrients and trace elements, this plant (powder from its seeds) is also one of the effective diuretics. Another dill normalizes digestion and is used for weight loss.
Horsetail.The content of vitamins and minerals in it make it a valuable find for a knowledgeable healer. As a decoction or a liquid extract, it is often used for a diuretic effect in edema, the cause of which lies in insufficient blood circulation (for example, tired feet from uncomfortable shoes or a large load). It helps with inflammation of the bladder. However, it is necessary to use this tool with caution, since this plant is contraindicated for those who have kidney problems. It is also recommended for weight loss.
Kidney tea.The leaves of this plant have a slight diuretic effect, which allows it to be recommended for violations in the activity of the kidneys. Cooking decoction of the leaves is necessary every day. To do this, pour a tablespoon of the leaves with 200 ml of boiled water and let it brew in a dark place for about 30 minutes. After that, the infusion must be drained and topped up with water to the original volume. Ready infusion can be drunk half a cup 2 times a day for half an hour before meals.
Leaves of birch, chamomile and mint.They can be used for baths, which relieve puffiness and tired feet. To do this, they are pre-steamed in a saucepan, and then poured into a bowl of warm water. They also lower their legs, which are supposed to bask in it until the water is completely cooled.
Cowberry leaves.Another popular tool that effectively deals with kidney, cardiovascular and urolithiasis. Infusion has an excellent diuretic effect. Prepare it easy. It is necessary to take a tablespoon of leaves, which is poured with a glass of water. Brewed grass and take up to 4 times 2 tbsp.
It should be understood that the stagnation of fluid often occurs due to improper diet.Therefore, if your goal in addition to losing weight is also recovery, then a revision of your diet is simply necessary.
Diuretic products
Pumpkin. The mild diuretic effect that this product has will allow you to safely use it for edema. Pumpkin juice should be consumed in half a cup once a day. This is a convenient and simple tool. You can make a mixture of pumpkin, sour apples and raisins. To do this, a pound of pumpkin is taken three apples, everything is cut. Then add raisins to mush. The mixture is best stored in the refrigerator and consumed 3 times a day before meals. In addition to the diuretic action, this composition allows you to rid the body of toxins and cholesterol.
Viburnum. This berry gives wonderful effect together with honey. If you like it, you can eat it at least every day. In addition to the expected diuretic effect, you will receive a dose of beneficial vitamins. Also from it prepare broth. To do this, viburnum berries (a couple of tablespoons) should be poured boiling water and insisted in a thermos. Then put there a drop of honey and take 2-3 spoons per day. However, if you have a sensitive stomach, this recipe is not recommended.
Blackberry. From the berries you can make a decoction and drink 1/3 cup 3 times a day. Like other berries, blackberry has a stunning effect for weight loss.
Cucumbers and celery.Here the recipe is very simple, and the ingredients used are as safe as possible. It is enough to drink half a glass of the components crushed in a blender several times a day so that you forget about the swelling of the legs and their fatigue for a long time.
Watermelon and melon.In the summer, these berries will be an excellent substitute for any diuretics. And if you eat these berries instead of most of the "harmful" products in your diet, you can achieve the effect of losing weight.
Cabbage.A good remedy for edema, especially if you do not take it inside, and make compresses for tired legs. This is done as follows. Remember a few leaves and wrap the foot and ankle with them. To compress before the morning did not stick off your feet, secure it with a bandage or gauze.
Diuretic recipes for weight loss
Many people who are engaged in solving the problem of excess weight, know that to achieve the desired effect is difficult, if not save yourself from the accumulation of unwanted fluid. Therefore, in combination with other means for losing weight, a diuretic is also used.
From this point of view, green tea is the most effective. Many of those who want to lose weight, make it the main drink during the day.
But for the result to be correct, you need to follow a few rules. First, it should be consumed before meals, and not after it. Secondly, forget to add sugar to tea. In addition to weight loss, you can also remove toxins from the body, accelerate the process of burning fat, promote blood thinning.
Another means to reduce weight and create a slim figure is to collect several herbs:
senna (20 gr),
parsley (20 gr),
dandelion (20 gr),
nettle (20 gr),
mint (10 gr),
Italian dill (10 g).
Mix all the ingredients, take a teaspoon of the mixture, pour it with a glass of boiling water. Let the brew infuse. Apply it according to the scheme, according to which the amount of received funds is gradually brought up to 3 cups per day. Then its quantity is reduced. Take this broth for a month, and the elegance of your figure, as well as the beauty of the legs, will surely amaze those around you.
Related news
How to remove excess fluid from the body by home methods
How to remove excess fluid from the body by home methods
How to remove excess fluid from the body by home methods
How to remove excess fluid from the body by home methods
How to remove excess fluid from the body by home methods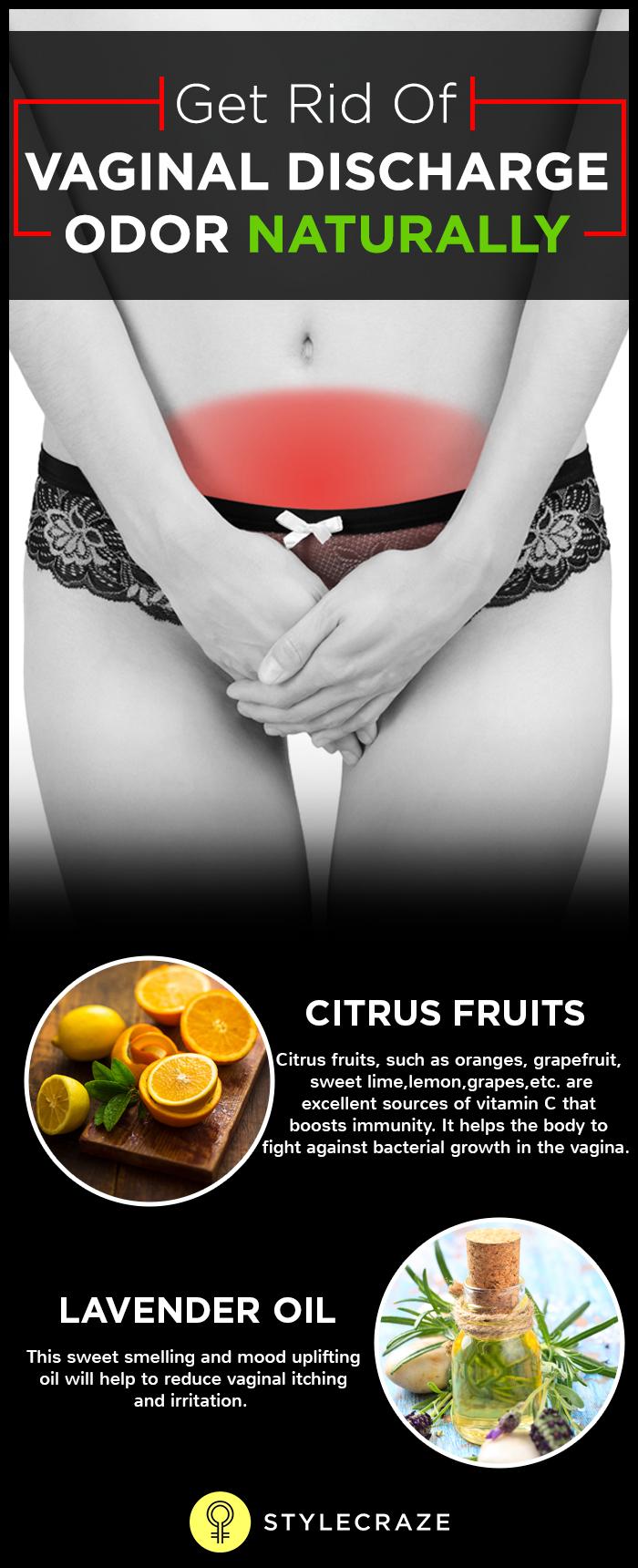 How to remove excess fluid from the body by home methods
How to remove excess fluid from the body by home methods
How to remove excess fluid from the body by home methods
How to remove excess fluid from the body by home methods
How to remove excess fluid from the body by home methods
How to remove excess fluid from the body by home methods
How to remove excess fluid from the body by home methods
How to remove excess fluid from the body by home methods
How to remove excess fluid from the body by home methods
How to remove excess fluid from the body by home methods
How to remove excess fluid from the body by home methods
How to remove excess fluid from the body by home methods
How to remove excess fluid from the body by home methods
How to remove excess fluid from the body by home methods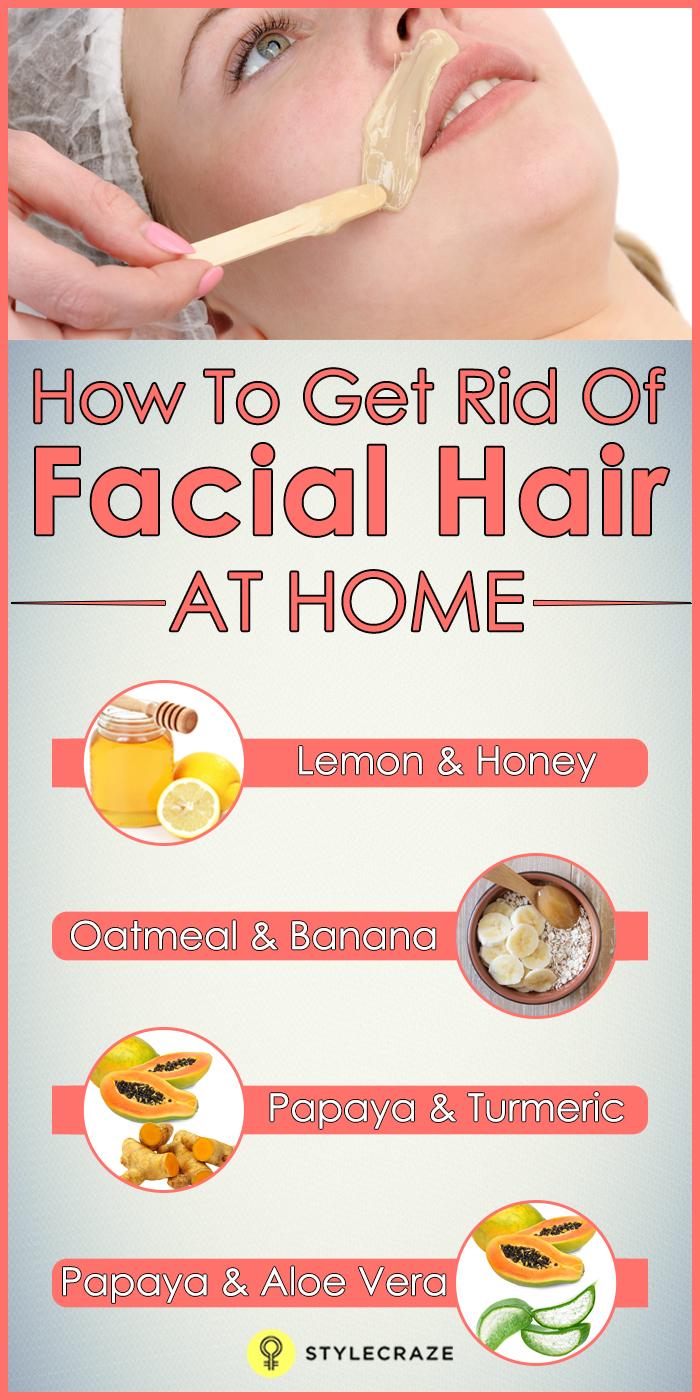 How to remove excess fluid from the body by home methods
How to remove excess fluid from the body by home methods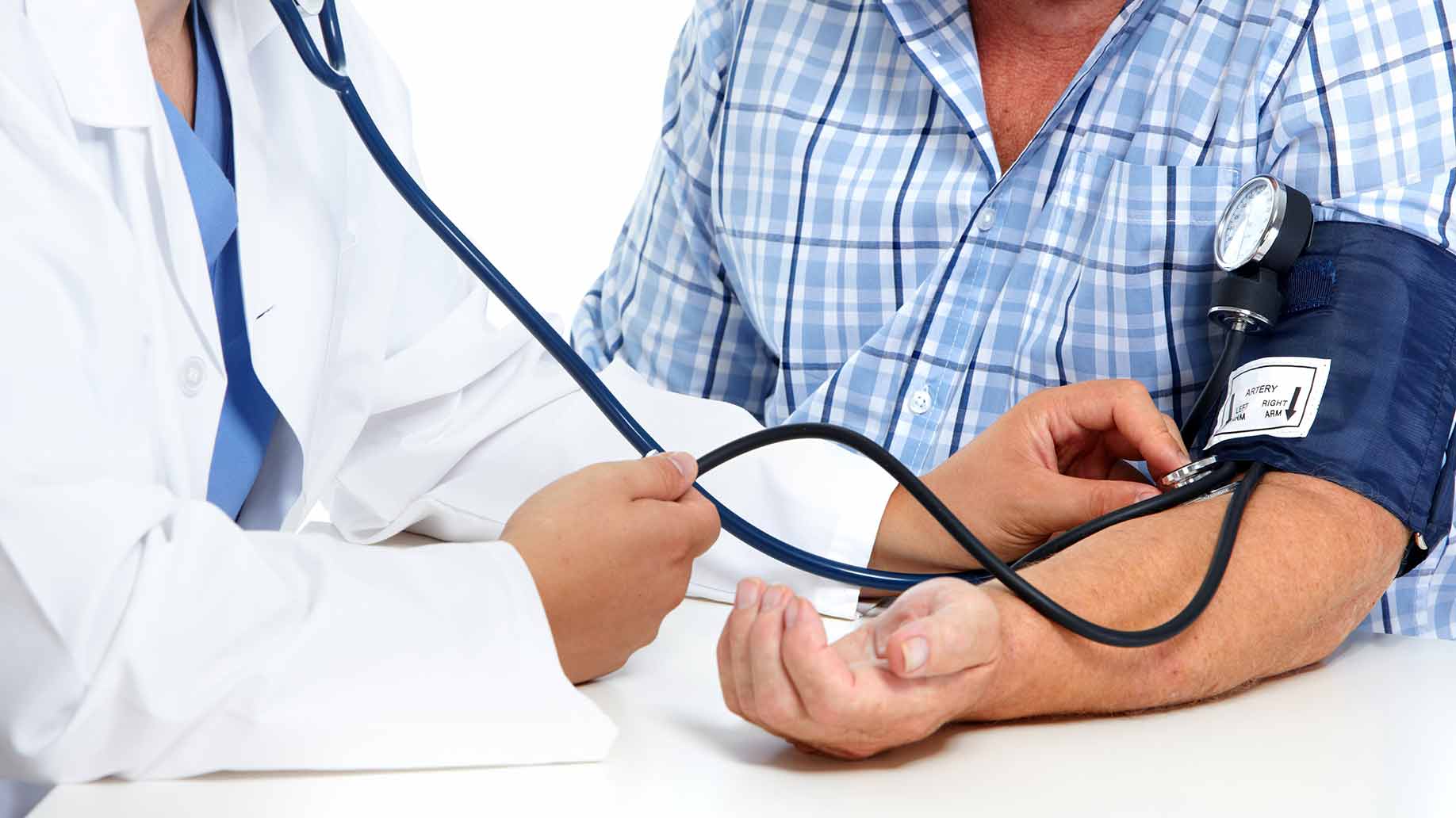 How to remove excess fluid from the body by home methods
How to remove excess fluid from the body by home methods
How to remove excess fluid from the body by home methods
How to remove excess fluid from the body by home methods
How to remove excess fluid from the body by home methods
How to remove excess fluid from the body by home methods
How to remove excess fluid from the body by home methods