How to wash a dog, if it is afraid of water - what really works!
Frames from films when a dog bravely rushes into the water - a stereotype firmly entrenched in the minds. But some furry heroes do not like to swim at all. And while getting dirty like pigs! How to wash a dog if it is afraid of water?
Stage One - Properly Preparing a Dog for Bathing
Set the wash time
Dogs that have the opportunity to often walk in the yard (living in a private house or in the country), need to wash more often than the "chamber" room animals. Therefore, they need to wash more often. How to wash a dog if it is afraid of water?
Establish the correct schedule of washing, so as not to overdo it with your care and not to cause a panic in the animal. A pet dog needs to be bathed once every 2-3 months. A yard - 1-2 times a month. Then your fearful dog will develop a habit of swimming.
Dog bathing psychology
If the dog is afraid of water, do not aggravate its discomfort.Prepare the animal for washing - it will calm him down and soften the fear. How to do it?
Trim the claws of the pet before swimming. Then the dog will not scratch you in a nervous rush. Only it is impossible to cut them short so that the paws do not hurt and the nerve endings are not affected. If you can't do it yourself, go to the vet.
Comb the dog's fur. If it is thick and long, then after combing it will become more obedient, and during bathing it will be easier for the dog. Especially the one with a thick undercoat that needs extra care. Then you can quickly wash the dog if it is afraid of water.
Remove ticks and small insects from the dog's coat before washing. This can be done in a veterinary clinic. The process of bathing it will facilitate incredibly - the pet will have much less discomfort. By the way, the dog may be afraid of swimming precisely because of anxiety about small bloodsucking.
Take a bath dog, starting with 5 months. This will form her habit of hygiene. As an adult, she will no longer be afraid. And then you will no longer have the question of how to wash a dog if it is afraid of water.
Prepare the necessary funds in advance.
Before bathing a dog that is afraid of water, it is worth preparing all shampoos, detergents, balms and conditioners in advance. When the dog breaks out and whines, and you nervously unscrew the cap of the balm, it does not contribute to the mutual pleasure of bathing. Reduce the time for yourself and the dog for the time being that it is an unpleasant procedure
Call an assistant
If the dog is large or small, but very nervous, get yourself a good helper. It is desirable that the pet already knew this person and trusted him. Then we get an effective division of labor: one holds, the other bathes.
Remove the collar from the dog
A leather collar can cause suffocation when wet. Therefore, either remove it from the pet before bathing, or use nylon. But do not tighten the collar too much, so as not to aggravate the panic of the animal. Then you can more easily decide how to wash the dog if it is afraid of water.
Close the dog's ears
To avoid infections, penetrating the ears when bathing, insert cotton pads into the dog's ears. Do not overdo it - do not thrust cotton wool into the ear canals very deep. After bathing, do not forget to remove it.
Call the dog pleasant associations
To the dog bathed with great pleasure, give her a favorite treat before bathing.
You can do it while swimming and be sure to - after it. And be sure to praise the dog for good behavior. So you will create a persistent behavioral pattern in the animal - pleasant associations associated with bathing.
Stage Two - Bathing a Shy Dog
Water temperature
It should be as comfortable as possible for the dog. Too hot water can form fear and cause panic, even for the dog who was not afraid of swimming. Excessive cold water will cause shivering. Ideally, my dog ​​in the bathroom, pour water there to the middle of the height of the paws.
How to wash a dog that is afraid
When the paws are already wet, you can begin to wet the entire body of the animal. But in no case - face or head. This is especially true of rocks with cropped ears. In addition, shampoo can get into the eyes and scare the pet.
The dog should be wetted to the neck, using a watering can or pouring water from the bucket. This should be done so that the wool is soaked with water completely. Then gently apply the shampoo. Water pressure should not be strong, so as not to frighten the dog even more.
If you are not a professional vet, do not touch the anal sinuses of the dog.They are located around the anus and can be clogged. To clean them, you should contact the veterinarian, and not clean them yourself, irritating and scaring the animal.
Where to wash the dog?
The place for bathing the dog should be comfortable. No need to wash a tiny dog ​​in a large bathroom - it is worth to put it in a small basin or bidet. A large dog will be more convenient large capacity.
In the heat, you can wash the animal on the street or in the summer shower. An enclosed space for a dog is more comfortable than an open one, from which it will certainly try to escape. Choosing the right place for bathing will help you wash your dog in a fun and easy way if it is afraid of water.
How to wash a dog?
Do not wash the dog with "human" shampoos. They can disrupt the acid-water balance of the pet's skin. A mild detergent for dogs with a neutral pH balance of up to 7 is the perfect choice.
Do not be lazy to study the label before buying - the composition should not be artificial flavors, harmful dyes. They can cause irritation on the dog's skin, and the bathing process will become unpleasant. Conversely, a mild shampoo, conditioner soften sensations.
When studying information about how to wash a dog, please note: good shampoos may contain:
tea tree oil,
feverfew (help get rid of fleas)
oil of citrus, grapefruit.
Avoid getting shampoo into your dog's mouth. So that she does not bite you, put a muzzle on her. If the dog is shy and frail, it is not worth it. Doubt in this or that choice? Check with your veterinarian.
Take it to yourself, tell your friends!
Read also on our website:
How to find a proven veterinary clinic?
PetStory service will help you find the best veterinary clinics in Moscow and make a pet appointment. On our site you will not see offers from calling services and private medical practitioners. We work only with trusted veterinarians and provide detailed and reliable information about their services.
Fox Fenech - the cutest pet
In recent years, more and more people prefer to take exotic animals as pets. The line has reached the miniature fox of the Fenek breed, which seems to be one of the cutest creatures on the planet.What is this cute animal, and what conditions are necessary for its maintenance in the house - we tell!
Forbidden weapons: 7 examples of how insects serve the war
For someone, it's easy to see a domestic spider or a flycatcher in a room — it's like death, even knowing that they don't bear direct danger to man. But in the 20th century, insects were purposefully used as biological weapons for successful warfare! We found the most interesting examples of such use.
Where better to vaccinate the cat?
Your cat does not go outside. She has no contact with street cats. And you think that she simply cannot get infected with something. Is it so? In this article we will analyze the need for vaccination of your pet!
What progress has reached: innovative pet care accessories
Every year technical progress offers more and more hygiene and personal hygiene devices for each family member. Pets are also not deprived of attention.We offer you a review of new products for your pets.
Rare breeds of dogs that cost a fortune
Real dog lovers respect and pedigree individuals, and half-breeds, and rootless mongrels, but there are also those who give a pedigree dog, with a good pedigree, and even rare, so that no one in the district has it! What are the rare breeds of dogs in the world today? See our article.
Useful indoor plants that should be in every home
Did you know that some indoor plants can purify indoor air, absorbing about 85% of harmful gases and thus improving our well-being? It's time to get at least one of these helpers! What useful plants help to cope with pollution is best - read on.
Dangerous situations in which animals behave better than many people.
Faced with human betrayal, pettiness and cowardice, people begin to agree that animals are much better than them.And this seems to be true: every story about animals, which we will discuss later, makes admire their nobleness and courageous behavior at the most crucial moment!
These prehistoric turtles ate crocodiles!
What extinct animals were so terrible that they instilled fear in their fellows? We will talk about turtles that ate crocodiles, and about a predatory dragonfly with a wingspan, like in a bird, and also list the animals that disappeared from the face of the Earth due to the fault of man.
Would you like to be able to do what these amazing animals can do?
There are so amazing animals in the world that you just wonder, because they have incredible abilities that man does not have to dream of. We tried to collect unusual abilities of animals, which most do not even suspect - read about it in our article.
These prehistoric animals can resurrect!
If scientists knew how to clone perfectly, which prehistoric animals would be recreated in the first place and why? Have all the animals, fish and insects that inhabited the planet BC, disappeared, or is someone still alive? Let's find out the answers together.
Incredible phenomena of nature
Phenomena of nature - amazing facts and processes occurring in the environment around the world. Some of them are unique, others occur with a periodic frequency. There are phenomena so exciting that interest in them never ceases to grow. In our article you will see 9 such amazing phenomena.
Related news
How to wash a dog if it is afraid of water - what really works
How to wash a dog if it is afraid of water - what really works
How to wash a dog if it is afraid of water - what really works
How to wash a dog if it is afraid of water - what really works
How to wash a dog if it is afraid of water - what really works
How to wash a dog if it is afraid of water - what really works
How to wash a dog if it is afraid of water - what really works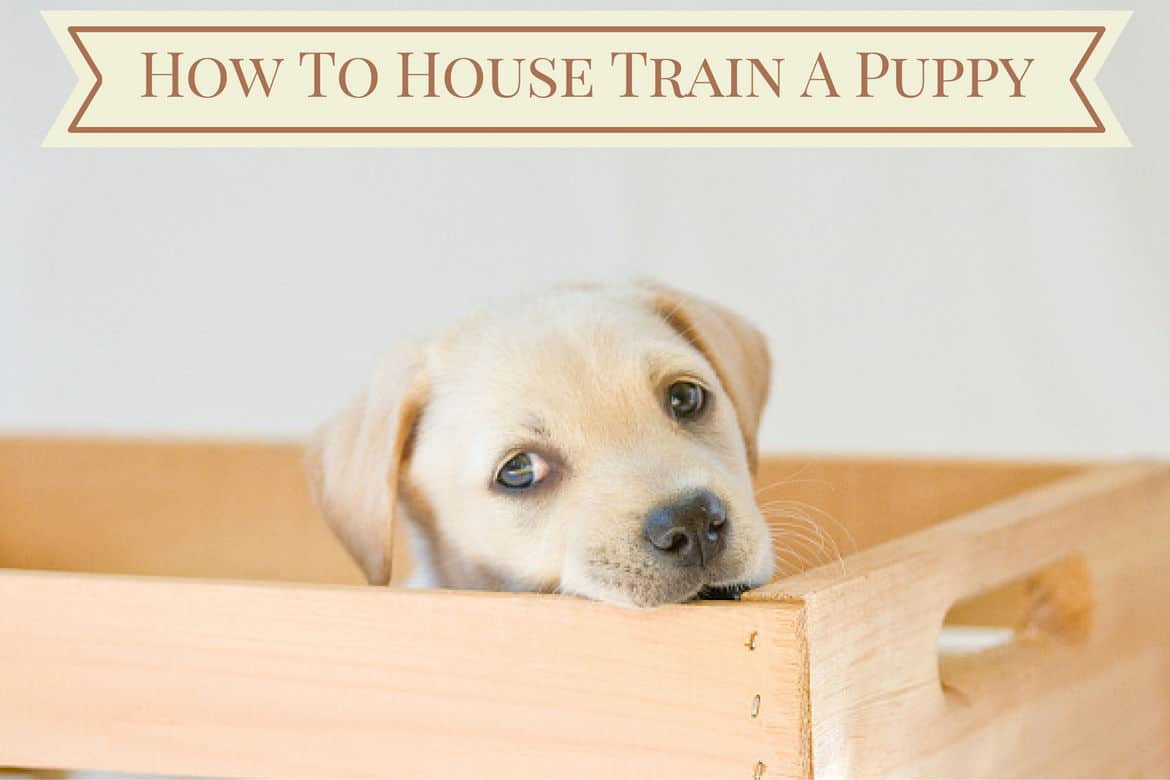 How to wash a dog if it is afraid of water - what really works
How to wash a dog if it is afraid of water - what really works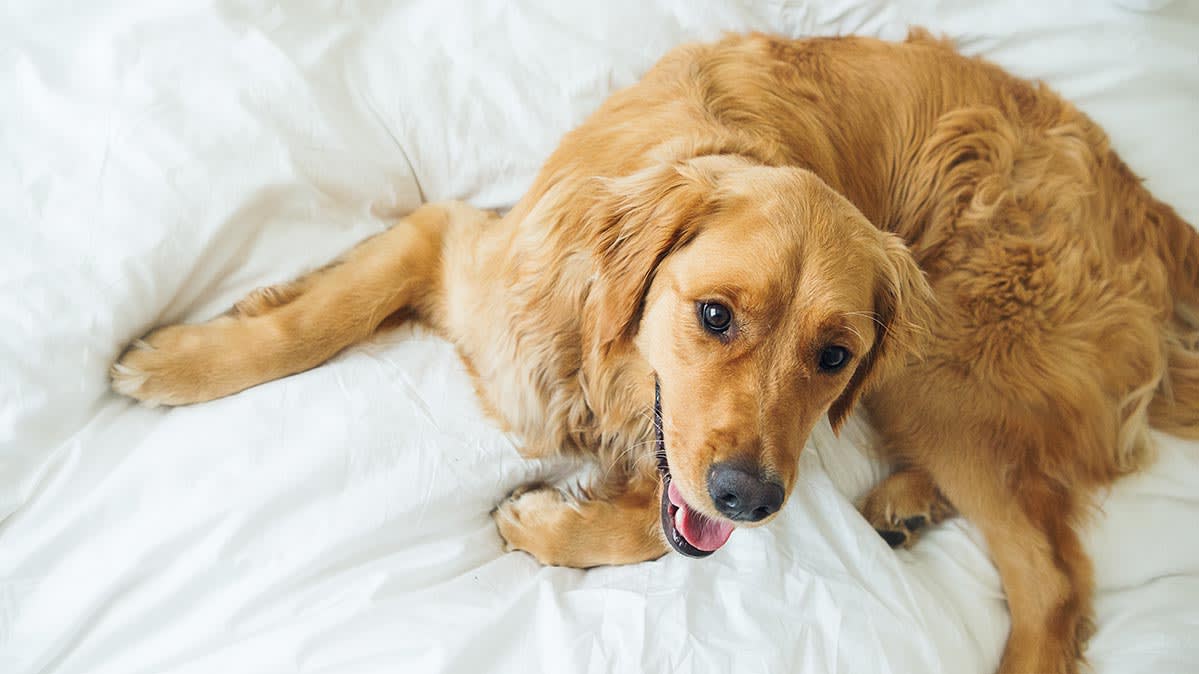 How to wash a dog if it is afraid of water - what really works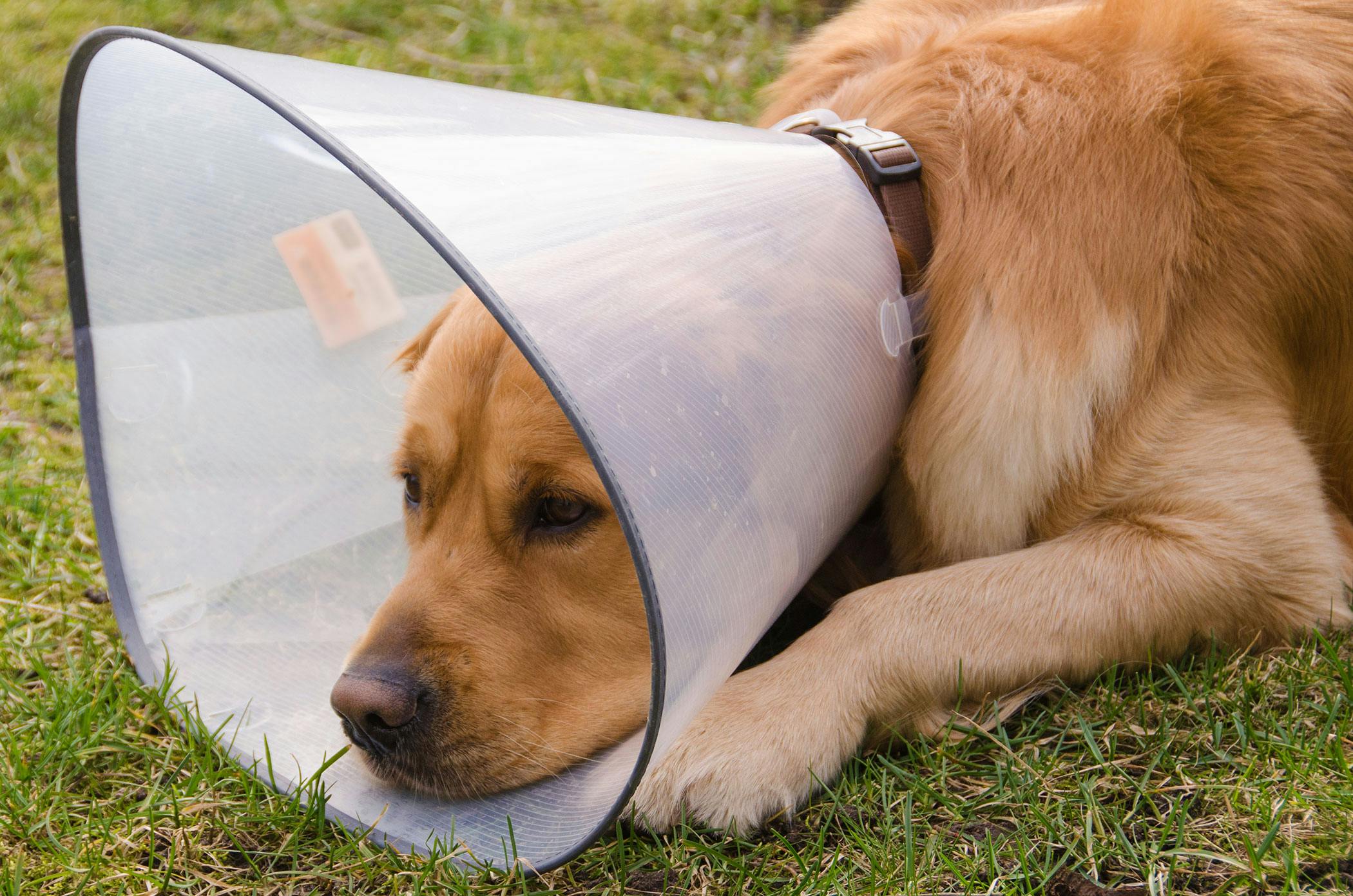 How to wash a dog if it is afraid of water - what really works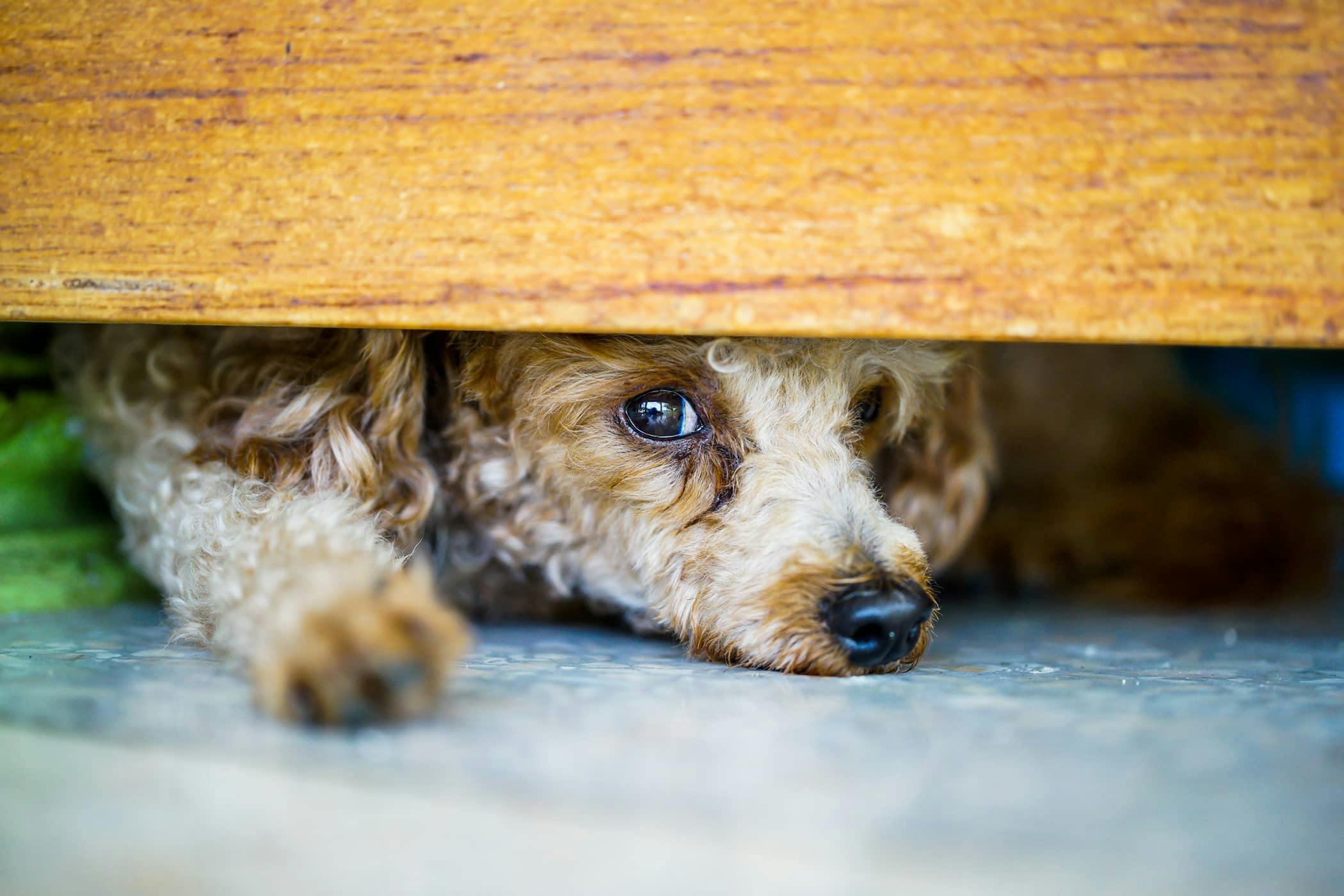 How to wash a dog if it is afraid of water - what really works
How to wash a dog if it is afraid of water - what really works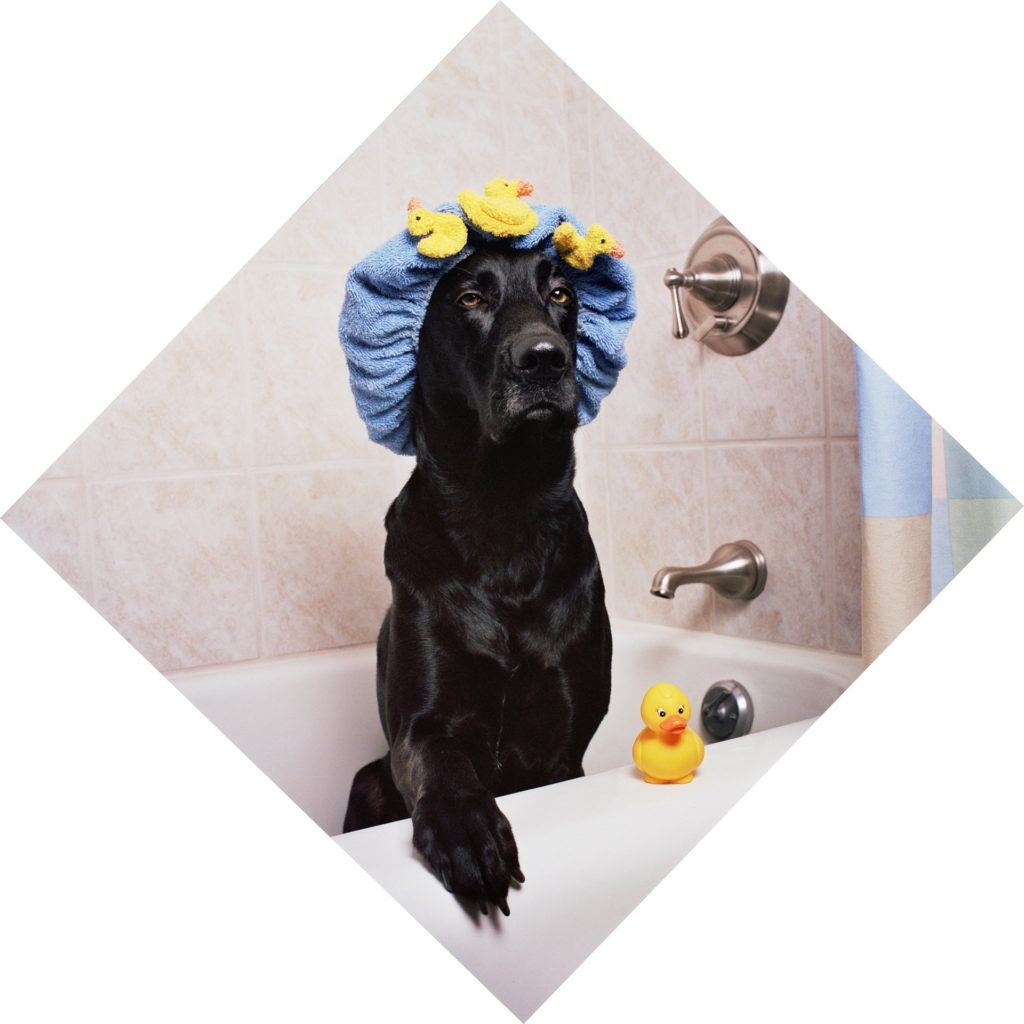 How to wash a dog if it is afraid of water - what really works
How to wash a dog if it is afraid of water - what really works
How to wash a dog if it is afraid of water - what really works
How to wash a dog if it is afraid of water - what really works
How to wash a dog if it is afraid of water - what really works
How to wash a dog if it is afraid of water - what really works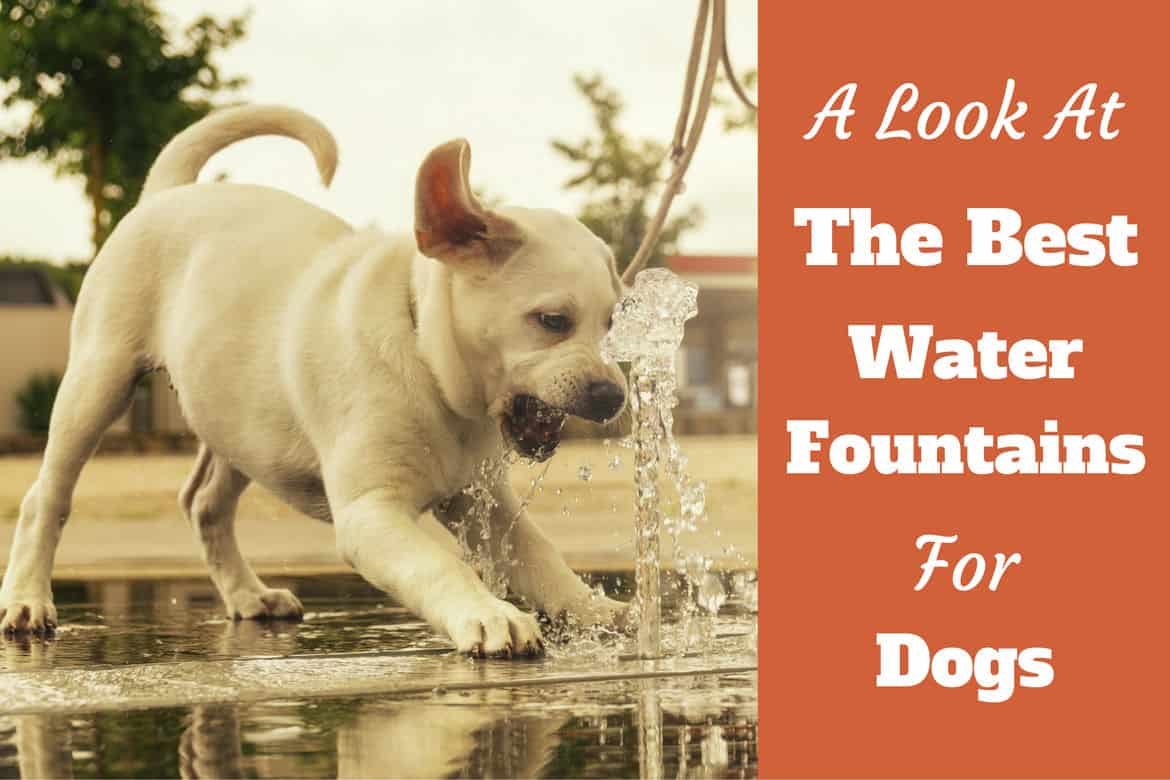 How to wash a dog if it is afraid of water - what really works
How to wash a dog if it is afraid of water - what really works
How to wash a dog if it is afraid of water - what really works
How to wash a dog if it is afraid of water - what really works

How to wash a dog if it is afraid of water - what really works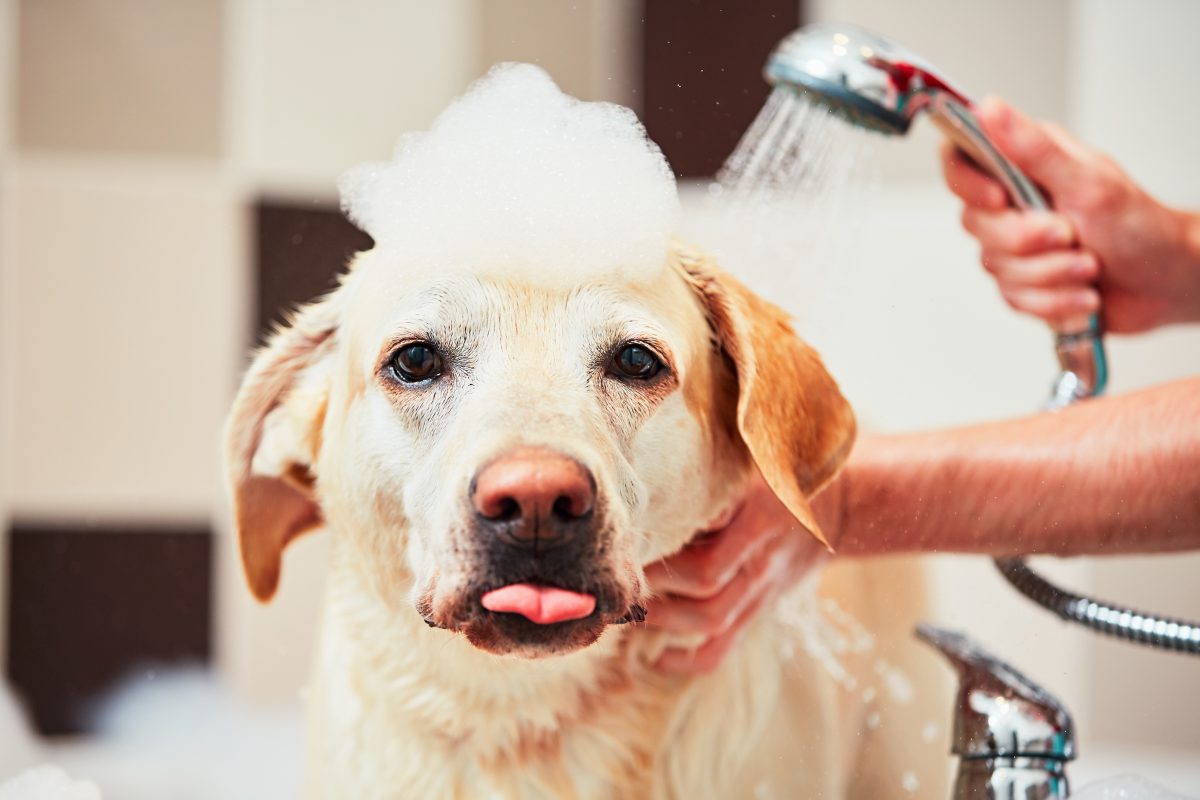 How to wash a dog if it is afraid of water - what really works
How to wash a dog if it is afraid of water - what really works