Ice tram in St. Petersburg
Some 100 years ago, the winters in Russia were so severe that Petersburgers rode a tram on the ice. The rails were laid directly on the water that had become, and it was possible to cross the Neva by tram. Here are collected historical photographs that allow you to imagine how it was.
It looked like the traditional St. Petersburg horses.
At the time when trams ran along the streets of Moscow, Nizhny Novgorod, Kursk, Orel, Kazan and Sevastopol at the end of the 19th century, the city authorities of St. Petersburg did not intend to abandon the horses. In the northern capital, two horses were pulling a metal carriage along the rails, and the guide was driving them from a special platform. The fare cost 5 kopecks, on the roof - 3 kopecks, and the horse brought substantial income to the Joint Stock Company of Equestrian Railways.
Unusual tram in St. Petersburg.
In the winter of 1894, the first passenger cars appeared on the ice of the Neva. They went on four routes. At first it was a kind of attraction: cars under the action of gravity moved along obliquely laid rails from Vasilyevsky Island to Senate Square and back.But a year later, a real electric tram came to replace the miniature open wagons, which the citizens immediately called the "ice tram".
Ice tram: from Vasilyevsky Island to Senate Square and back.
The ice tram is the most popular St. Petersburg transport of the late 19th century.
A new type of transport has gained immense popularity. The fare was only 3 kopecks, and besides, compared to the sleds, on which St. Petersburgers traditionally crossed the Neva, it was easier and faster to do it on the tram. The Ice Tram developed a speed of up to 20 km / h, and at the same time 20 people were placed in it.
Travel by ice tram 3 kop.
The "ice tram" cruised until the winter of 1911, although by that time its "land" colleague had already appeared in the city. Only historical drawings have reached our days, which can only be seen today at the Museum of City Electric Transport.
Related news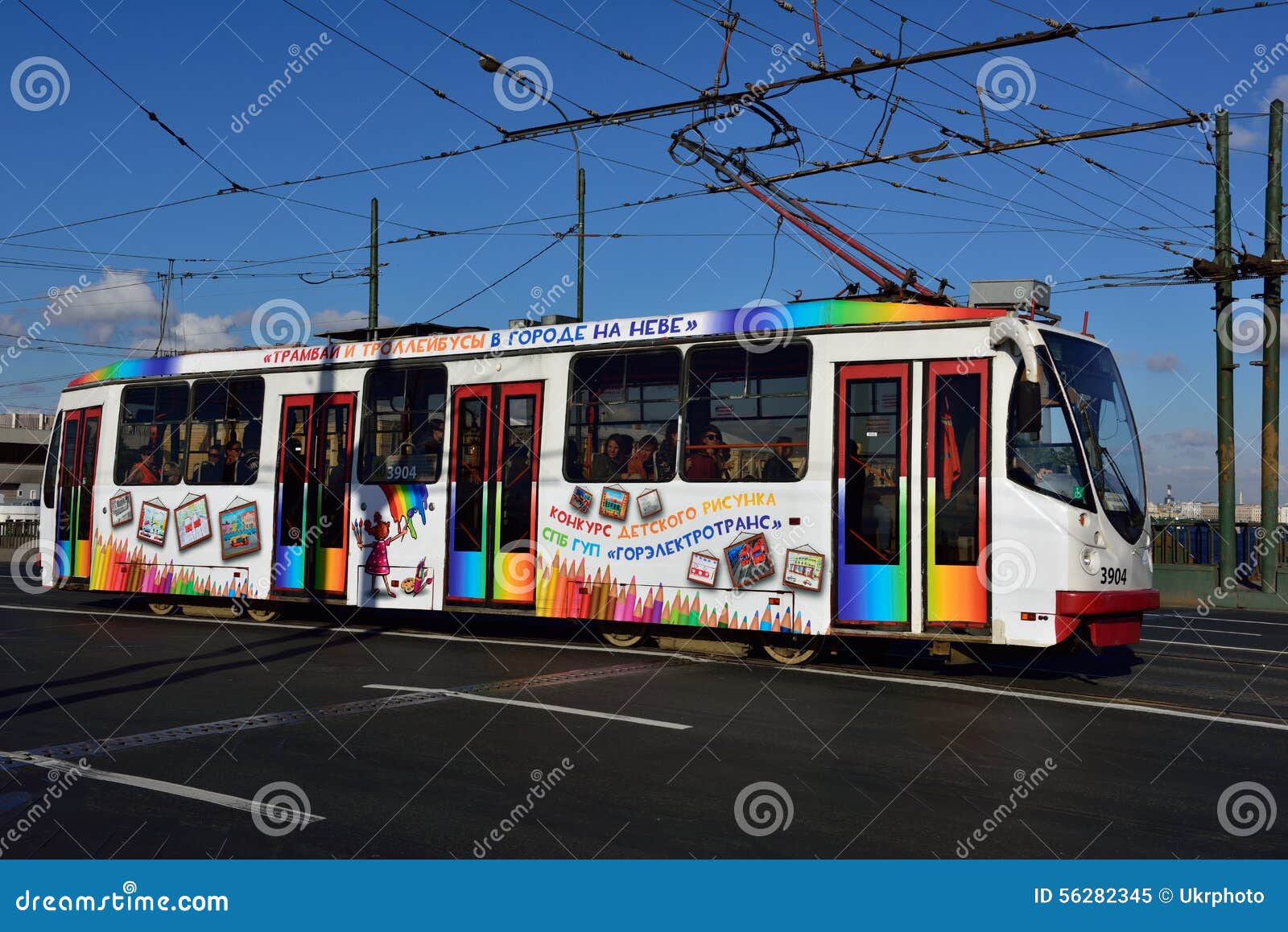 Ice tram in St. Petersburg
Ice tram in St. Petersburg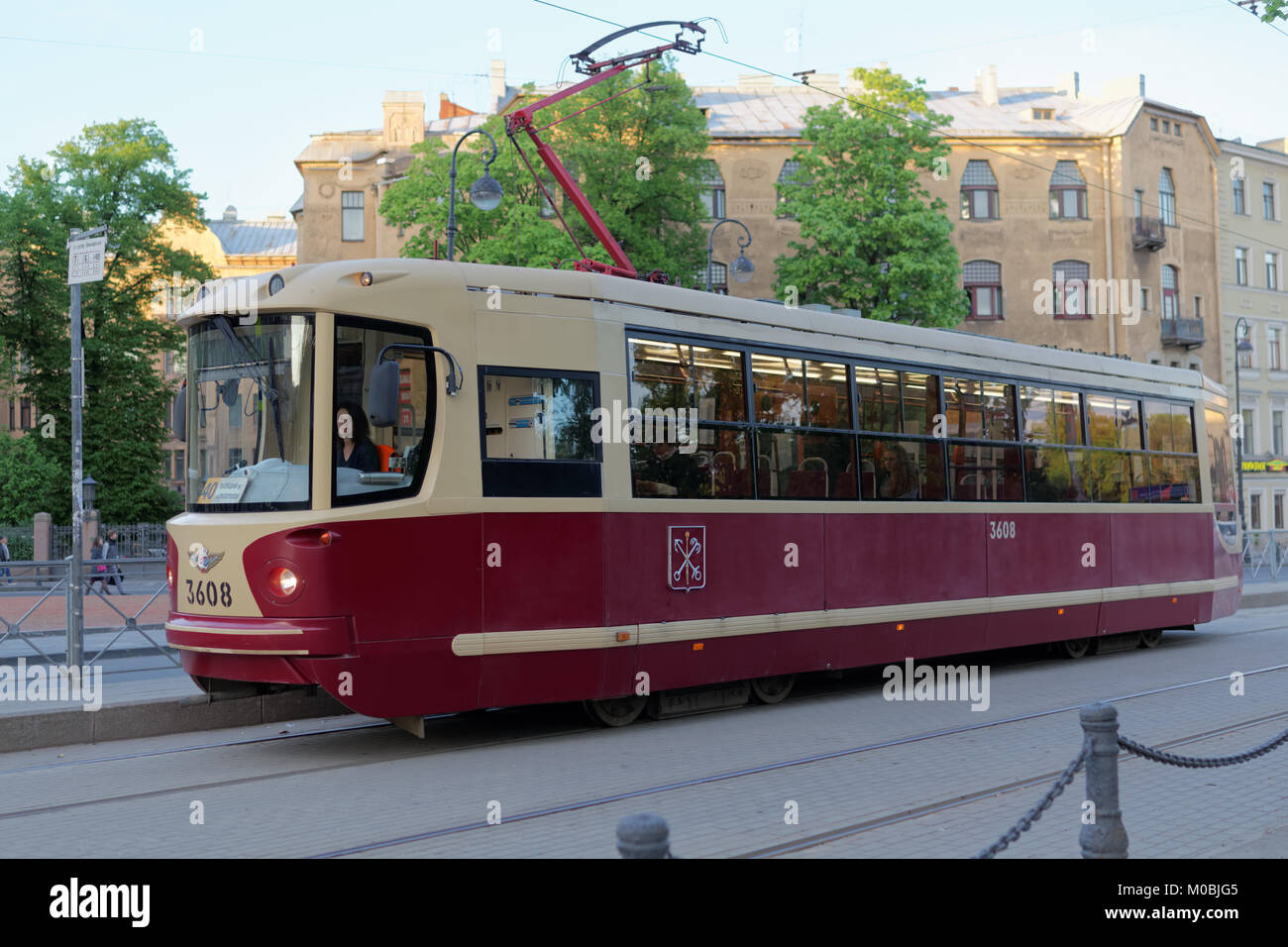 Ice tram in St. Petersburg
Ice tram in St. Petersburg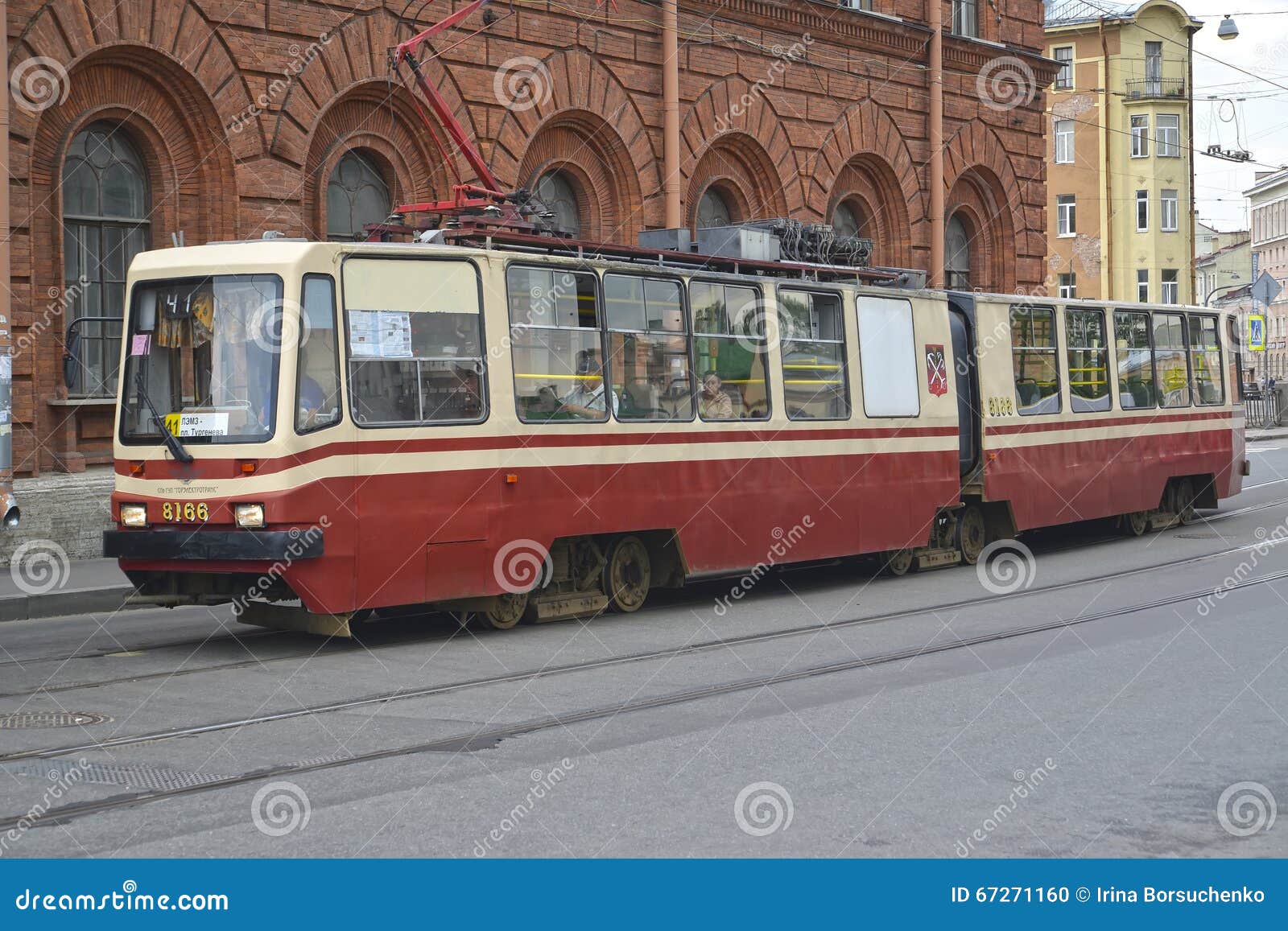 Ice tram in St. Petersburg