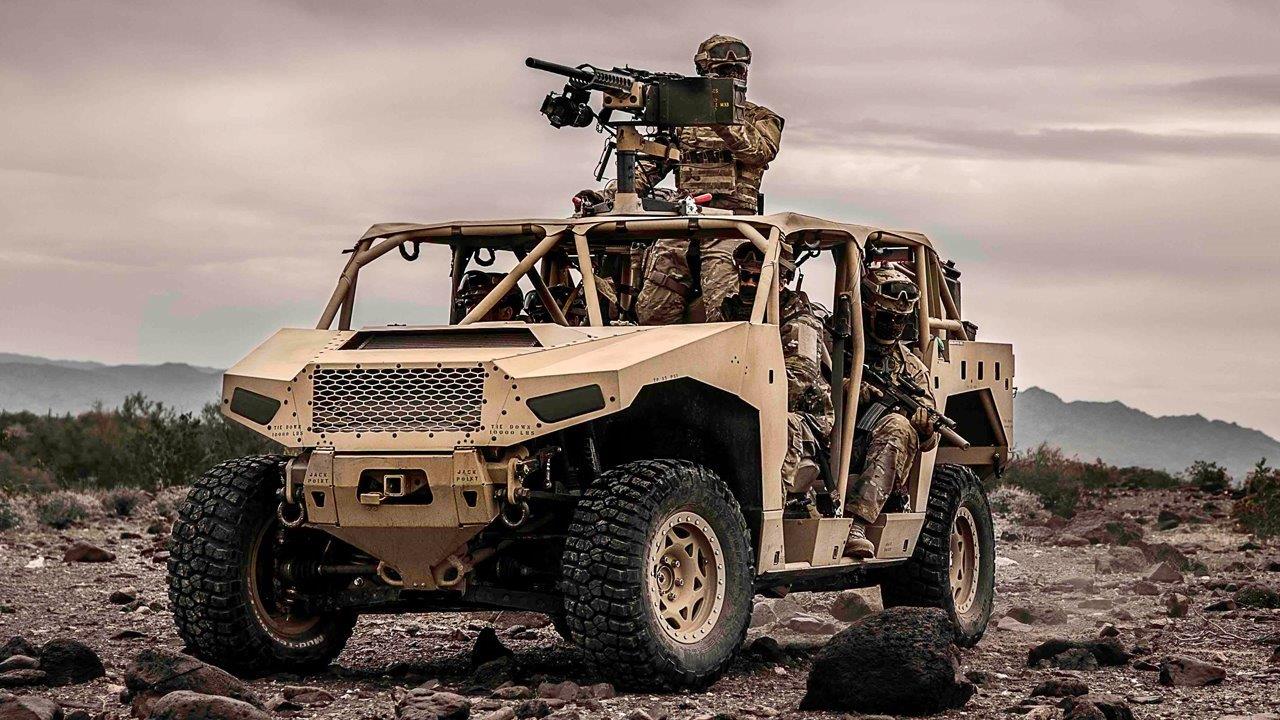 In Dagestan, a half thousand people fought
Participants in the freestyle wrestling tournament in the Kayakent district of Dagestan staged a mass brawl at the end of the competition. About this with reference to the local police department reports the agency "Interfax".
As explained by the source of the agency, a fight occurred between residents of the villages of Gerg and Utamysh-Kayakent, who disagreed with the results of the competitions. During the ensuing scuffle firearms were used. In total, it is estimated that the police, one and a half thousand people took part in the conflict.
The reinforced police and riot police squads were pulled to the scene of the incident, who tried to stop the fighting, but they put up armed resistance. During the conflict, Baimuraz Temirkhanov, head of the district department of internal affairs, lieutenant colonel of the police, was wounded. One of the participants of the fight from his injuries died.
In connection with the incident, a criminal case was initiated under articles of the Criminal Code of the Russian Federation 105 ("murder") and 222 ("illegal possession, carrying and use of weapons, ammunition").The circumstances of the incident are being investigated.
Related news
In Dagestan, a half thousand people fought
In Dagestan, a half thousand people fought
In Dagestan, a half thousand people fought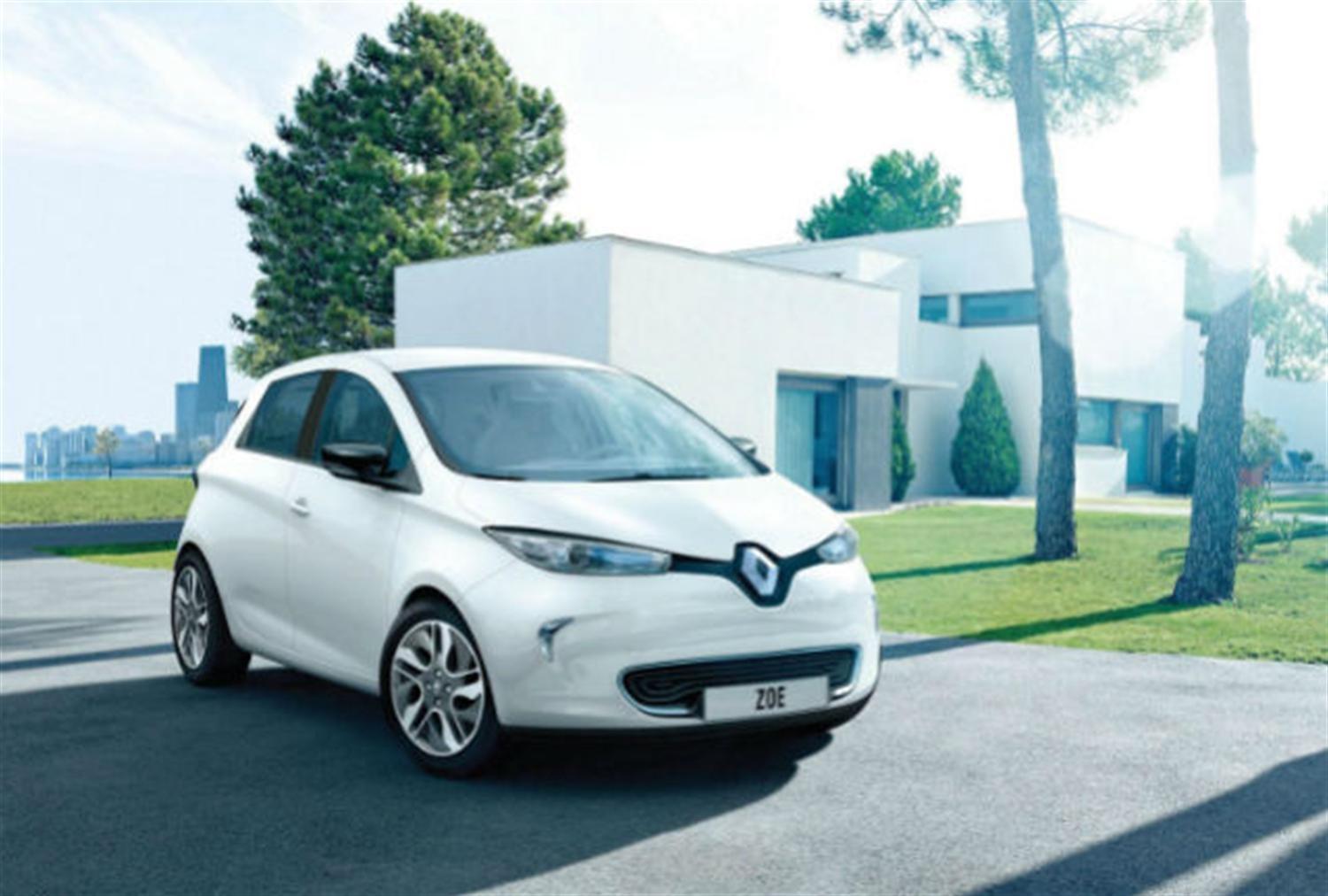 In Dagestan, a half thousand people fought
In Dagestan, a half thousand people fought