In the United States created a dry beer
Most people want to relax comfortably in the fresh air and at the same time not to carry backpacks with provisions. Therefore, food manufacturers offer tourists all kinds of dry rations.
However, if travelers can temporarily refuse fresh food in favor of instant noodles, then the situation with drinks is different - you have to carry bottles of beer with you. However, this problem will be solved soon, as the dry products arrived in the shelf - the American brewing company Pat's Backcountry Beverages has created a beer concentrate.
According to FederalPost, the company's sales director, Sam Hobbs, calls the new beer "a revolutionary addition to dry products." According to the producers of the novelty "Sachets" (Sachets), from now on, tourists will be able to independently prepare a frothy drink in any conditions.
The compact set includes dry beer sachets and a small carbonator gadget that enriches the drink with carbon dioxide. All that needs to be done is to dissolve the concentrate in the water poured into the carbonator, shortly before the intended use of beer.
Representatives of the company claim that their product is no different from the usual drink: the new beer has the same taste and aroma as the traditional one.
Sam Hobbots told the Daily Mail edition that the secret of Sachets lies in the unique technology for producing concentrate, which practically does not involve the use of water. As the British correspondent noted, the sales director declined to answer more detailed questions regarding the production of dry beer, wishing to keep the technology secret.
First of all, Canadian and American consumers will be able to familiarize themselves with the new product - "Sachets" will appear in the windows of stores in Canada and the United States in September 2013. However, the company will not be limited to these countries, and intends to promote its invention in Europe.
"Dry beer will be available in the United States and Canada, but we plan to expand the business and offer our products in the UK, and then in the rest of Europe. I'll add that the drink will come in two versions: light beer and dark ale, "said Sam Hobbots.
The estimated cost of a package containing four bags of concentrate is $ 10.Compact carbonator will cost beer lovers an order of magnitude more expensive - it was valued at $ 40.
Recall, according to the survey results, the most popular alcoholic beverages for teenage girls are low-alcohol beverages - 48.7% of girls used such drinks in the last 30 days.
Related news
In the United States created a dry beer
In the United States created a dry beer
In the United States created a dry beer
In the United States created a dry beer
In the United States created a dry beer
In the United States created a dry beer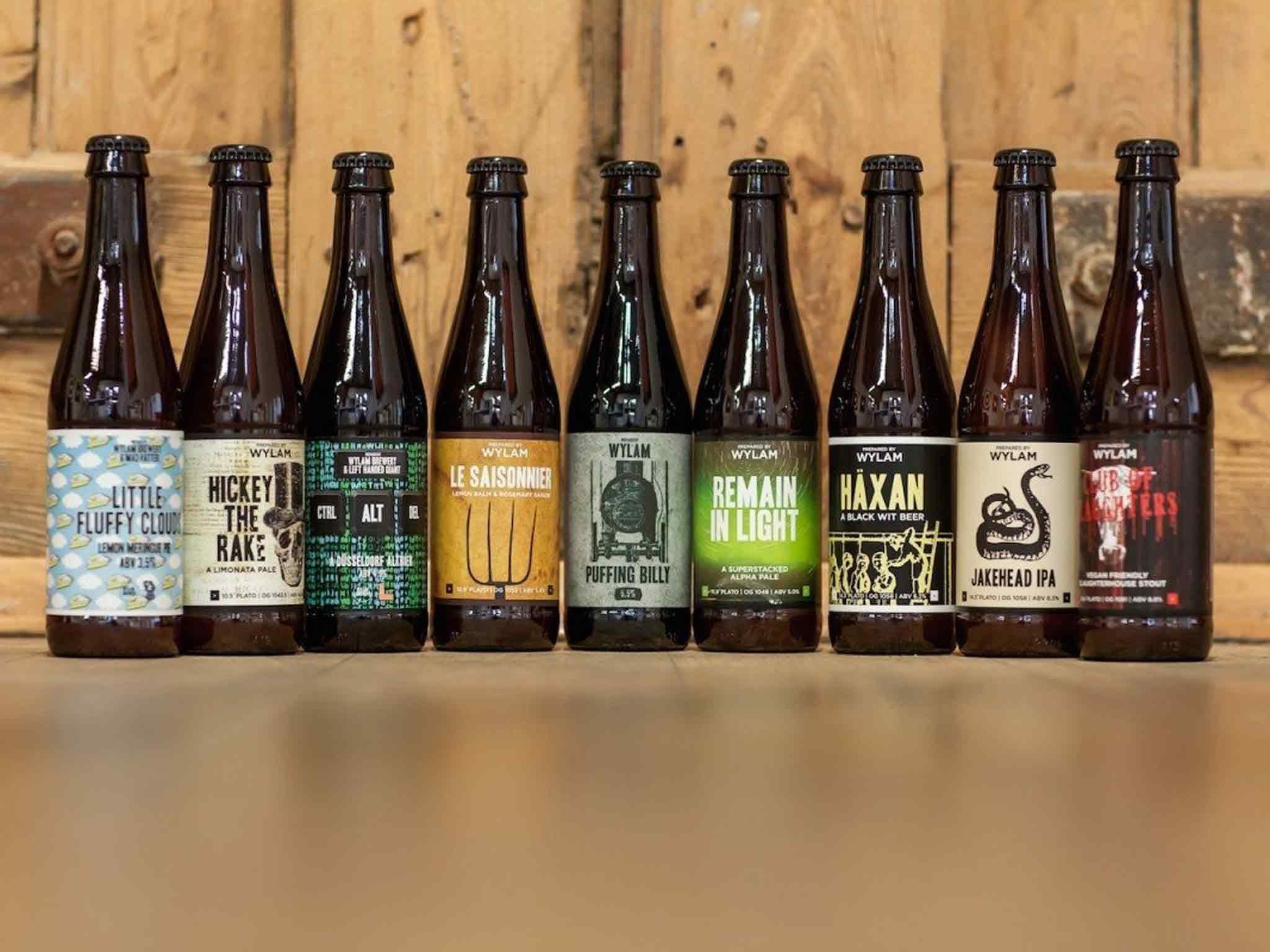 In the United States created a dry beer
In the United States created a dry beer
In the United States created a dry beer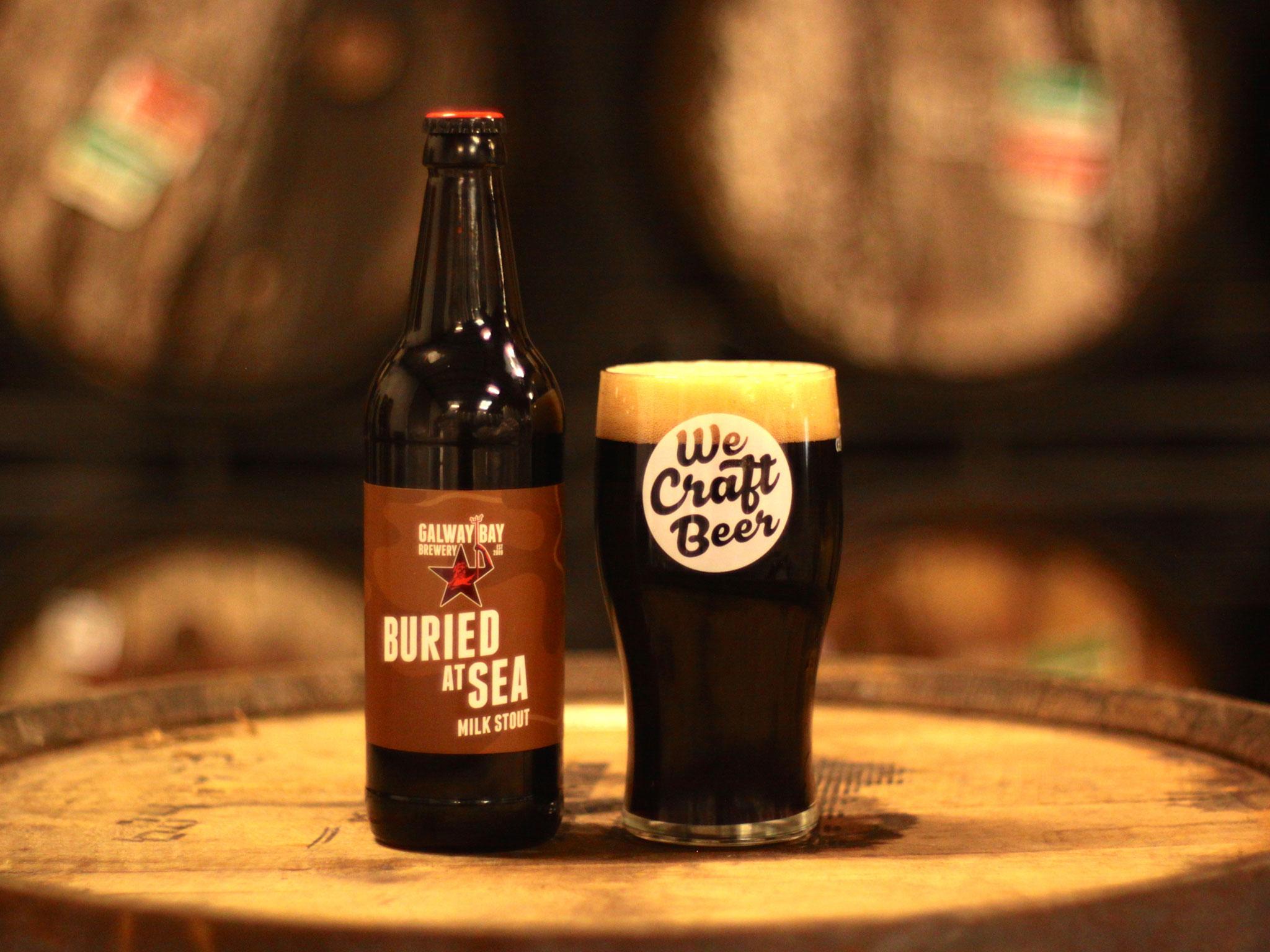 In the United States created a dry beer
In the United States created a dry beer
In the United States created a dry beer
In the United States created a dry beer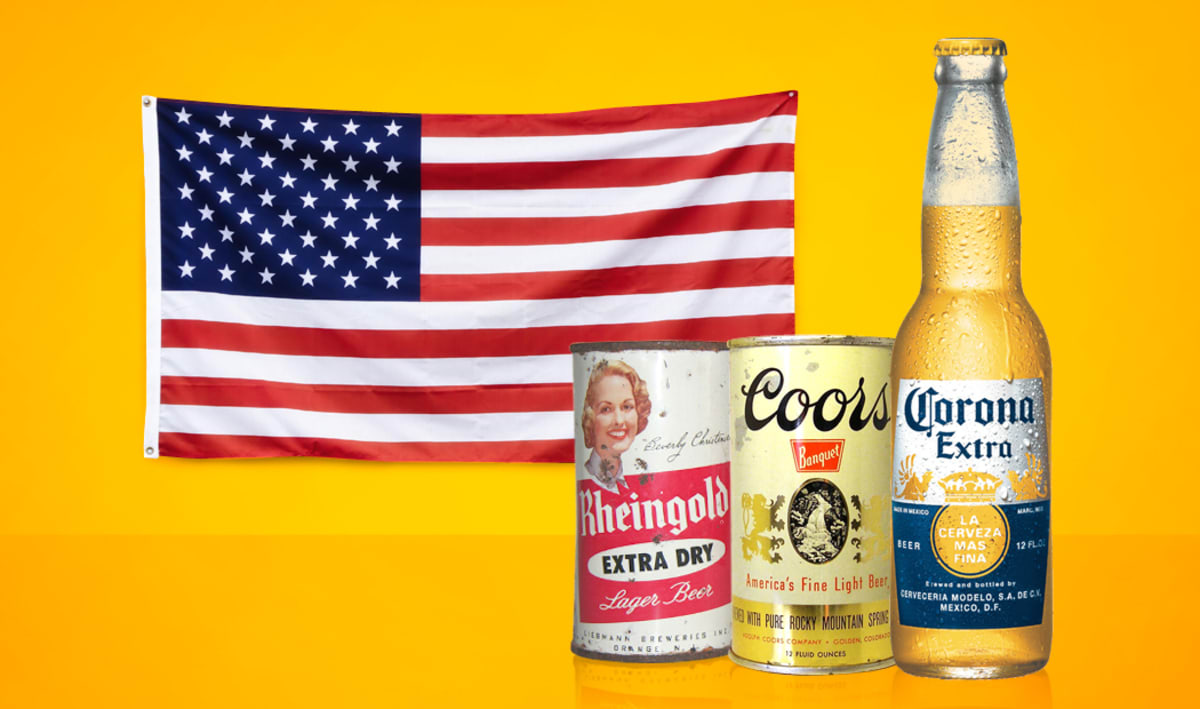 In the United States created a dry beer
In the United States created a dry beer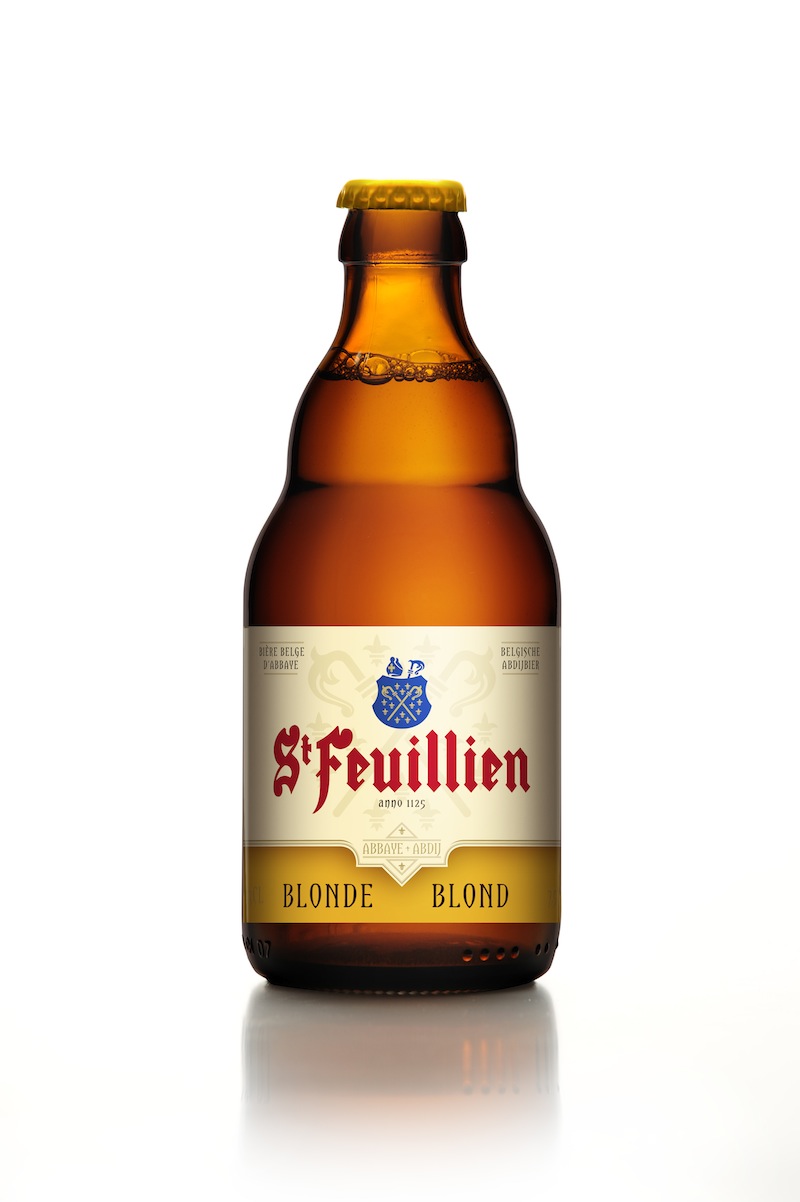 In the United States created a dry beer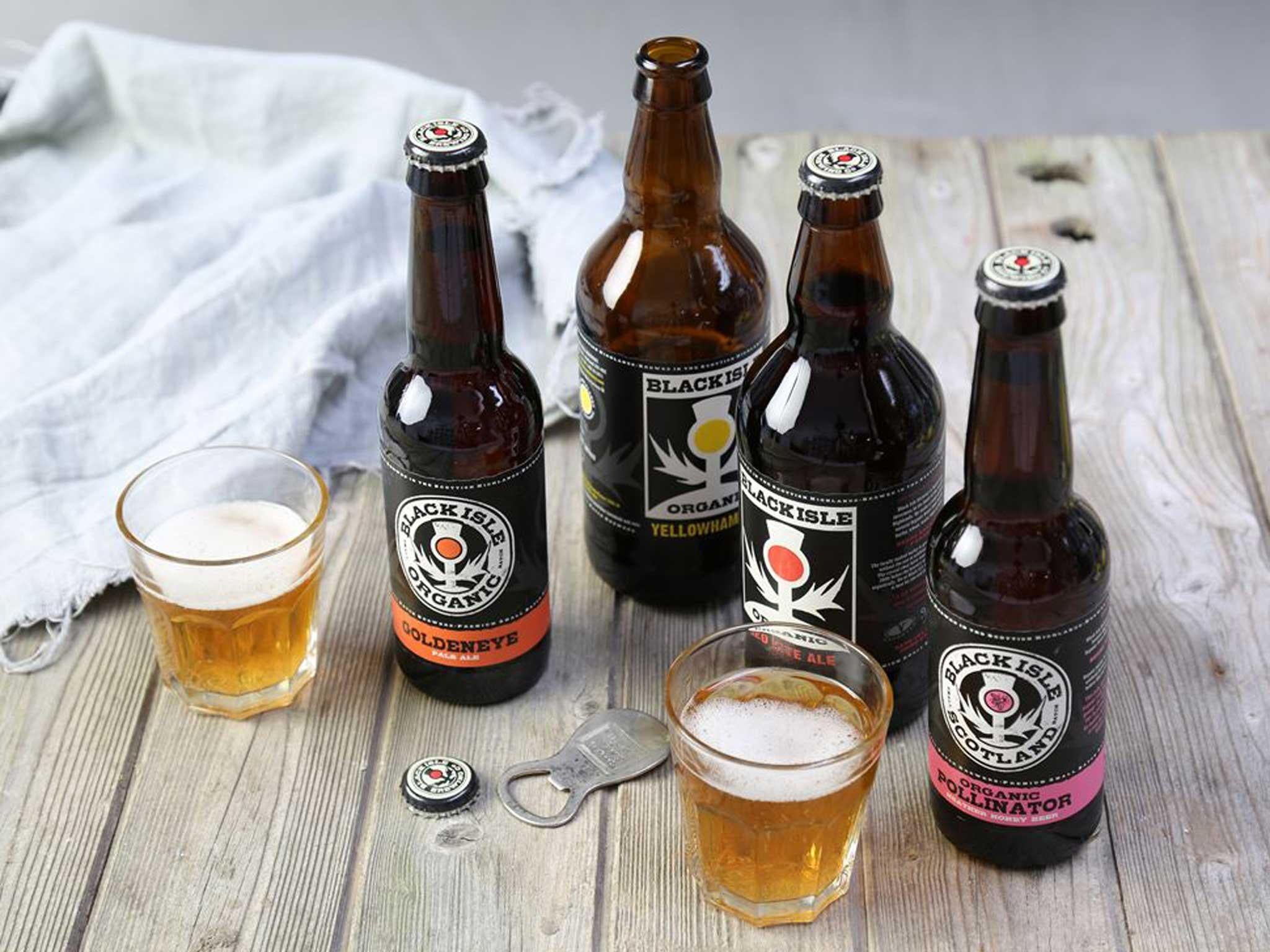 In the United States created a dry beer
In the United States created a dry beer
In the United States created a dry beer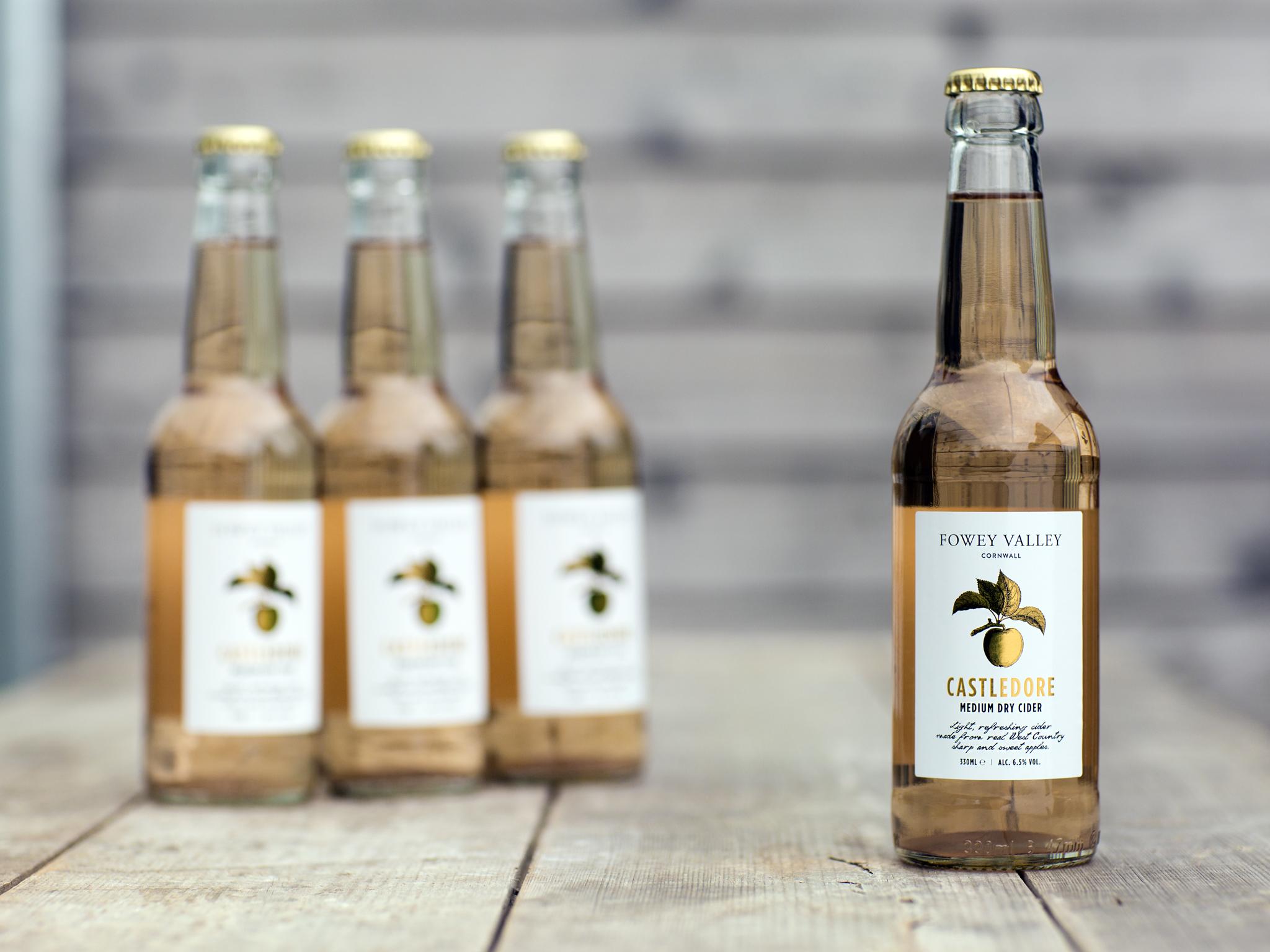 In the United States created a dry beer