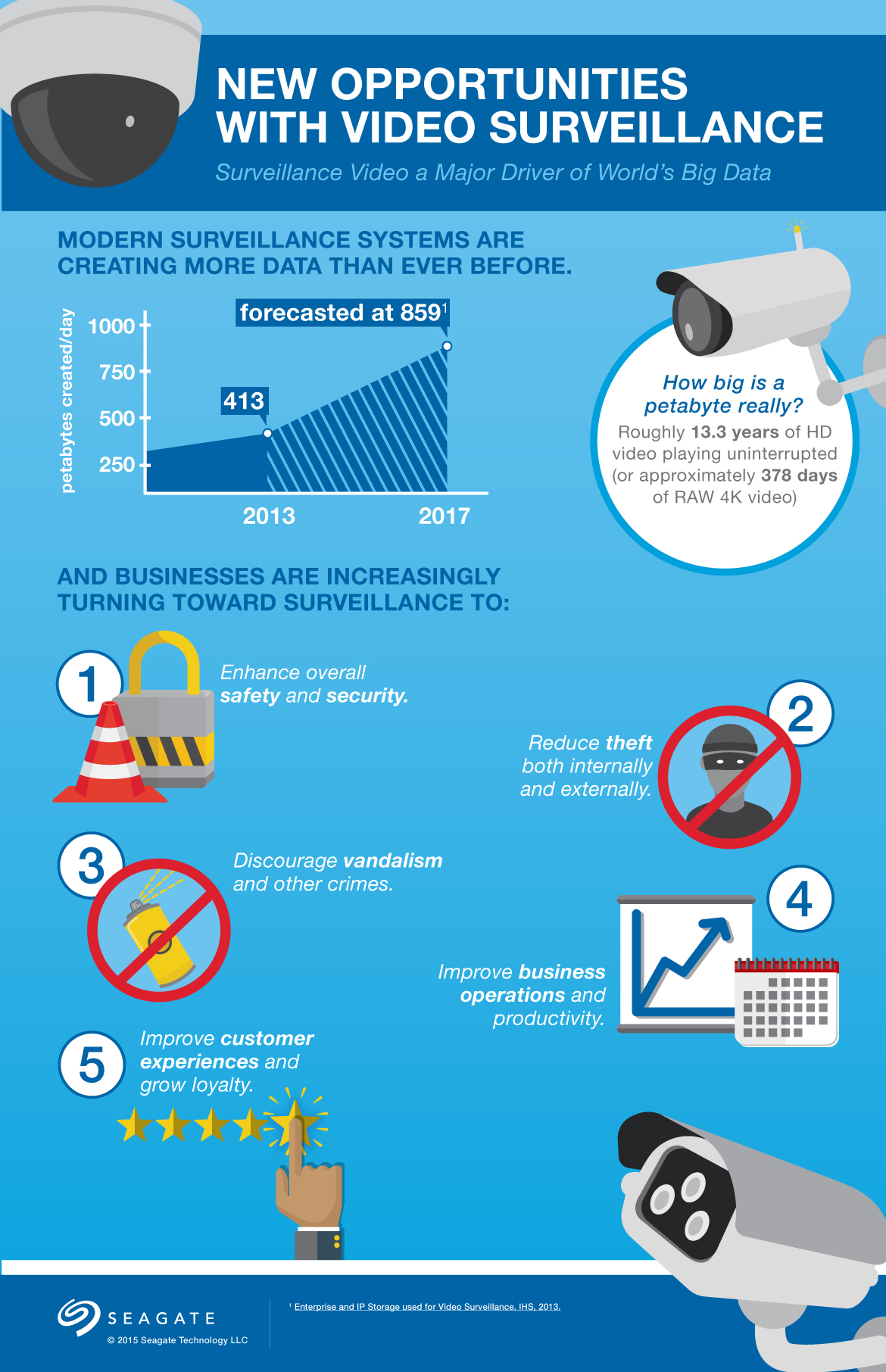 Installation of video surveillance in the enterprise
Any enterprise needs protection, since each manager is interested in the security of the material base and the employees themselves. Installing CCTV is one way to ensure this security. But video cameras help to solve other problems directly related to production activities.
Connection of video surveillance with other protection systems
For security, almost every company has a fire and burglar alarm. They are based on sensors that react to heat, gas, smoke, trigger when glass is broken, etc. Another element of the security system is the control panel to which the sensors are connected. It transmits information, such as a fire, to an enterprise security service, or to a security company's console.
The next level of protection consists of an access control system (the so-called access control system) and a video surveillance installation. A reader of electronic information andvideo camera. In this case, all employees must have electronic passes, and the alien will not be able to enter the factory.
Such readers are recommended to be installed also on the doors of those premises where only certain persons are allowed to enter. This will help to avoid theft, for example, from a warehouse.
Shop Technological Control
They also install cameras directly in the workshops to monitor production processes and technologies. In addition, the installation of video surveillance helps to properly conduct logistics. Thus, a vehicle recognition system using GPS is needed to maintain communication between various objects, to form the most economical routes.
In a large enterprise, usually several cameras are used. There must be a DVR, which receives all the information from the cameras. The operator can view images from all cameras or select one that is currently required for a specific purpose. Thus, the camera is often installed around the perimeter of the territory, at the gate and in the shops. At the same time, workers often perceive video surveillance in workshops as an infringement of their rights, a kind of surveillance.
Administrative nuances of enterprise video surveillance
In order not to make enemies in the person of subordinates, and also not to violate the letter of the law, the head must tell the general meeting about the purpose of the installation of video surveillance, it is popular to prove its necessity.
So, cameras are needed in order to effectively manage production processes, to control production at different stages. In addition, they give an idea of ​​compliance with safety regulations at a particular workplace. In cases of theft, violation of technology, detected marriage videotape will always be indisputable evidence.
In addition to the above-mentioned advantages of video cameras, they still reduce the cost of security, since all the functions are performed by one person sitting at the monitor.
Do not forget at the same time that information on video recording should be placed on the objects themselves. You also need to approve the list of people who have the right to view the video.
Video surveillance for workshop and business:
Take it to yourself, tell your friends!
Read also on our website:
How to repair a CCTV camera with your own hands
The installation of video surveillance did not let you down, and suddenly the image disappeared on camera? Do not rush to change it to more expensive equipment. We will talk about the most common breakdowns and how to repair the camera with your own hands.
How to install video surveillance do it yourself
Is the installation of video surveillance with their own hands? Of course yes. This is not so difficult as it seems at first glance, and much more economical, because installation often costs exactly the same as the equipment itself. Learn the secrets of installation and get to work.
How to make a video camera invisible
No one is surprised by the installation of video surveillance. How to make the camera was invisible to outsiders? It would seem that something simpler: I ordered a service in a security company, arrived, installed and used. It turns out that not everything is so simple.
Completeness of video surveillance systems and their capabilities
Installation of video surveillance is a popular service that many companies provide. But before you go there, decidewhat system will suit you personally. It depends on where you are going to install it: in an apartment, country house, office or in a large enterprise.
Related news