Lemon - the enemy of excess weight number 1
Of all the variety of diets for weight loss, lemon diet, perhaps one of the most difficult. Immediately, we note that it is not recommended to adhere to it if you have gastritis, an ulcer, or you suffer from heartburn. In the case of tooth sensitivity, lemon juice should be drunk through a straw or in one gulp.
In total there are several options for a lemon diet, and they all boil down to the fact that along with a special diet, you need to drink lemon water and freshly squeezed lemon juice. There is a very strict diet option, there is a more benign.
The first version of the lemon diet, unloading
This variation of the diet is designed for three days, during which normal water should be replaced with mineral water with lemon.
Remember, lemon juice is aggressive to the stomach, so you need to use it wisely and in the absence of contraindications.
A sample menu looks like this:
Day 1: lemon water, nonfat kefir, some fruit.
Day 2: Portion of oatmeal (you can add apple and cinnamon), freshly squeezed lemon juice, kefir or low-fat yogurt.
Day 3: lemon water, apples baked in the oven.
For this period, it is worth refusing other drinks, as well as sour fruits.
After taking lemon juice, it makes sense to rinse your mouth with water with the addition of soda, it neutralizes the action of acid, which is bad for teeth. This version of the diet involves dropping up to 3-4 kilograms of excess weight.
The second option, sparing
Gentle diet option is designed for 14 days, which alternate with each other. If desired, you can leave the first 7 days, but it is better to comply with it completely.
Reception scheme:
Day 1: juice of one lemon and one glass of water.
Day 2: juice of two lemons for two glasses of water.
Day 3: juice of those lemons into three glasses of water.
Day 4: juice of four lemons on four glasses of water.
Day 5: juice of five lemons for five glasses of water.
Day 6: six lemons and six glasses of water.
Day 7: in a three-liter jar, squeeze the juice of three lemons and add a spoonful of honey, drink during the day. It is recommended that this day do not use anything else.
Next week is in reverse order, which means a gradual decrease in the number of lemons. The last 14th day to repeat as the seventh.
During this variant of the diet there are no special restrictions in the diet, although you should give up alcohol, coffee, sweet, flour, reduce portions and not abuse the food. For two weeks of the rules of the diet, you can lose 5 pounds, and if you limit the power and exercise, the result can be much better.
General recommendations when following a diet
Water with lemon, it is desirable to drink immediately all on an empty stomach, before the first meal. The liquid should be slightly warm at room temperature.
Of course, in the first days it is not so difficult to do it, but to drink 5 or 6 glasses at once is already difficult. In this case, it is allowed to divide the drink several times, and take an hour before meals.
It is better to drink lemon juice through a straw or after it to rinse your mouth with water, since citric acid can destroy enamel. It is often impossible to repeat such a diet, a maximum of 4 times a year and then over a large interval.
Remember, if you stick to such a diet for a long time, you can spoil even the healthiest stomach, make yourself heartburn, gastritis, increase the sensitivity of teeth.
Sitting on a lemon diet is better in the summer or autumn, since during these seasons, we have a lot of fresh fruits, vegetables and berries available.
Lemon fruits should be greenish, avoid too ripe fruits, as they quickly lose their beneficial properties. Bought lemons store in the refrigerator.
The benefits of such a diet
Useful properties of lemon:
lemon contains a lot of vitamin C, which is very healthy, helps fight colds;
removes poisons from the body, improves the digestive tract, helps to get rid of diarrhea, constipation;
helps strengthen the immune system, cleanses the blood, lowers blood sugar levels, helps the body absorb calcium;
lemon juice is used in cosmetology, inflammations and dandruff are treated.
Disadvantages of Lemon Diet
Be sure to before applying lemon slimming, consult your doctor and make sure that you have no contraindications. So, some lose weight on her more than usual, and someone such weight loss brings only poor health. If during a diet your condition worsened, the diet should be stopped.
After graduating from the course, you should not return to the usual diet. Firstly, during this time the stomach will decrease in size and it will not like a plentiful meal, secondly, not for the same you have lost weight, then to start everything from the beginning.Before eating junk food, at least fix the result, eating a week for the diet, but without lemons.
Judging by the many reviews, the lemon diet is well tolerated, very rarely side effects and discomfort occur. Weight loss is different for everyone and depends not only on the individual characteristics of the organism, but also on food restrictions and sports.
Related news
Lemon - the enemy of excess weight 1
Lemon - the enemy of excess weight 1
Lemon - the enemy of excess weight 1
Lemon - the enemy of excess weight 1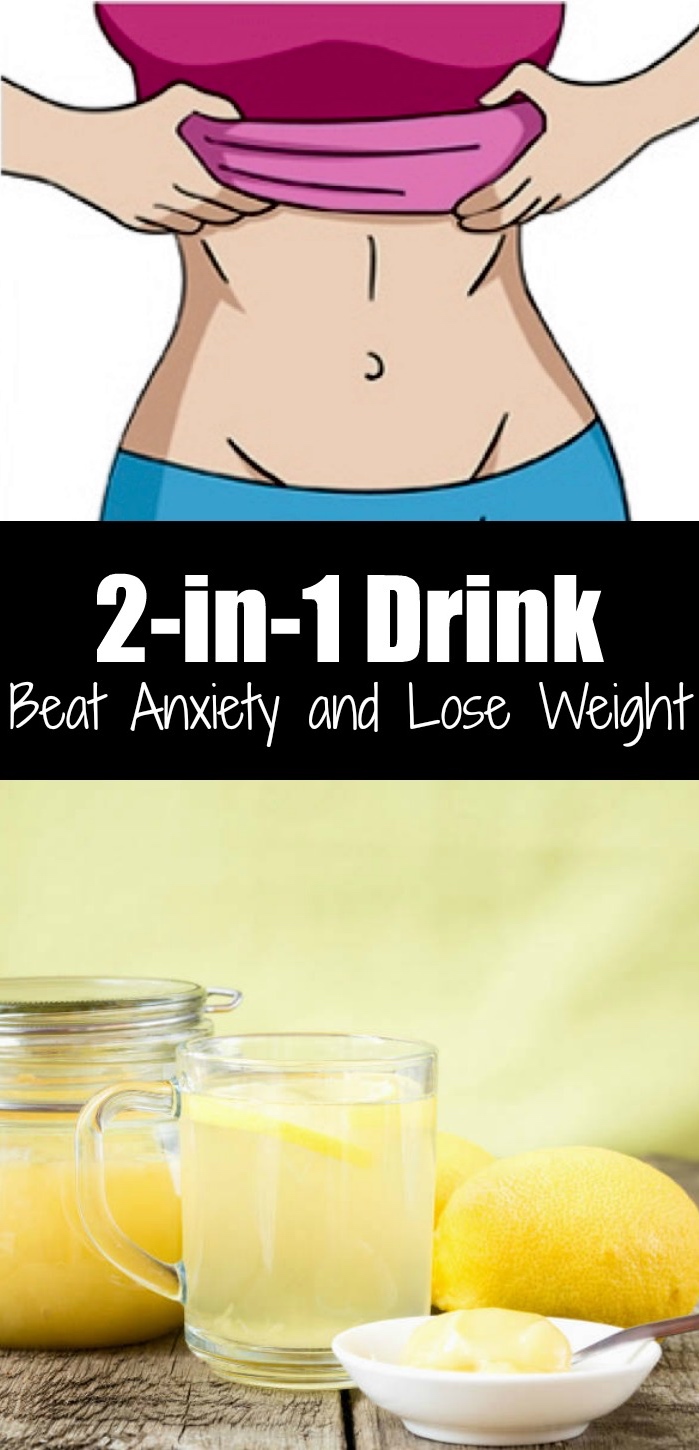 Lemon - the enemy of excess weight 1
Lemon - the enemy of excess weight 1
Lemon - the enemy of excess weight 1
Lemon - the enemy of excess weight 1
Lemon - the enemy of excess weight 1
Lemon - the enemy of excess weight 1
Lemon - the enemy of excess weight 1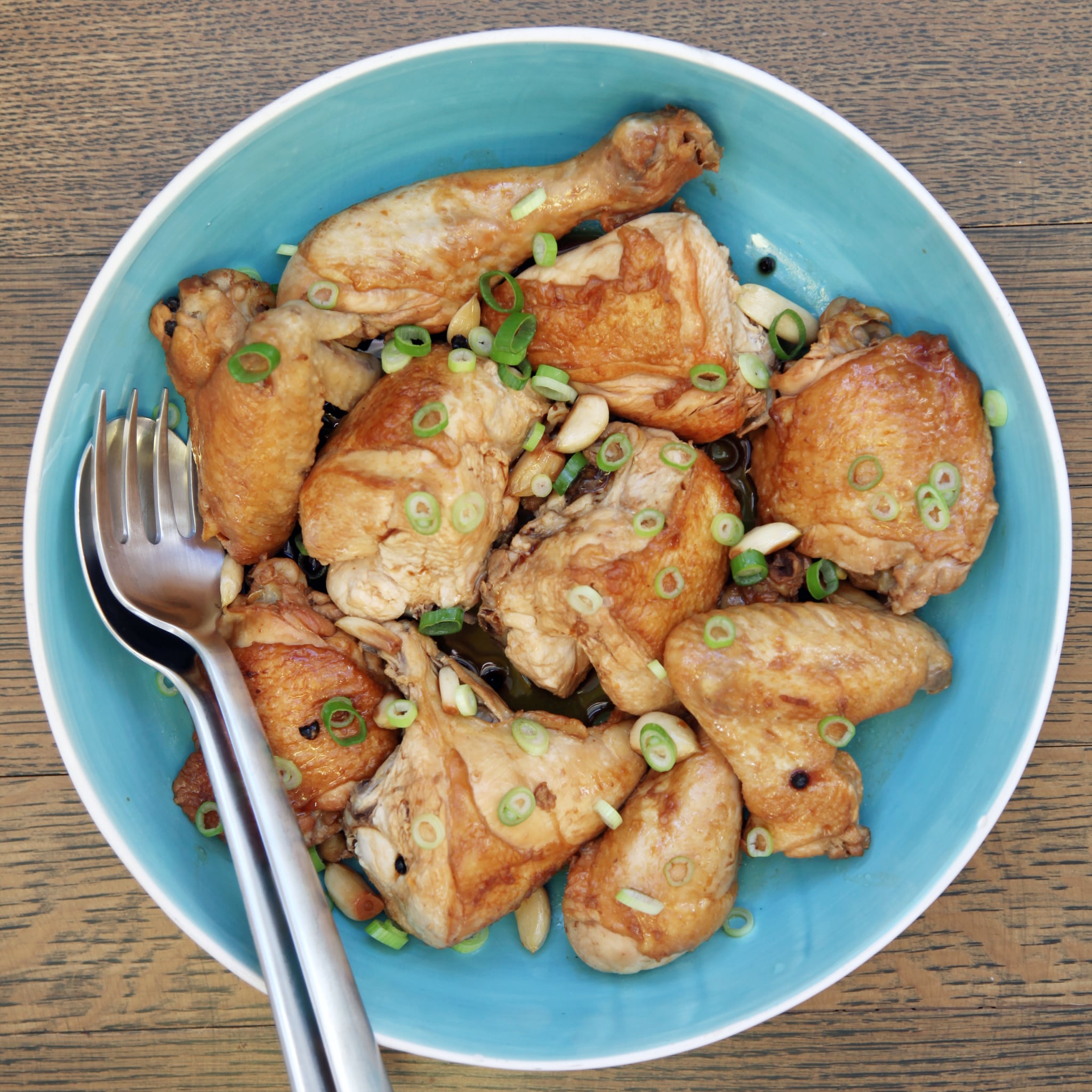 Lemon - the enemy of excess weight 1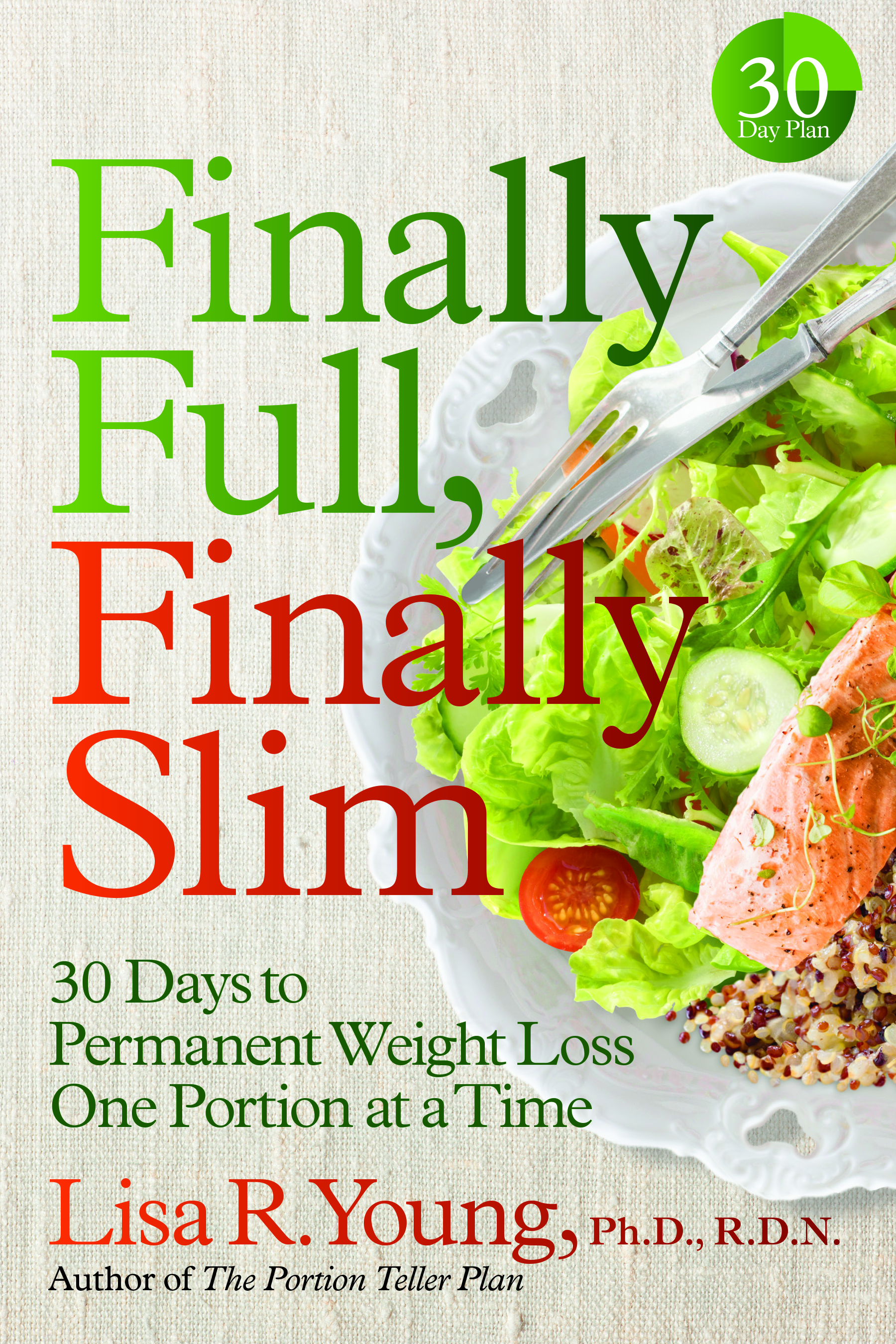 Lemon - the enemy of excess weight 1
Lemon - the enemy of excess weight 1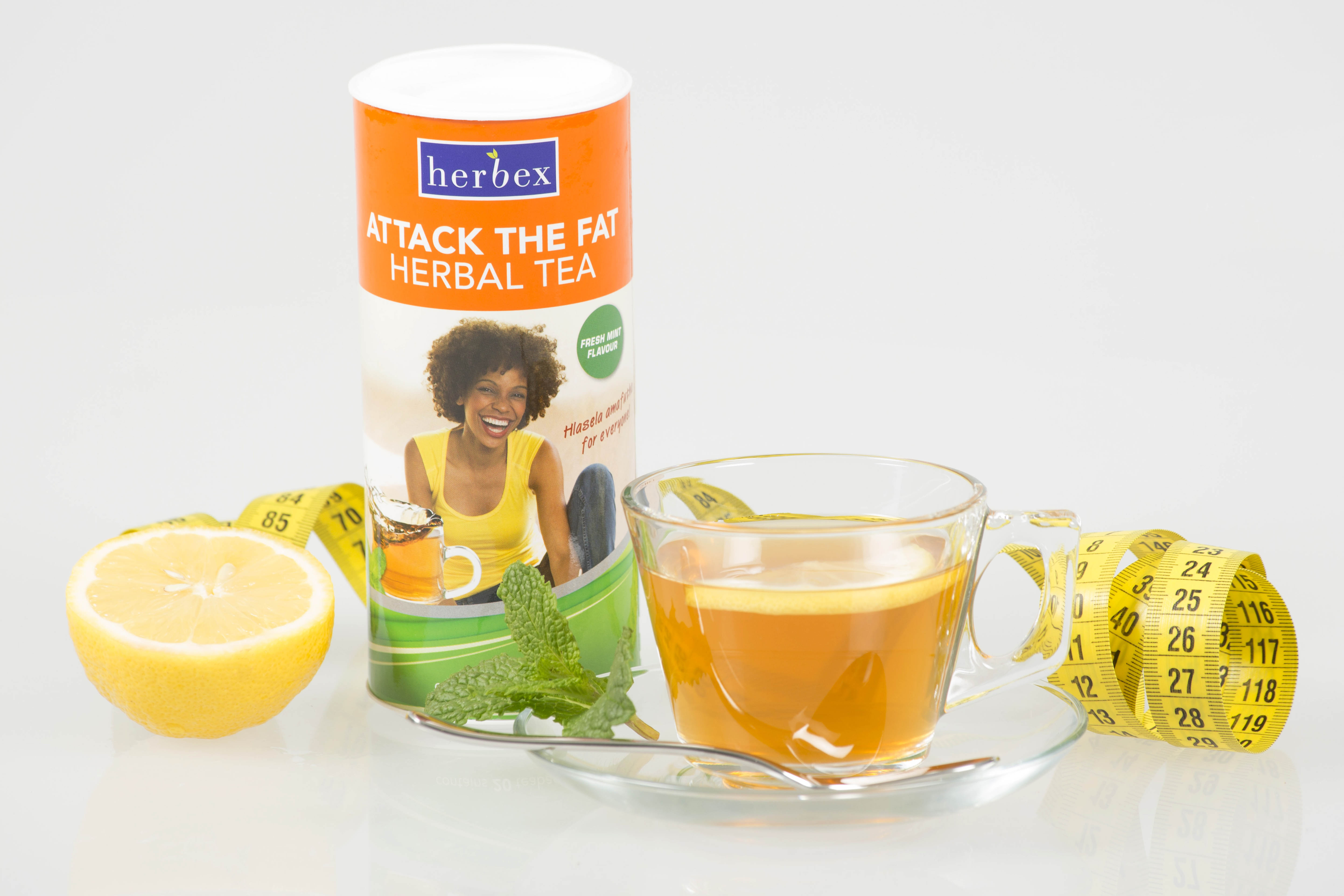 Lemon - the enemy of excess weight 1
Lemon - the enemy of excess weight 1
Lemon - the enemy of excess weight 1
Lemon - the enemy of excess weight 1
Lemon - the enemy of excess weight 1
Lemon - the enemy of excess weight 1
Lemon - the enemy of excess weight 1
Lemon - the enemy of excess weight 1
Lemon - the enemy of excess weight 1
Lemon - the enemy of excess weight 1