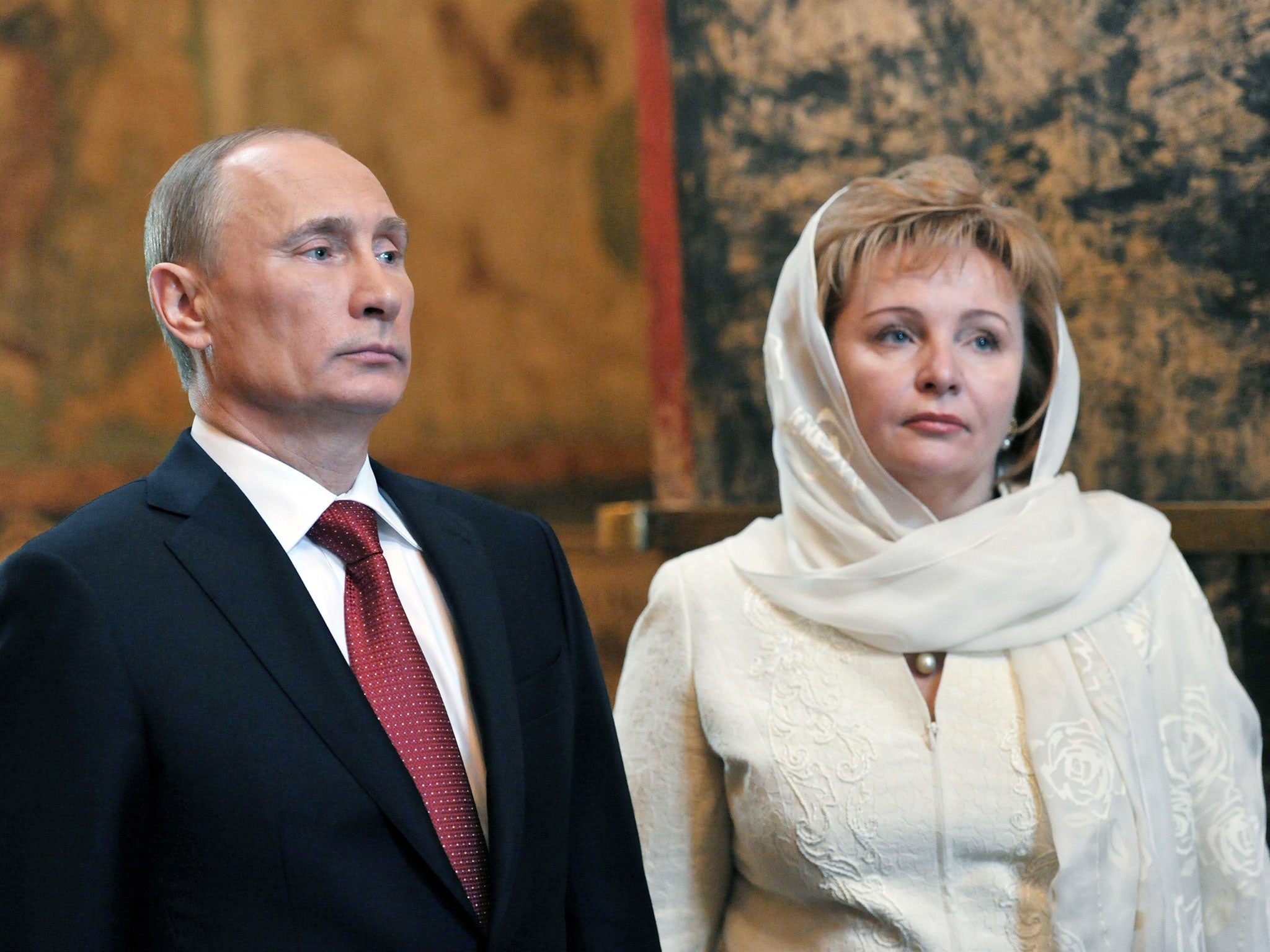 Lyudmila Putin, according to media reports, became the spouse of the head of the Center for the development of interpersonal communications, Arthur Cerchetny.

Former first lady of Russia Lyudmila Putin, according to the media, remarried. The former wife of President Vladimir Putin became the wife of the 37-year-old head of the Center for the development of interpersonal communications Arthur Cerchetny.
As the Interlocutor newspaper wrote in her investigation the other day (for some reason, the material went unnoticed by the rest of the press), the Center has long been under the patronage of 58-year-old Lyudmila. Now Putin and her lover were legally married. According to the Foundation for Combating Corruption, which rechecked the data obtained by journalists, now the name of Lyudmila is Ocheretnaya.
To find out that Lyudmila changed her last name and the Foundation staff and journalists were able to make a conclusion about her marriage by analyzing the documents for an apartment in St. Petersburg,which the Putin family has owned since 1995.
According to media reports, Putin married Arthur Ocheretny
The information is unlikely to be confirmed officially: Vladimir Putin has repeatedly stated that he does not intend to advertise the personal life of his relatives and relatives.
Recall that Putin's divorce became known in the summer of 2013. After the ballet "Esmeralda" in the State Kremlin Palace, the couple told reporters that it intends to break off their relationship.
Related news