The shops will close on May 26: small business is on strike!
May 26 stores will close. Small business is on strike.
On May 26, the All-Russian Business Strike will take place, which may lead to temporary incapacity of small business outlets. It is possible that on May 26 your favorite bread shop or a cool cafe right in front of work will be closed. Perhaps with such taxes they will never open.
From January 1, 2011, the Government of the Russian Federation increased insurance deductions from the wage fund to 34%. Moreover, for small enterprises applying the "simplified payment" tax increased by 2.5 times. Now entrepreneurs need to have a truly fantastic turnover in order to pay wages to employees and at the same time leave something to life. Obviously, most businesses will go into the shadows and will actively hide financial statistics. The salary in envelopes, of course, did not go anywhere, but the envelopes will most likely become more capacious.
The stupidest thing in this situation is that the state will compile its statistics based on "left-wing" indicators.It is from these "indicators" that the government will plan what is commonly called the country's economy. Have you ever calculated your travel time on an airplane, if you know in advance that you will go by train? And the government is doing this with heartfelt love, making up all kinds of development programs "2020".
In general, and damn him, this tax! Take your 34%, only in this case let me know where the money went. Maybe we would be ready to give up all 50 percent, if the views around would turn into fabulous. However, for the time being, only revenues of officials adopting laws can be called fabulous.
Entrepreneurs who have so far maintained awareness and do not agree with the situation are holding a protest action. The site collected signatures for the abolition of unreasonable tax growth of 34%. On the day of the Russian businessman on May 26 protests will be held across the country. At least entrepreneurs have money for it. Only it is worth considering that not only the employer suffers from the tax, but also the ordinary worker, it will be him who will cut down the salaries. Therefore, a business strike brings together business owners and working personnel.

Related news
May 26, the shops will close: small business is on strike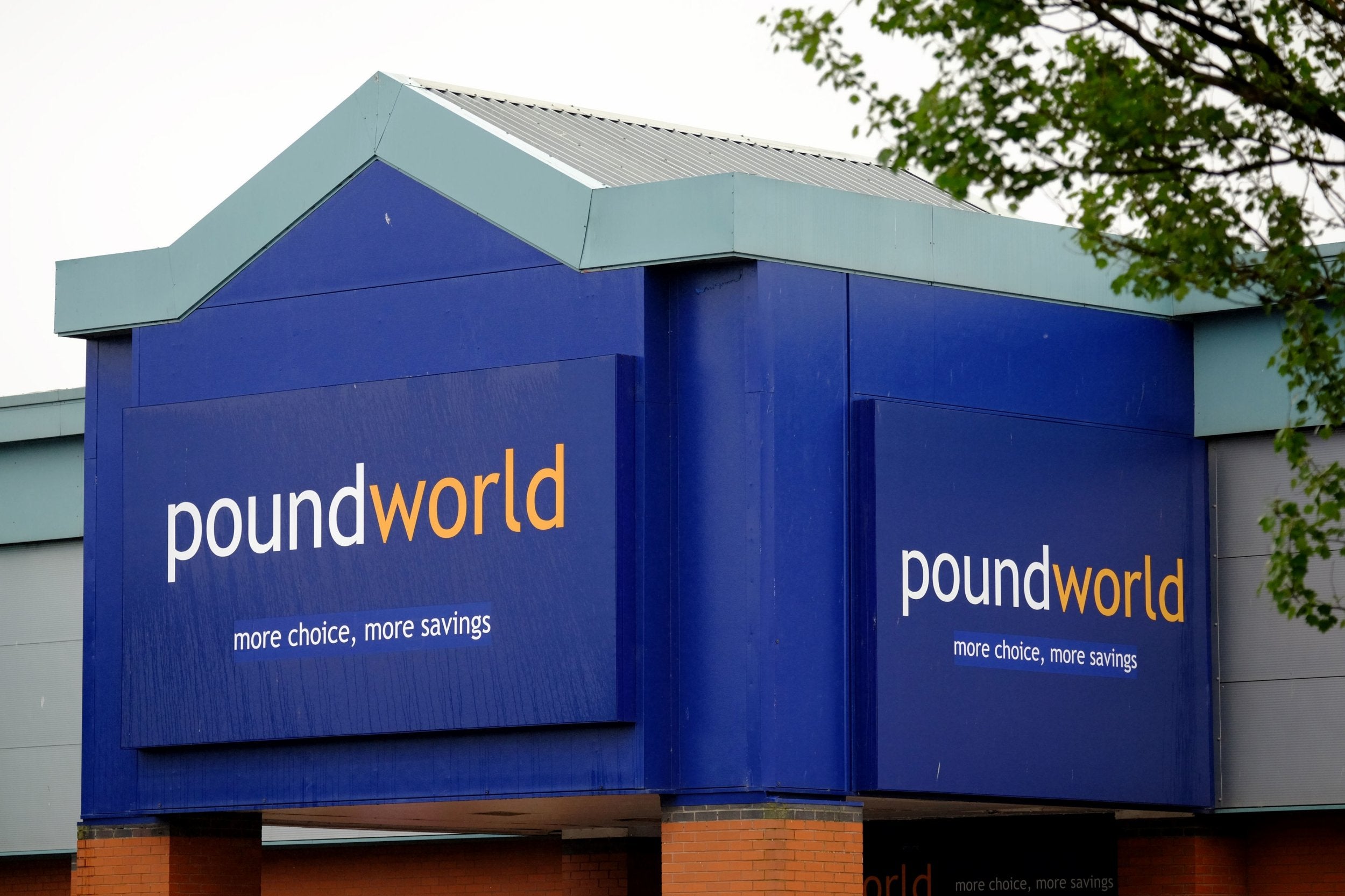 May 26, the shops will close: small business is on strike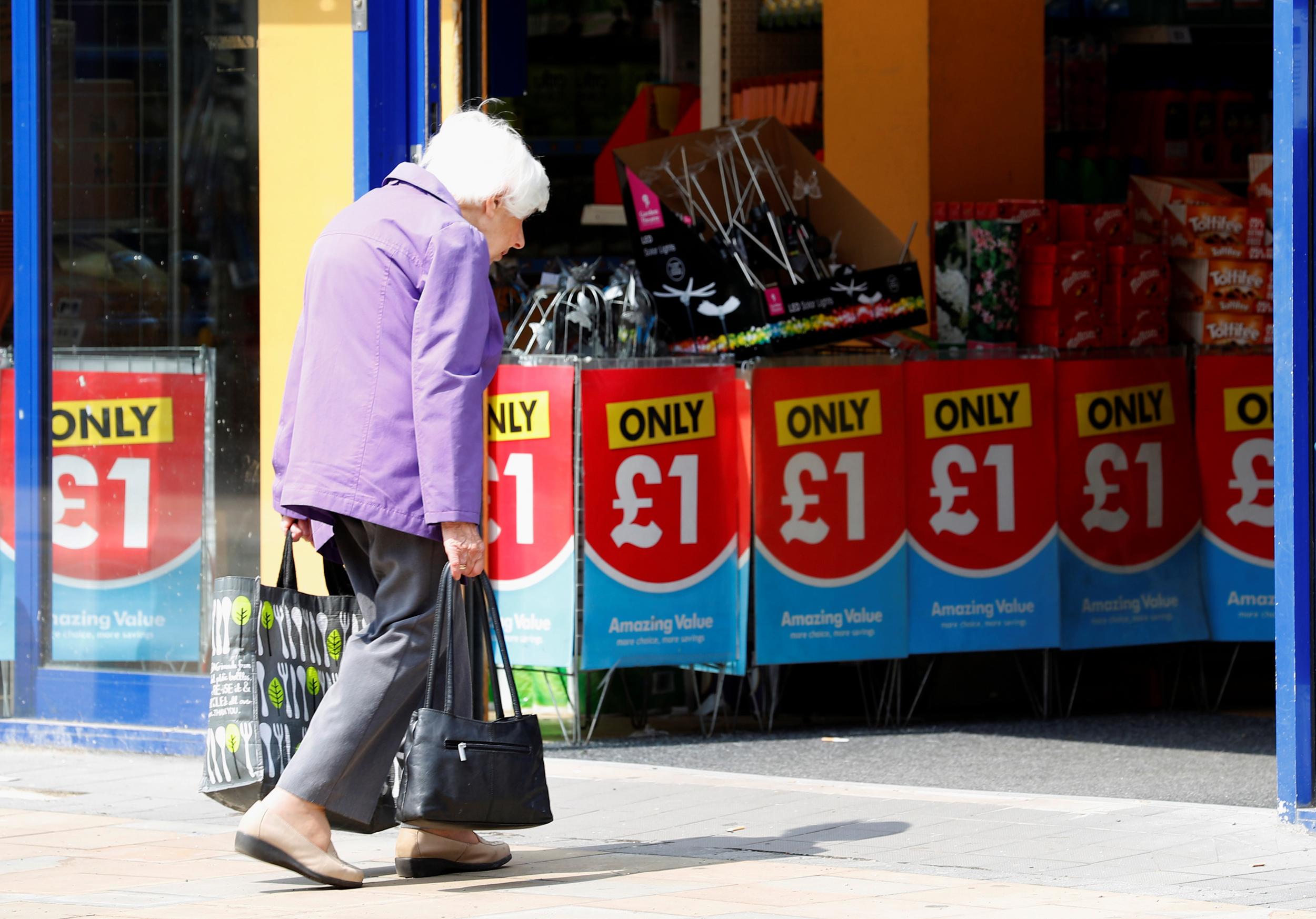 May 26, the shops will close: small business is on strike
May 26, the shops will close: small business is on strike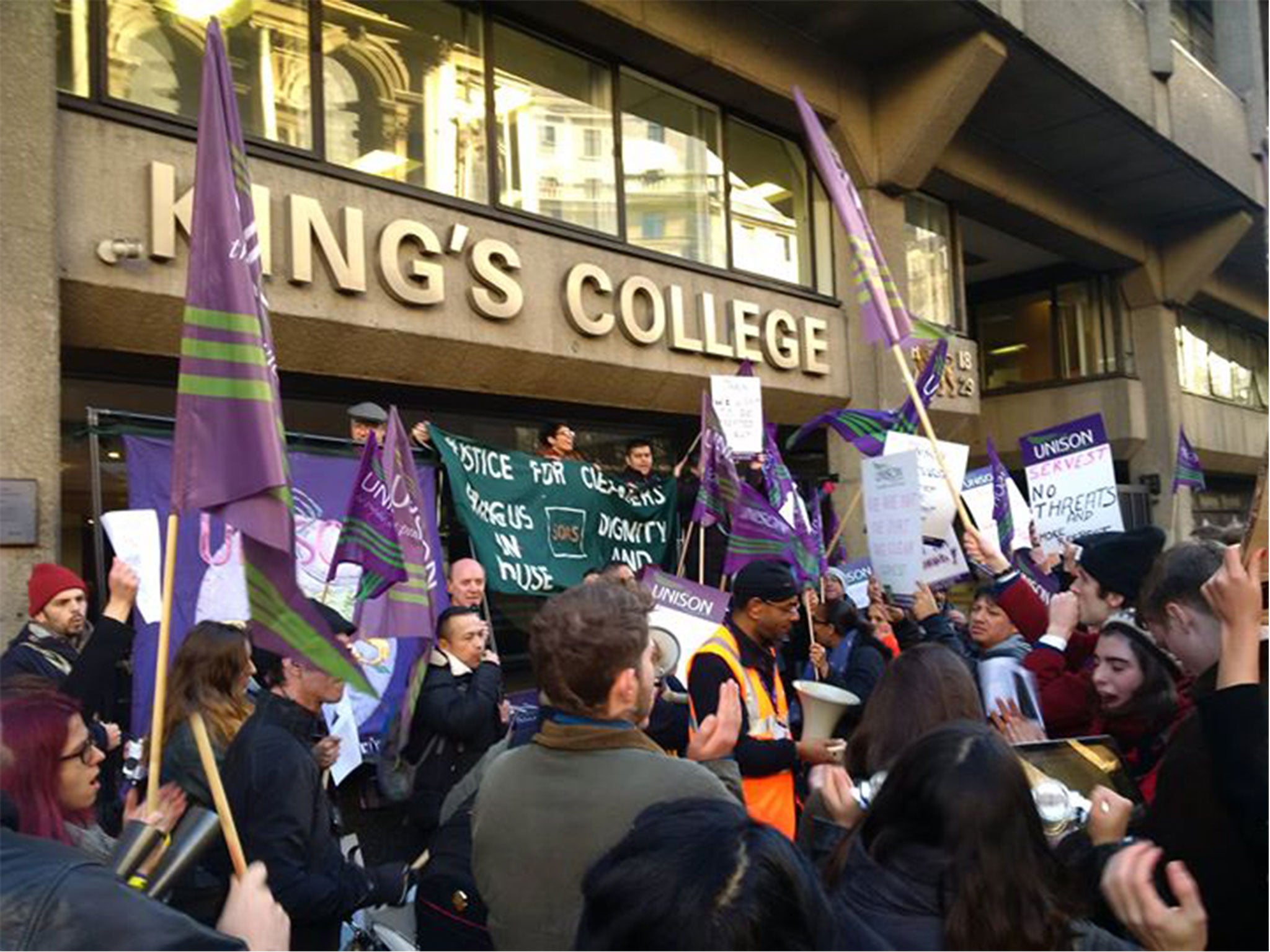 May 26, the shops will close: small business is on strike
May 26, the shops will close: small business is on strike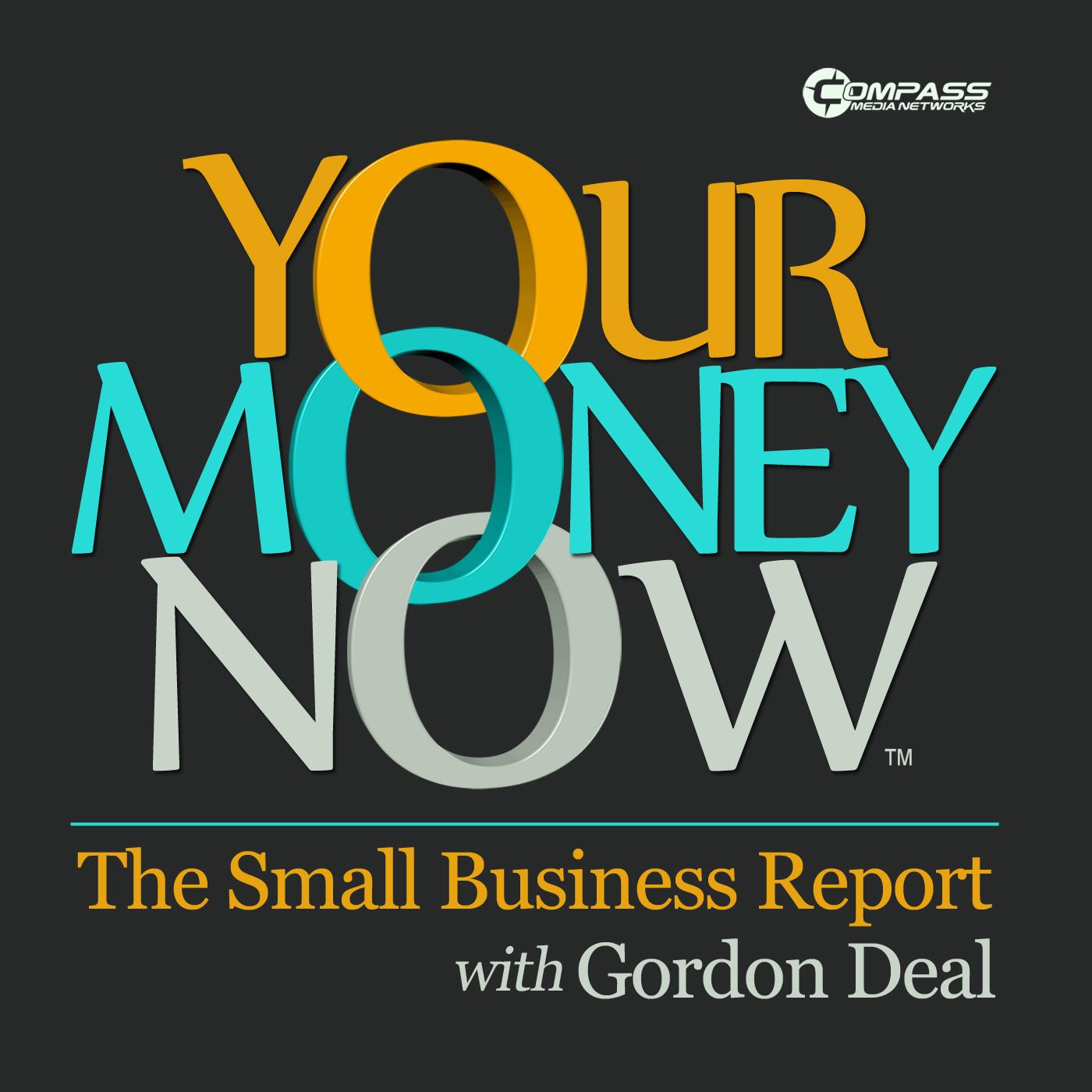 May 26, the shops will close: small business is on strike
May 26, the shops will close: small business is on strike
May 26, the shops will close: small business is on strike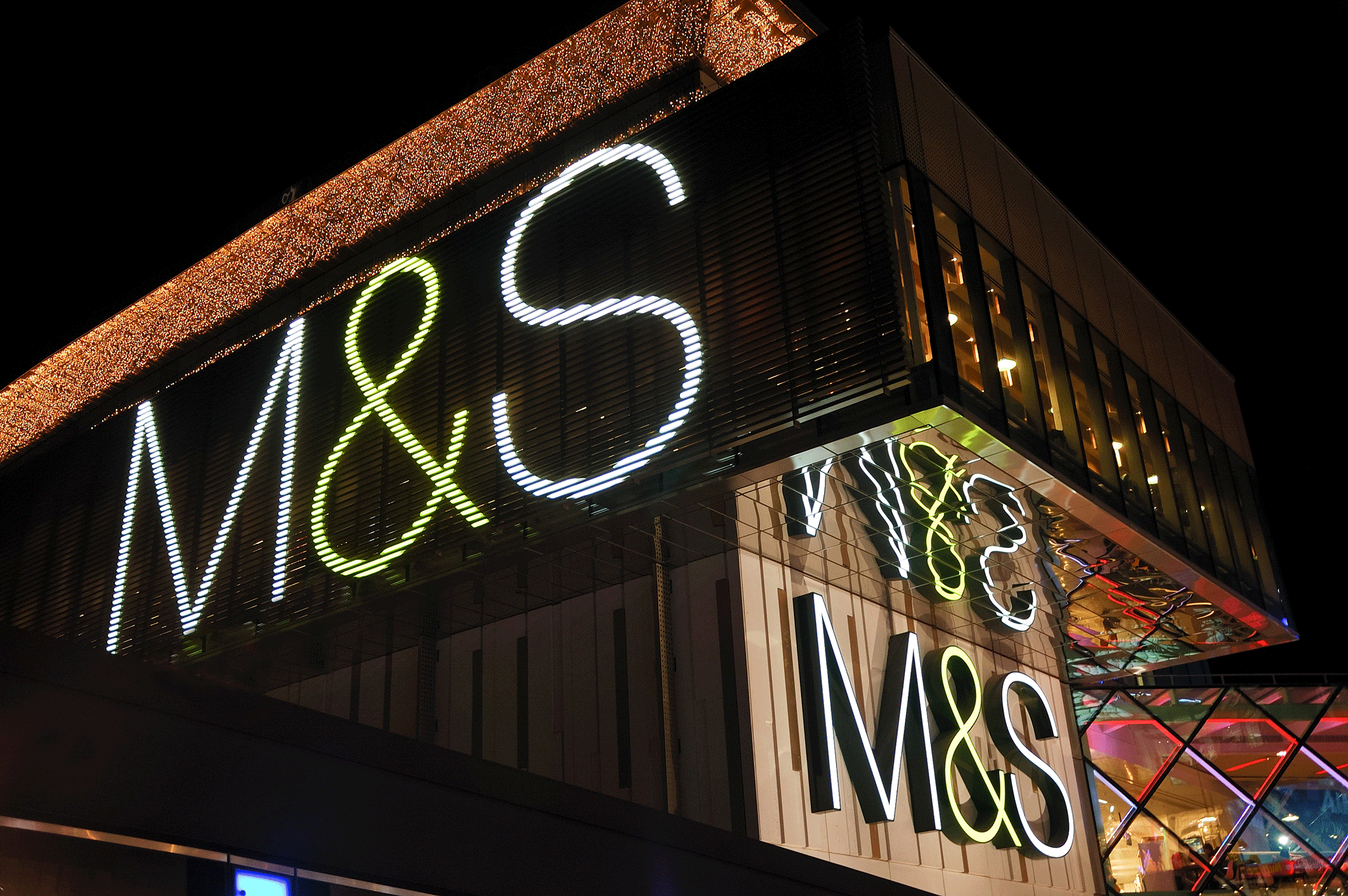 May 26, the shops will close: small business is on strike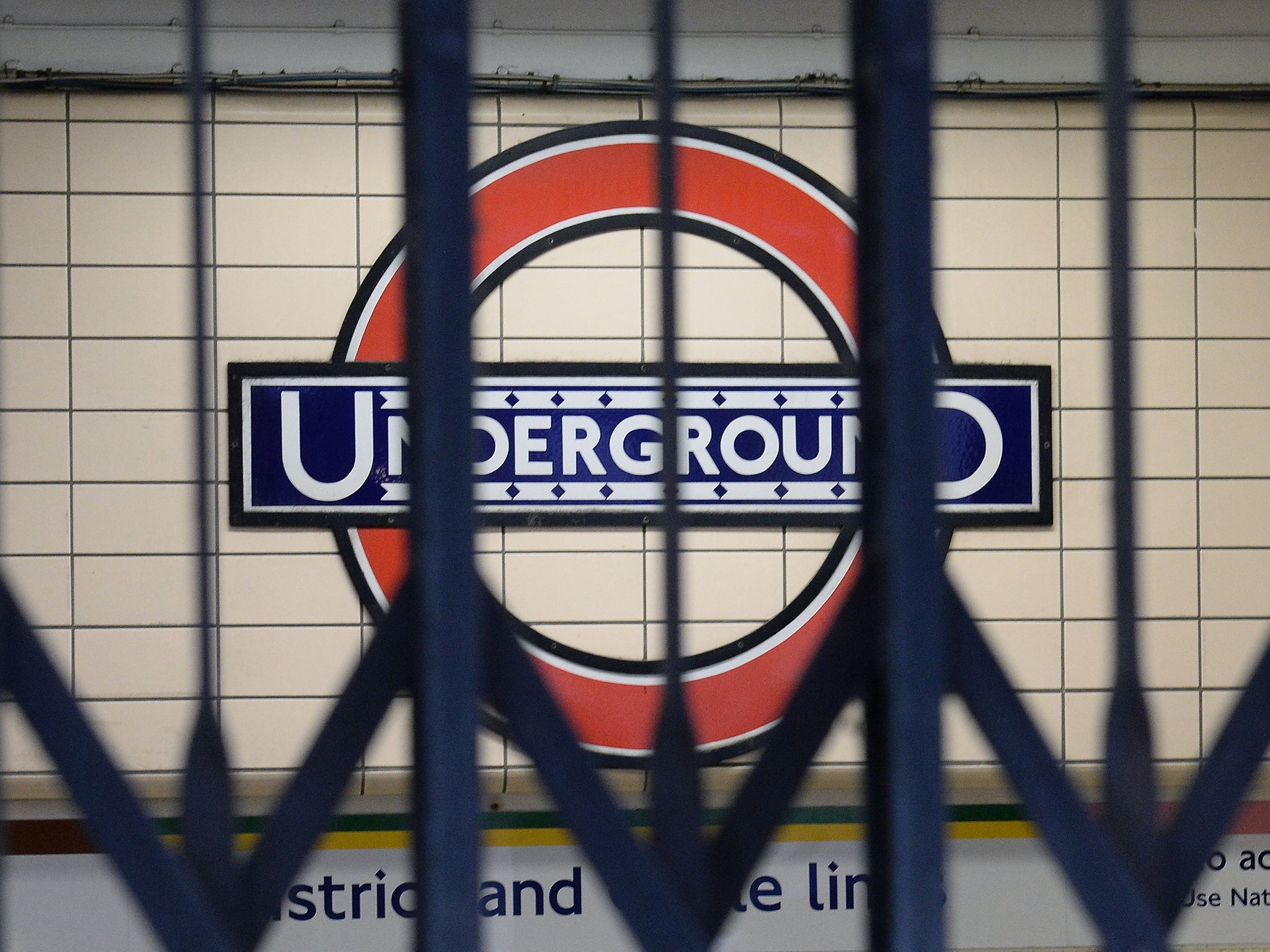 May 26, the shops will close: small business is on strike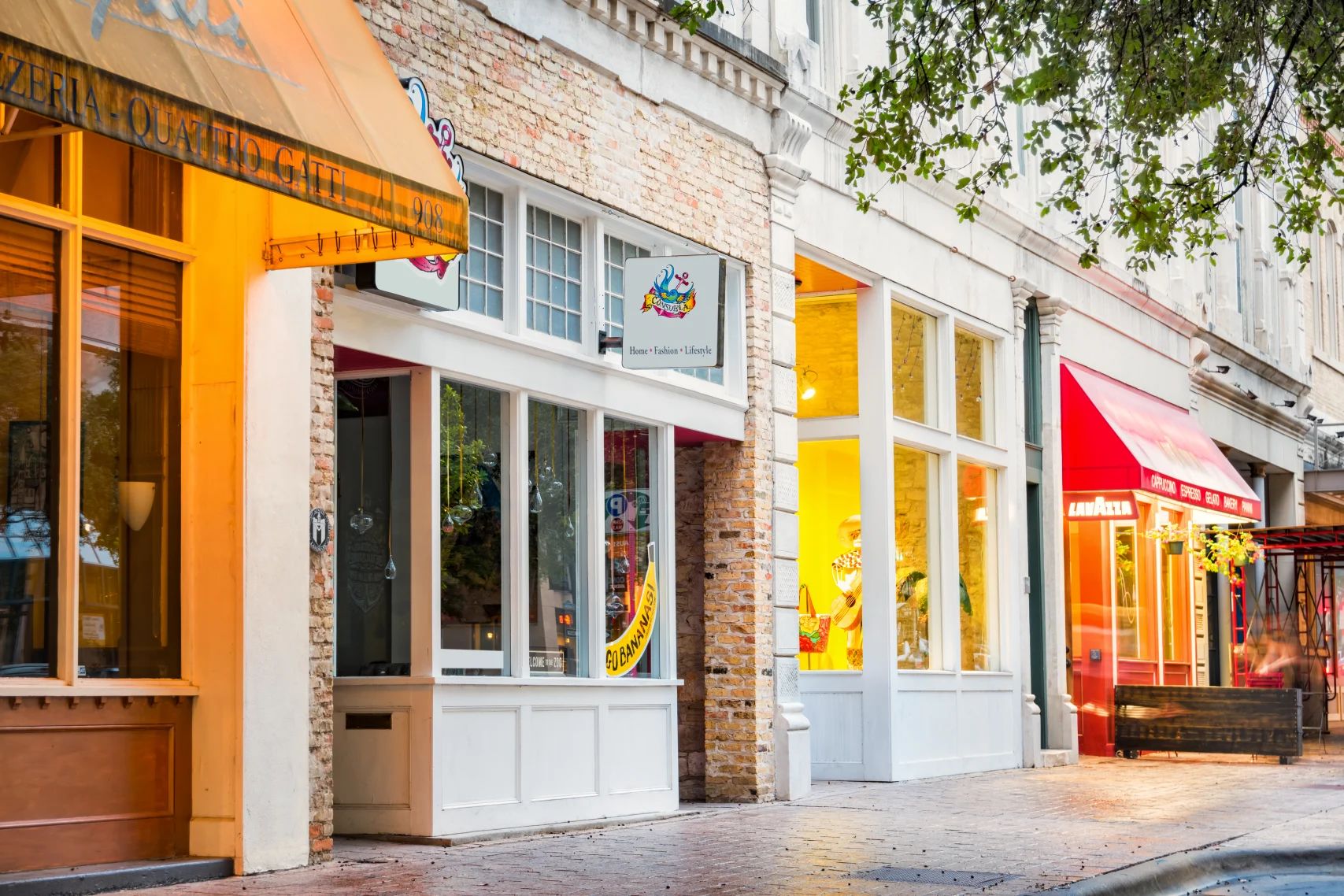 May 26, the shops will close: small business is on strike
May 26, the shops will close: small business is on strike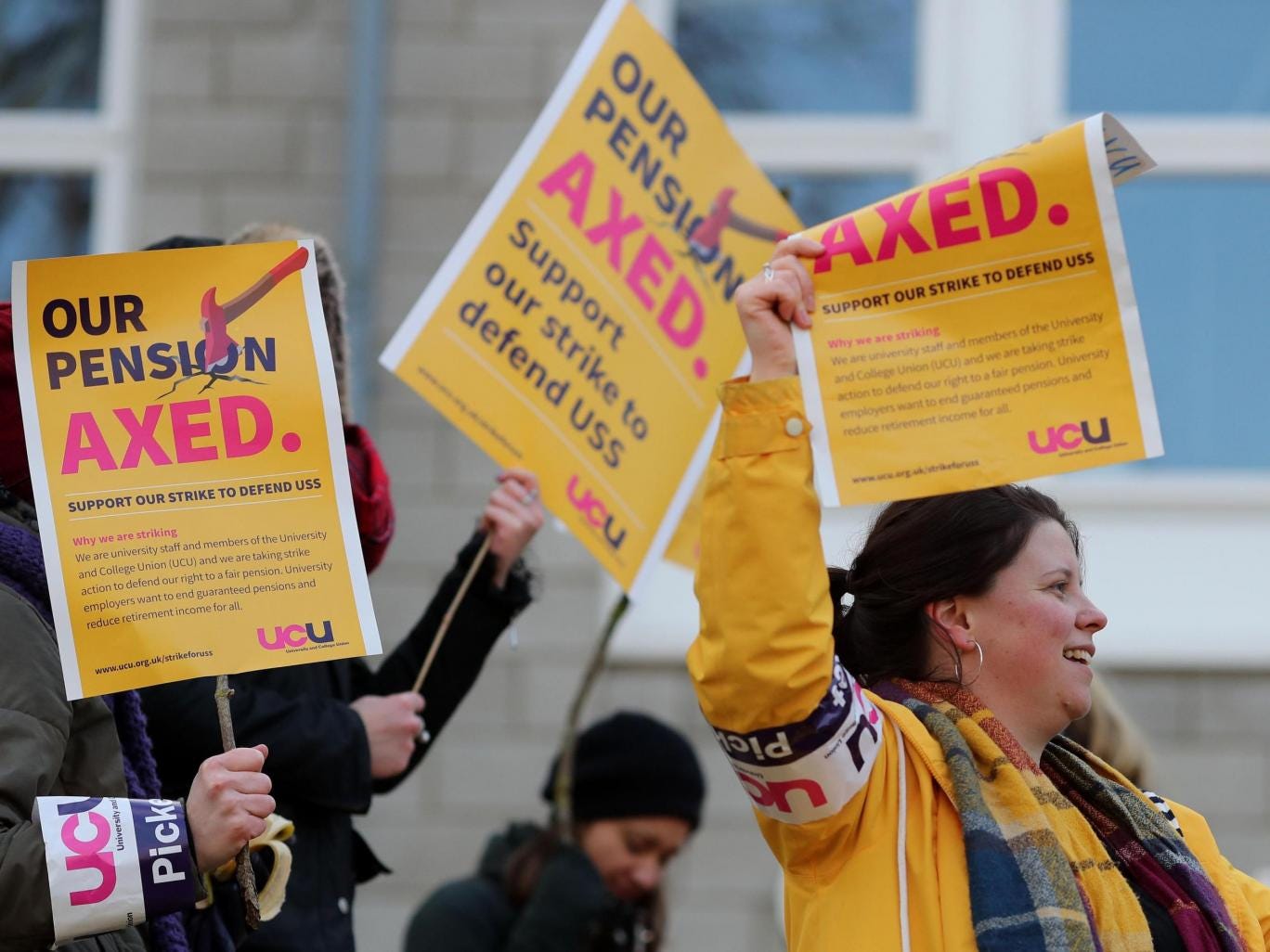 May 26, the shops will close: small business is on strike
May 26, the shops will close: small business is on strike
May 26, the shops will close: small business is on strike
May 26, the shops will close: small business is on strike
May 26, the shops will close: small business is on strike
May 26, the shops will close: small business is on strike
May 26, the shops will close: small business is on strike
May 26, the shops will close: small business is on strike
May 26, the shops will close: small business is on strike
May 26, the shops will close: small business is on strike
May 26, the shops will close: small business is on strike
May 26, the shops will close: small business is on strike
May 26, the shops will close: small business is on strike