McDonalds Secrets
The author writes: I think many of you love to eat McDonald's and today I will tell you about some things that will help you save your "hard-earned". I worked there for exactly a year, for more I had neither the strength nor the nerves.
1. A sandwich on a bin (an iron box that stands behind the cashiers' backs (terribly hot)) is stored for 20 minutes, but the longer it is stored, the less tasty it is. Often it is kept longer than it should be, as we were scolded for the decommissioned products and the Instructor quietly changed the timer. So, in order not to run into the "non-kondin" order "special grill". Ie without onions, without salad, without cucumber, tomatoes, etc. He will not get worse from this, and you will get a guaranteed "fresh".
2. If you managed to order french fries, then take a medium portion, as it fits into it the same way as a large one, and the difference is about 10 rubles. A trifle, but nice, called such a potato "visually full box"
3. Ice cream "Horn" full on * ball. inside the waffle itself tellers pour ice cream is prohibited. Ie it is only on top.
4. If you drop the tray in front of the cash register, you will be given your order again.
5. Be sure to specify the serving size of the drink, potatoes. By default, a large potato and medium cola and large coffee breaks through.
6. Drinks order without ice. The drink is already cold, and the ice will melt and there will be more water in the glass. Do you need it?
7. Mystery visitor. This is generally a separate story. If you come at the beginning of the month, from about 12 to 14 or from 18 to 21 and order any sandwich, potatoes and carbonated drink (!), Then you will be served at the highest level. You should refuse the sauce and the proposed dessert.
8. It is more profitable to bring drinks with you; glasses can give you at the checkout counter for free. 9. Meat, vegetables, salad mixes are all present. the only thing that causes concern is sauces, the composition of which does not know the majority of employees.
10. If you find a hair or other foreign object in a sandwich, you are obliged to exchange it immediately. Do not abuse this))
11. Do not order pies. The timer on them, too, often re-stick. And so, they are quite tasty =)
12. Coffee is really from real grains and very tasty. But you can also save on it)) Order ordinary black coffee with milk topping up (for free).
13. Never tell the cashier "can you quickly?".Most of us, having heard this phrase, begin to move even slower.
14. To make the potato 100% fresh (it is stored for 5 minutes, then start to "wilt"), order it without salt. Just who wants to eat unsalted potatoes?))
15. Do not take products with you. It loses its taste and appearance (after all, you already know about the shelf life)
16. 99% of the staff are tinkering, rubbing trays. Ask to put the second leaf on the tray.
17. Children are required to issue pidipi (souvenir), you can ask him at the box office.
18. In order not to hear the hint so annoying you at the checkout (will you have a pie?) At the end of the order say "everything".
19. Check the order on the check tray. Sauces, napkins, tubules can not report. Since cashiers are also people, they can forget something.
20. The most caloric thing in Make - 20-ka nuggets and bigteisti.
Related news
McDonalds Secrets
McDonalds Secrets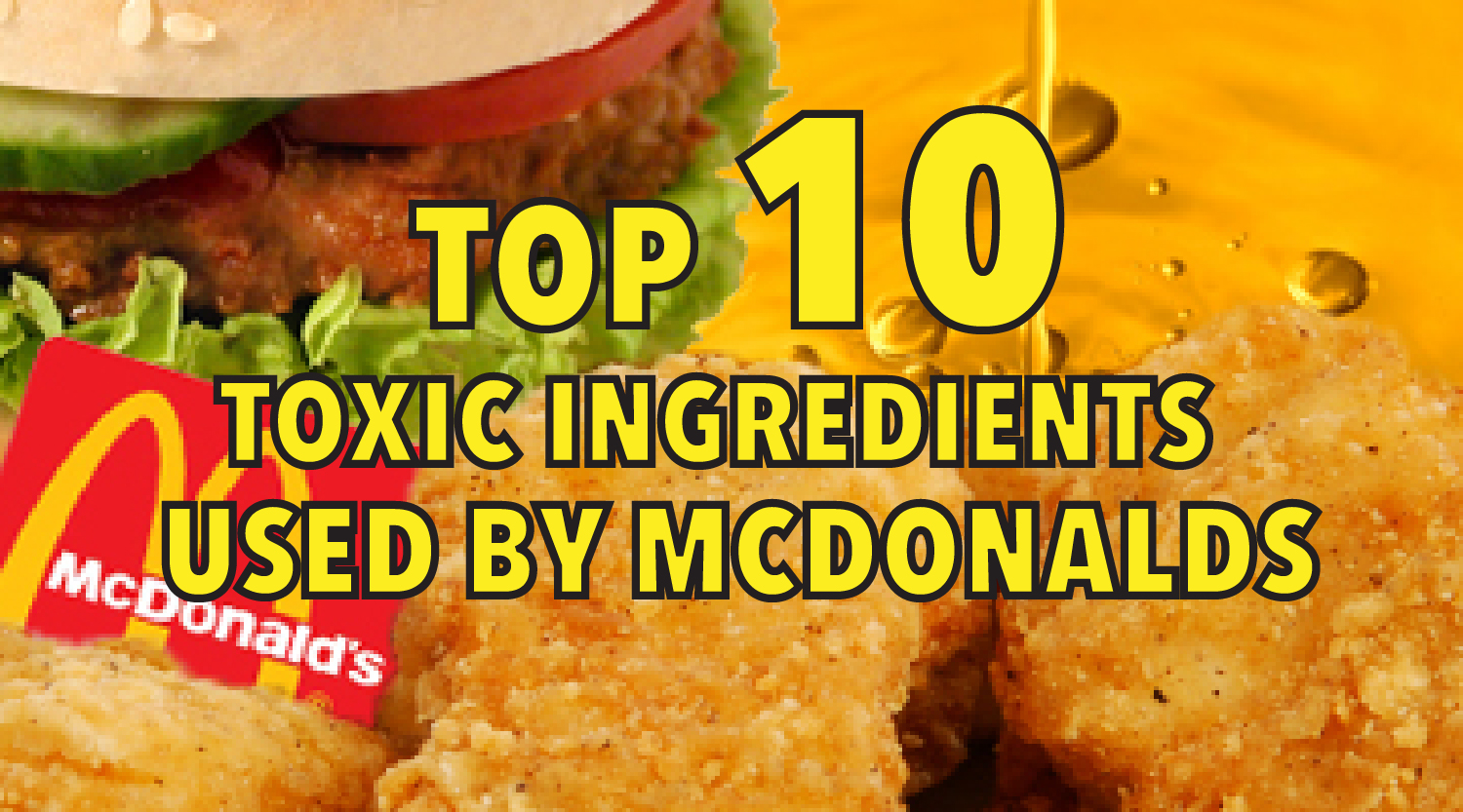 McDonalds Secrets
McDonalds Secrets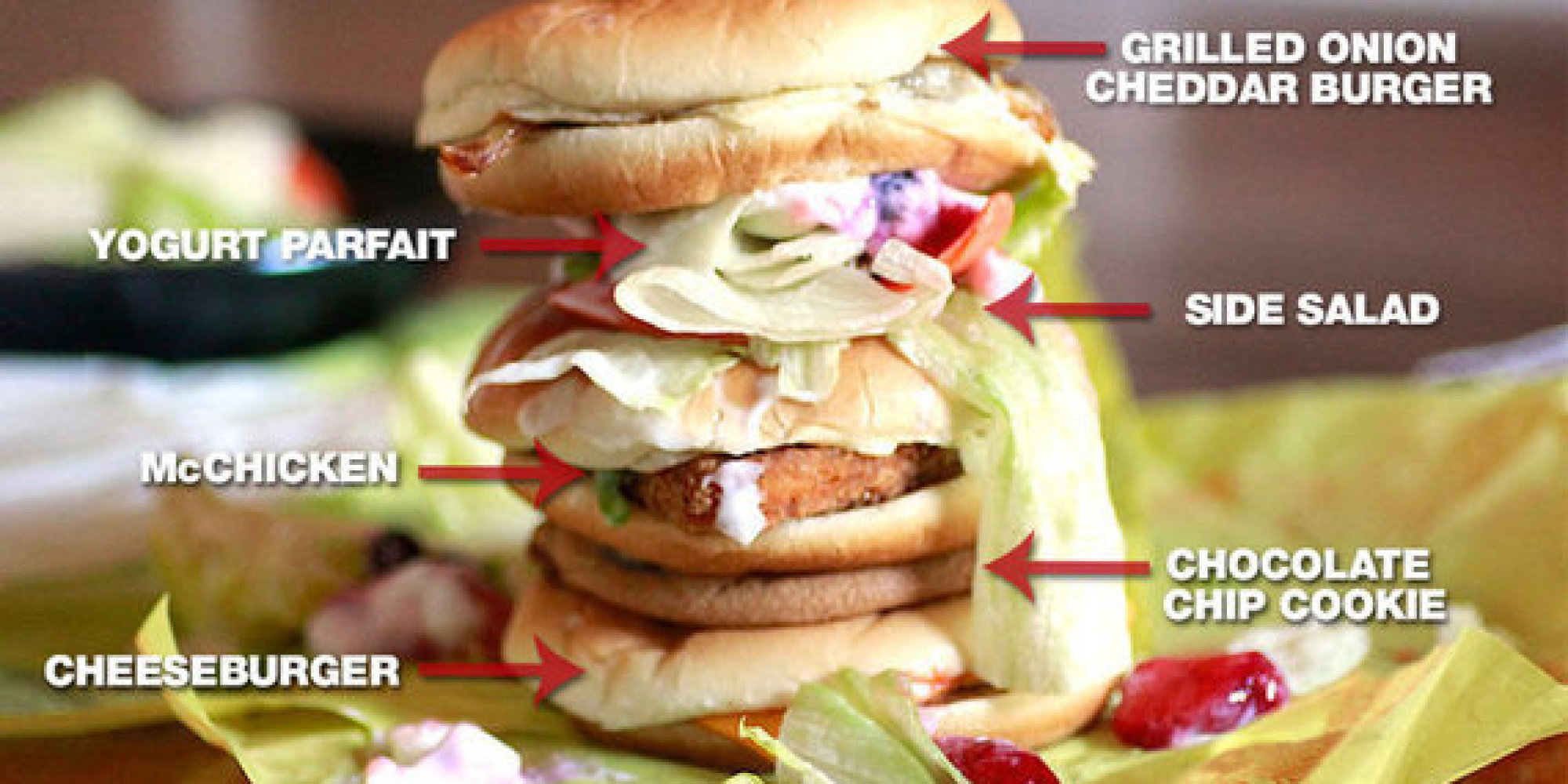 McDonalds Secrets
McDonalds Secrets
McDonalds Secrets
McDonalds Secrets
McDonalds Secrets
McDonalds Secrets
McDonalds Secrets
McDonalds Secrets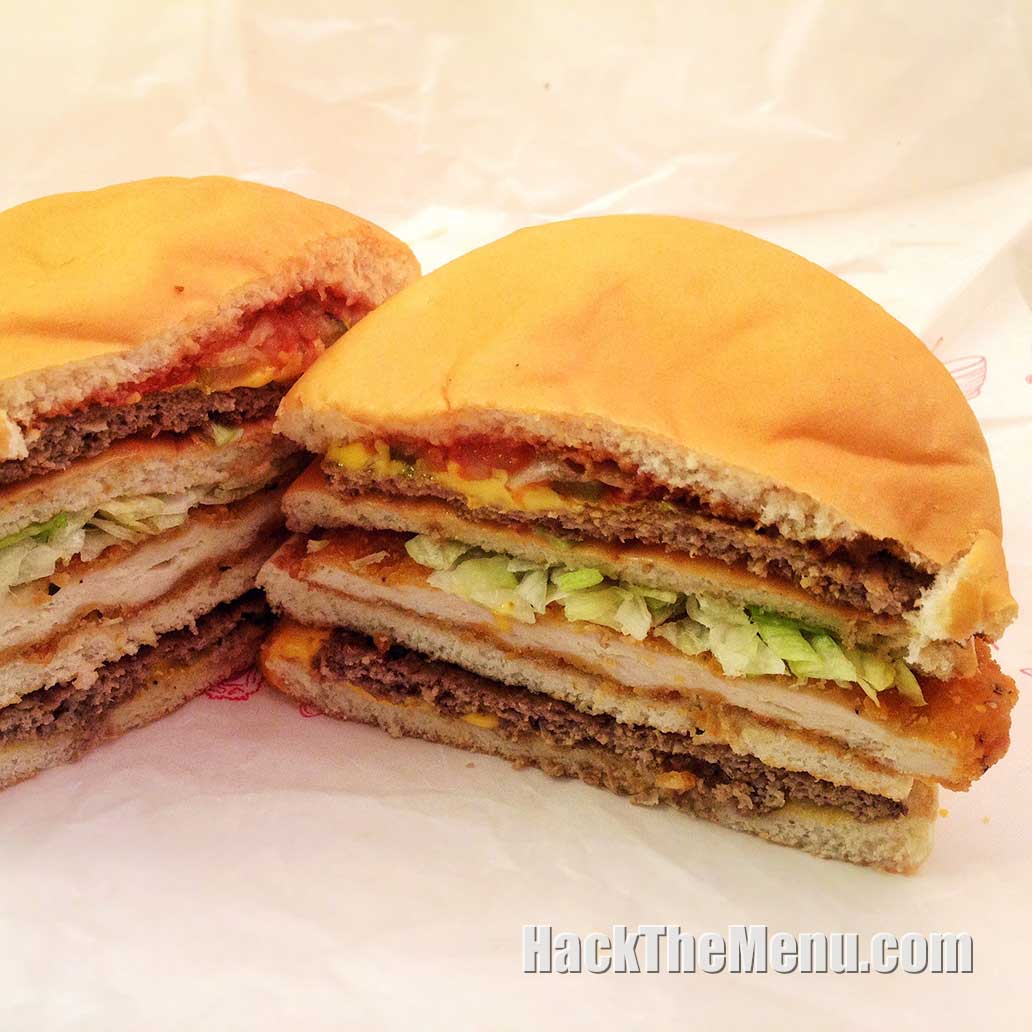 McDonalds Secrets
McDonalds Secrets
McDonalds Secrets
McDonalds Secrets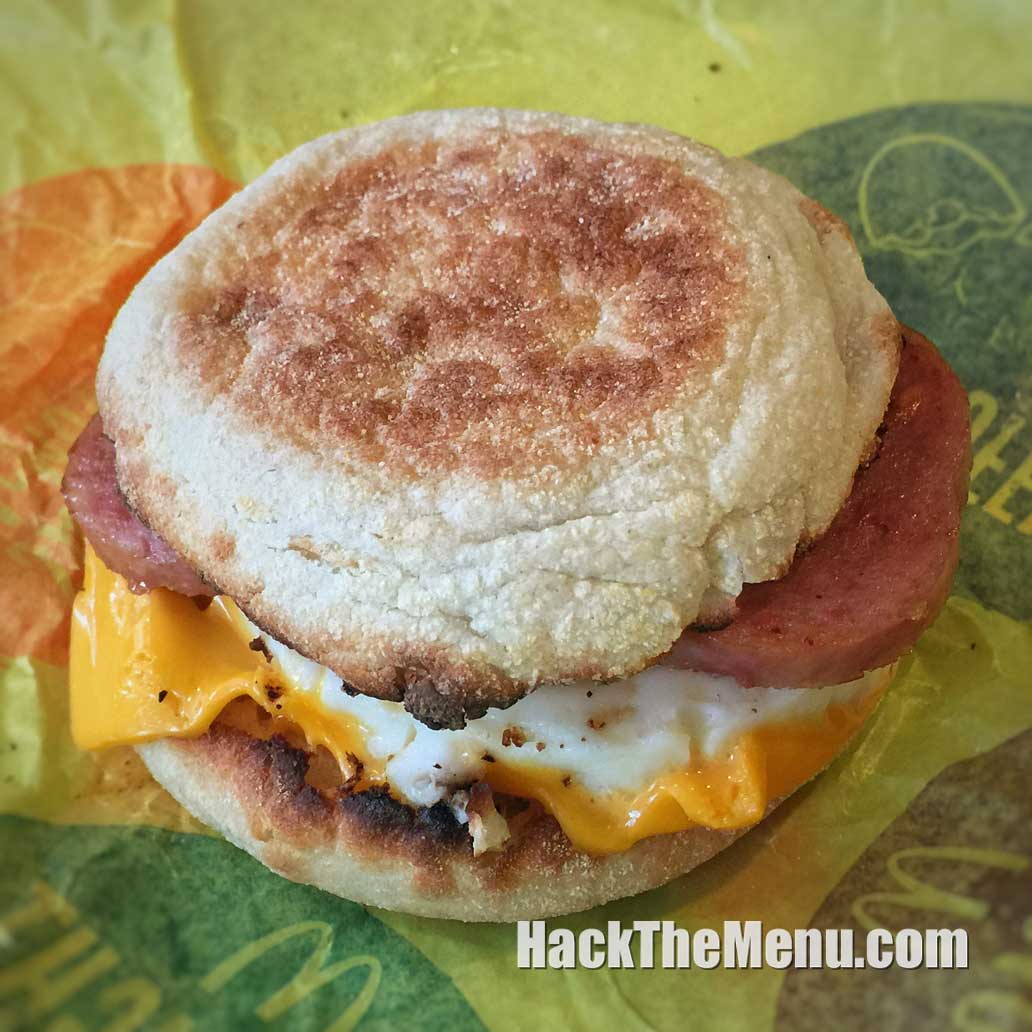 McDonalds Secrets
McDonalds Secrets
McDonalds Secrets
McDonalds Secrets
McDonalds Secrets
McDonalds Secrets
McDonalds Secrets
McDonalds Secrets
McDonalds Secrets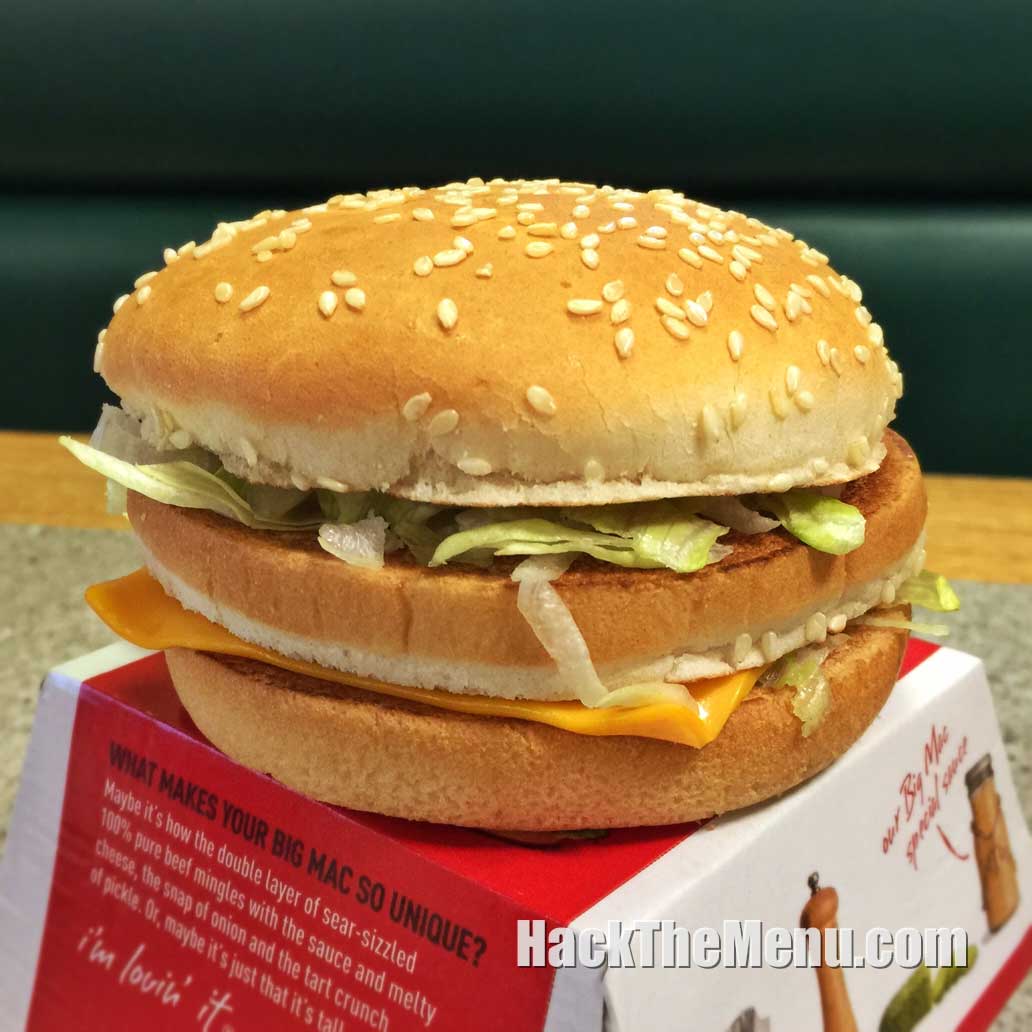 McDonalds Secrets
McDonalds Secrets