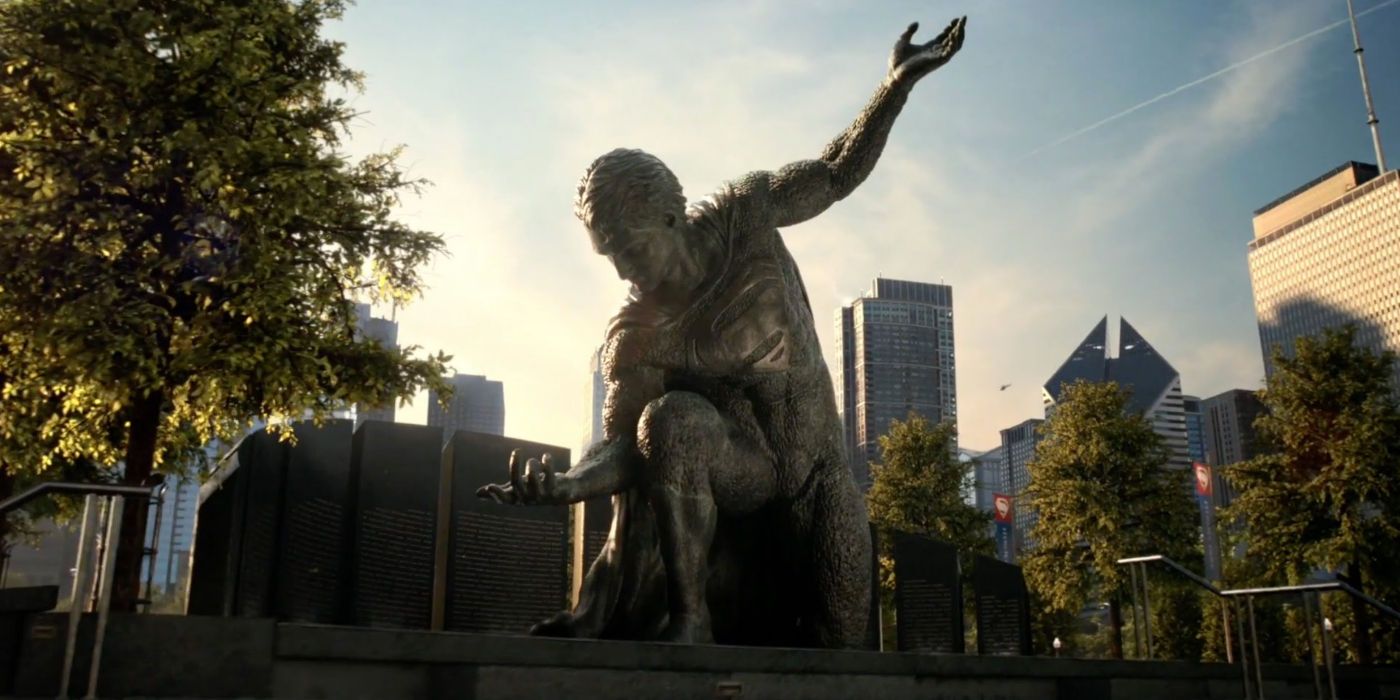 Monuments to artists and their characters
Some actors played their roles so vividly that we, the audience, very often associate them with the name of these characters:
Monument to Evgeny Evstigneev, Nizhny Novgorod.
Monument to Zinoviy Gerdt in the image of Panikovsky from the Golden Calf, Kiev.
Monument to Leonid Bykov in the image of captain Titarenko ("Only old men go to battle"), Kiev.
Monument to Leonid Utyosov, Odessa.
"The Lady with a Dog" by Anton Pavlovich Chekhov, Ramenskoye.
Monument to Faina Ranevskaya in the image of Lyalya from the movie "Foundling", Taganrog.
Monument to the Red Army Sukhov performed by Anatoly Kuznetsov, Donetsk.
Monument to Gleb Zheglov and Volodya Sharapov performed by Vladimir Vysotsky and Vladimir Konkin, Kiev.
Monument to Prone Prokopovna and Golokhvastov, to the heroes of the comedy "For Two Hares," played by Margarita Krinitsyna and Oleg Borisov, Andrew's Descent, Kiev.
Monument to Andrei Mironov in the form of Mr. Fest from the comedy "The Man from Capuchin Boulevard", Astrakhan
.
Monument to the Cossack girl Klara Luchko, Kazan.
Monument to Ostap Bender performed by Sergey Yursky, St. Petersburg.
Monument to Evgeny Morgunov, Yuri Nikulin and Georgy Vitsinu in the image of Byvaliy, Balbes and Trus, Perm.
Monument to Shurik and Lida, characters of L. Gaidai's short film "Obsession", Krasnodar.
Monument to Georgy Vitsinu in the role of Balzaminov from the movie "The Marriage of Balzaminov", Zelenogorsk.
Sculpture of the brave soldier Schweik, St. Petersburg.
Monument to Sherlock Holmes and Dr. Watson performed by Vasily Livanov and Vitaly Solomin, Moscow.
Monument to Yuri Nikulin, Moscow.
Monument to Vladimir Vysotsky, performing one of his songs Marina Vlady, Yekaterinburg.
Yes, yes, it is he - "Hedgehog in the Fog", Kiev.
Monument "Kitten from Lizyukov Street", Voronezh.
The statue of the laconic Lyudoedka Ellochki from "12 chairs", Kharkov.
Related news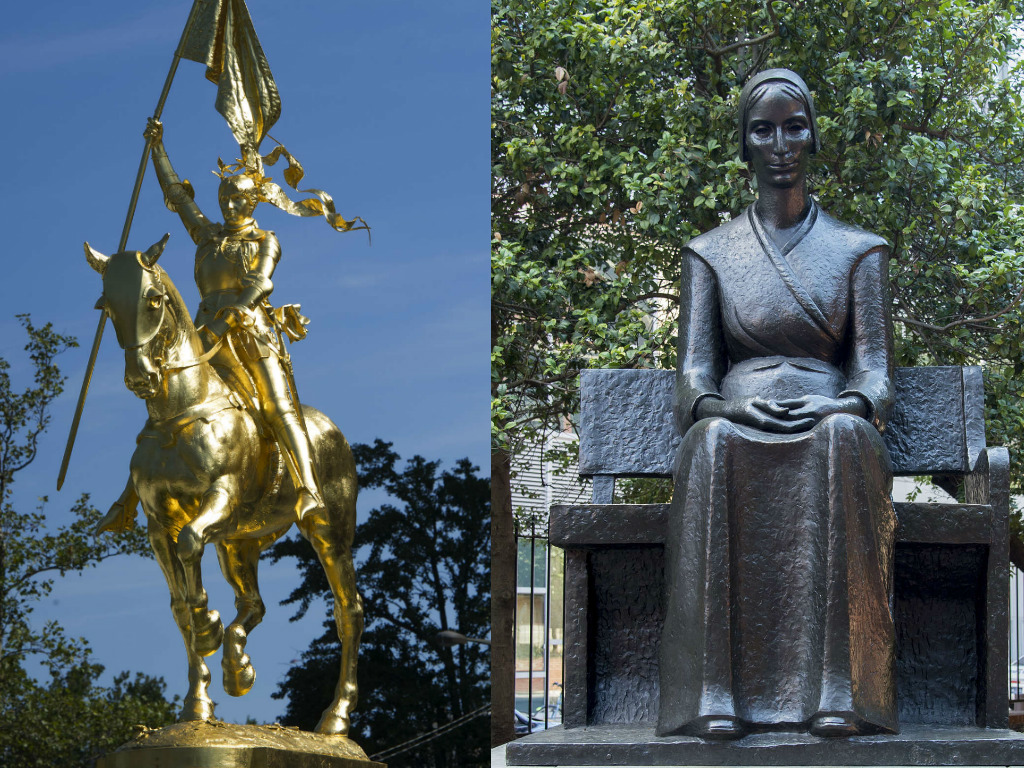 Monuments to artists and their characters
Monuments to artists and their characters
Monuments to artists and their characters
Monuments to artists and their characters
Monuments to artists and their characters