On Cyber ​​Berlin. In Magadan, groups of cyber-volunteers are gathered
On the website of the Ministry of Education of the Magadan Region an announcement about the recruitment of cyber-volunteers. As stated in the abstract, the goal of the project is to create a detachment of volunteers whose activities are aimed at improving the security of the population of the Magadan region on the Internet.
Adult residents of the region who are experienced users of IT-technologies can join these ranks."Ready to devote their time and energy to socially useful work."
"The areas of activity of Cyber-Volunteers include searching for illegal content on the Internet, monitoring access points with free Wi-Fi in public places and educational organizations.
Throughout the project, assistance to cyber-volunteers will be provided by law enforcement officers and Roskomnadzor. "
Participation in a unique project will allow young men and girls to improve their Internet skills,to establish business contacts, to protect the inhabitants of the region from the influence of illegal content prevalent in the world wide web ", - said in. In the same place are indicated the data where it is necessary to apply.
We recall that the most common article for Internet users in Russia today is the 282nd (incitement to hatred or enmity, and equally humiliation of human dignity). According to this article, people are judged for reposting and posting mostly humorous pictures in social networks. In 2018 alone, more than 650 people were convicted in repost cases, speaking the user language, "for a meme on VKontakte".
Not so long ago, President Vladimir Putin introduced in the State Duma "softening" amendments to the "extremist" Article 282 of the Criminal Code.
The amendments suggest that criminal liability for such public actions, including on the Internet or the media, will only occur if the violation is repeated within a year.
For the first violation, only administrative liability under the new article 20.3.1 of the Administrative Code will be threatened - up to 20,000 rubles. fine (for legal entities - up to 500,000 rubles), up to 100 hours of compulsory work, or up to 15 days of arrest.
Real terms in this way will give, relatively speaking, not for the first repost, but for the second.
Related news
On Cyber ​​Berlin. In Magadan, groups of cyber-volunteers are gathered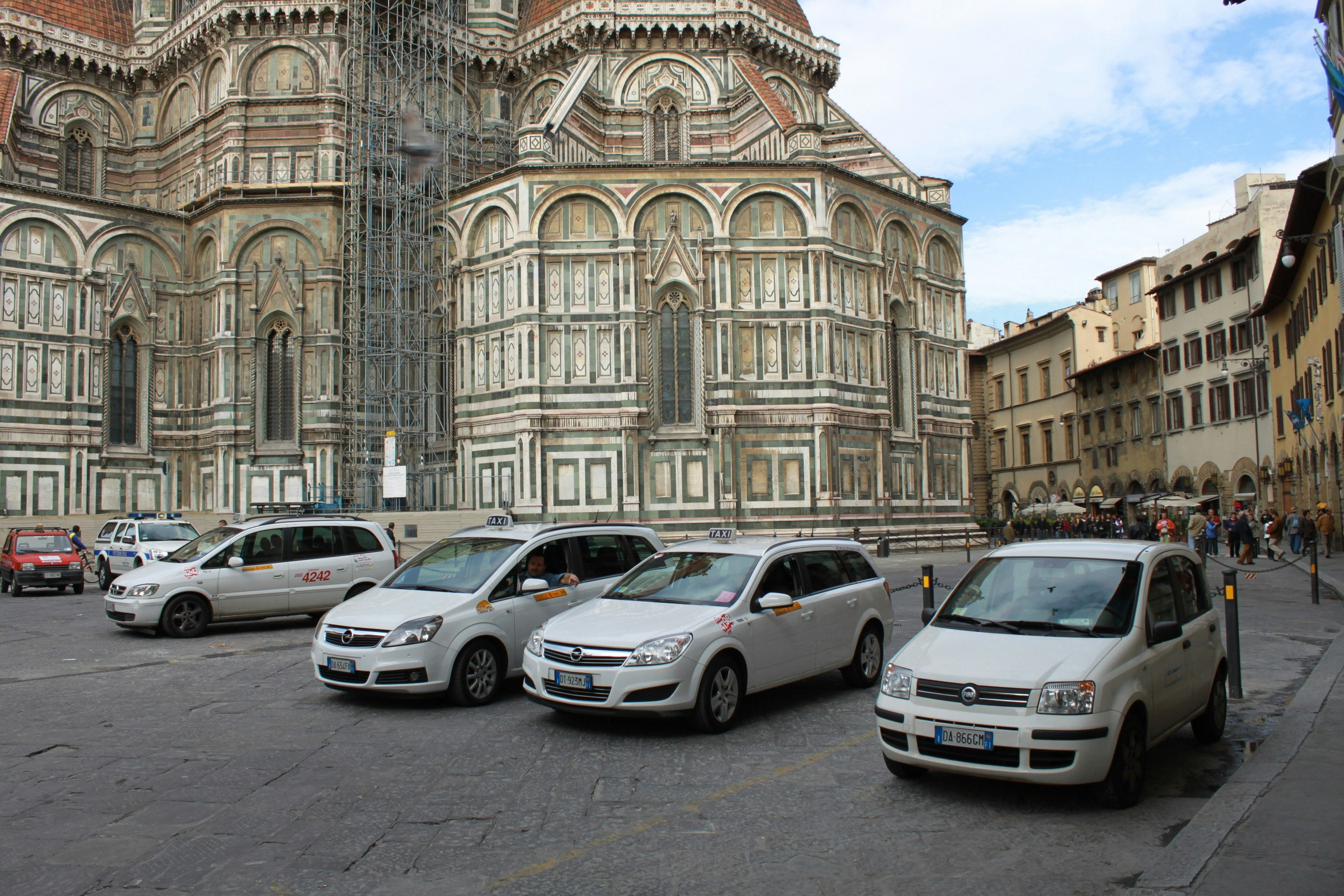 On Cyber ​​Berlin. In Magadan, groups of cyber-volunteers are gathered
On Cyber ​​Berlin. In Magadan, groups of cyber-volunteers are gathered
On Cyber ​​Berlin. In Magadan, groups of cyber-volunteers are gathered
On Cyber ​​Berlin. In Magadan, groups of cyber-volunteers are gathered