Maria Soboleva
30.04.2015
On nature with a small child? Yes!
Decided to take a day or two to go on nature with a small child? Fine! But you will need a lot. We offer a detailed list of necessary things: from a first-aid kit, water and food to the right clothes, toys and accessories.
Before the trip, you must make sure that the child is absolutely healthy! Otherwise, from the picnic, neither good nor pleasure. Choose such a route in order to quickly get to the city in case of an emergency.
Write a detailed list of items, otherwise you risk forgetting some necessary thing.


What to take on a picnic with the baby
First aid kit
It is obligatory, because no one is immune from trouble, bruises, cuts, burns can happen. It may not be necessary (and God forbid!), But we take with us without fail:
hydrogen peroxide (for the purpose of washing, disinfecting the wound), iodine, brilliant green;

cotton swabs, discs, just a little cotton;

bandage, patch;

children's sunscreen and anti-burn remedy (panthenol);
drugs from indigestion (immodium, smect);

adsorbents (enterosgel, activated carbon);

dehydration drugs in case of diarrhea and vomiting (rehydron);

remedies for motion sickness (dramina);

antihistamines (from allergic reactions) - claritin, phenicol;

childhood antipyretic drugs (panadol, nurofen);

antiviral drugs (anaferon, interferon);

baby wipes (antiseptic).
clothing
Dressing the baby in nature should be comfortable and according to the weather. On a hot day, clothes are chosen light, breathing, but covering the body from harmful insects.
Be sure to take things to change, the little child is clearly getting dirty, exploring the neighborhood. Yes, and eat toddler is not very neat. You will need spare panties, T-shirts, tights. In the evening it usually gets colder, we warm our child - we need a warm blouse, trousers, wool socks.
We wear a headdress to the baby even when the sun is hiding behind the clouds. Panama, kerchief, bandana, light cap - depending on the weather and your preferences.


A spare pair of shoes also does not hurt, suddenly the child wet the feet. You can take rubber boots, if you are sure that the baby will explore the nearest puddle or trickle.
Toys
On the road, a small child needs something to take. Let the company you make up his favorite toys (not a zoo, of course), you can grab a couple of pets. On the way, offer a toddler to read a new book or one that he especially loves.
It is good to take toys for rest on outdoor games: jump ropes, frisbee flying saucers, badminton, tennis rackets. Popular today gadgets are not needed! You are going to take a break from the city rush and improve the child.
Without a traditional ball can not do. Coming with friends who also have children, then there should be a lot of balls - one for each one for sure. Otherwise they will fight.


In nature, soap bubbles - universal fun, like even the smallest ones - will serve as excellent entertainment.
Handy digging sticks, of course, will take the baby for a while, but this is clearly not enough. Buckets, shovels, shovels, rake - very necessary things on vacation!
Where you rest, there are open areas - great fun for the child and the occupation of the pope will be the launch of a kite. It is interesting to "steer" and controlled by an airplane, a machine with a remote control.
You can take the kids swing on a swing, tied to a tree.


Water
Drink baby will certainly.Take a supply of water that you always give your child: boiled or bottled without gas. Calculate in advance how much water is usually needed during the day, without forgetting that you want to drink more in nature in active movement.
Does the kid drink from the drinking pot, bottle, cup? It is necessary to take the convenient baby dishes. On the way to rest, in the car, it is better to keep the water in my mother's bag next to the child seat, so it is more convenient to quickly get it.


Water will also be needed to wash your hands, food (although it is better to do this at home beforehand), to put out the fire. Let dad take care of the necessary stock.
Food
Often, children require snacks on the road. Moms know what they usually do in the car of their offspring - a bun, a cookie, a banana, an apple, a tangerine. Fruits can be prepared in advance: wash, peel, cut, divide into slices so that it is convenient to eat. Baby may want to eat at any time, do not hide away the container with this food.

About what to feed a small child in nature, take care before the trip. It is hardly appropriate to offer him a piece of "adult" kebab.
There are options - a small portion of dietary meat marinated in kefir, without any spices, and the child will have his own traditional hiking dish.Or bake the meat at home in the oven, and at a picnic, give the baby a piece by putting it on a slice of bread. A great dish - fish cooked on the grill or baked in foil.


Cheese is very good at eating al fresco. And, of course, can not do without vegetables and fruits. Let them be a lot - thoroughly washed at home and ready for use in nature.

It is not worth risking with fermented milk products, it is hardly appropriate to cook many homemade meals in advance. But, knowing the diet of a small child, the most necessary for him can be taken, as well as a bottle of kefir, if the peanut loves him very much. True, for this you need a traveling cooler bag. And it's better to take your baby's favorite juices with you.
From sweets you can take healthy dried fruit for a picnic.

To deliver the products in the appropriate form, place each in a separate food container.
On the nature of some brave parents take very small children. There will be no problem with feeding the baby on breastfeeding.
Artificial feeding will require the organization of appropriate conditions - take with you warm water in a thermos, sterilized bottles, the right amount of the mixture.You need to cook it during the holidays, just before you feed the baby.


Take the food in small jars, each time opening a new one, the baby needs fresh food. It is possible that the nature of the toddler will need more food than usual. It is better to take food with a margin.
Accessories
A small child can sit comfortably and even lie on a special waterproof rug. Do not forget about blankets - cover yourself in cool weather. If desired, bring folding chairs.
Baby, depending on age, may need a stroller. By the way, for a child of 2–3 years old, try to build a hammock from a scarf sling on a tree.
From the sun protect folding umbrella. An interesting idea is to build a tent out of a light curtain.


From the little things do not forget the wet and dry wipes, a knife, matches to kindle a fire. In camping conditions it is convenient to use disposable tableware. But the kid take his favorite plates and spoons.
It is better for baby to grab more diapers. It will take the pot, those children who are accustomed to use it. Not all kids agree to go to the toilet in the bushes.
Child safety in nature
Everyone is good outdoor recreation, except for annoying and dangerous insects. On the closed clothes of the child, we have already spoken.
But do not forget about the means of combating harmful bugs. Baby repellents against mosquitoes and ticks will help protect the baby from bites.
There are tools that are applied to the skin and clothing. Some also use mosquito bracelets. People argue about their effectiveness, but they can be applied from the very tender age. During your stay in nature, inspect your baby regularly to avoid trouble.


A joyful and active peasant who exploring the world with interest, where there is so much new and amusing, is a picture dear to the heart of any parent. The question - whether or not to take a small child in nature should not arise. It is better to think about what to take on the road, so that the rest turned out to be a success and with the benefit for all. Do not forget about the important little things and relax with pleasure.
Take it to yourself, tell your friends!
Read also on our website:
Installment of the apartment from the developer
When you do not have enough personal funds to buy real estate, you can buy a living space through mortgage registration or purchaseapartment in installments directly from the developer (provided that he participates in such a program and provides this type of financial assistance).
It's time to choose a toilet in the bathroom
Each person spends a lot of time in the toilet (in the bathroom). For this reason, choosing a toilet must be approached with all the responsibility. Without sanitary ware in the toilet or bathroom is impossible to do.
How to catch luck?
Someone won the lottery, and someone found a bill on the street. Luck is both the subject of prejudice and the object of desire. Watching some people, I want to say that he was lucky and was born under a lucky star. However, as it turns out reversible situation.
Reasonable purchase of housing: how to act
Buying an apartment cannot be called a spontaneous decision. Usually, everything is carefully weighed, taking into account many aspects, because we are talking about significant amounts.
Baby blankets for newborns: types and features
Useful tips on what to look for when buying a blanket for a newborn, where to start and how not to make the wrong choice. We give tips on how to save money when buying.
The advantages of buying, selling, renting an apartment through an agency
Modern housing services market offers a variety of types of real estate transactions: for sale, purchase, exchange and rent. Previously, agreements were executed directly with the owners of the property.
Homemade costumes: how to look attractive without harming yourself
The house is a place in which a person allows himself to completely relax. For some, this concept refers to dressing up in old T-shirts and worn pants of an incomprehensible color. Women pay a lot of attention to their appearance, even before they go out and throw garbage.
The advantages of buying property through an agency
Today, many residents of our country make the decision to independently search and purchase real estate, hoping to significantly reduce transaction costs
Tips for women when choosing a fur coat
The decoration of a woman worthy of the queen herself is of course a fur coat. With the help of a fur coat, any woman can not only emphasize her beauty, grace and natural data, but also enhance her status.
Tasks and making a cool corner
The tool, tested over long decades, still has not lost its relevance. It would seem that a simple way of communicating information is very much requested, despite the abundance of various gadgets.
Making figures from foam
What could be more attractive than modern decorative products from foam plastic? A variety of shapes, sizes, colors can be found for every taste, even the most demanding customer will be satisfied with our work.
Related news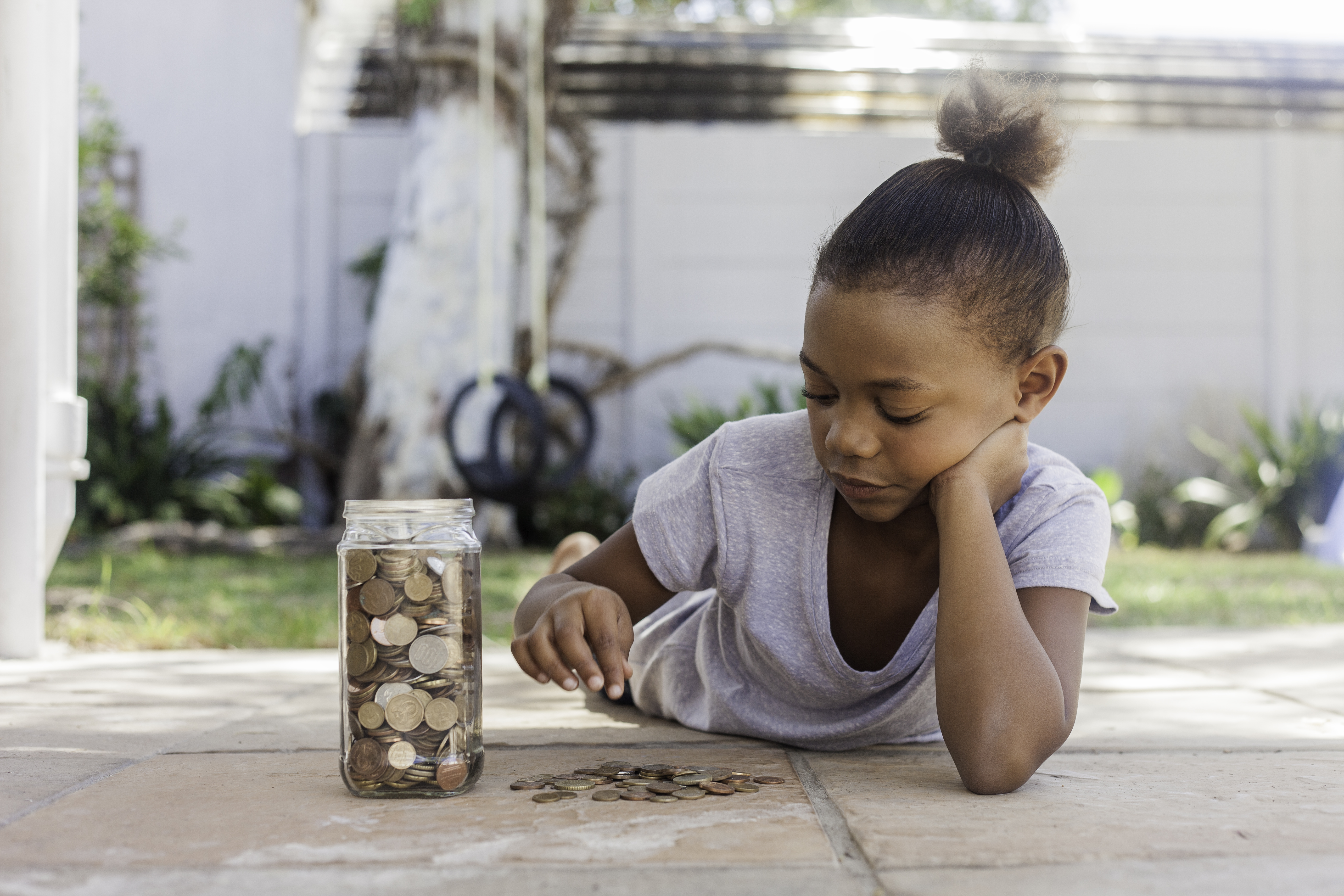 On nature with a small child Yes
On nature with a small child Yes
On nature with a small child Yes
On nature with a small child Yes
On nature with a small child Yes