On the sidelines
…
- Every factory built with state money spoils the economy terribly.
- What is it like???
- So. The laws of economics are such, our ancestors left us, the memory of centuries.
- It seems you are delirious, but okay. And how then to build factories? The oligarchs have dough only on yachts, and the plant costs as much as 100 yachts.
- Nuuu, let the West build its plants.
- So, it will be their factories, their profits. And in general, they always build in China. What to do? These do not build, we have no money.
- No money - you need to take loans in the West.
- So they will not give, why should they raise their competitors?
- And you improve the investment climate.
- You are the government, and you are improving.
- And we are improving. I have already gone to eight economic forums, my liver hurts.
- And what kind of animal is this - the investment climate, in general?
- How to explain to you ... You do not have an MBA diploma. This is when the most profitable and no problem.
- That is, when we have nothing at all from the economy and from sovereign governance will remain?
- This is called a "emerging market"! You do not understand anything in economic laws! And what are these conversations? Have you inyesterday's rating of attractiveness in short-term futures for risky liabilities in odd amounts Russia ranks 97th. Go improve.
"So you are the government, you must ..."
- Feel the liver again, callus on the tongue see? For wear we work. And there is success. In the ranking of corruption and embezzlement, we have risen to three positions, now on the 164th.
- This is a rating from the Chicago weekly magazine "Business Journal"? So his younger editor Michael Schneerson on the parish of coke composes. When his name was Misha in the 83rd year, he was not given a union ticket to Yalta for his mother-in-law, we will never be higher than 150th in his rating.
- What are you carrying? This is the position of the civilized world community.
- Ok, and why our businessmen cannot get a loan to the plant here? 22% per annum in savings! Well this will never pay off.
- Not 22%, but 21.7%, first. And secondly, the rate is determined by the objective laws of the economy. Inflation Targeting! You do not want, because of your factories, the whole economy has deteriorated. With inflation, all is well.
- Yes, bad with inflation. And why in the West the laws of economics do not work that way, why do they have loans at 5% for us, at 0% for their own?
- That you simply do not understand these laws of economics. Who understands that and 5%.And you take loans in the West, if you have learned to distinguish at least 5 from 22.
- Will they give you something? They are competitors for what, and they are not allowed to go there.
- And you show your openness, willingness to cooperate, learn democratic values. Be attractive. Investment
- Listen, why don't you give the same loans to the government with your own money, which is in the Funds in the West?
- It's hard with you ... The laws of economics are like that. This is bad money. Very bad. They will poison the entire economy. Plants of them will produce curves rails, power plants will explode. Inflation, crisis ... Oooo!
- It seems that I began to understand a little these laws of economics. This is when money is in the West, but we don't? Right?
- Wrong. When not with us, and you have no money. Go already improve the climate.
- Investment?
- Siberian. In the meantime, do not improve, it's too early to think about investment.
Related news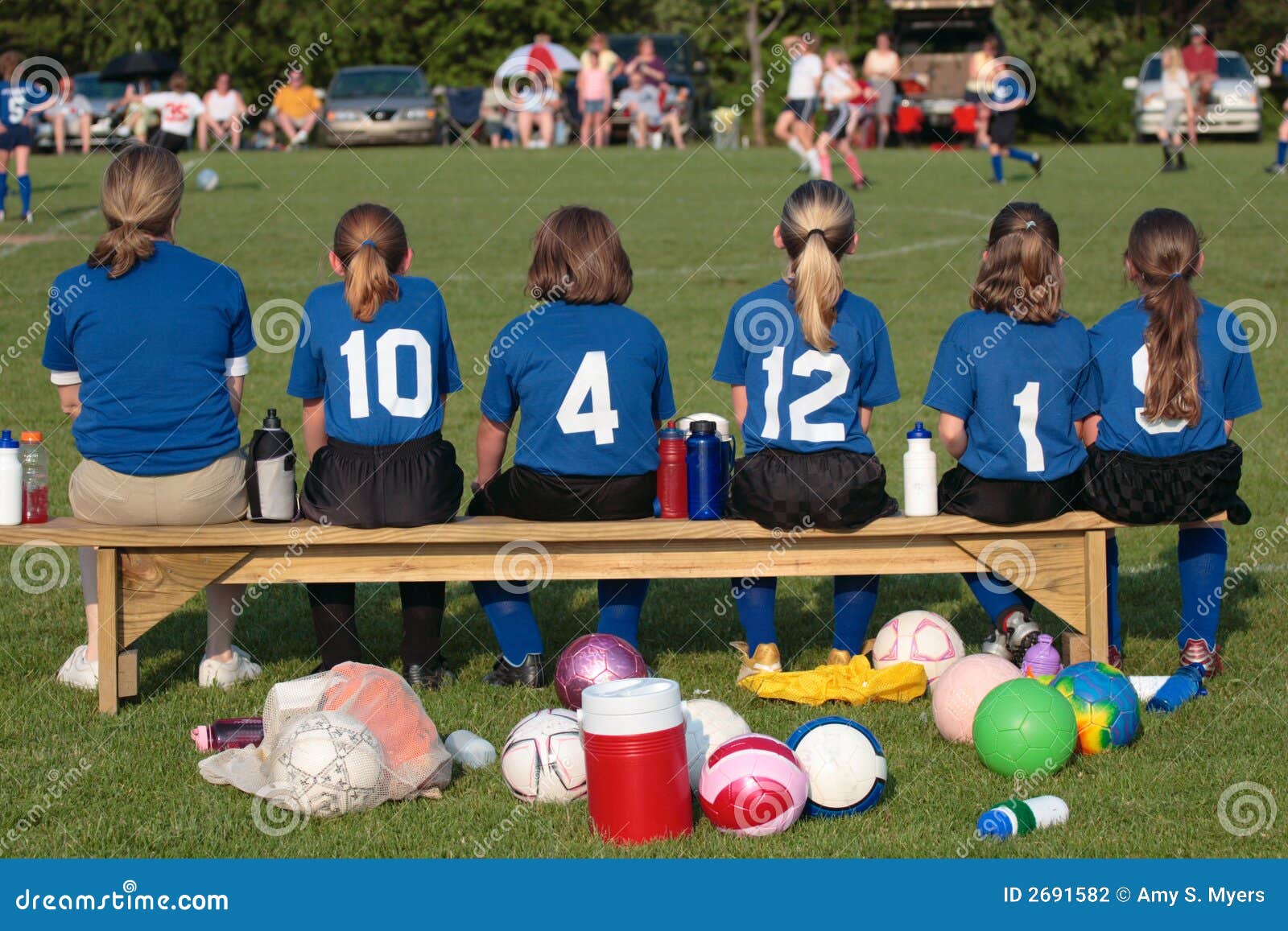 On the sidelines
On the sidelines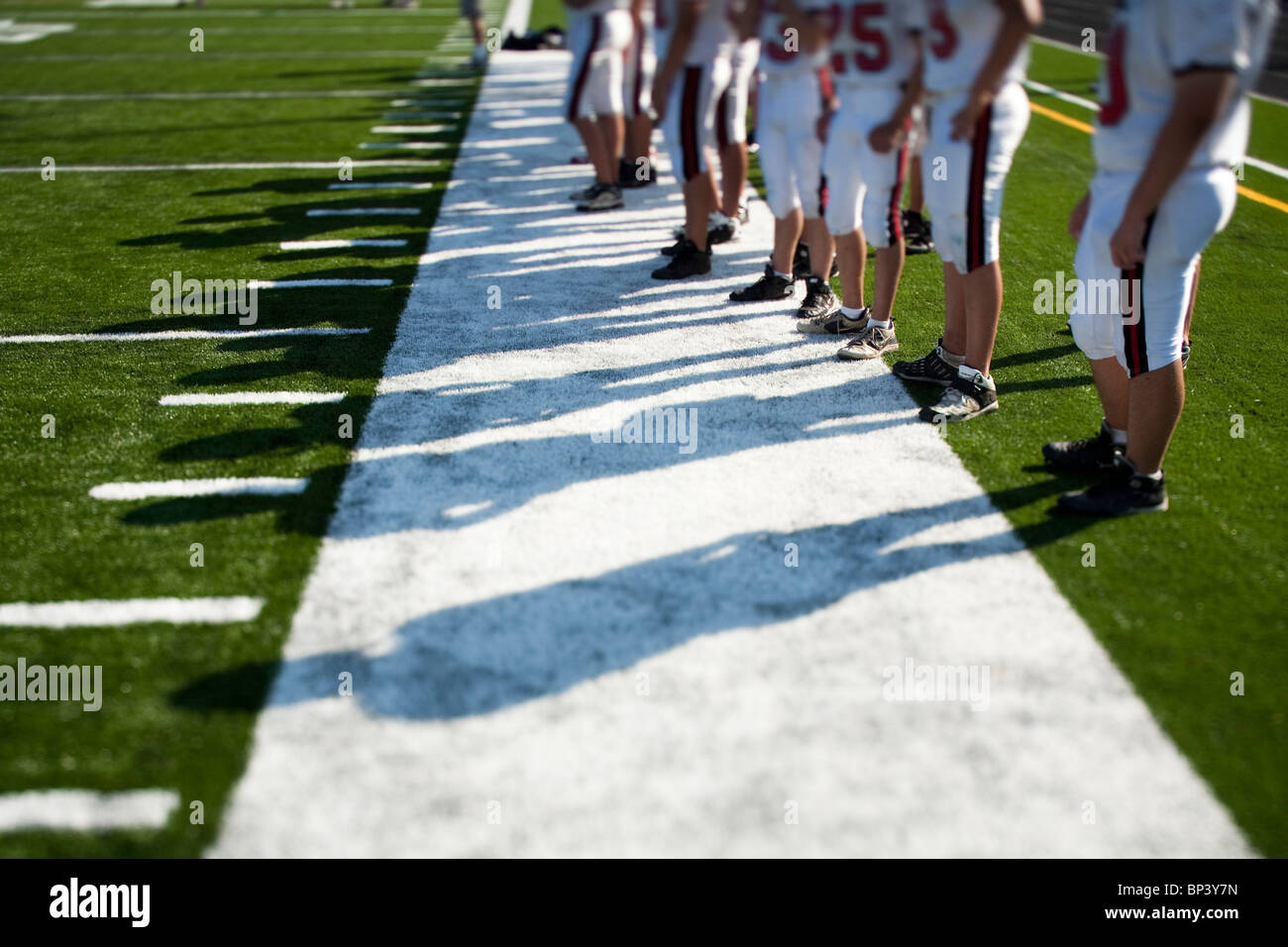 On the sidelines
On the sidelines
On the sidelines
On the sidelines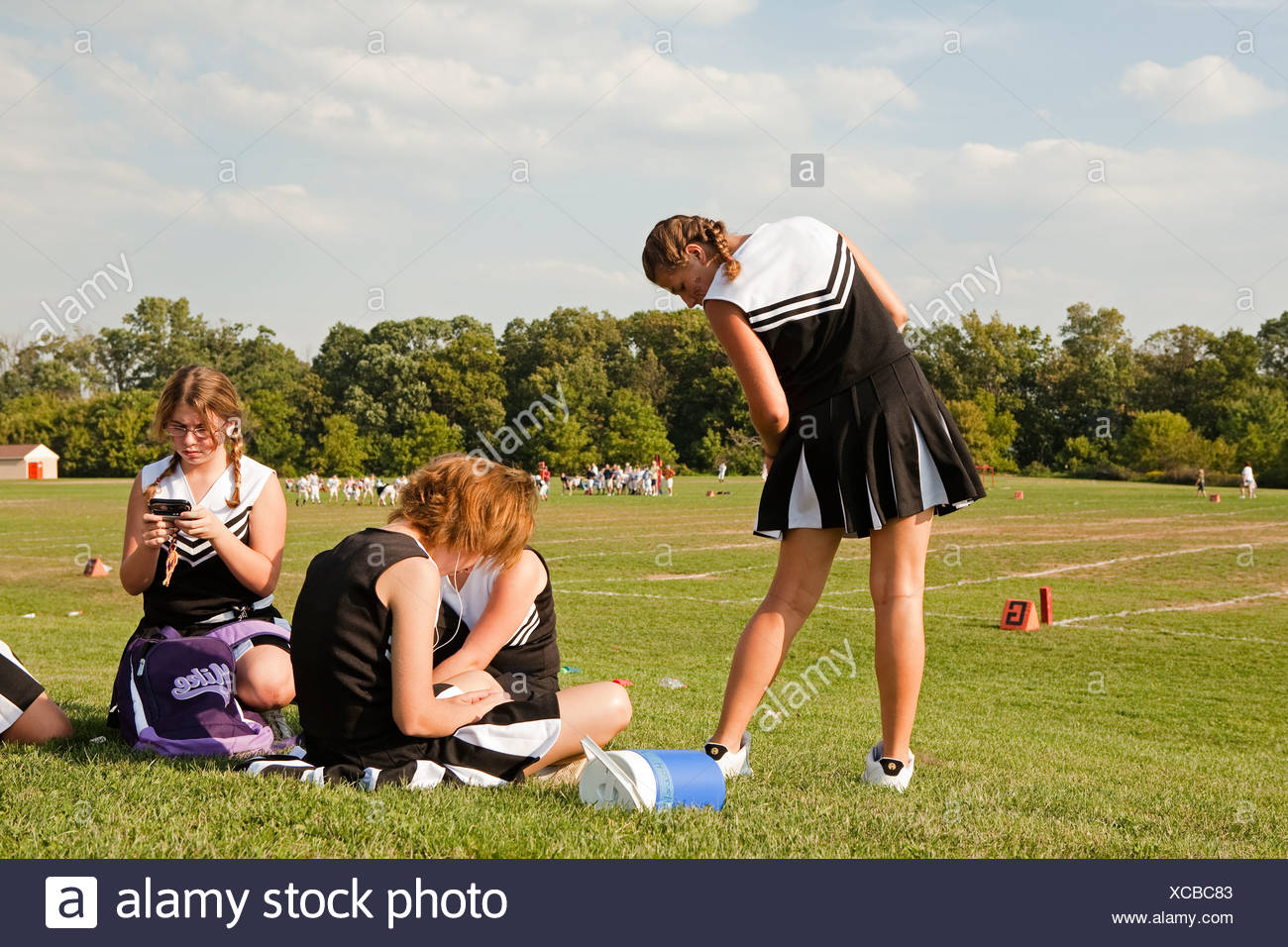 On the sidelines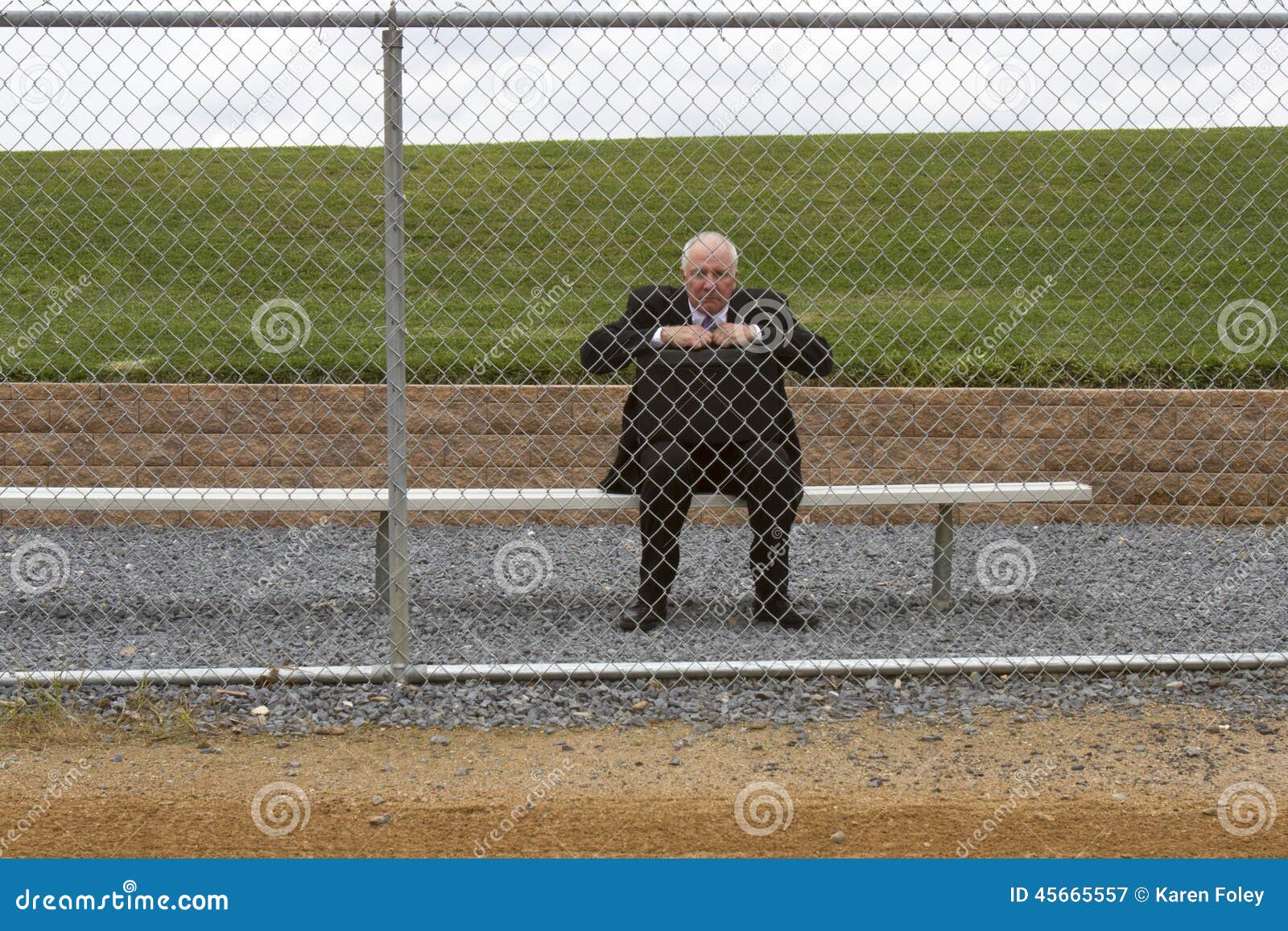 On the sidelines
On the sidelines
On the sidelines
On the sidelines
On the sidelines
On the sidelines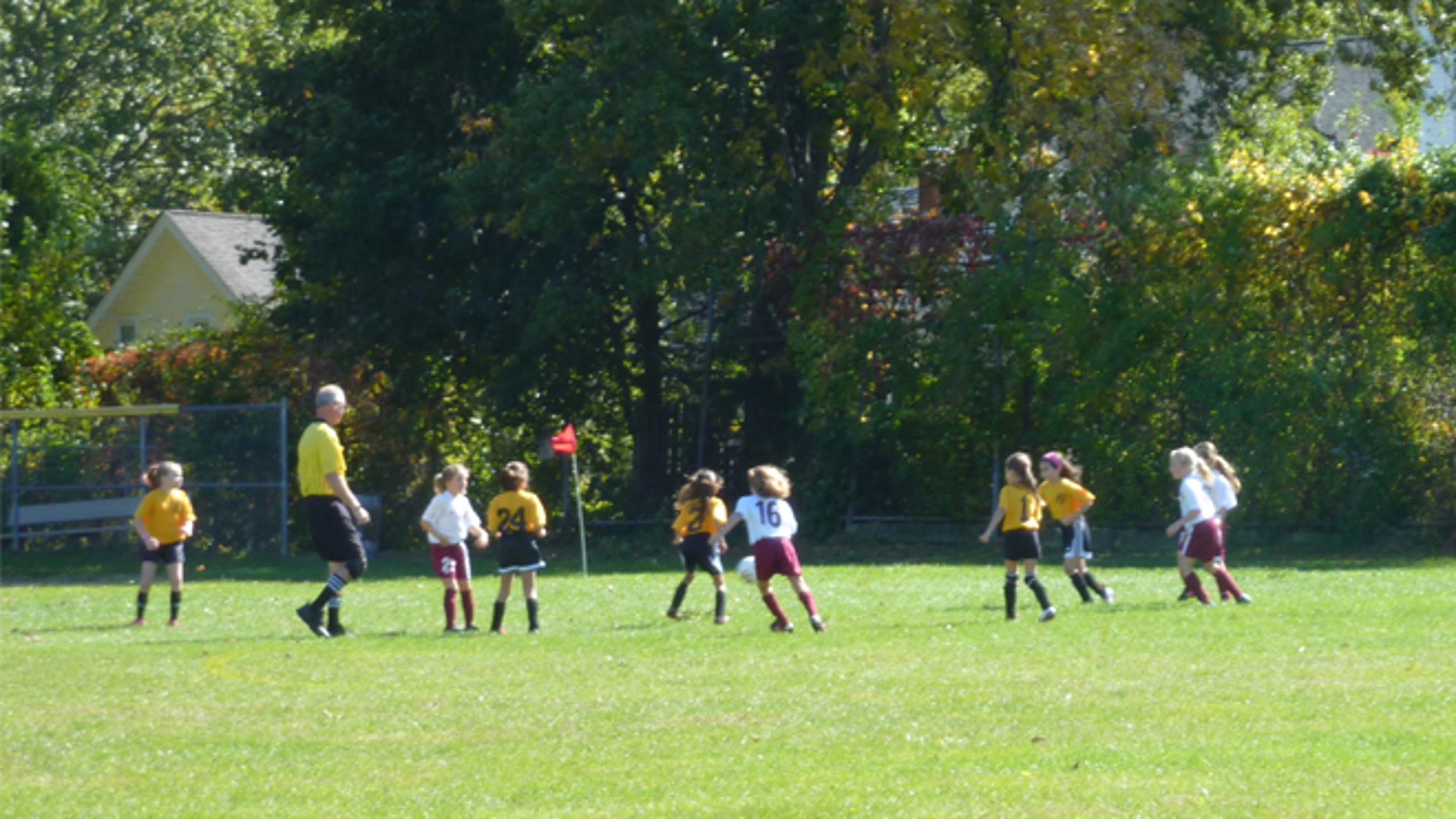 On the sidelines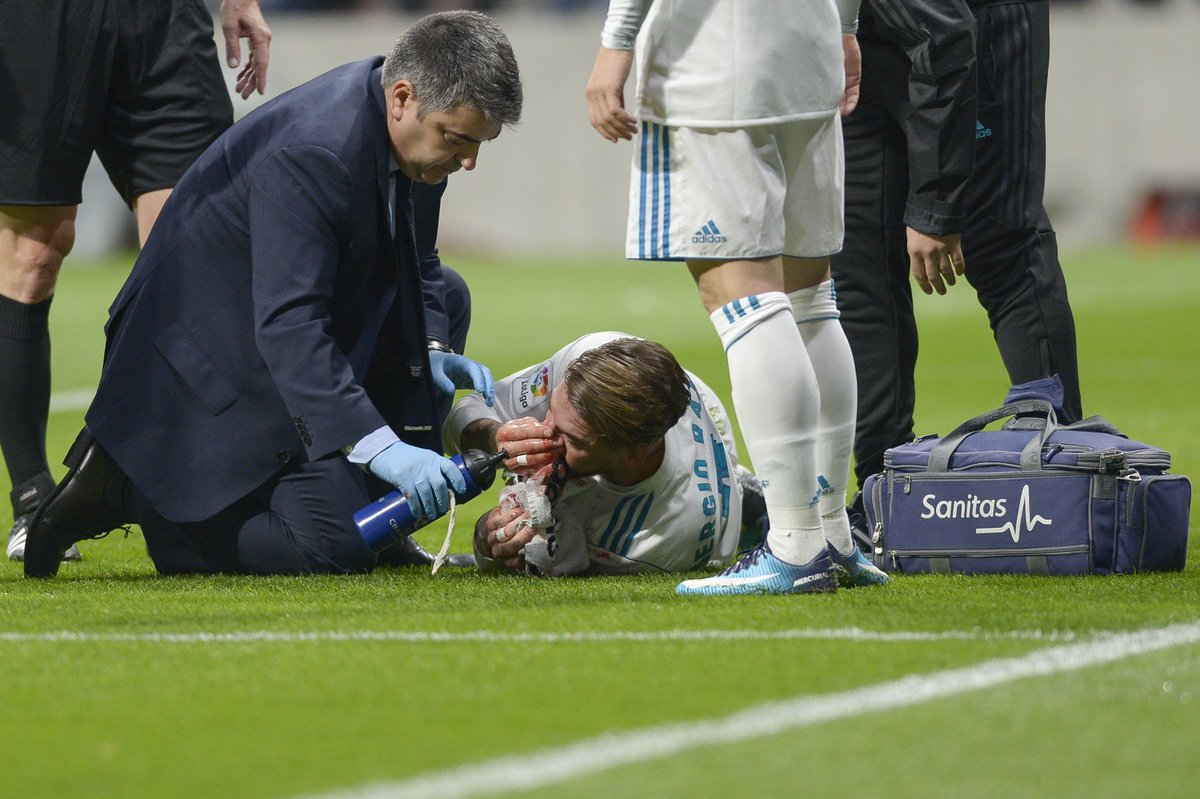 On the sidelines
On the sidelines
On the sidelines
On the sidelines
On the sidelines
On the sidelines
On the sidelines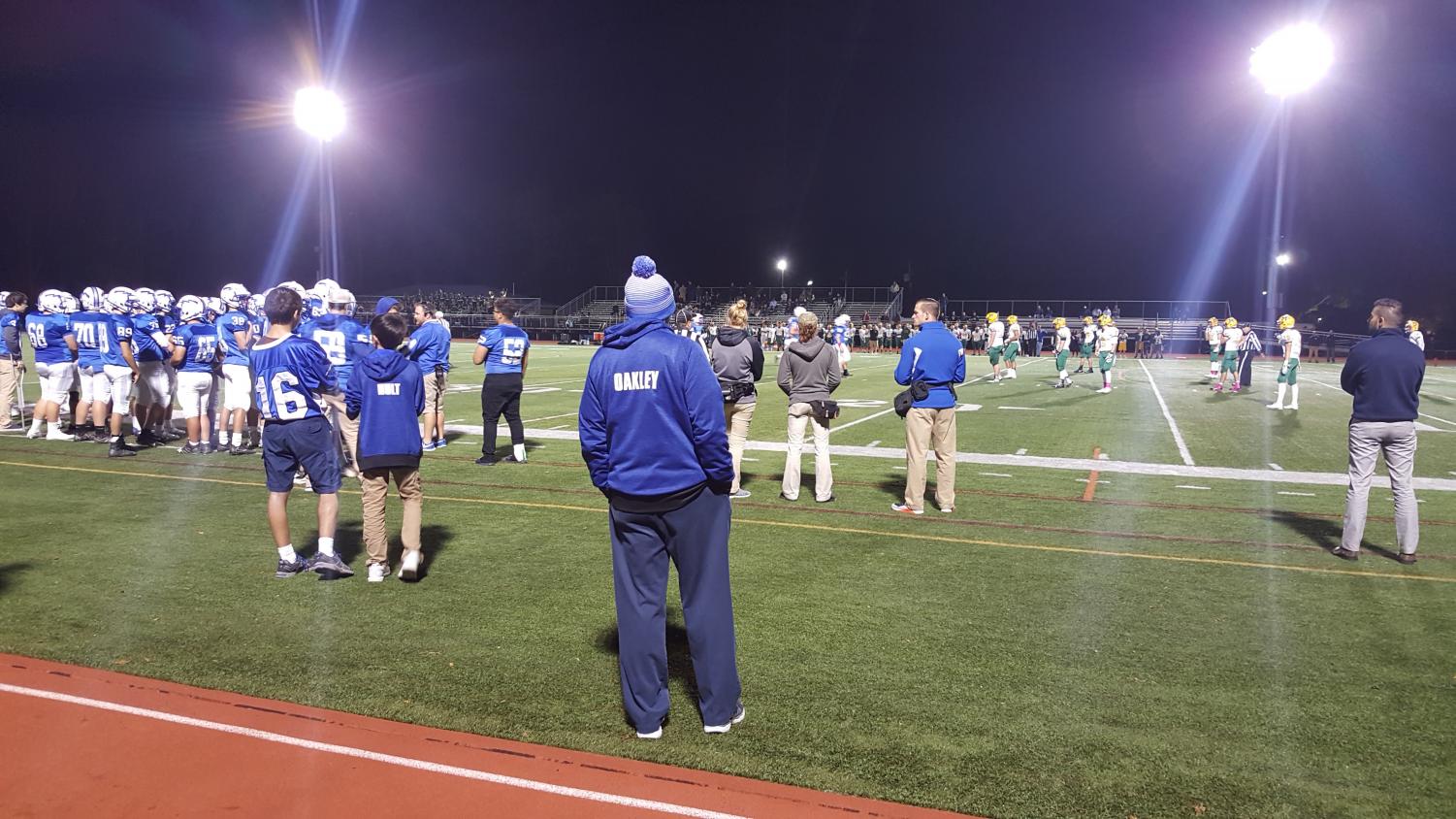 On the sidelines
On the sidelines
On the sidelines
On the sidelines
On the sidelines