One-Gene Gene: The Didier Desor experiment.
Didier Dezor, a researcher at the Laboratory of Biological Behavior at the University of Nancy (France), in order to study the swimming abilities of rats, has placed six animals in one cage. The only way out of the cage led to the pool, which was necessary to swim to get to the trough with food.
During the experiment, it turned out that the rats did not swim together in search of food. Everything happened as if they had social roles distributed among themselves: there were two exploiters who never swam at all, two exploited swimmers, one independent swimmer and one non-swimming scapegoat.
The process of food consumption was as follows. Two exploited rats dived into the water for food. Upon returning to the cell, two exploiters beat them until they gave up their food.
Only when the exploiters were saturated, the exploited had the right to eat the remnants of food.
Related news
One-Gene Gene: The Didier Desor experiment
One-Gene Gene: The Didier Desor experiment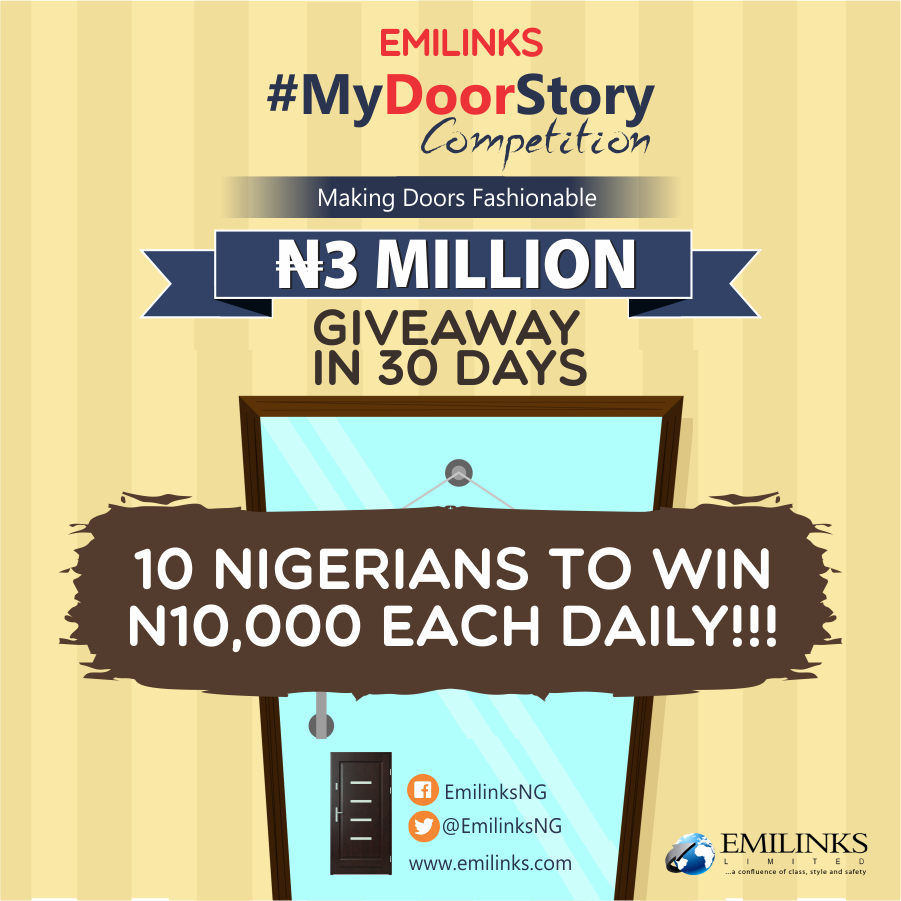 One-Gene Gene: The Didier Desor experiment
One-Gene Gene: The Didier Desor experiment
One-Gene Gene: The Didier Desor experiment