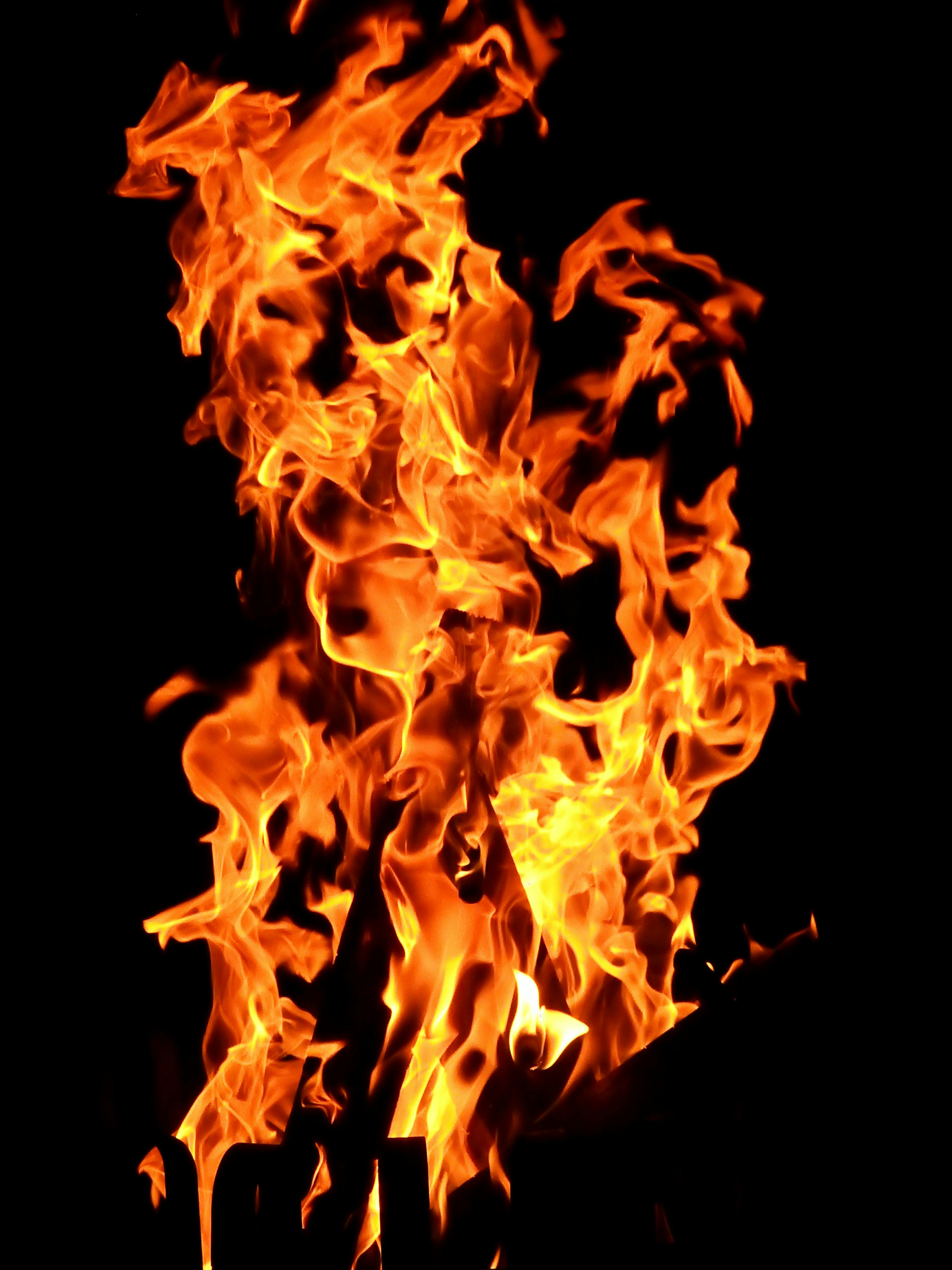 Pictures of fire
One day, the French-Canadian artist Steven Spazuk had a dream, which subsequently defined his activity for many years. Upon awakening, Stephen was already clearly aware of exactly how he would create his work. Throwing away pencils and brushes, the master began to create paintings ... with fire.
This technique is quite complex and takes enough time. That is why the artist spends most of the day in the studio at work. Often the works of Spazuka consist of small fragments, like a mosaic. However, this is not so much the idea of ​​the artist himself, as a necessity. Spazuka constantly has to keep a sheet above his head, and when it is large, work is simply inconvenient. Working with a small fragment, the master can easily concentrate on every detail.
The magic begins when the artist brings the candle flame to the leaf. At this moment, abstract forms are formed, from which the artist with his free hand literally "sculpts" the future image. Subsequently, he modifies the drawing with the help of special brushes and other tools.
The idea to work in such a technique really came to the artist in a dream. Masters allegedly invited to the gallery, where his eyes appeared numerous paintings, written in a similar way. Surprisingly, already in a dream, Stephen came to understand how to work with the image. Thirteen years have passed since that moment. The Spazuka technique is improved and complicated from year to year.
"It changed my life," says the artist. - The technique gives me a lot, it is unique. Spontaneity, randomness of the process - this is the most interesting. Bringing a candle to the sheet, I do not know what will happen next, what will be the picture. "
Related news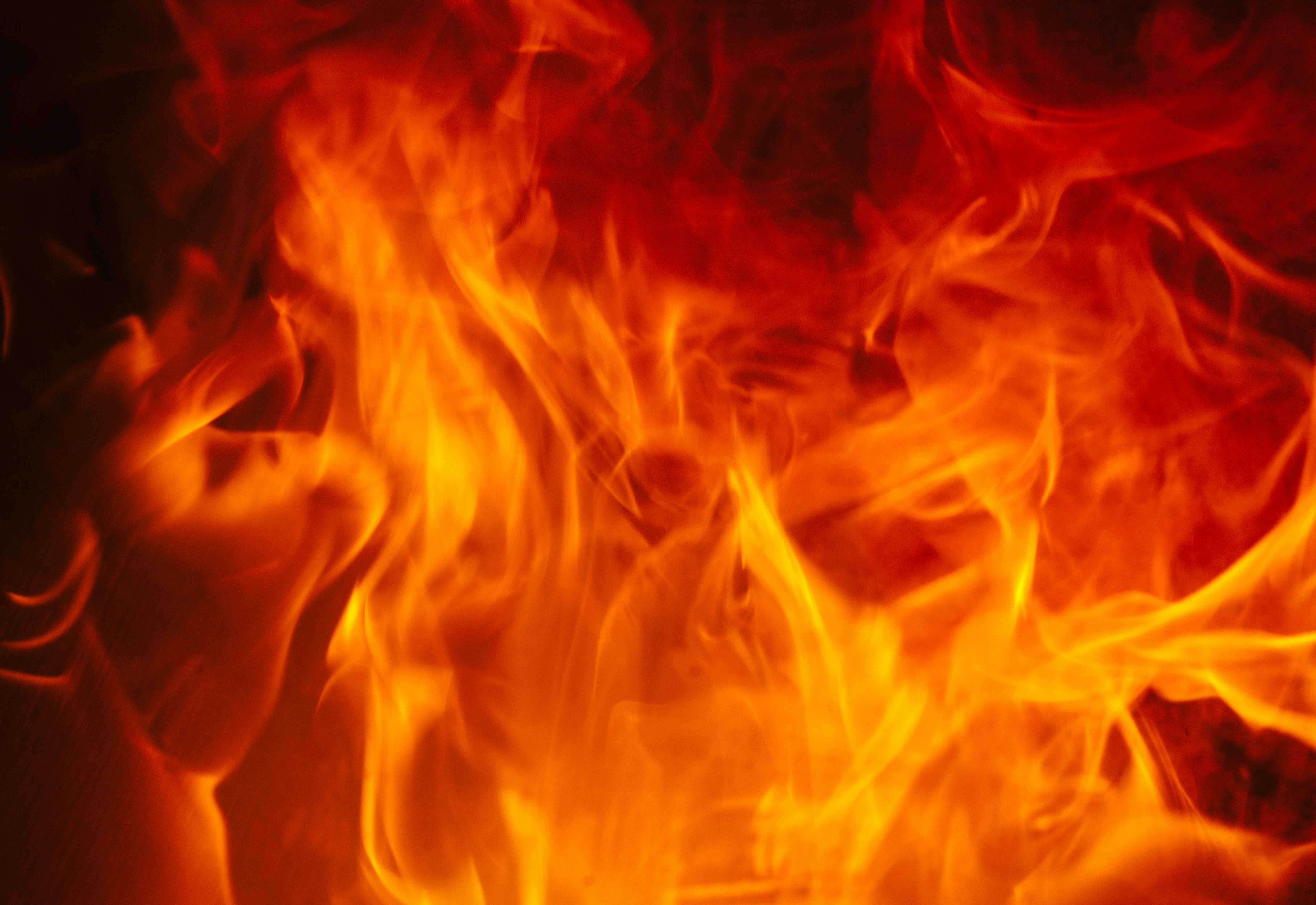 Pictures of fire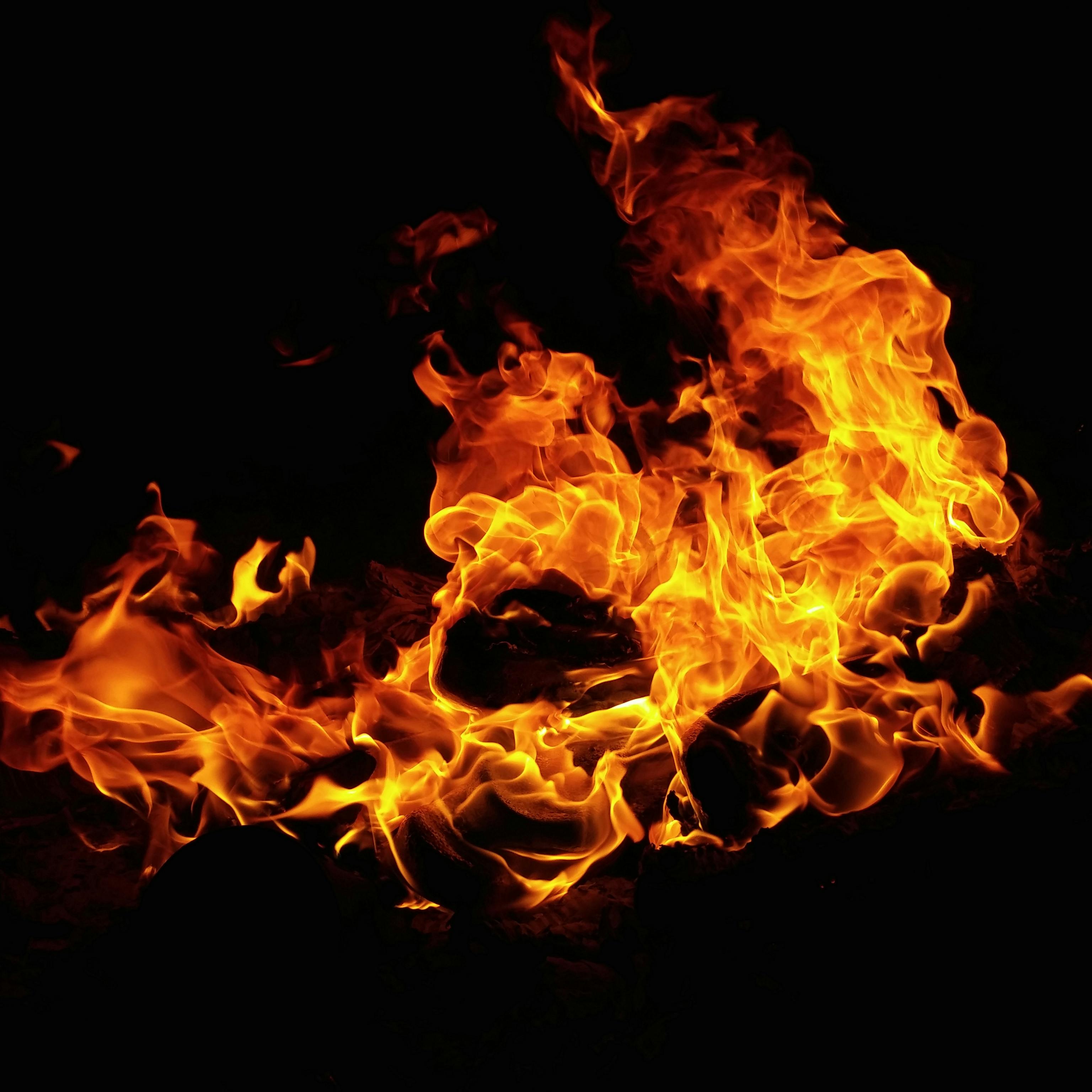 Pictures of fire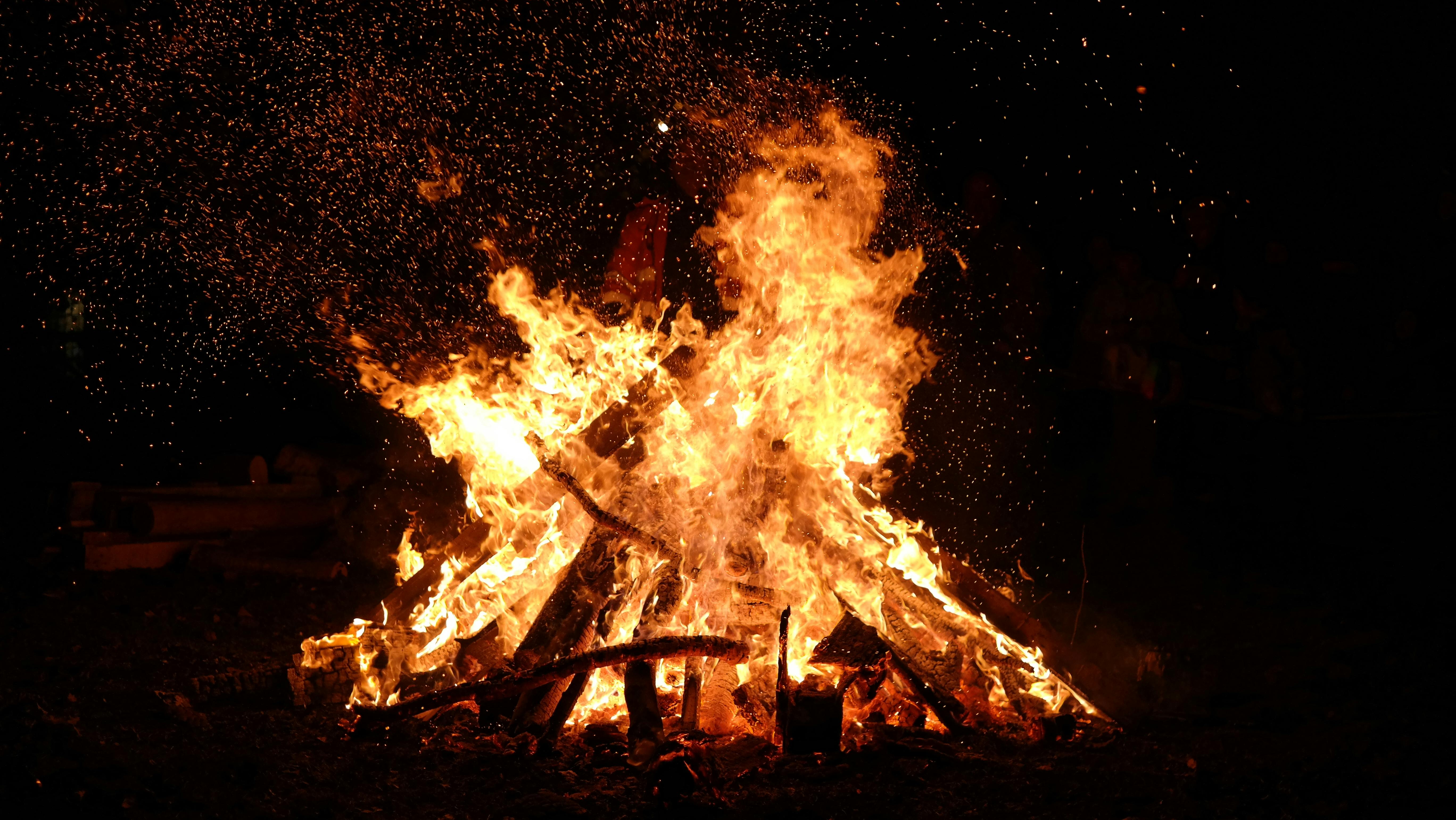 Pictures of fire
Pictures of fire
Pictures of fire