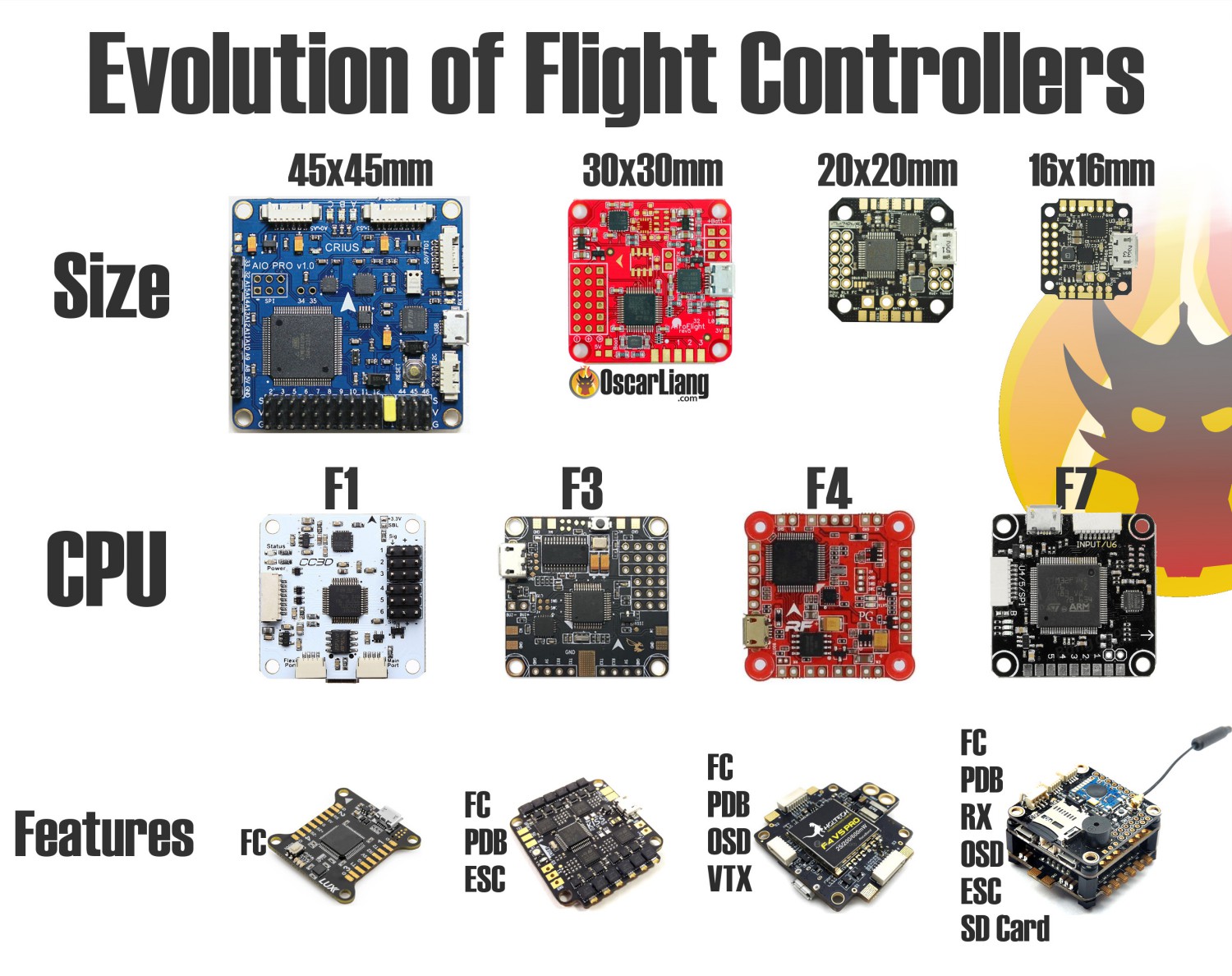 Processor race
While the processors of 2010-2012 are still catching up with performance parameters, but still, if the pace keeps up, then we can well catch up with the current level in this area.
An 8-core microprocessor with a SPARC V9 command system and 2 GHz has just been released. It is made on the 28-nm process technology and is equipped with an integrated 2-channel memory controller type DDR4-2400. Estimated power consumption - 25 watts. Its peak performance is 64 Gflops on single-precision floating-point numbers.
This is a RISC microprocessor with an extraordinary execution of commands. The microprocessor core contains two integer ALUs, a device for floating-point calculations and a control transfer device.
The command system was licensed from SPARC at the time when the MCST (Moscow SPARK Technologies Center) was a partner of this company and carried out various orders for it. The microarchitecture of the processor and its predecessors was developed completely by the MCST specialists. Do not confuse MCST microprocessors with the SPARC command system with other MCST microprocessors with its own command system and VLIW / EPIC Elbrus architecture.These are two completely different types of microprocessors developed in the MCST.
The microprocessor was developed as part of a government contract with the Ministry of Defense of the Russian Federation with the deadlines of 2014-2018.
According to the order of the Ministry of Industry and Trade of the Russian Federation, this microprocessor is designed for the production of servers, thin clients and laptops, industrial controllers for industrial control systems, high-performance software routers, etc.
On the heat spreader cover you can see the date of production of the processor: 1812 - 12 week of 2018.
In 2018, the Elbrus-8CB microprocessor (Elbrus-8C2) with a frequency of 1.5 GHz and twice the capacity of floating-point operations blocks is expected to be released.
In 2020, it is planned to launch 2 microprocessors: 2-core Elbrus-2S3 with a clock frequency of 2 GHz, an integrated 3D-GPU and low power consumption. As well as a 12-core Elbrus-12C microprocessor for desktop systems.
In 2021, it is planned to launch a 16-core Elbrus-16C microprocessor with a clock speed of 2 GHz, an integrated south bridge with support for interfaces PCI-Express 3.0, USB 3.0, SATA 3.0 and a memory controller with support for DDR4-3200. The peak performance of the new microprocessor is 768 Gflops at double precision and 1536 Gflops at single. Estimated power consumption not higher than 100 watts.
And what we have now:
Elbrus-8С (1300 MHz, 8 cores) - 13.03 / 17.02
The performance level corresponds to (int / fp):
Intel Xeon processor X5355 (2667 MHz, 8 cores) - 16.0 / 16.9 (2006)
AMD Opteron 6164 HE (1700 MHz, 12 cores) - 14.2 / 19.5 (2010)
Fujitsu SPARC Enterprise M3000 (2750 MHz, 4 cores) - 13.6 / 15.2 (2010)
Eight more years to catch up.
Related news