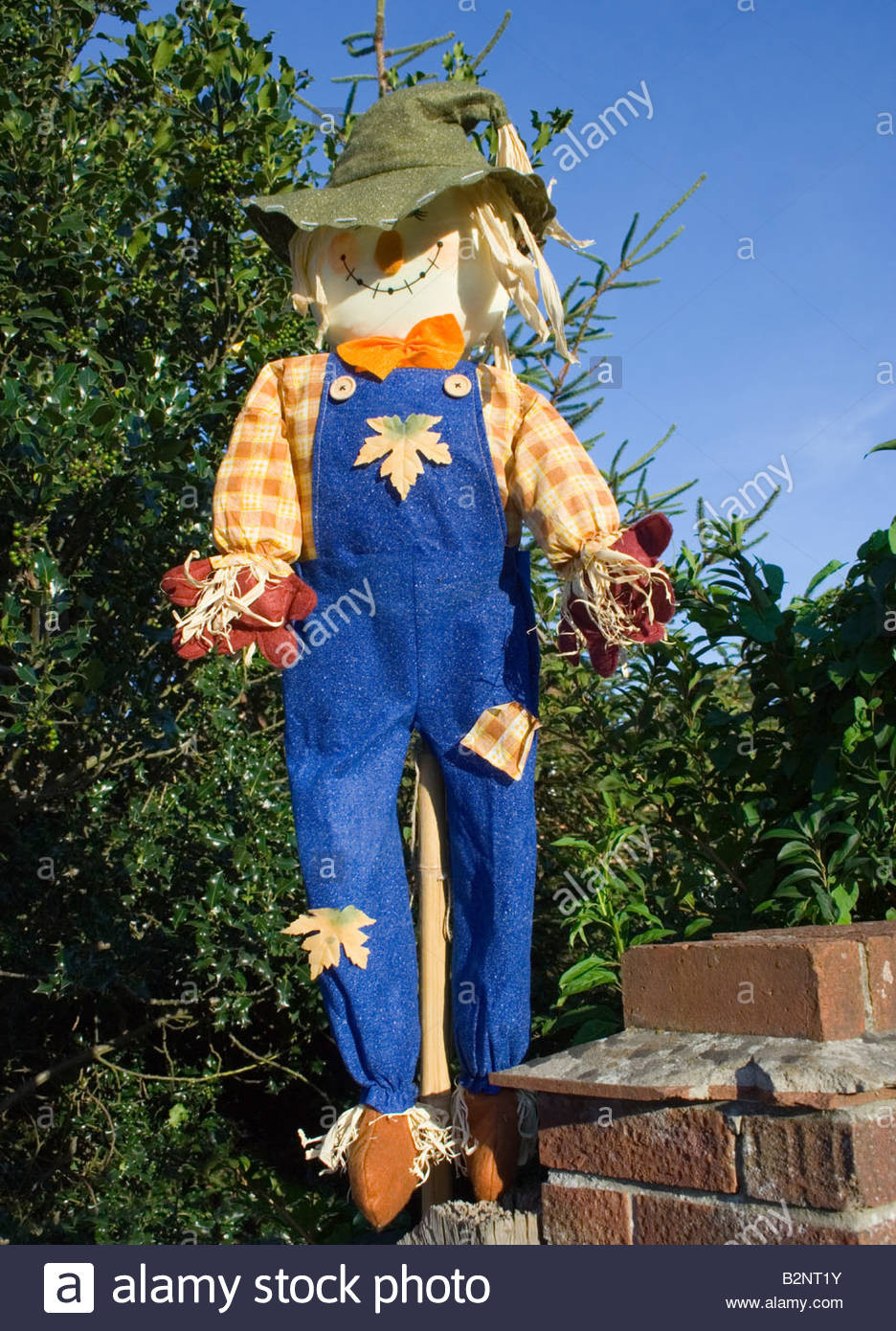 Scarecrow Festival in England
Every year, the small Yorkshire village of Yorkshire Dales becomes a place that thousands of tourists want to visit. There is a scarecrow festival (scarecrow) that trap you at every corner.
Across the village there are more than a hundred stuffed animals, which you can meet in a cafe, in the apiary, and even at the local tower. Although these scarecrows sometimes look frightening, the British place them with humor characteristic of the indigenous population. When creating a scarecrow, their authors often try to reflect the current life of the country. For example, at this festival took place the wedding of the scarecrow of Prince William and his bride - the scarecrow of Kate Middleton. All collected funds from the festival are transferred to the balance of the local school.
Related news