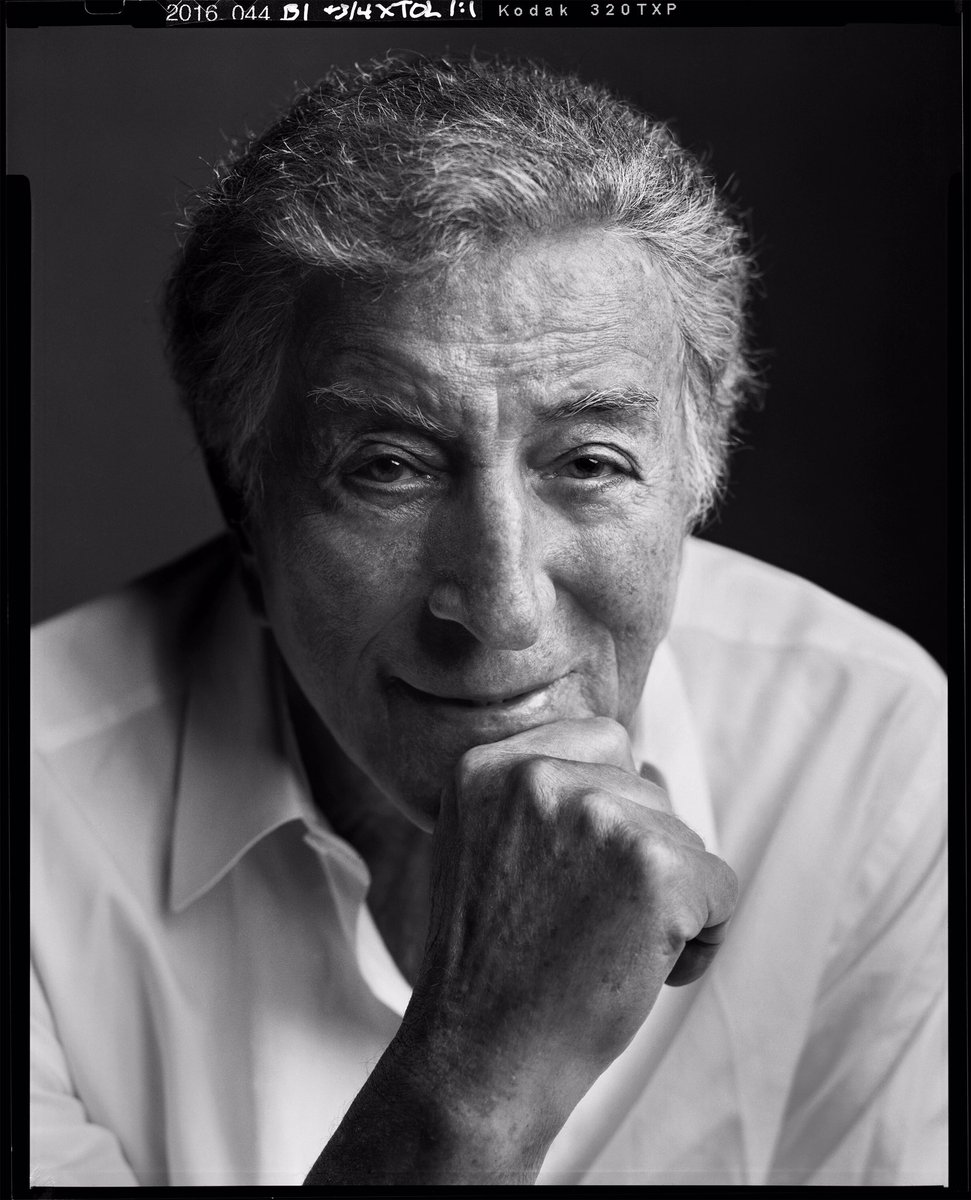 Seliger is a great option for a weekend trip
The road to the place of rest
Wherever you go, you can have only one landmark - the city of Torzhok, which stands on the famous Moscow - St. Petersburg highway. Going on holiday by car, make sure that you have a paper map or a modern GPS-navigator with new maps.
To reach Torzhok is not the slightest difficulty, but the further path can be very tortuous and difficult. If you are leaving Moscow, you must choose the road to Khimki, Zelenograd and Solnechnogorsk, and from Petersburg - through the Pushkin district to Chudovo and Veliky Novgorod.
Getting there by public transport to Lake Seliger will be somewhat more difficult. The best option is to find a train, plane or bus that goes to Tver. From there it is worth taking the train or the bus that goes to Ostashkovo - this is where the most important tourist sites on Seliger are located. Along the way, all transport passes Torzhok, so you can transfer to it in this small town.
You definitely shouldn't use the routes going through Demyansk and Andreapol - you have to spend several hours and you will get to rest tired and exhausted.
The road by car from Moscow and St. Petersburg will take about 4.5-6 hours. Experienced travelers call the best time for departure from Moscow to be 6 am, and from the northern capital - 4 am. With public transport it is somewhat more difficult - you have to spend up to 8 hours on the road, regardless of the points of exit indicated above. However, if you successfully pick up routes, you can stay on Seliger in the morning.
Where to go and what to see?
"City" rest
All roads to Lake Seliger pass through the city of Ostashkov - here you have to pay an environmental tax, the amount of which is rather low. Most of the tourists stay here - in the city there are about a dozen tent camps, where you can stay with maximum comfort.
This holiday will appeal to even the most pampered city dwellers - here you will have access to sockets for charging phones and computers, wireless Internet, as well as clean drinking water and many shops with everything you need.
The famous children's camp is located in the vicinity of the town of Seliger, vouchers to which are provided by the state to the most talented and talented representatives of the younger generation.
There is plenty of entertainment on Lake Seliger, and everyone will be able to find a pastime for themselves. Lovers of nature walks will be able to go in search of mushrooms or berries in the local forests - most of the local vegetation is edible for humans.
You can rent a boat or swim in a small cutter - this trip will allow you to look into the most remote areas of the coast on Seliger, which are practically inaccessible from land.
Night rest is also popular in Ostashkov - due to the large number of visitors from major cities, there are quite good clubs, bars, restaurants and cafes. However, it is worth remembering that most of them work only in summer - in winter the lake becomes empty, and only fishing enthusiasts visit it.
wild nature
The real nature, untouched by man, can be seen further - having received an environmental pass, you can use your car or bus, driving to remote areas of Lake Seliger.
Those who love moderately civilized rest, will certainly be interested in the offer to stay in settlements:
Peno;
Svetlitsa;
Selishche;
Petrikovo.
http://youtu.be/-w_v_DeOodk
Here you can stay with tents, while having access to shops and the possibility of renting housing if necessary. In addition, Seliger has several large campgrounds with a good level of equipment, but they need to be searched on the map in advance and read reviews on the Internet, as they can be compared with previous years.
If this is not enough for you, then you should leave the car in the village and go hiking on the shore of Lake Seliger. In about 2-3 hours you will be able to find a place where you can ideally hold not only short-term, but also multi-day rest. You should choose a shaded place, located on a small knoll - in this case, during the day you will not suffer from the heat, and at night - from insects. In addition, with a strong wind, no water splash from the lake will reach the tent.
There are a lot of similar options on Seliger - you should not try to get to them by car if you do not have a powerful SUV - in some places the road can be very blurred, which will lead to big problems.
A good option for lovers of complete solitude is Hachin Island - the minimum number of people rests on it due to the difficulty of hitting. In order to stay on this island, you need to drive to the village of Svetlitsa and use the services of the boat station. In addition, you can bring your own inflatable boat - this trip will turn out even more interesting. The only drawback - the car can not be transported, and it should be left on a guarded parking lot in order to avoid trouble.
What to do on the lake?
The best way to spend time on Seliger is to rest from the everyday life of the city with its noise, bustle and constant efficiency. The local silence and tranquility ensures that you instantly forget about the existence of important problems, and will be able to get relaxation similar to what meditation gives.
It is enough to spend one night at Seliger and take a swim in the clear water of a deep lake in the morning to completely get rid of all experiences and recharge your batteries for several weeks in advance.
In addition, fishing is quite common at Seliger - a relatively small fish lives here, but no one has yet left the lake without a trophy.Hunting is prohibited, but many people will like other recreation - picking up edible mushrooms that grow in abundance in this area.
If you are traveling with children, remember the safety regulations and do not send them to pick mushrooms and berries yourself - the probability of finding a poisonous object is very small, but it is present. From fish caught in Seliger, as well as collected vegetation, you can cook delicious dishes on an open fire, which can not overshadow any exotic restaurant cuisine.
Rest here is an ideal option for hiking - the surrounding countryside is flat and does not contain large elevation changes. However, you should not go far alone - there are quite a lot of insidious swamps on Seliger. If you have a boat or you can rent it nearby, take a few hours and go for a walk along the coast - you will not find such landscapes anywhere.
It is because of this that it is recommended to bring children to rest on Seliger - the local paintings contribute to the development of their creative imagination and artistic taste.
Related news