Soothing preparations for children and folk remedies
The power of nature (herbal medicine)
Herbal-soothing herbal preparations have a mild effect and have minimal contraindications. That is why many parents prefer to give their children, especially when it comes to a child under one year.
However, remember that medicinal herbs still have an effect on the body and have contraindications. The doctor should prescribe them, adjusting the dose depending on how old the child is.
The most popular are the following plants:
valerian drug;
motherwort;
peppermint;
lemon balm and other.
The main property of valerian is the removal of nervous excitement in a child or adult. It can have an antispasmodic effect, which is facilitated by the presence of essential oils and alkaloids. Valerian well helps with sleep disorders and is shown even to babies.
Peppermint has a calming effect, can reduce pain, helps relieve spasms and dilates blood vessels.Its composition perfectly helps to cope with nervous tension, stress and depression. Mint is indicated in the presence of neurosis and insomnia.
Thanks to the beneficial substances found in melissa medicinal, the plant not only has a calming effect on the nervous system, but also enriches the body with vitamins and microelements. It has antihypoxic and anticonvulsant effects.
All these herbs can be purchased separately at a pharmacy or as ready-made fees. Soluble teas are specially produced for children under one year old. Their action depends on the composition. In addition to herbs for calming, there often includes fennel and chamomile, which help to organize the work of the gastrointestinal tract. Sometimes children are prescribed a herbal preparation - Persen. Its composition contains herbs that help to cope with arousal and improve sleep.
Any, even such a harmless option, like children's instant tea, should be prescribed by a doctor. After all, the causes of over-excitement or sleep disorders are numerous, and only a specialist can identify them. By self-healing, you can harm your baby.
Medications
A large flow of information that falls upon children from birth, during the first years of life does not weaken. Add to this the early fascination with computer games, mobile phones, tablets, TV, and you will get a favorable environment for the development of stress and nervous overexcitement. Therefore, doctors often have to prescribe a sedative for children. And in order to normalize the nervous system, used drugs.
The leader among such agents is the drug Glycine. It contains an amino acid that helps your child to unload emotionally. At the same time, the intensity of excitation processes decreases, sleep normalizes, and brain activity improves. Other sedatives can be prescribed in combination with it - Pantogam, Magne B6, Citral, Phenibut.
If the doctor is worried about your child's excessive nervousness, he may prescribe more serious drugs - tranquilizers (Fenazepam, Sibazon, Tazepam, Elenium). In addition to the normalization of the nervous system, they are able to relieve anxiety and fear.The disadvantage of their use is a very fast addiction. Therefore, they are used only in rare cases and very briefly. In this case, a small patient must be under the supervision of a physician.
Some experts in their practice use the drug Citral. It is based on plant components and bromine. The last component can lead to negative consequences (apathy, sleepiness, memory impairment), so you should not take this drug for a long time.
Keep in mind that many preparations for children are suitable only for some age groups. Therefore, the treatment of nervous excitement in a child of 3 years will differ from the scheme prescribed for a child of 7 years.
Homeopathy
One of the treatment options prescribed by the doctor is homeopathic medicines. They differ in composition and effects from plant-based products. Depending on the problem, you may be prescribed one of the following drugs:
Dormikind;
Bai-Bai;
Valerianahel;
Little hare and others.
If you are worried about sleep disturbance in a child under 6 years old and his increased excitability, then small tablets of Dormikind will help you to cope with it.The reason for violations can be either enrollment in kindergarten, or moving or divorce. Valerianhel is an analogue of Dormikind and can also be used for babies up to a year.
A little hare syrup will be a tasty addition to the daily diet, and due to its special composition it will not cause allergies.
The drug Bai-Bai is usually prescribed to children after 5 years. In addition to the plant component, these drops contain citric and glutamic acid. They not only soothe, but also increase the body's resistance to viruses. They are credited with anti-inflammatory and analgesic effects. They also contribute to improved performance, attention span and normalize all phases of sleep.
Folk methods
To help solve the problem of overexcitement and sleep disorders can popular methods that have used even our grandmothers.
For example, you can put a special aromatic pillow in your baby's bed. Make it very easy. To do this, simply fill the pillow with fragrant soothing herbs (mint, melissa). But before you do this, make sure that your child is not allergic to them.You can use those plants that are sold in a pharmacy or prepare them specifically in the summer.
A warm bath with the addition of herbs helps to relax well. To do this, infusion of soothing herbs is poured into a bath filled with water (at the rate of 500 ml of broth per 10 liters of water). For these purposes, you can use ready-made decoctions that are easy to buy at any pharmacy. If we are talking about a baby, then doctors recommend using only one herb.
A very beneficial effect on the body bath with sea salt. In addition to the sedative effect, they enrich the skin with important trace elements. These baths are good for children with birth trauma, rickets and sleep disorders.
Related news
Soothing preparations for children and folk remedies
Soothing preparations for children and folk remedies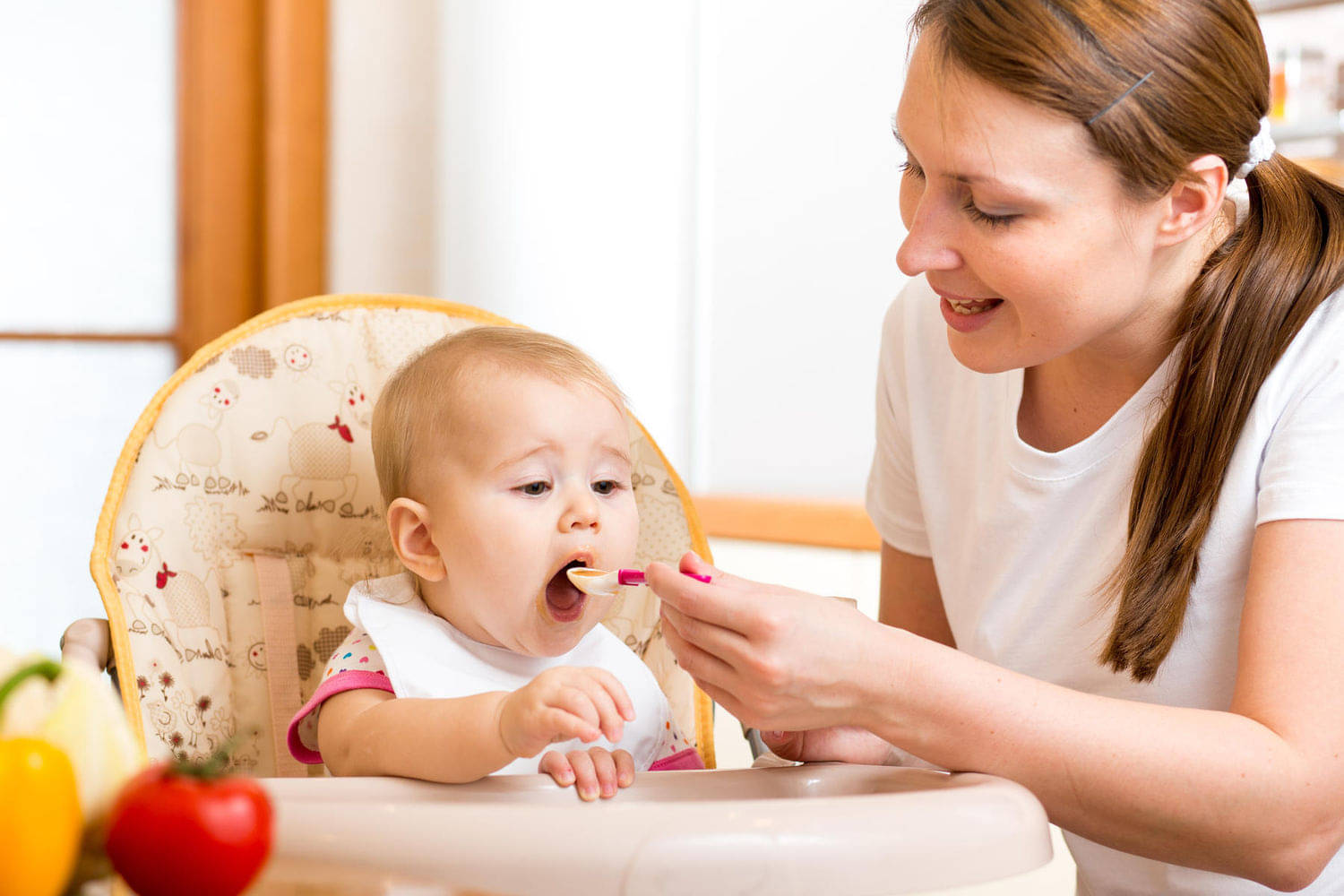 Soothing preparations for children and folk remedies
Soothing preparations for children and folk remedies
Soothing preparations for children and folk remedies
Soothing preparations for children and folk remedies
Soothing preparations for children and folk remedies
Soothing preparations for children and folk remedies
Soothing preparations for children and folk remedies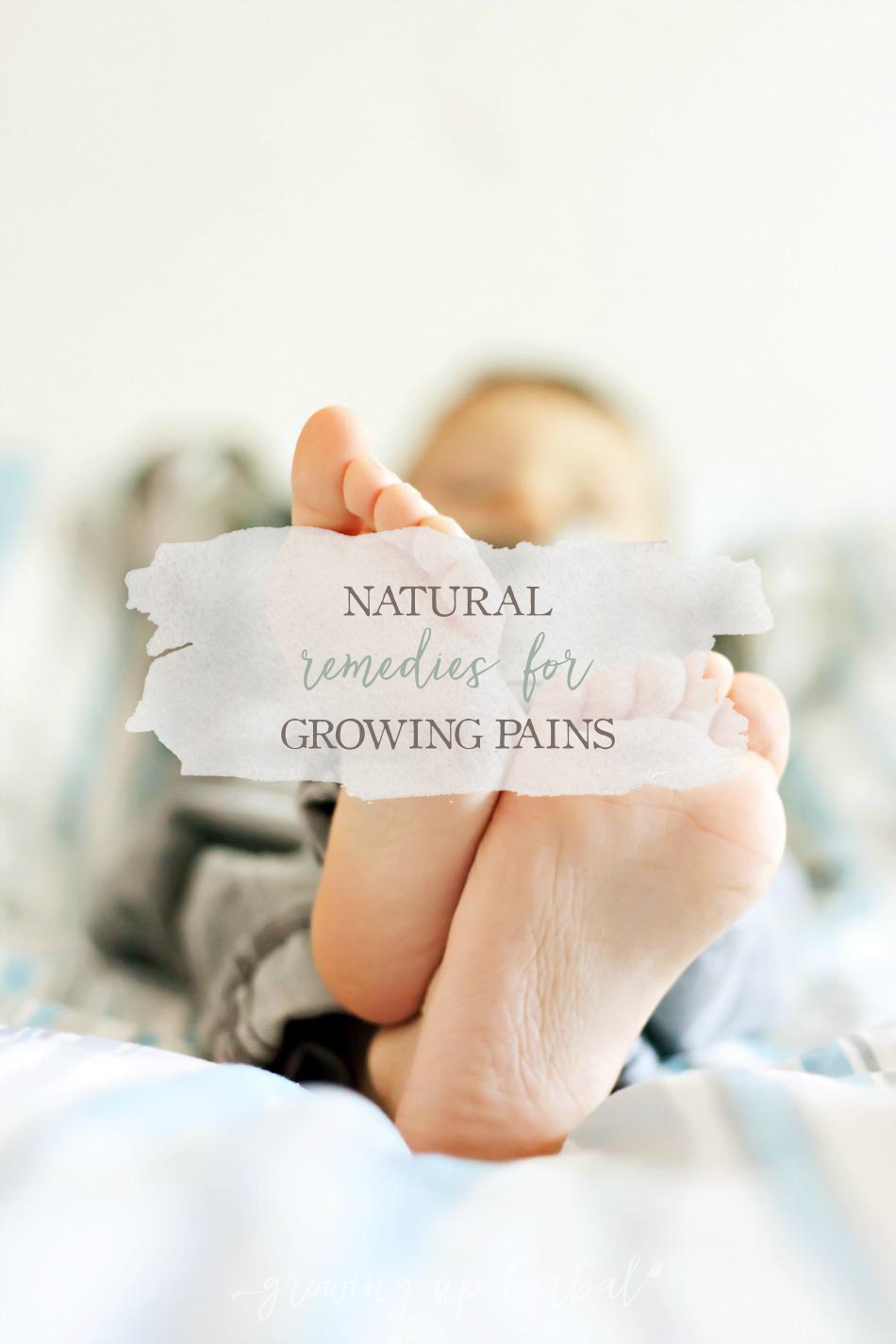 Soothing preparations for children and folk remedies
Soothing preparations for children and folk remedies
Soothing preparations for children and folk remedies
Soothing preparations for children and folk remedies
Soothing preparations for children and folk remedies
Soothing preparations for children and folk remedies
Soothing preparations for children and folk remedies
Soothing preparations for children and folk remedies
Soothing preparations for children and folk remedies
Soothing preparations for children and folk remedies
Soothing preparations for children and folk remedies
Soothing preparations for children and folk remedies
Soothing preparations for children and folk remedies
Soothing preparations for children and folk remedies
Soothing preparations for children and folk remedies
Soothing preparations for children and folk remedies
Soothing preparations for children and folk remedies
Soothing preparations for children and folk remedies