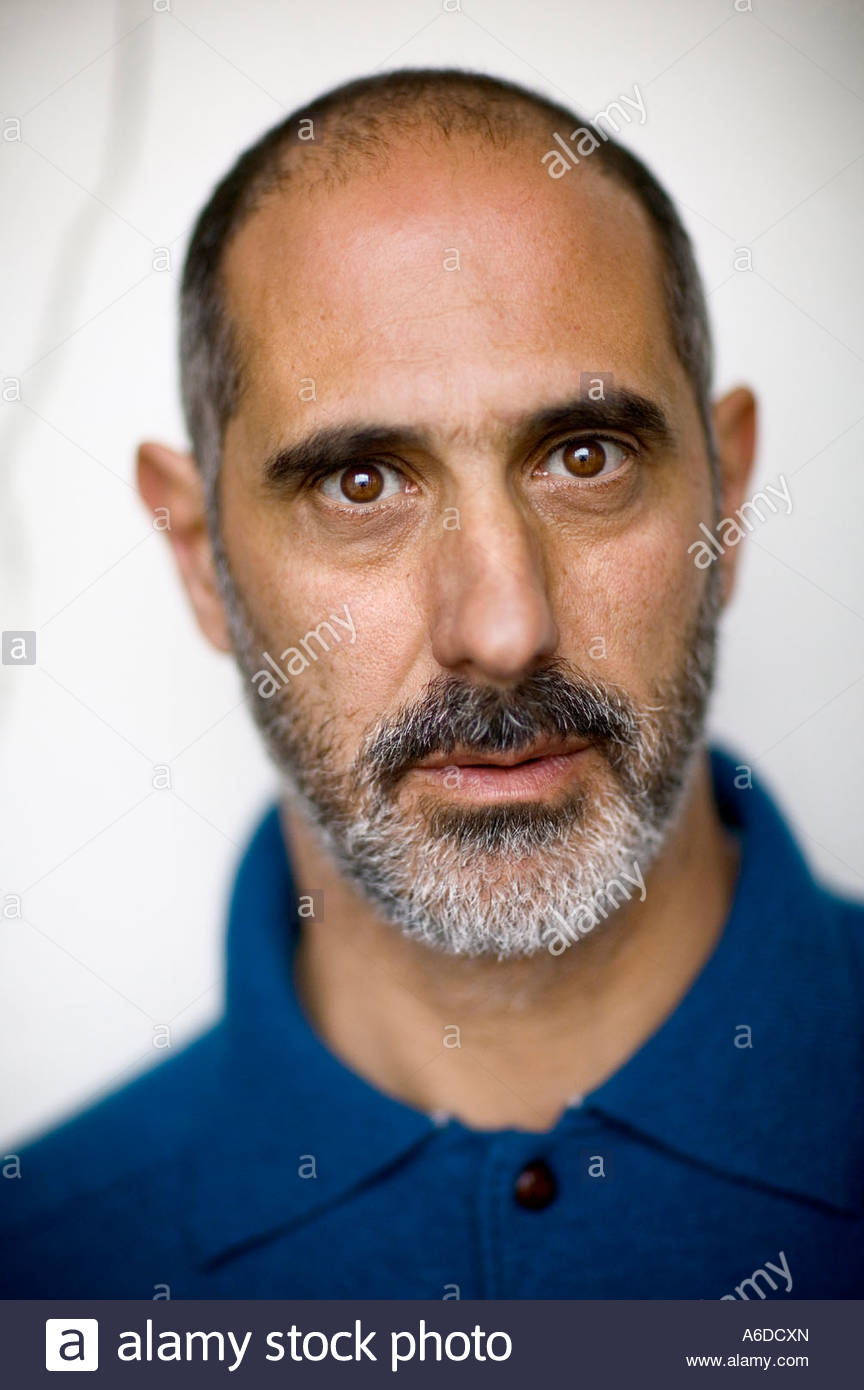 "Spaniard"
Egon Schiele "Family". Dying artist with his wife and unborn child.
The Spanish flu or "Spanish flu" is one of the worst epidemics in the history of mankind. About 550 million people were infected - almost 30% of the world's population. From 50 to 100 million people died - this is several times more than the dead in the First World War. Quarantine has become the generally accepted means of protection against Spaniard. Armed patrols prevented citizens from entering prohibited areas. Theaters, restaurants, and churches were massively closed. Shops also switched to new forms of trade: the buyer remained on the street, pushed money and the list of necessary goods to the window, and the seller put packages with the order through the door, without entering into direct contact with the buyer.
The disease has affected almost all countries. But they called it "Spanish" because Spain did not participate in the First World War, there was no military censorship there and the newspapers were not afraid to talk about the disease and its prevention. In the belligerent states, in order not to drop the morale of the soldiers, the press did not allow stories about the epidemic and had the impression that the disease came from Spain.
Related news