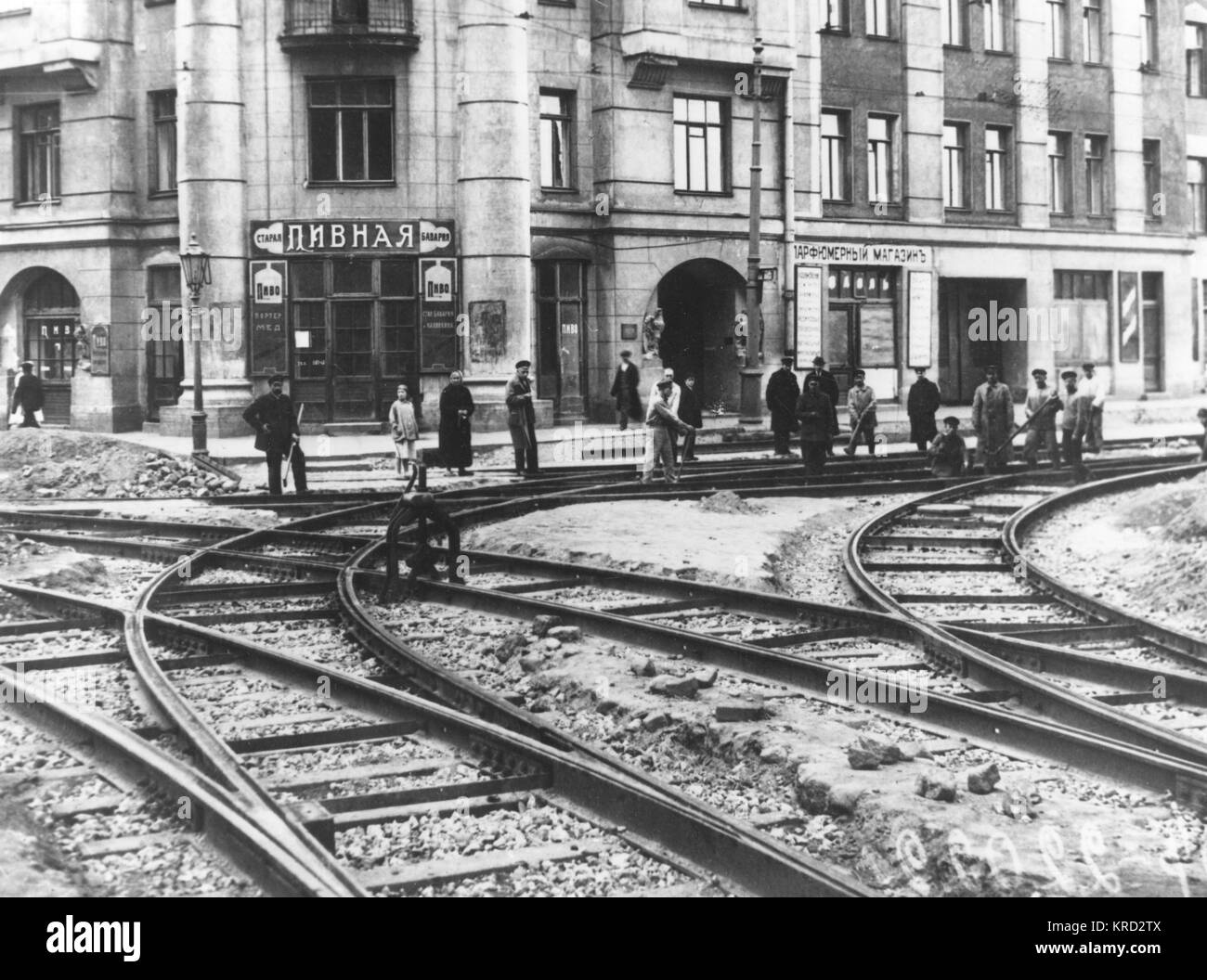 The best recipes and secrets of cooking delicious casseroles
How to cook a casserole? There is a wide variety of recipes for making this tasty and delicate dish made from various products. We bring to your attention the most interesting and simple methods of cooking casseroles at home! Try, choose, please yourself and your family!
Classic cottage cheese casserole
How to cook cottage cheese casserole, which has a soft creamy taste? Use the classic, time-tested recipe.
To make traditional curd casseroles, you will need the following products:
cottage cheese - half a kilogram;
sour cream - 6 tablespoons;
eggs - 3 pieces;
semolina - 2 tbsp;
raisins, walnuts, dried apricots - to taste;
sugar is half a glass.
To get started is to do raisins and dried apricots, soaking them in boiling water for half an hour. Walnuts must be peeled and chopped.In the semolina add sour cream, mix well and leave for an hour, so that the croup swelled.
In order for the casserole to turn out to be especially tender, it is recommended to curd the curd in a blender, or simply to grind it carefully in a bowl (besides, it is possible to use a ready-made curd mass). Add manna-sour cream mixture, sugar, raisins, dried apricots, nuts and egg to the base.
After the cheese mixture is mixed, it will remain to be engaged in preparing the molds for baking. Properly smear the form with butter and sprinkle with semolina, then lay out the curd base. The surface of the future casserole is recommended to grease with sour cream. Then you can send the dish in the oven for half an hour. Before serving the casserole, put it in the refrigerator for a couple of hours, then the dish will be easy to chop!
Lean casserole
How to cook lean curd casserole? This dish does not involve the use of eggs, so it turns out dietary, such a casserole can be safely consumed even in the post. This casserole will certainly appeal to lovers of vegetarian cuisine.
To bring this recipe to life (prepared quickly), prepare the following ingredients:
cottage cheese or curd mass - half a kilo;
sugar - 6 tbsp. spoons;
semolina - about 3 tablespoons;
one large banana;
defatted sour cream - 150 g.
If you want the casserole to have a special tenderness and lightness, then the prepared cottage cheese should have a uniform consistency. You can eliminate the characteristic grains using a blender or in the old way by rubbing the product through a sieve.
At the next stage, add to the cottage cheese semolina and granulated sugar. The banana will need to be pursed with a blender, or rubbed fruit. Then add fruit puree to the prepared mass.
Baking a good baking sheet with butter (cream), put banana-cheese mixture into it and send it to the oven! After about half an hour or 40 minutes, the casserole will be ready! Just do not rush to remove it, so you can not only burn yourself, but also break your culinary masterpiece! Allow the dish to cool completely, and then freely remove it from the mold and you can call the household for tea!
Curd casserole in a slow cooker
Modern housewives often ask themselves: how to cook a casserole in a slow cooker? The slow cooker, which has taken a strong position in many kitchens, is designed to facilitate the work of the hostess, so the process of cooking casseroles in this home appliance is extremely simple. However, this business has its own tricks!
In order to successfully make a casserole in a slow cooker, you must select the following products:
cottage cheese - half kg;
egg - 4 pieces;
sugar - half a glass;
semolina - half a glass;
soda (or food baking powder) - teaspoon;
kefir - a glass.
The process of cooking this dish begins with eggs. Gently separate the whites with the yolks and beat them alternately with sugar (you can use a mixer or a whisk for this purpose).
In the pre-grated curd add kefir, semolina, soda, you can also add raisins, candied fruits or jam, according to your taste preferences. At the next stage, gently introduce the yolks into the curd mass and only then the whites whipped into strong foam.
Process the surface of the multicooker bowl with butter and pour curd preparation into it. Set the mode "Baking" and bake the dish for an hour. After the sound signal indicating the end of cooking, open the lid of the device, let the dish cool slightly and remove the cooked masterpiece, carefully turning the bowl of the multicooker onto the silicone mold.
Potato Casserole
Potato casserole is a tasty, nutritious and very high-calorie dish that can be served for lunch or dinner. We offer you a recipe with minced mushrooms and meat, but you can safely experiment with the fillings, depending on the wishes and the products in the fridge!
So prepare the ingredients according to the following list:
potatoes - one and a half kilograms;
ground beef - half a kilo;
carrot - 2 pieces;
processed cheese - 200 g;
mushrooms - 250 - 300 g;
bulb onions - 2 –3 pieces;
chicken egg - 5 pieces.
Start cooking this casserole by peeling and boiling the potatoes and onions, then chopping them finely, and grate the carrots on a coarse grater. Mushrooms will need to wash and chop into small pieces.
Then cook a fry by frying onions with carrots in a skillet with vegetable or olive oil, and then mushrooms. When the vegetables acquire a characteristic golden hue, add ground beef to the frying. Fry the stuffing until the meat is completely cooked, not forgetting pre-salt and add the spices that you prefer. Cover abundantly with grated cheese.
Now it is time to prepare the basis for the future of the dish. For these purposes, cooled potatoes will need to be grated using a large grater. Chicken eggs in a separate bowl with salt to your liking.
At the final stage, put a layer of potatoes, then half of the grated processed cheese, then stuffing from minced meat and mushrooms into the baking mold, with pre-applied butter. Pour all with a mixture of beaten eggs and tuck the remaining cheese on top, then send the dish to the oven. Keep the casserole in the oven for about half an hour. Before serving it is good to anoint the dish with sour cream and decorate with chopped greens!
Sweet Casserole
Pasta casserole - a great dessert that kids just love. And it is incredibly easy to prepare, that all moms will appreciate!
To make pasta casserole, the following products are needed:
pasta - 200g;
chicken egg - 4 pieces;
milk - half a glass;
sugar - 200 g
First of all, it will be necessary to take care of the basis for the casserole, by boiling the pasta to a semi-finished state, separately prepare the beaten eggs with granulated sugar, pour in the milk there.
Grease the baking pan or bowl of the multicooker with butter and put the pasta base there. Top of the future casserole need to fill with a mixture of sugar and eggs with milk. About half an hour later, a tasty, sweet pasta casserole will be ready! Before serving, offer babies jam, jam or even whipped cream!
Sausage and Pasta Casserole
Casserole made from pasta with sausage is a very tasty and satisfying dish resembling a pizza in its appearance and taste. And it is prepared in just 40 minutes!
For this recipe you need to use the following list of products:
pasta - 250 g;
boiled sausage - 250g;
smoked sausage - 200 g;
hard cheese - 100 g;
tomato - 2 pieces;
sweet pepper - 100 g;
chicken egg - 2 pieces.
Boil the pasta in salted water until it is half cooked. Boiled and smoked sausage will need to be cut into small pieces. Cheese for powder grate on a large grater. Tomatoes and bell peppers - cut into small pieces. In a deep bowl combine pasta, sausage and vegetables, add salt and spices, according to your taste preferences. Beat the eggs in a separate container.
At the final stage, all that remains is to lubricate the baking dish with butter, put the basis of the future casserole in it, pour eggs over the dish and sprinkle with grated cheese! Send your culinary masterpiece in the oven for 40–45 minutes, and the casserole will be ready!
Meat Casserole
Casserole made from minced meat - perfectly diversifies your daily table. This hearty and nutritious dish may well be served for dinner or even for a family dinner!
To prepare an appetizing meat casserole, you need to prepare the following ingredients:
ground beef - half a kilo;
pita bread - 2 leaves;
kefir - a glass;
onion head;
hard cheese - 200 g;
chicken egg - 2 pieces;
carrot - 1 pc.
Onions will need to be peeled and cut into small pieces. Carrots are also cleaned and grated with a large grater. Next, the vegetables will need to be passaged in a skillet with vegetable oil to a characteristic golden hue.
Grate the cheese and combine it with minced meat, not forgetting the greens, salt and spices. Next, drive eggs and mix cheese and meat mass thoroughly.
Lay the baking sheet with a sheet of pita so that its edges are slightly hung from the sides of the dishes. Then spread half the meat filling on the base.The second sheet of pita will need to be torn into pieces and put on top of the filling, previously thoroughly moistened them in kefir.
Top put the second layer of meat and cheese mass. Close the improvised cake with the edges of the bottom sheet of pita, and pour a little kefir over the casserole. Send the dish to the preheated oven. After about half an hour, the meat casserole will be ready to eat!
Vegetable casserole
To prepare this extremely healthy and vitamin-rich dish, you can use both raw and frozen vegetables. As ingredients, everything that you find in the fridge is suitable: potatoes, cabbage, tomatoes, zucchini, eggplant, Bulgarian pepper.
All vegetables will need to be finely chopped and lightly fried in vegetable oil, add salt and pepper to taste.
Lay in a base for a casserole, an oiled form, tuck with grated cheese on top (150-200 grams) and bake for about an hour! Serve vegetable casserole recommended with creamy garlic sauce and greens!
Potato casserole in pita bread
Potato casserole in pita amazes with its rich taste, unique aroma and ease of preparation!
In order to prepare a tasty casserole with potatoes will need the following products:
pita bread - 2 leaves;
potatoes - 3 pieces;
chicken egg - 3 pieces;
cheese - 200 g;
sour cream - 5 tablespoons.
For a start, you will need to boil the potatoes and make mashed cheese out of it. Rub the cheese on a large grater. Eggs - beat with salt in a separate bowl. Cheese must be mixed with mashed potatoes.
Pour a sheet of pita bread on a butter-coated form and spread cheese-potato filling over it, spread it with sour cream and pour half of the beaten eggs on top. Cover the casserole with a second sheet of pita bread, smear the surface with sour cream and whipped eggs. The optimum baking time is 30- 40 minutes and a great, fragrant dish is ready!
Related news
The best recipes and secrets of cooking delicious casseroles
The best recipes and secrets of cooking delicious casseroles
The best recipes and secrets of cooking delicious casseroles
The best recipes and secrets of cooking delicious casseroles
The best recipes and secrets of cooking delicious casseroles