The bike ride Yakutsk – Magadan 2011
July 7, 2011 starts the most massive cycling trip in Magadan. Route: Yakutsk-Magadan. The head of the group consisting of 8 daredevils according to preliminary data is Evgeniy Nikiforov - MasterNick. The group includes: MasterNick, Anna Madenova - Fnyuta, Zheka Ovchinnikov, Dux, Sergey Baishev - SER, Evgeny Grodzinsky - Getman, Korzinnikova Ira. It must be said that the group is pretty well-rounded and has a lot of experience in cycling multi-day race. Some participants of the upcoming campaign. Photos from the campaign on the "piece of iron".
The group will arrive in Yakutsk in early August. Our children will have to pass an unforgettable route Yakutsk - Magadan with a length of about 2000 km. In the photo Noviborist Oleg Shakhov is storming a mountain river - Igor Thomas group, July 2008.

Related news
The bike ride Yakutsk – Magadan 2011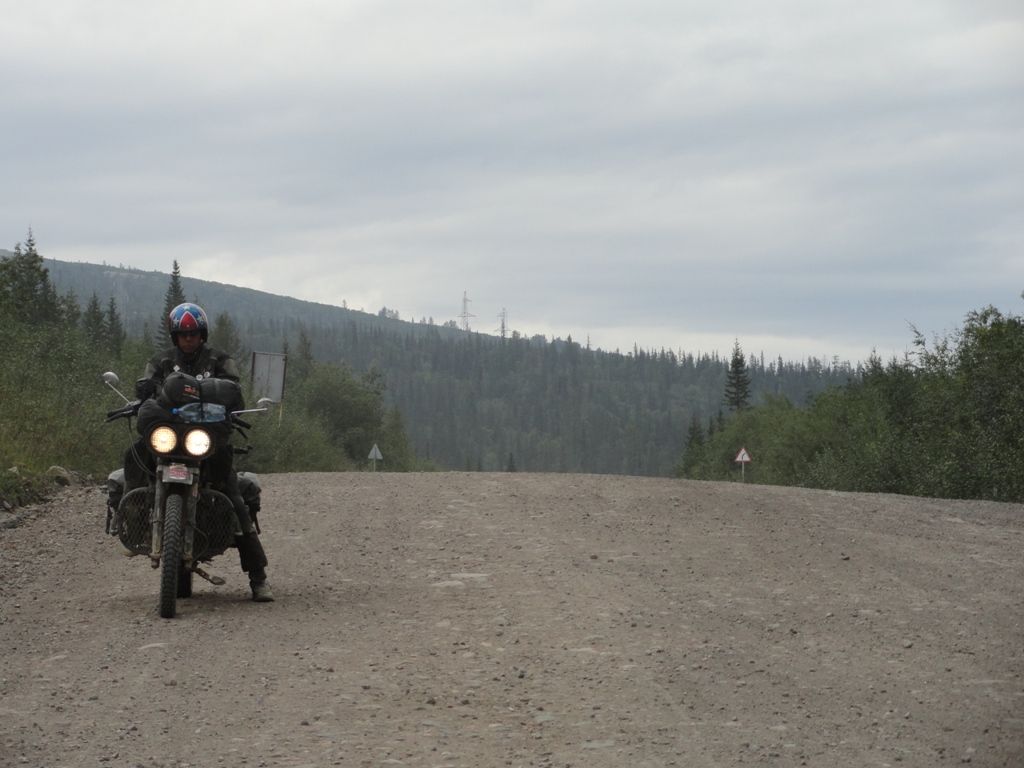 The bike ride Yakutsk – Magadan 2011
The bike ride Yakutsk – Magadan 2011
The bike ride Yakutsk – Magadan 2011
The bike ride Yakutsk – Magadan 2011