The first brothel in Europe with sex dolls opened in Barcelona
The brothel, called "Lumidolls" (Lumidolls), is located in the city center. An hour with any of the dolls will cost 80 euros. All of them are made of thermoplastic elastomer, therefore, the owners of the institution assure that there will be no difference in sensations from touching the doll and the living woman.
Owners of Lumidolls call the main advantage of their establishment over traditional brothels the complete freedom of action of the client: he can embody any fantasies without loss in the depths of sensations. While there are only four "women workers" in the institution, one of them resembles a girl from Japanese anime, the rest are endowed with European, Asian and African type of appearance.
For visitors prepare special rooms with dim lights. After the visit of the next guest, the doll is thoroughly disinfected for the next client. The company promises complete anonymity and comfort.
Sex dolls made of thermoplastic elastomer are gradually gaining popularity around the world, despite the high cost. The lowest quality artificial woman from this material will cost about 250–300 euros to the buyer.
Prostitution in Spain is not illegal, but fines are imposed on representatives of the sex industry if they do not follow established rules, for example, when working near schools.
Related news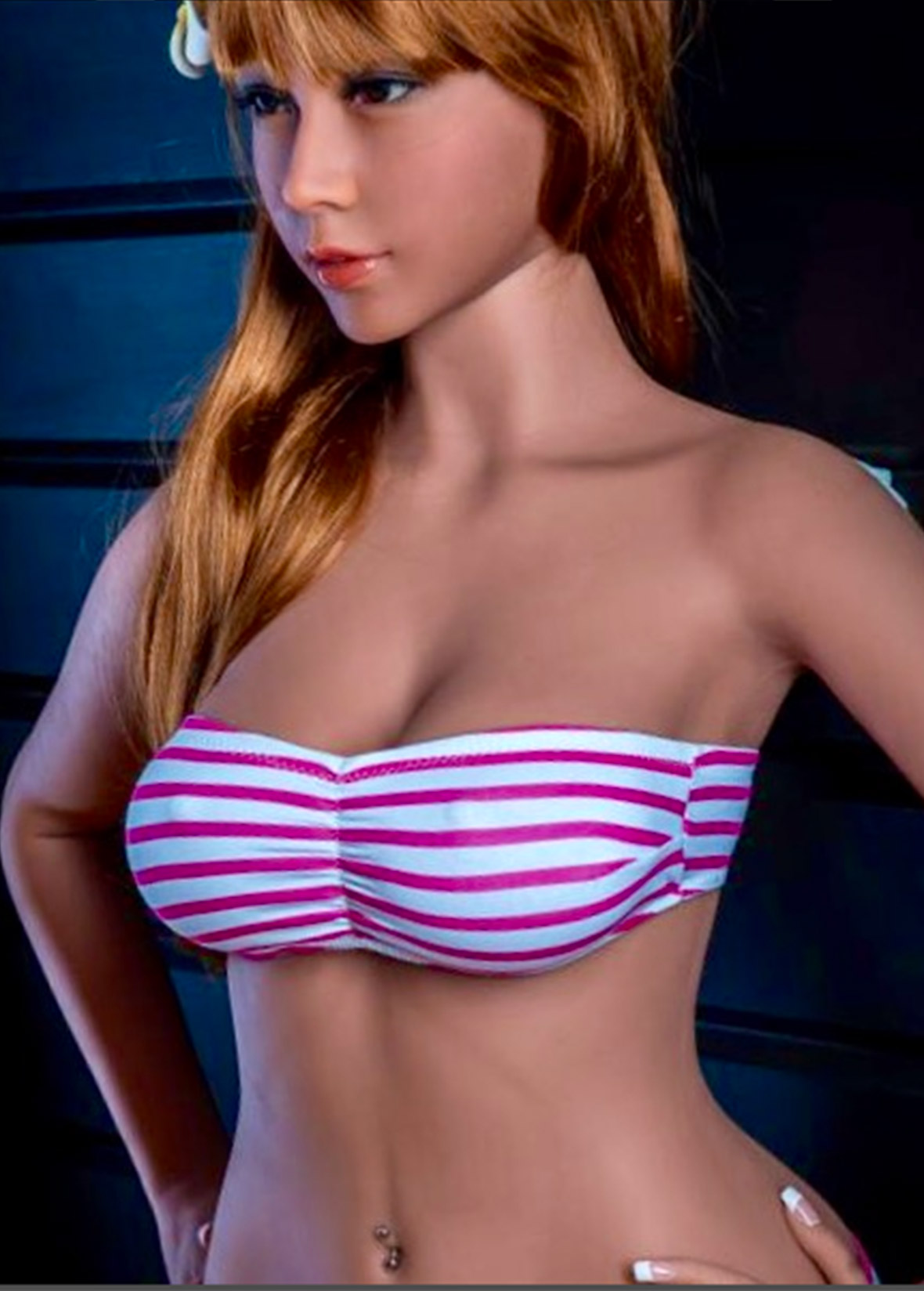 The first brothel in Europe with sex dolls opened in Barcelona
The first brothel in Europe with sex dolls opened in Barcelona
The first brothel in Europe with sex dolls opened in Barcelona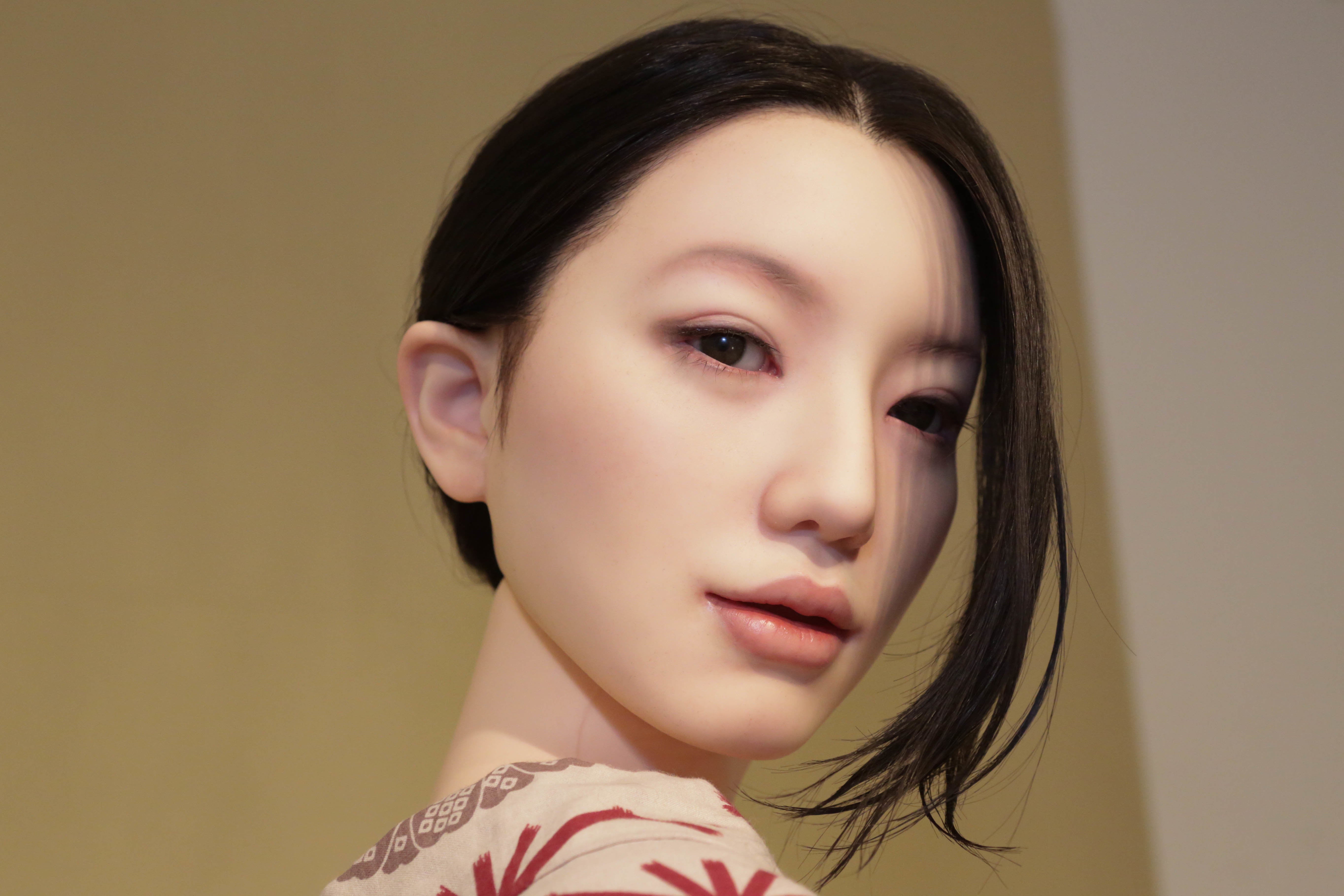 The first brothel in Europe with sex dolls opened in Barcelona
The first brothel in Europe with sex dolls opened in Barcelona