The humble hero of the Thai tragedy
Now that the tragedy with the boys, sharpened in a flooded cave in the north of Thailand, is a story with a happy ending, it's time to write about the coach, who ended up in the cave with the children.
His name is Ekapol Chantavong, a young guy of 25 years.
When he was 12, he became an orphan - the whole family died in an epidemic. And Ekapol went to live in a Buddhist monastery. After 10 years, he returned to the settlement to care for his elderly grandmother, and got a job as an assistant football coach at the Wild Boars club.
At the end of June of this year, 12 guys from this club went camping, and Ekapol was with them as an accompanying person.
When the team got lost in the caves and it began to rain heavily, which flooded the passages and cut off the escape routes, Ekapol and the guys were in total darkness, with a very small supply of food and drink and rapidly burning oxygen in a cramped cave half filled with water. There were months of monsoon rains ahead, which raised the water level in the caves, and the meager chances that they would find and save the company.
In this position, the coach and children aged 11 to 16 years spent 9 days!
How did they manage to survive and not go crazy?
Ekapol immediately competently divided all food and water so that it was enough for the maximum possible time. He ate the least of all, the doctors noted that he was in the most exhausted condition.
In order to reduce stress levels and prevent panic in children, Ekapol taught them ... to meditate! The long practice of meditation in a Buddhist monastery was not in vain. When British divers, after 9 days of desperate searches, discovered the team, the children sat on the rocks and quietly meditated. This picture struck the imagination - they no longer understood how much time they spent in the cave, what time of day and what day of the week, but the children did not cry and did not panic, everyone was concentrated and calm.
Meditation helped save power (to save children had to overcome swimming 4km through narrow passages of caves with zero visibility and against the stream - only 4-5 hours of hard physical work), mental health under severe stress and oxygen - it was very little in the cave and the moment the rescue operation began, the O2 concentration approached the critical levels.
Ekapol became the hero of the whole Buddhist world.His image as a meditating anime character with a dozen wild pigs on his hands (Wild Boars) has become very popular. And meditation as a method of dealing with depression, stress, and panic attacks received a very powerful advertisement.
Related news
The humble hero of the Thai tragedy
The humble hero of the Thai tragedy
The humble hero of the Thai tragedy
The humble hero of the Thai tragedy
The humble hero of the Thai tragedy
The humble hero of the Thai tragedy
The humble hero of the Thai tragedy
The humble hero of the Thai tragedy
The humble hero of the Thai tragedy
The humble hero of the Thai tragedy
The humble hero of the Thai tragedy
The humble hero of the Thai tragedy
The humble hero of the Thai tragedy
The humble hero of the Thai tragedy
The humble hero of the Thai tragedy
The humble hero of the Thai tragedy
The humble hero of the Thai tragedy
The humble hero of the Thai tragedy
The humble hero of the Thai tragedy
The humble hero of the Thai tragedy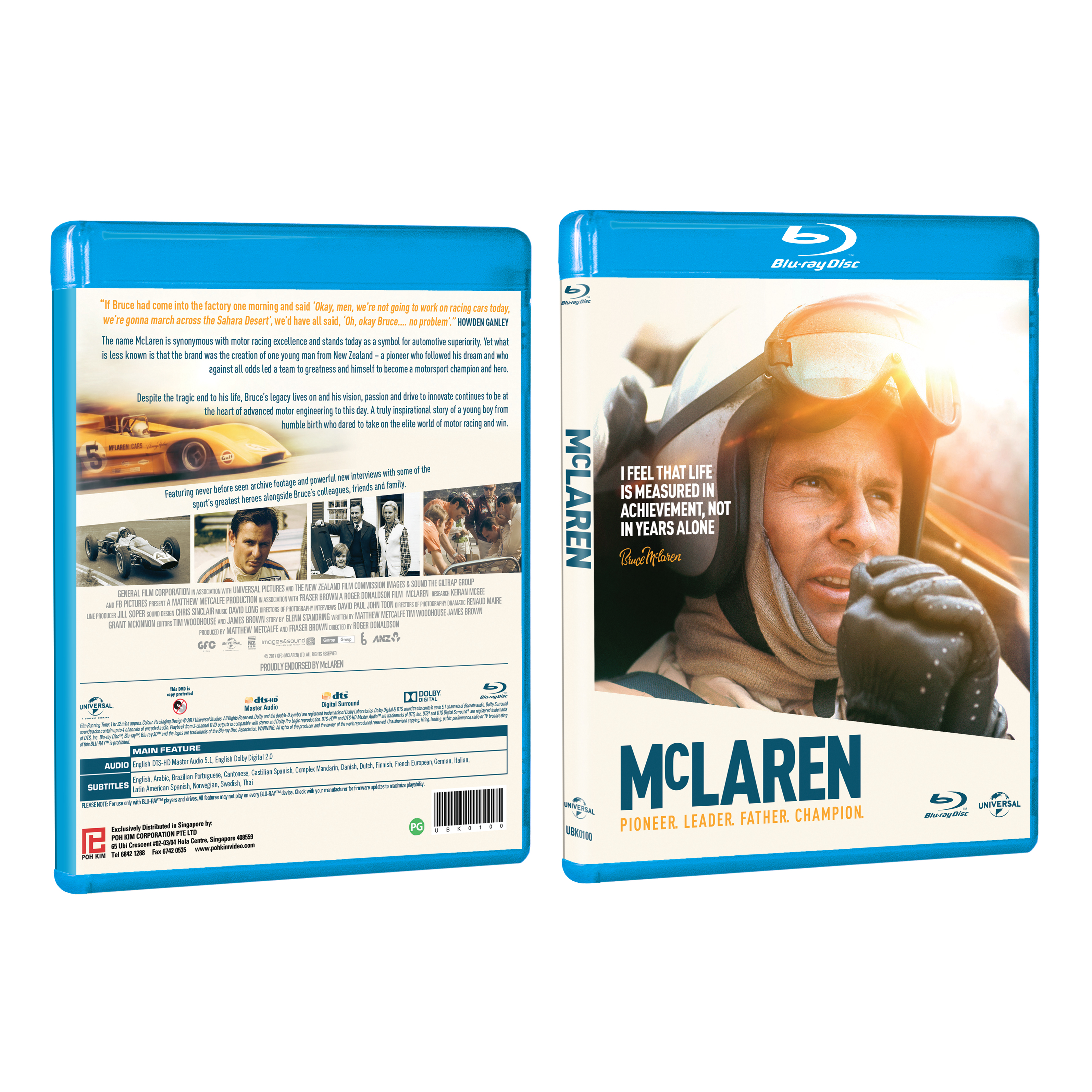 The humble hero of the Thai tragedy
The humble hero of the Thai tragedy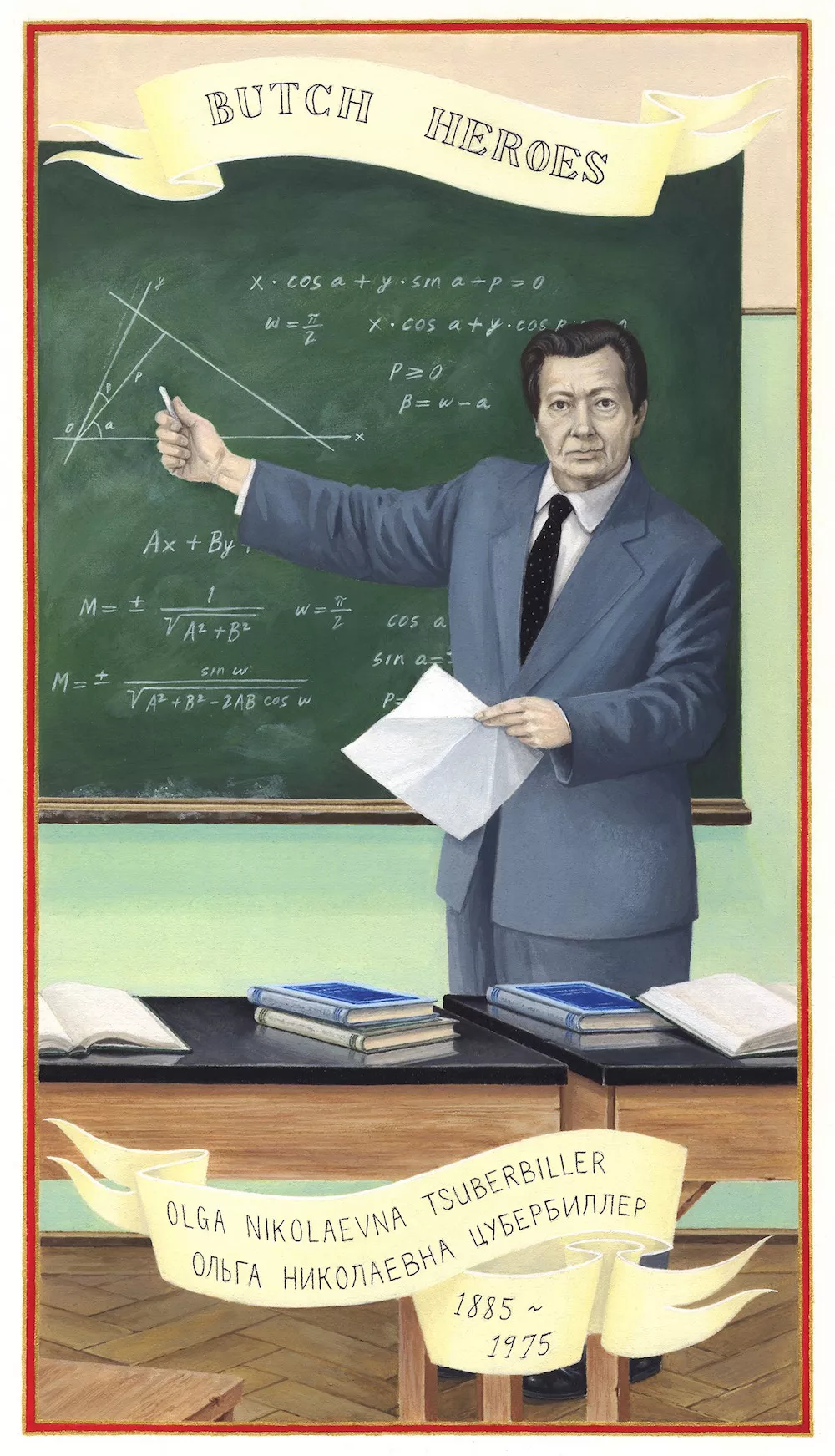 The humble hero of the Thai tragedy
The humble hero of the Thai tragedy