The Providence of God, or Why did this happen to me?
When it comes to understandingProvidence of God, even adult uncles and aunts turn into children with constant "why": why some have health and do not appreciate it, while others are sick, why Hashem takes babies, why there are wars.
Between the will of the divine and the human
Why does something bad happen to us? Reply specifically fail.
First of all, it is all very individual. God never generalizes.
Secondly, to give at least some answer, one must know the person and his life very well.
Thirdly, what seems bad to us may in fact not be so. Man and the Lord look at things from different perspectives.
Now let's answer ourselves honestly, hand on heart: what do we usually want? So that everyone in the family was healthy, the children studied well, did not quarrel with their spouses, were valued and respected at work, had enough money, had no problems with the living space, had enough time to rest, go on vacation, go to the theater or the cinema ...
Yes, the desires seem to be decent. But what are they missing? We constantly care and ask the Holy Trinity for the earthly. In addition, we do not ask the will of God.
But how often do we turn to the Lord, changing the paradigm of thinking - from the earthly to the heavenly? Do we ask for diligent and attentive prayer, patience, humility, help to all who need it, the ability to love everyone? Let the conscience of each give an answer to this question. Personally, my already tormented.
But what does God want? Certainly not evil. In general, the bad is alien to the Lord - it is a product of the devil. God has only one ultimate goal: to save a person. In addition, He operates with completely different categories. The Lord looks at everything in the perspective of eternity.
And this is not just an inverted eight. Infinity. That which has neither beginning nor end.
There is such a parable. It is the highest mountain. Once in 100 years a bird arrives and cleans its beak about it. Eternity will end when the whole mountain is erased. It becomes clear to a person: no-one.
How does the business of the Most High?
And in order to be with God in this eternity, a person must make a choice in this life and strive with all his strength to go to the Lord. He will see it and meet it. In addition, the actions of God's providence - is this not a movement to meet?
Remember some incident from your life when you were in danger. Did not the Most High help you out? Helped, but not so that you continue to grind bones colleagues and sawed her husband.
The Lord gives man a chance to realize everything and come. The last to do is never too late! We are taught this by the example of the robber who repented on the cross. But God never infringes upon our will, he only proposes, directs man towards what is best for him.
Rev. Isaac of Sirin writes that everything in our lives is from the Most High. That's just a lot depends on our actions. This Christian ascetic writer went so far as to understand the action of God's providence:
by favor;
house building;
by admission.
And now let's remember fragments from famous fairy tales: if you go to the left - you lose the horse, you go to the right - you lose life, you go straight - you will live, but you will forget yourself. It is true, but in life a lot depends on our choice.
If we live piously and seek the will of the Lord, then He leads us in one way, the providence of God works "by grace." If we turn from the road to the path of sin, then God acts "according to the house-building",very carefully teaches us. If, even after the insights, we do not endure the appropriate lesson - the Lord commits "by permission".
Why do we get sick?
Examples in life can be many. So that a person does not die completely, according to the will of God, various troubles occur to him. For example, someone stubbornly refuses to see mistakes in their spiritual life. God can let such a man and physical blindness for admonition.
The apostle Paul was a persecutor of Christians and refused to see the Truth. Then the Lord himself appeared to him and asked: why are you persecuting Me? By the will of God, after that Paul went blind for a while. It took a little time to understand everything and change. He had already begun to see clearly a completely different person — the most famous preacher of the true faith.
Another example: a person is sinning, he does not repent, rolling at an abyss at an accelerated pace. God permits a serious illness. For what, for torment? No, for repentance, cleansing, and salvation.
Disease as a way to clear
I know many cases in which the fatal diagnosis turned the ardent arrogant into humble righteous men. In this case, did not the Most High show His love and mercy towards man?
Very well on this occasion said Andrei Kuraev.The providence of God as it puts us on the steps. And what is the standard reaction for most people? Collectively we begin to grumble.
But it is necessary to pause at least a little, so that God will reveal to us. And then look - in a few steps we will see a hole. We would have landed in it if we had stumbled and had not stopped. Yes, my knee was hurt, it hurts ... but what if it fell into the abyss? How many fractures would get off? And did they live?
Therefore, in all situations, even the most difficult and almost hopeless, it is necessary to thank the Lord, and if you complain about that, so much willfulness and many sins.
Take it to yourself, tell your friends!
Read also on our website:
The Spirit of God teaches to love and pity all living things.
If you want to love the enemy, pity him. Often, the beginning of love of neighbor is pity and sympathy. The saints are compassionate to all living things: people and plants, animals, and even demons who have fallen away from God. A good heart is afraid to harm even a fly. So the Spirit of God teaches the soul to love and compassion.
How to help a person overcome the fear of death
When an unbeliever or a little believer notices the approach of death, he is seized with animal fear of her.Metropolitan Surozhsky Anthony tells how to help him overcome. The main thing here is that the dying not only theoretically, but also experienced, understand that he is rooted in eternity.
Everyone judges the other by himself
The spiritual state of a person can be determined by what he thinks about other people. We look at others through the prism of our inner world. So, everything will be crooked to the curve, but as is known, everything that is clean is clean. And even a pure sinner with a pure heart will look like a saint.
Where was paradise
Man is appointed by God the king of the universe. God creates heaven for man, puts it in him. Today it is reliably known that the place of life of the first people, called the Garden of Eden, was on the ground. Where was this place, how did it look and what did Adam and Eve eat?
How do we understand God's providence in our lives?
Providence of God - how to understand what God wants and why we are given suffering and trials? The path of each to salvation and eternal life - what is it? Why is there so much evil in our world? What is a person's free will? Is it possible to overcome your sins without the help of the Lord God?
What is the "Providence of God"?
About the providence of God in Orthodoxy is said very often. But for many, especially the beginners, the meaning of this term seems incomprehensible. What it is? Is it different from the will of God? How to explain the fact that people get sick, grieve, and die in a hurry? Read on.
Why a person is sick - Christian understanding
Why a person is sick - usually doctors have the right to answer this question. But Orthodox Christians have their own arguments on this. Many say that because of sins. But is it? Is there a relationship between vices and physical ailments?
Peace or a monastery?
The ways of the Lord are inscrutable - the heroine of the story Nadya learned this in practice when she faced a new life lesson. His theme is the "Divine Providence." Then all the laws of female logic collapsed, so that in many years to show: there are no accidents.
Thank God for everything, or I will repay the loan and go to the monastery
It is easy to thank the Lord when everything in our life is going well. But Marina, the heroine of our story, learned to say the words "Thank God for everything!" Even when she felt the possibility of losing her closest relatives ...
You will be a priest - an amazing story about the Providence of God
Miracles do not happen - skeptics love to fend off. But how can you explain those moments that radically change people's lives? No other than the providence of God. But then, when Misha heard the voice, he still did not know anything ... He could not even imagine what he was waiting ahead ...
Is God's providence and His will the same?
The Orthodox Church very often refers to the concept of the "Providence of God." But what should be understood by it? Is he different from the will of the Lord? What is fate? These questions are answered by the theologian A. Osipov.
Why is the providence of God a boon to man?
Often we are confronted with things and events about which we cannot say anything definite. For example, people are late for planes, which then break up. Is this the providence of God? Archpriest George Gulyaev answers.
How to know the will of God?
In the prayer "Our Father" there are words "Thy will be done." We turn to the Lord to guide us so that it coincides with the will of God.But how to know the will of God? After all, we cannot directly see Him and ask personally, as a person.
Related news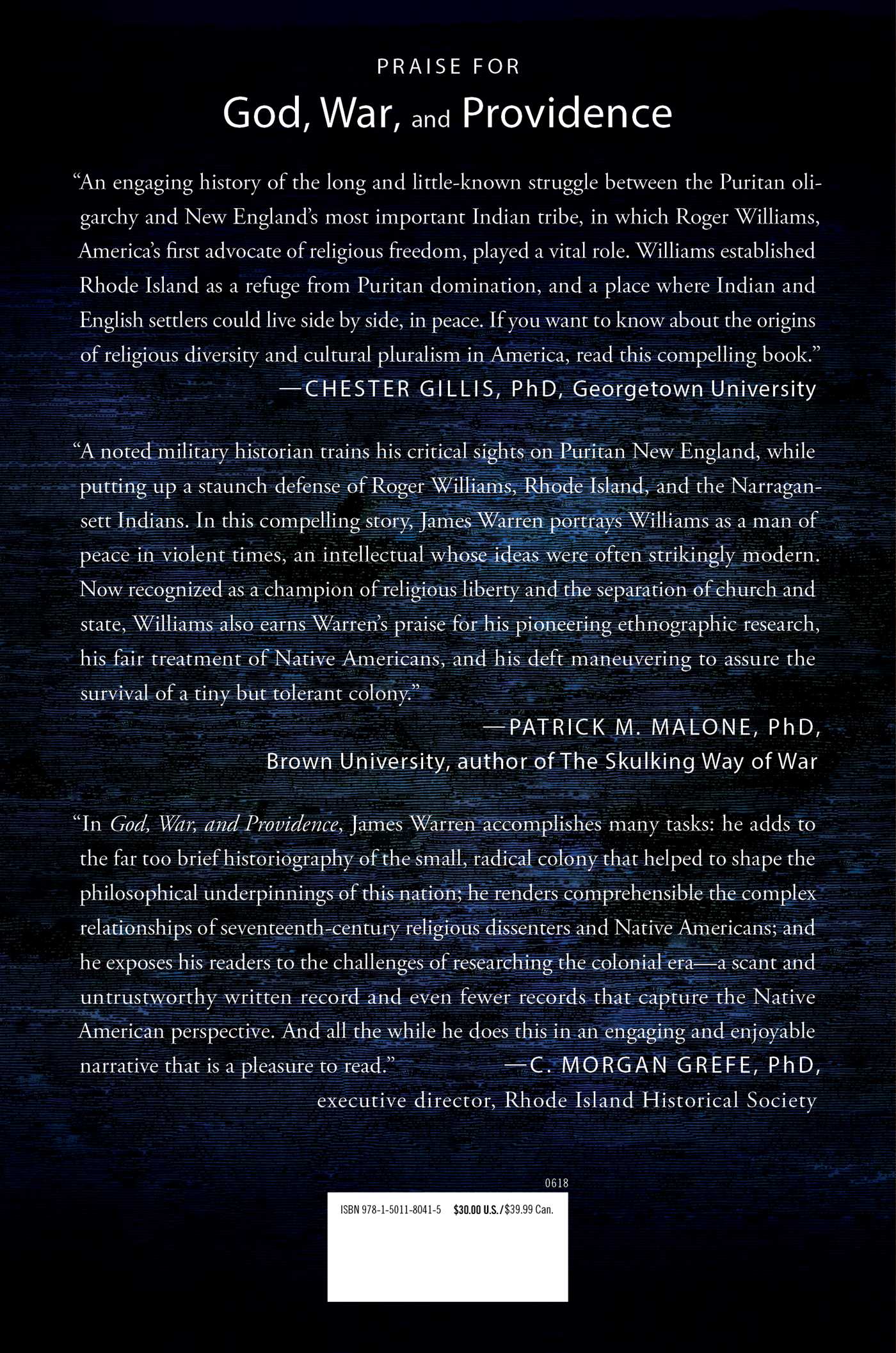 The Providence of God, or Why It Happened to Me
The Providence of God, or Why It Happened to Me
The Providence of God, or Why It Happened to Me
The Providence of God, or Why It Happened to Me
The Providence of God, or Why It Happened to Me