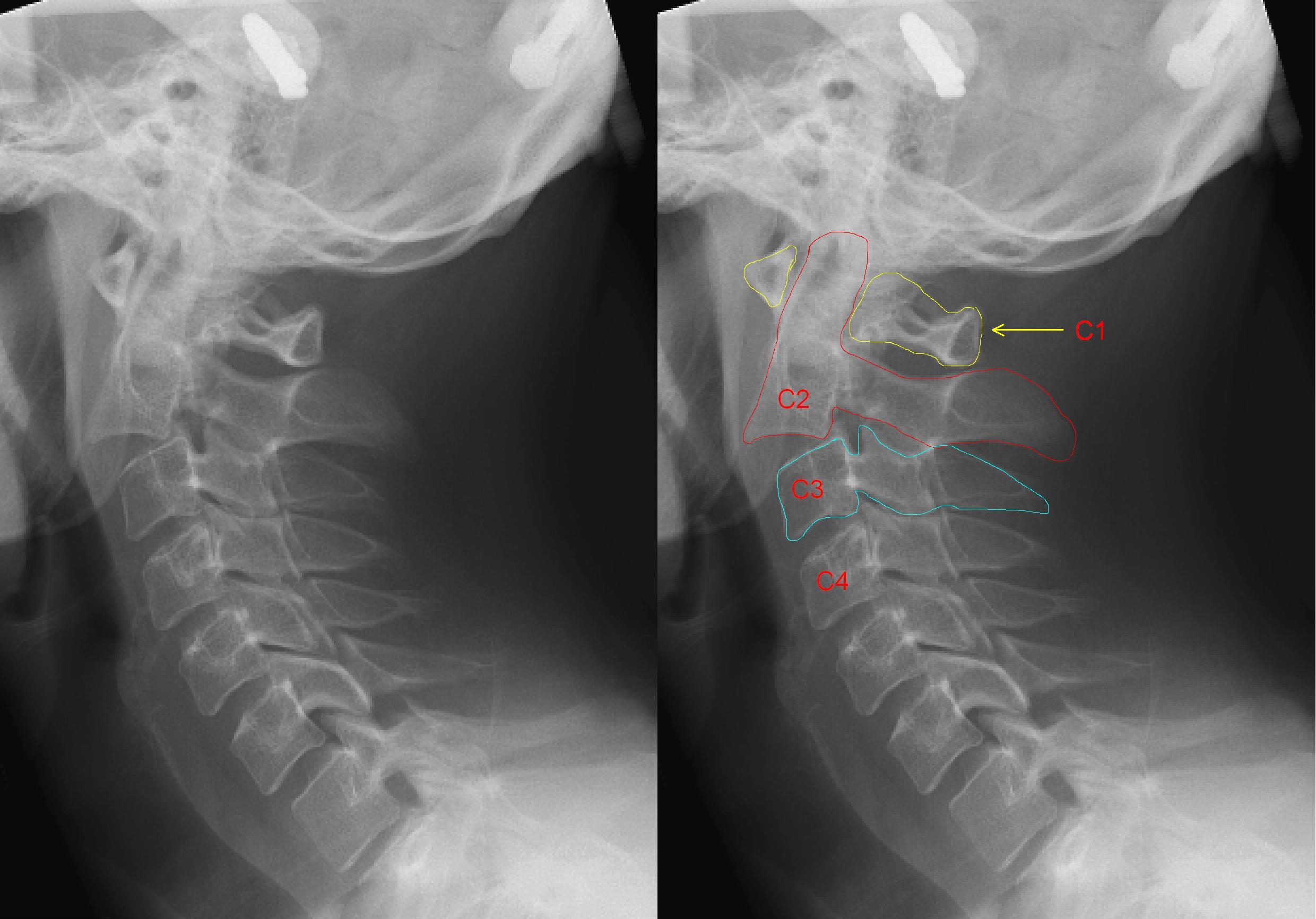 The surgeon showed the importance of seat belts, laid out an X-ray of the skull after an accident
Before and after reconstructive surgery, X-rays of a woman caught in a traffic accident shocked the web users. They clearly demonstrate the importance of using seat belts in a car.
The photographs depict the skull of a resident of the United States who got into a car accident. It took more than eight hours for surgeons to literally reassemble it. These pictures were placed on the medical site by an ophthalmologist surgeon, and for his work he received the praise of his colleagues. Then they appeared on the site Imgur.com, where they were able to see millions of ordinary users of the Network.
"We received a woman with a craniocerebral injury and intracranial hemorrhage. She also had a severe eye injury requiring enucleation and many facial fractures."
The patient underwent surgery and almost complete reconstruction of the face.Now the 24-year-old girl is already on the mend, and the pictures of her transformed skull on the medical site have been viewed almost 700 thousand times. If the assessment of professional doctors was the highest, then simple users of the Network were horrified, imagining what this newly redrawn face looks like. "It seems to have turned into a bunch of minced meat," they write.
While frightened by the consequences of the accident and unfastened seat belts, users are wondering what this girl looks like, the surgeon who performed the operation notes that she feels great and looks quite excellent.
Related news