"It's not just boobs and ass" ©
Her work is a hidden challenge to conventions. She scornfully laughs at the established traditions of fashion-shooting and "smiles" her smiles in portraits of Madonna and Angelina Jolie, who in Bettina Reims photos forget about their usual roles, appear completely different, but much more real.
"Women are the basis of my work," says Bettina. At the same time she has not so much nudity, like her colleagues. And even if she, this very nudity, is - the chest and bare ass is not at all what catches the eye. After all, it should be so.
"When removing clothes from people, I strive to undress them to the very soul. It's not just boobs and butts or something like that, it's something more, as if people are dumping their social status right here in the dressing room! "
Marion Cotillard
Gina Gershon and Elizabeth Berkeley
Salma Hayek and Liv Tyler
Angelina Jolie
Bettina Reims was born in 1953 in Paris. She started shooting professionally at the age of 26, and before that she managed to work as a model, a journalist and even open an art gallery.For the first time Bettina loudly declared herself in the late seventies, having published a series of photos in the column by Nicole Wisniak. Since then, Reims has explored female sexuality.
Related news
This is not just tits and ass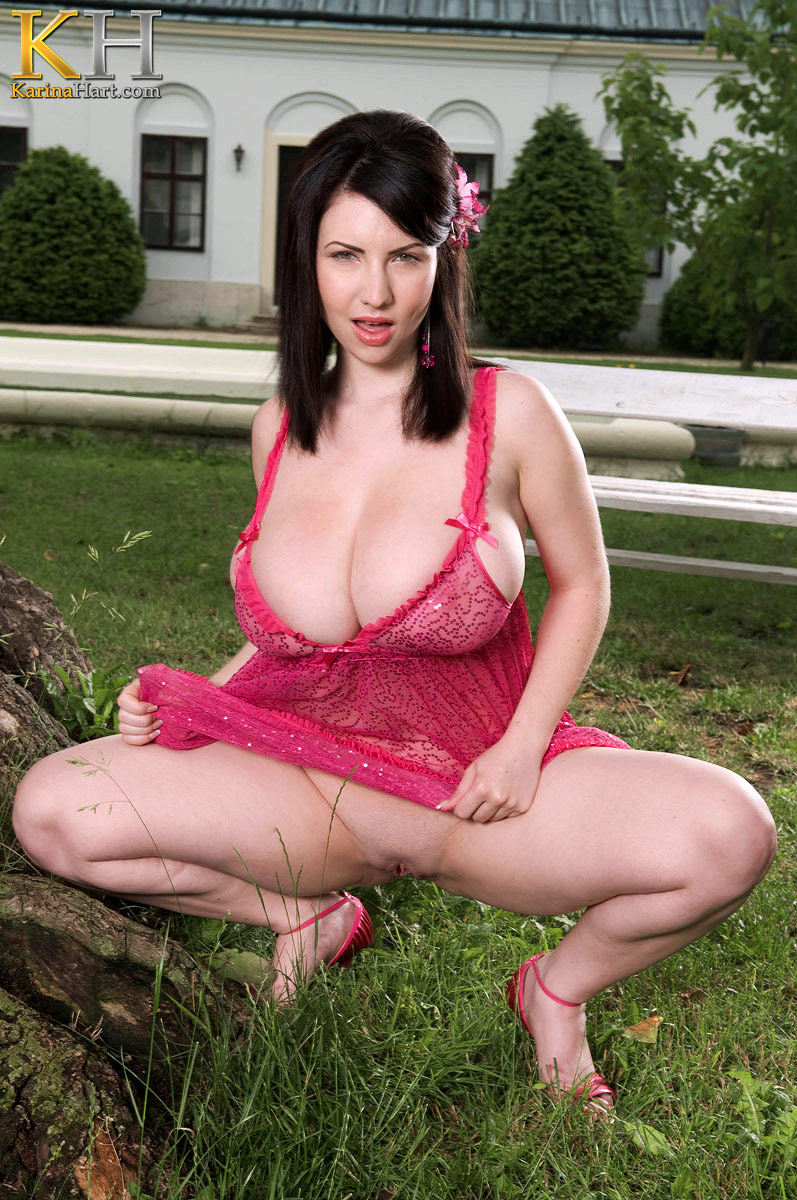 This is not just tits and ass
This is not just tits and ass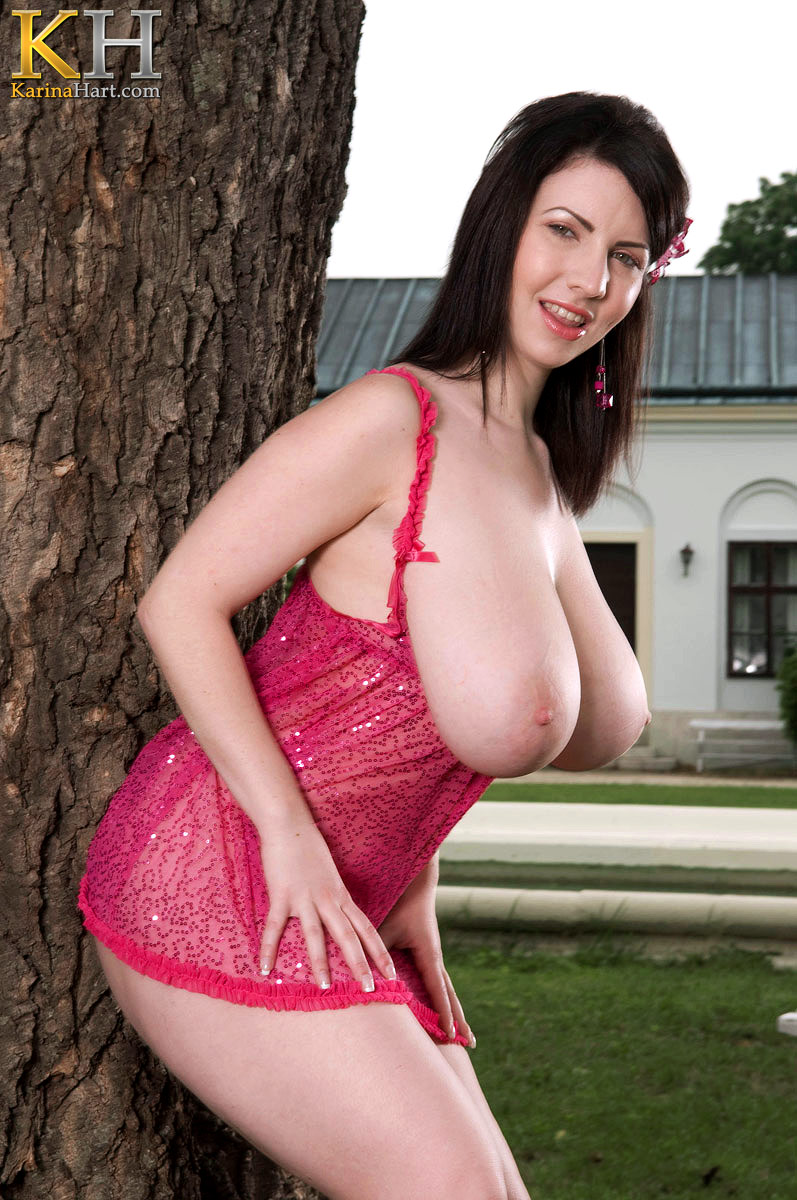 This is not just tits and ass
This is not just tits and ass