Anastasia Sergeeva
17.02.2017
That is why many films can not be trusted!
We seem to know that feature films embellished depict reality, but still we believe in very ridiculous pseudo-facts from the screen. What scientific myths in cinema are especially prevalent among naive viewers - we describe below.
Heart trigger with a defibrillator
How many times have we seen how miracle doctors in movies and TV shows have launched a stopped heart of a patient with a defibrillator! Unfortunately, these are just myths in the cinema: in reality, this method is not used for cardiac arrest itself, but for disturbances in the heart rhythms that only threaten its arrest.
Chloroform lulls instantly
As we managed to learn from the movie, chloroform is a great way to quickly put to sleep the victim. But these are also myths: a person can only "switch off" for a short time if he breathes this tool for at least five minutes in a row. And to fall into a deep sleep is possible only with constant inhalation of chloroform, which in fact will lead not only to sleep, but also to death, because this drug is toxic.
When drowning, you can call for help loudly.
If you watch a feature film where a person drowning in a film is meant to survive, then from time to time he will appear above the water and, floundering, call a savior. However, when a person really drowns, he loses his orientation in the water, and chokes - here you will not cry out loud. Therefore, in reality, many people drown unnoticed. If a person is able to call for help, scream, then he is just scared, but does not sink.
Huge explosion in space
Scientific myths in science fiction cinema are very common. We all saw how, during intergalactic wars, a part of the spacecraft exploded with a roar, forming a huge ball of fire. In fact, the explosion will be nothing more than a short flash - in space, because there is no oxygen for such a spectacular ignition.
The muffler makes a shot from a pistol silent
How many criminals in the movie escaped punishment, just using a silencer for a gun! But in reality it is again myths - the silencer can only suppress the noise from the shot, but it will not pass completely silently.
Criminologists are the best to solve crimes
Alas, this is another pseudo-fact.The work of the forensic department is certainly very important in finding a criminal, but its effectiveness is greatly exaggerated. The main task of criminologists is not to solve a crime, but to collect evidence. And no one has yet come up with a single registry where the DNA of the entire population of the country would be collected in order to easily identify an intruder, say, by fingerprint, blood stain or hair.
Mafiosi do not hide their activities
Myths from the cinema make many believe that representatives of the mafia and any other pretentious criminal organizations live quietly in front of everyone and even advertise their occupation before everyone, even the police. Of course, in real life such things are very carefully hidden.
You can fight almost endlessly
Epic scenes of fights in the movies instilled in the naive audience the belief that if you know how to fight, you can always stand against the opponent, even receiving a dozen heavy blows. Brave movie heroes really fight with opponents for a very long time - as a rule, at the beginning of the fight, the villains have the advantage, but by the end of the fight, the positive hero even after strong blows to the stomach and head quite cheerfully seizes the initiative and defeats the opponent! It's a pity,that this is just some of the myths from the movie - in reality, one blow to the face may be enough for a person to lose consciousness.
Killing bad guys isn't punished
Still popular myths from the movie: the goodie always remains right when he kills the villains. Writers who create such a feature film appeal to the character's good intentions, because he protects himself and his loved ones, and even the entire city / country / planet. Nobody even arrests him for killing bad guys! But in life, such a character would still have to answer for his deed and walk around the courts - and it is not a fact that the verdict would be in his favor.
The jump through the glass is not terrible
Action films very often give rise to quite ridiculous and even dangerous myths in the cinema: for example, because of the films, it is believed that jumping through a glass barrier will not do much harm. The characters manage to break through the glass so that they either get no wounds at all, or get rid of a pair of scratches. In fact, broken glass can leave a large number of lacerated wounds on a hapless jumper, and, consequently, will lead to a great loss of blood and death.
In the movie, there are often clichéswho have long outlived themselves - the most ridiculous of them, see this video:
See also: 10 interesting facts that even film fans with experience do not know about
Take it to yourself, tell your friends!
Read also on our website:
New films of 2018 and 2019. What cinema will show us
In 2018-19, a record number of comedies appeared on the screens, most of which are quite suitable for family viewing. Lovers of thrillers, horror films and choirs will find what to see on an autumn evening under the sound of rain - many films are full of not only bloody scenes, but also quite good black humor. Family melodramas usually do not gain so many views, but in this category a lot of interesting things have appeared.
Films of 2018. What is pleased with the cinema?
What pleased 2018 in terms of cinema? A small review of Russian and foreign films of various genres.
Cinema for the whole family - choose the appropriate option
Family films collect a large box office, because they have no age limit. On the website tvzavr.ru entertainment cinema is available for every taste.Here you can watch comedies online for free in good quality. Visitors are presented an extensive collection of films that can create a positive mood and cause laughter. The catalog has films for youth, children and family viewing.
New films 2018: rating
This year will undoubtedly be rich in cinema, which is just waiting for our viewing and is ready to immerse us completely into its fascinating history. So, the top 5 most anticipated films.
Top 5 most anticipated new films of the 2018th year
The film industry is a fairly profitable, albeit costly, business. Currently, fans of certain movie cycles, have high hopes for new films in 2018. After all, this year is expected to yield many exciting sequels.
New Cinema 2017 - "Fizruk" season 4
Hire of the first season of the "Fizruk" series broke all records - every third Russian TV viewer watched it, which was an absolute record in the entire history of the TNT channel. The second and third parts deserved no less popularity, and what turn of events did the creators of the picture prepare for us in the fourth?
7 best Hayao Miyazaki cartoons that teach important things
Hayao Miyazaki's cartoons are not in vain the hearts of a huge number of people all over the world: you can't find such magic, sincerity and depth in today's Western cartoons. We chose the best works of this master of animation, which behind the charming facade hide no less interesting and important thoughts.
10 interesting facts that even film fans with experience do not know
We quickly recall the catch phrases and quotes from favorite films and retell key scenes, but when it comes to the part of the film that remains behind the scenes, then you can easily get into a mess. Think you know everything about legendary films? Check yourself by learning interesting facts about the movie from this article.
These best movie premieres of 2017 are already waiting!
What are the most anticipated films of 2017? In our article you will find a brief description of the TOP premieres of the next film season, as well as you can watch their Russian-language trailers. Fans of Russian cinema are waiting for announcements of Russian-language films, which are scheduled for release next year.
10 final scenes after credits not to be missed
What scenes from feature films, following the final credits, radically changed the final picture? What movie endings are considered the worst by viewers and why? Our article provides answers to these questions.
Top 10 films about the apocalypse
What is the secret of the success of films about the end of the world? Why, despite the gloomy entourage, people love to watch them so much? We will give answers to these questions, and at the same time we will introduce you to the rating, which includes the best films about the apocalypse.
Top 10 documentaries that will turn your view of the world
In our article you will find the rating of documentary films, which includes 10 masterpieces of documentary films. You will find out when the first documentary picture appeared and what changes this genre underwent during its existence.
Related news
This is why many films cannot be trusted
This is why many films cannot be trusted
This is why many films cannot be trusted
This is why many films cannot be trusted
This is why many films cannot be trusted
This is why many films cannot be trusted
This is why many films cannot be trusted
This is why many films cannot be trusted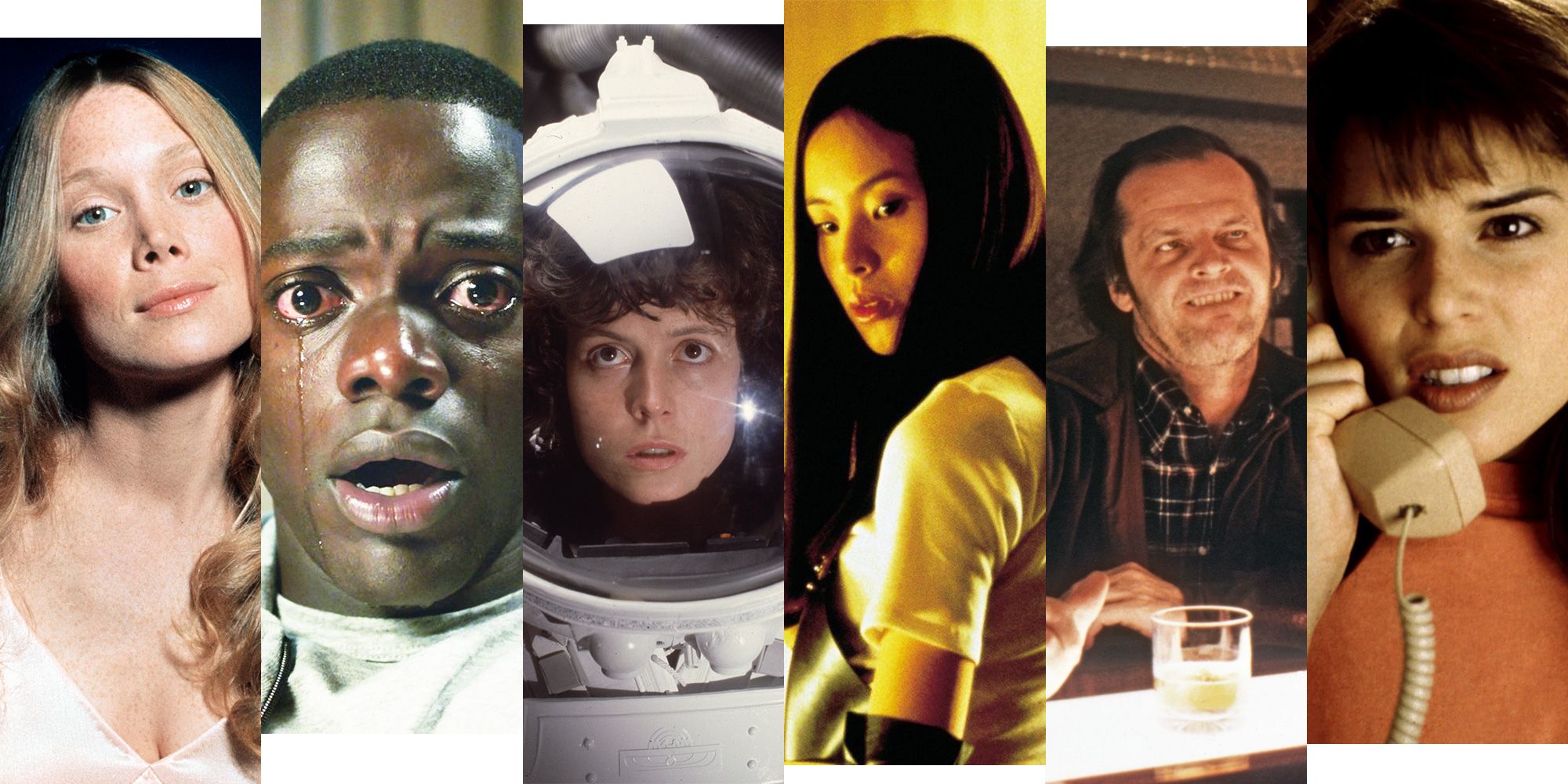 This is why many films cannot be trusted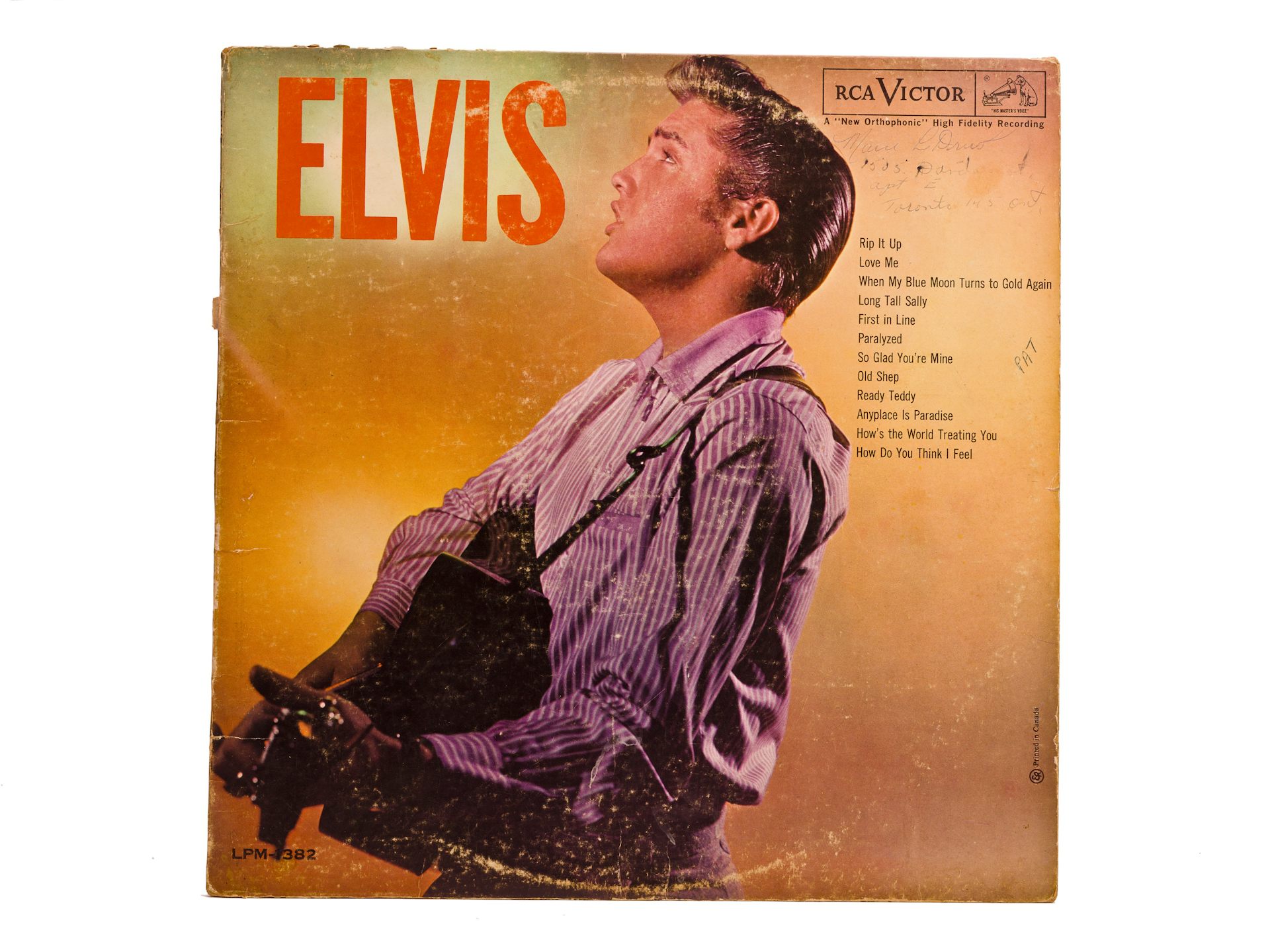 This is why many films cannot be trusted
This is why many films cannot be trusted
This is why many films cannot be trusted
This is why many films cannot be trusted
This is why many films cannot be trusted
This is why many films cannot be trusted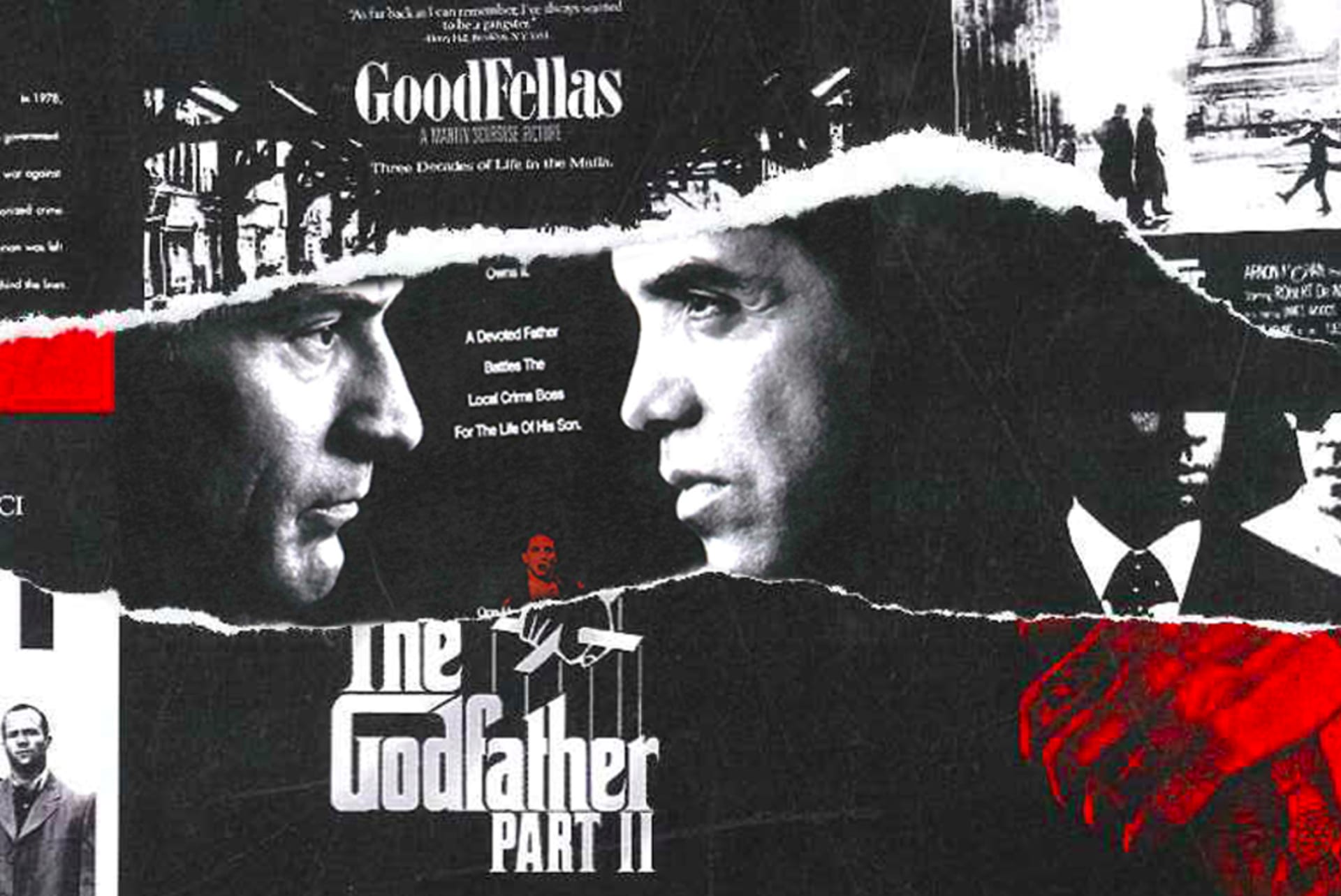 This is why many films cannot be trusted
This is why many films cannot be trusted
This is why many films cannot be trusted
This is why many films cannot be trusted
This is why many films cannot be trusted
This is why many films cannot be trusted
This is why many films cannot be trusted
This is why many films cannot be trusted
This is why many films cannot be trusted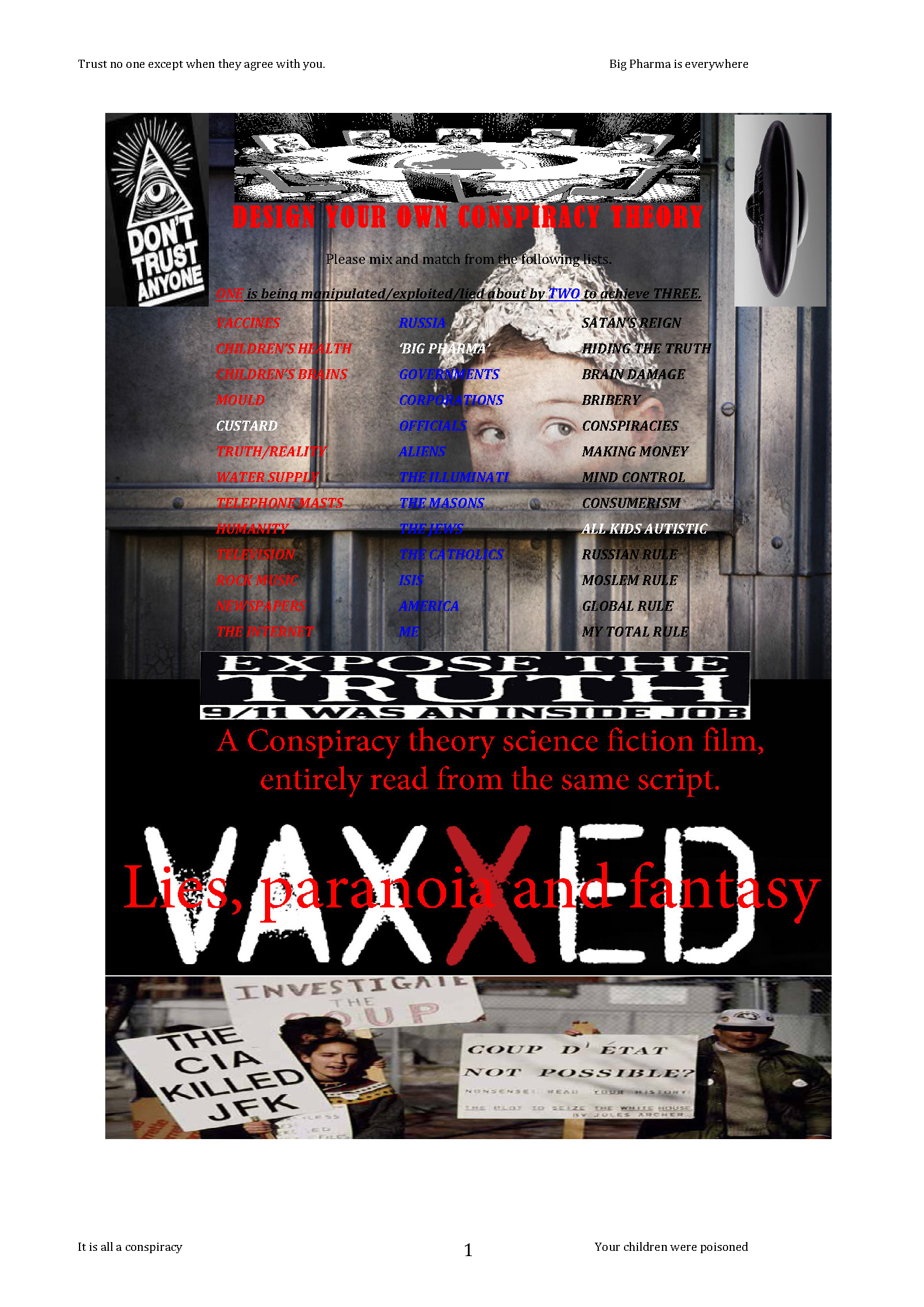 This is why many films cannot be trusted
This is why many films cannot be trusted
This is why many films cannot be trusted