Useful services for a very small business
Based on his work experience, he compiled a list of services that may be useful to an entrepreneur at the initial stage.
Most of the services are free, or have a certain free functionality, which should be enough for the needs of a small business. Some paid services are also included in this list, because business still has to pay for certain functionality that can either save or make money.
I ask you not to consider advertising, I do not earn anything from it, I just want to make life easier for those who are sorting out services to optimize business processes. For the same reason, I will not give any references in the text, only the names of the service and its brief description.
Go.
Accounting and Finance
Contour.Elba. For a novice entrepreneur is free for one year. Performs the basic functions of accounting for receipts and write-offs of money, goods.It can generate personnel documents, payment orders and, most importantly, helps to generate reports. Personally, I use it only for tax reporting. Cool, which reminds sms about the upcoming reporting period and there are online accountant consultations. When the year of free use is over, you can hire an accountant, if you managed to grow well and get on your feet in a year. Well, or continue to use the service. Like, 10k for the year full functionality.
There is an analogue, the service "My business". The functionality is similar, you can choose it. He did not use it himself, it so happened that Elba arranged and decided not to change anything.
Bank "Point". Not free. Approximately 1k per month if you use an account. They describe themselves as "the very best bank for entrepreneurs."
What do you like: forms a payment order for an account scan. A mobile application can generate a payment for a photo of an account, but it is often mistaken, so it's better to scan, pdf or even an Excel account file. At one time, I suffered from the preparation of payment orders, so this function turned out to be very valuable for me.From a convenient plastic card attached to the company's current account. They can be up to three pieces. If there are payments on the card acceptance terminal, then some amount will be generated on the settlement one. In most banks, withdrawing money from a PC is not a very simple process. You need either a withdrawal on a plastic card of a physical person, or a checkbook checkout. The point card withdraws money at any ATM without interest up to 100k. Only if you use it, be sure to set daily and monthly limits. I had a case that an employee lost his wallet, and in it was a corporate card linked to a checking account. The limit there was 5k per day, but still I was worried)
The card was quickly transferred to lost status, blocking all operations on it, and a few days later, when the last hope had disappeared, they completely blocked it.
LifePay This service has two interesting products. The first is a terminal for receiving plastic cards, which can work on any android or an apple. Just stuck in the headphone jack, put the application, and you can accept cards from customers. It is well connected with the current account of the Point, from which I got into this service.Commission at this terminal is higher than that of ordinary banking. But, unlike banking, it has no minimum threshold turnover requirements for the terminal. Microbusiness is difficult to provide 70-100k turnover, so this option may be a good solution.
The second service of life is a cloud box office. Convenient for catering, working on the tablet. What is cool in addition to the basic functions of sales accounting: when combining the cash register and the card receiving terminal, the user signs directly on the tablet screen, receives a check in the text message and offers to evaluate the quality of the employee's work. You see his rating and comment, and also get his phone number for inclusion in the customer base. About 2.5k per month.
Workspace
Bitrix24. Free for 12 users. In my company, I tried to drag employees into it in order to give them instructions from the phone and control the timing of their performances. It did not go down, but I also have a business area such that an employee is at a company only at home). As a result, I use the service myself.
What do you like: a convenient service for setting tasks to yourself. Reminds about terms, supervises stages of performance.Plus quite a powerful CRM, allowing not to lose customers. It synchronizes with sites, is able to collect applications, convert them into leads and set tasks for each of them, leading to a purchase. From the last, which I liked very much, the tool "Open lines". I connected a VK group to it, and now if one of my potential clients writes a VK message to the group, an automatic reply immediately arrives, something like "Thank you for contacting our company, now we will find a free operator and prepare an answer to your question". Immediately, a lead on this client is formed in Bitrix and the task is set. Well, I have a warning pops up that someone needs something from us. Then, when the customer received his answer, the service asks for his opinion on the quality of service.
You can connect FB, promise in a short time Skype, telegrams and all the chats on the pages of sites. But this is only an additional bonus service. Its main function is customer accounting, setting tasks and monitoring their implementation.
There is an analogue of this service - "Megaplan". I love their weekly newsletter, but the service is not specified. Megaplan also has a free tariff for up to 6 or 10 users.I do not remember exactly. It is also a powerful CRM, service for setting tasks and monitoring their execution. If memory serves, the transfer to the free tariff is carried out by the manager, I myself did not find how to proceed.
Promotion
Samplaner. A service that allows you to automate the filling of accounts in social networks. You connect accounts in inst, vk, fb, ok, create posts, set the time of publication and forget for a month. During all this time, the service will automatically post pictures with captions in all social networks. In a month you can get 100 free posts. My posts are published in three social networks, this is enough for a month.
Clientogram. Service for promotion in instagram. Not free. For business accounts like 2.5k per month. But he is doing very well, so he included him in this list. With the help of geolocation identifies those who at least once made a photo not far from you and laid out in instagram, and subscribes to them. Per day subscribes to 1k people. Depending on the topic of the account, the quality of its content and the correctness of the chosen target audience, you can receive up to 100 new subscribers per day. There are other ways to determine who to subscribe (to subscribers of competitors, by hashtag, etc.), but it seems to me that geolocation is the most convenient way.
There is an analogue, the service is called Toligram. Twice cheaper, several times more powerful, but it's very inconvenient that it requires a constantly-on computer and it has a very complex interface. The main advantage: it allows you to collect an instagram account database from those who subscribe to your VK group and then subscribe to them using a special application. The remaining benefits are not seen.
Mamantul Promotion VC. Very good tool. Five days free, then 250 rubles per month. I use two of its functions. The first is inviting friends to an event. In automatic mode, an hour or two is able to send invitations to about a thousand people. The second is the automatic sending of messages in PM to friends. Maximum 500 conversations per day. If the text is written easily and interestingly, people respond with pleasure. I write about events that take place in the city and in our coffee shop as well. People receive useful information and about 30-40 thanks for an interesting text from each newsletter.
Cons: all actions have to be carried out with friends. And you can add only 40 people a day to friends. And then, this is the maximum limit, and my account has been frozen twice, although I use a proxy.As a result, now I manually add to friends those who have subscribed to the group, and then I'm sending mailings from this corporate account.
additional services
Bubuka. Licensed music for business. I once ran into a fine from the Russian Authors' Society. Now I use Bubuku. Paid. 2.5k per month.
Aramba SMS mailing with the name of the sender - your company. Also paid. There are several dozens of companies engaged in similar services on the market. I once spent a month on it in order to test different ones. I do not remember what exactly Aramba attracted, if I am not mistaken, the design there is convenient and can form messages, catching the name of a person from the client base. Prices are basically the same everywhere. For sms from the ruble twenty and above.
I listed the services that I used or use myself. Perhaps someone they will be useful. I deliberately did not touch the services for the business, which is entirely on the Internet, and painted those useful tools that can be useful to business "on the ground." I tried to paint everything with the emphasis on the fact that micro businesses also need to optimize their processes. Even if you are a self-employed copywriter,It will be useful for you to keep your customer base in Bitrix, to lead your groups and accounts in social networks and to report to the tax (no, well, what if you are one of the few who pay 13%?))
Well, if you have an online store consisting of a single account in an instagram, you will even find useful tools for yourself.
I hope someone my experience will help.
If you know any useful service - share it in the comments.
If interested, subscribe. I rarely, but I write articles on business. I try to share my positive and negative experiences.
And as an option, you can in the comments to set the topic for the next article. Perhaps I can answer something in detail.
Related news
Useful services for a very small business
Useful services for a very small business
Useful services for a very small business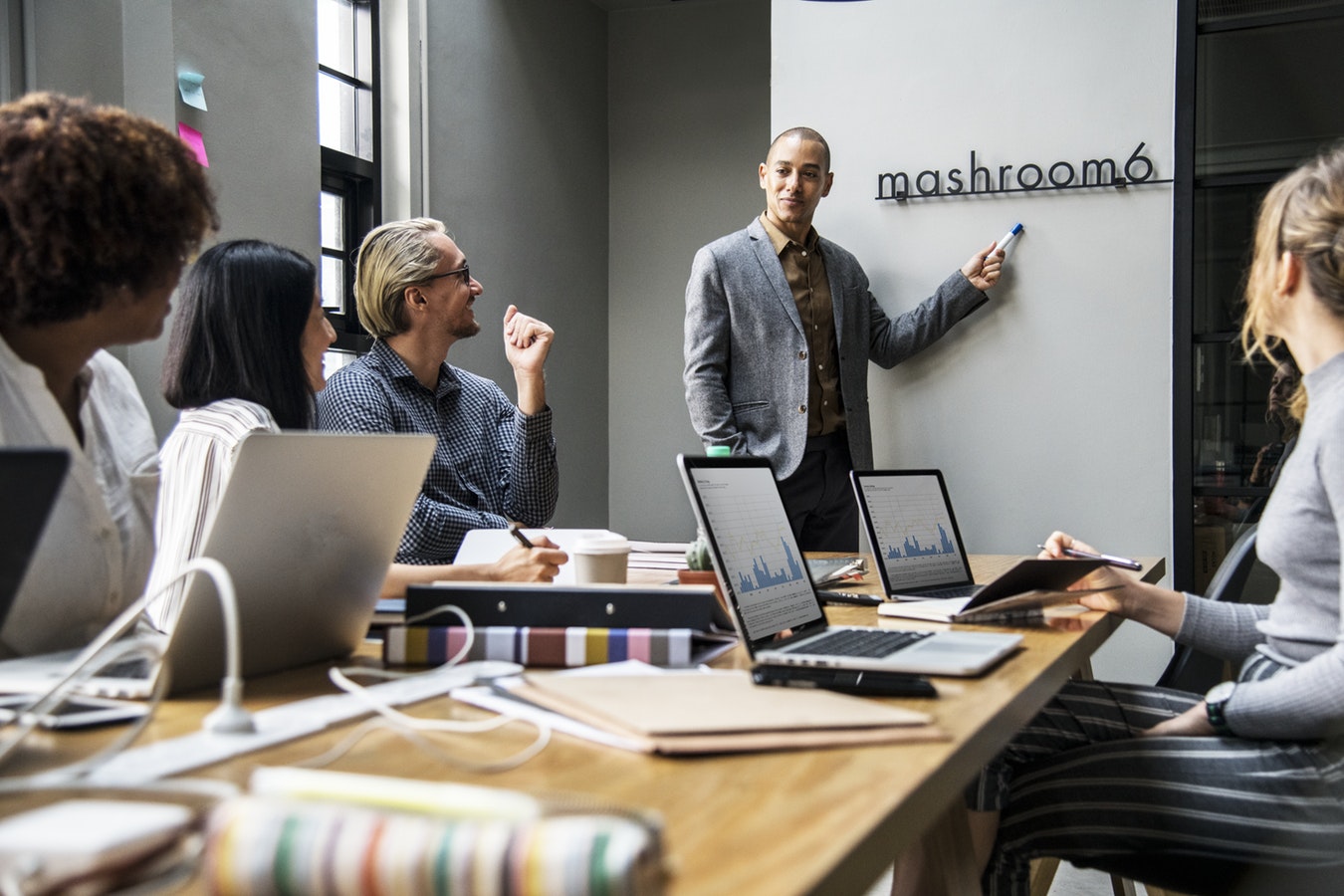 Useful services for a very small business
Useful services for a very small business
Useful services for a very small business
Useful services for a very small business
Useful services for a very small business
Useful services for a very small business
Useful services for a very small business

Useful services for a very small business
Useful services for a very small business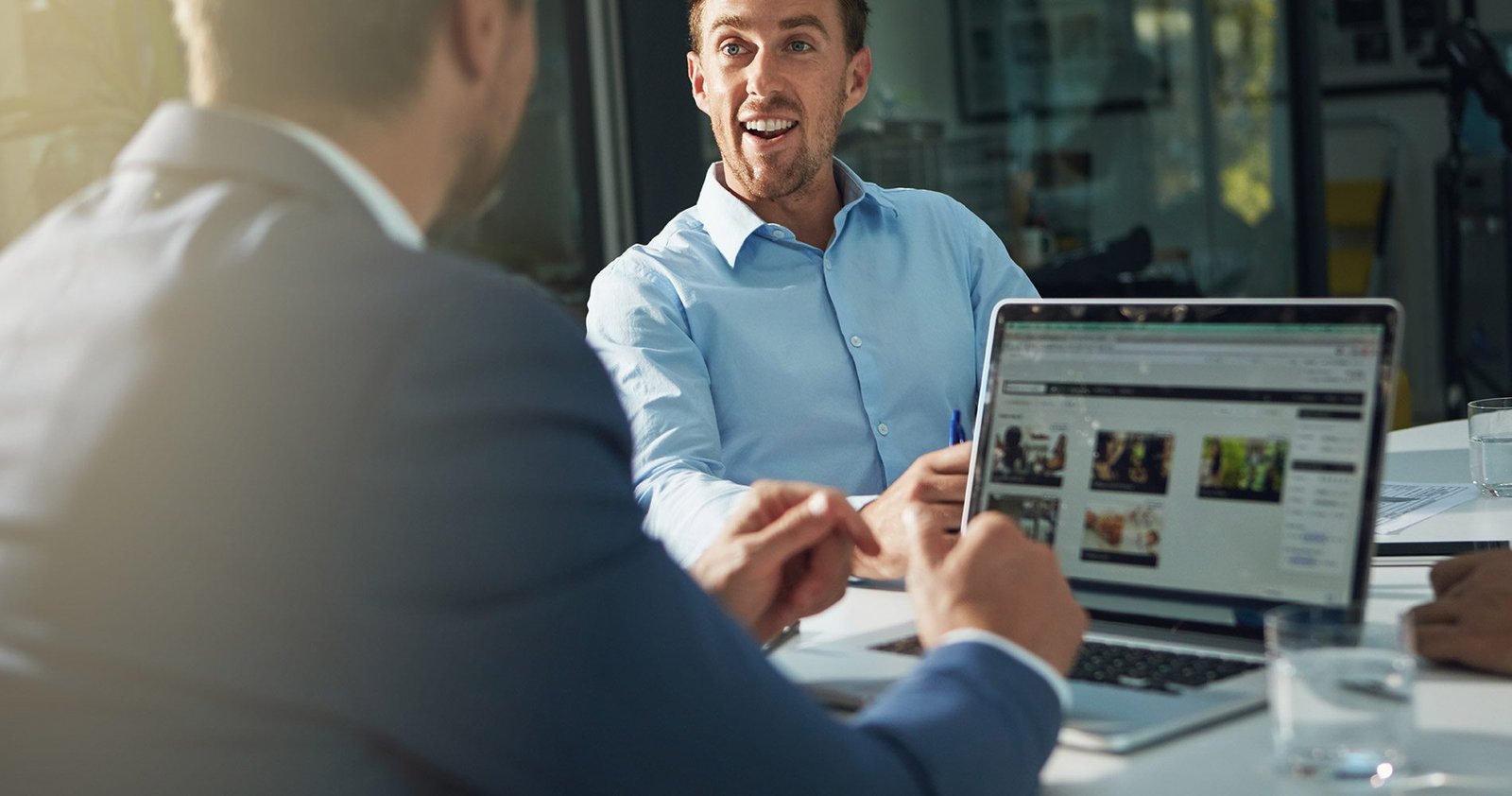 Useful services for a very small business
Useful services for a very small business
Useful services for a very small business
Useful services for a very small business
Useful services for a very small business
Useful services for a very small business
Useful services for a very small business
Useful services for a very small business
Useful services for a very small business
Useful services for a very small business