What to eat during a diet of 6 petals?
The weekly feeding system, which was called "6 petals", was invented in Sweden by a female dietitian named Anna Johansson.
She believes that, thanks to her name and concept, the essence of which is that diet is a kind of game, it will be easier for women at the psychological level to hold out and not to lose the diet. At the same time, such a power system does not allow the feeling of hunger, and the effect is achieved by alternating the days of various mono-diets.
The essence of the diet and general rules
The nutritionist promises a good result and the ability to lose weight up to 1 kg per day, subject to strict compliance with the rules.
So, the diet of 6 petals includes 6 days, in which you need to eat certain foods.
The days are divided as follows:
fish
vegetable
chicken
cereal
cottage cheese
fruit
All days go in the strict order and it is impossible to change them.
Before you begin to diet, draw a flower with six petals on a piece of paper, you can paint and decorate it beautifully, as well as cut it.
On each petal, write the name of the day, and hang the picture in a prominent place.In the case of a successful end of each day, tear off the desired petal and throw it away without regret. Such a creative approach to losing weight will help you not to break and achieve success in the fight against excess weight.
Compliance with this scheme provides for separate meals, because proteins and carbohydrates do not mix, which helps to lose weight effectively.
Recommended and Prohibited Products
Diet six petals provides a menu of six different food groups, as already noted, these days you can eat fish, vegetables, chicken, cereal, cottage cheese, fruit.
So let's take a closer look at the list of allowed and prohibited products:
fish is allowed, even fat. It can be cooked, steamed or baked in the oven.
seasonings are also allowed, but only natural, salt, pepper.
vegetables can be eaten raw or boiled, grilled.
chicken meat can be cooked in any way other than frying.
on a cereal day, do not forget that butter cannot be added to porridge. But salt and dried fruits will be an excellent addition to the unleavened dish.
on a cottage cheese day, you can drink some skimmed milk.
drinking generally can be varied. Along with plain water, drink plenty of tea, juice, herbal decoctions.
It is forbidden to use:
sugar, chocolate, foods containing preservatives;
bread, rolls;
butter and vegetable oil;
give up alcohol too.
Sample menu diet 6 petals
Day 1 (fish)
On this day, it is allowed to eat only fish dishes. Choose any fish, cook from it cutlets, soufflé, bake or boil. Fish is an easily digestible product, rich in omega-3 fatty acids, which do not "settle" in the body as subcutaneous fat.
On this day, it is allowed to eat no more than 500 grams of cooked fish. It is up to you to choose which variety, there is no limit to this. To avoid the feeling of hunger, you can leave the fish broth and drink it when you feel that you are hungry.
Day 2 (vegetable)
The second day involves the consumption of exclusively vegetables or vegetable juices.
So stock up on 1 kg of what you like the most, and cook vegetables the way you like most. So, you can cook different vegetable dishes, but avoiding frying and oil.
Vegetable day is low in calories, and at the same time it is able to saturate the body well due to its high fiber content and complex carbohydrates.By the way, more energy than usual is spent on their digestion, which means accelerated fat burning.
Day 3 (chicken)
On this day, limit your menu with a consumption of 0.5 kg of chicken fillet or breast. Dishes can be seasoned with salt and spices.
That day you can lose the most weight, because in the absence of carbohydrates, fat deposits will be spent.
Day 4 (cereal)
Allowed to eat oatmeal or wheat porridge, seeds, bran, dried fiber and diet bread.
Due to the fact that these products contain a lot of complex carbohydrates, which are used to replenish glycogen stores, the body will draw energy from fat deposits.
Day 5 (cottage cheese)
On the fifth day of the diet, you have to eat low-fat cottage cheese in the amount of 500 grams and low-fat milk.
In addition to protein, you will receive the necessary supply of minerals.
Day 6 (fruit)
Fruit Day will provide you with a loading dose of vitamins found in fruits.
You are allowed to eat one and a half kilograms of fresh or baked fruit and drink fresh fruit juices.
Day 7 (unloading)
This day is not a dietary, however, you have to unload, which means consumption of only water, juice, tea. And, if you plan to continue the diet, start the cycle on day 8 from the beginning.
Most slimming people recommend this diet, in view of the fact that it really brings good results, and is also easily tolerated.
Related news
What to eat during a diet of 6 petals
What to eat during a diet of 6 petals
What to eat during a diet of 6 petals
What to eat during a diet of 6 petals
What to eat during a diet of 6 petals
What to eat during a diet of 6 petals
What to eat during a diet of 6 petals
What to eat during a diet of 6 petals
What to eat during a diet of 6 petals
What to eat during a diet of 6 petals
What to eat during a diet of 6 petals
What to eat during a diet of 6 petals
What to eat during a diet of 6 petals
What to eat during a diet of 6 petals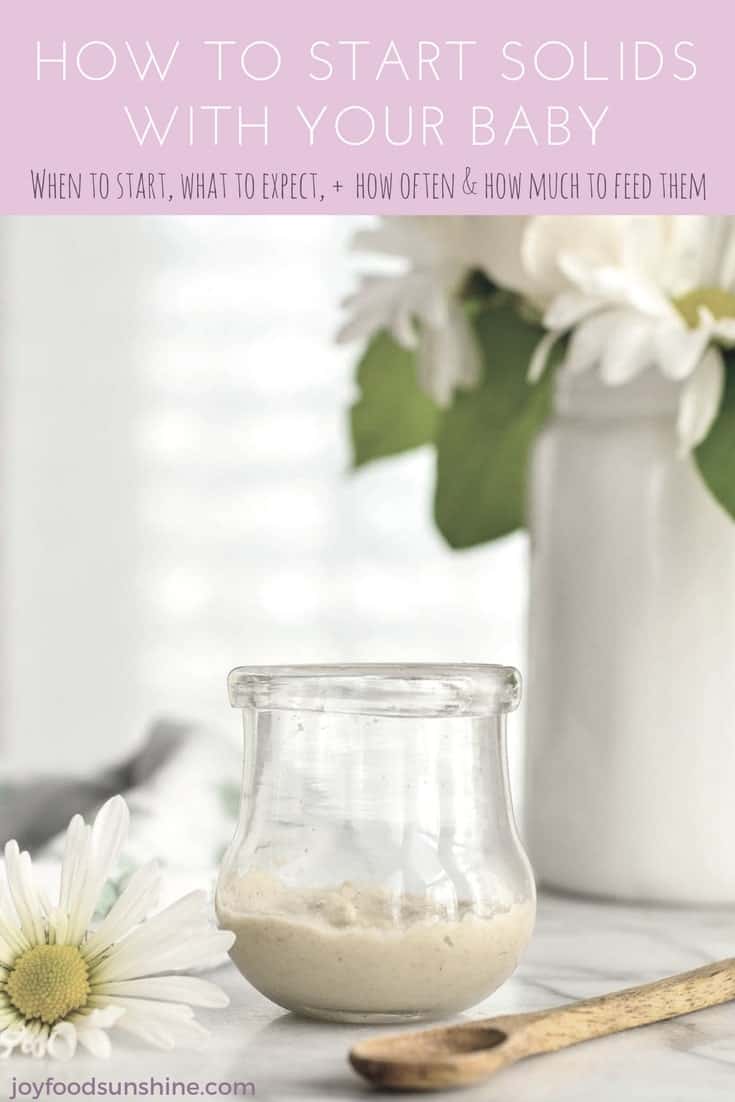 What to eat during a diet of 6 petals
What to eat during a diet of 6 petals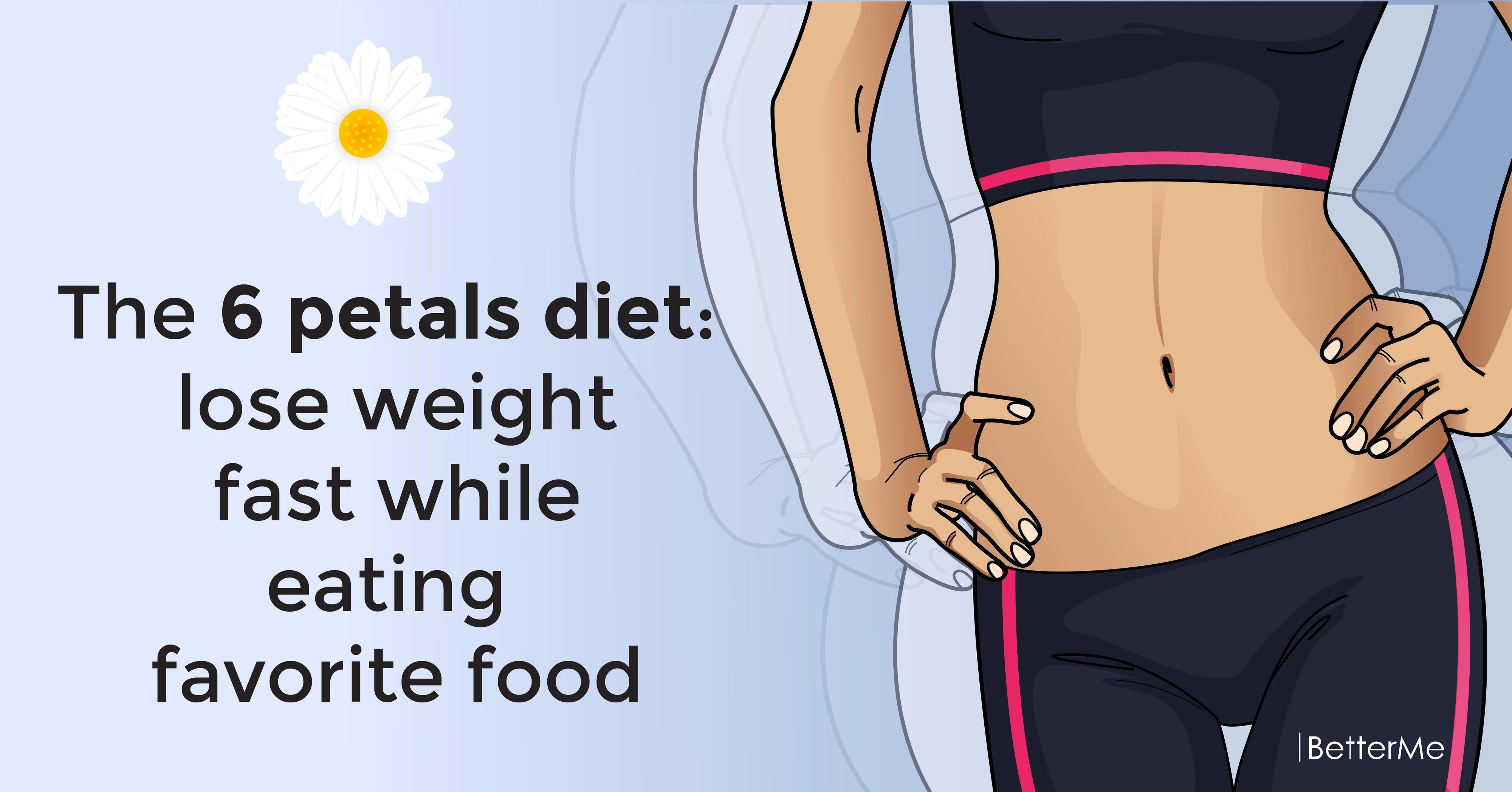 What to eat during a diet of 6 petals
What to eat during a diet of 6 petals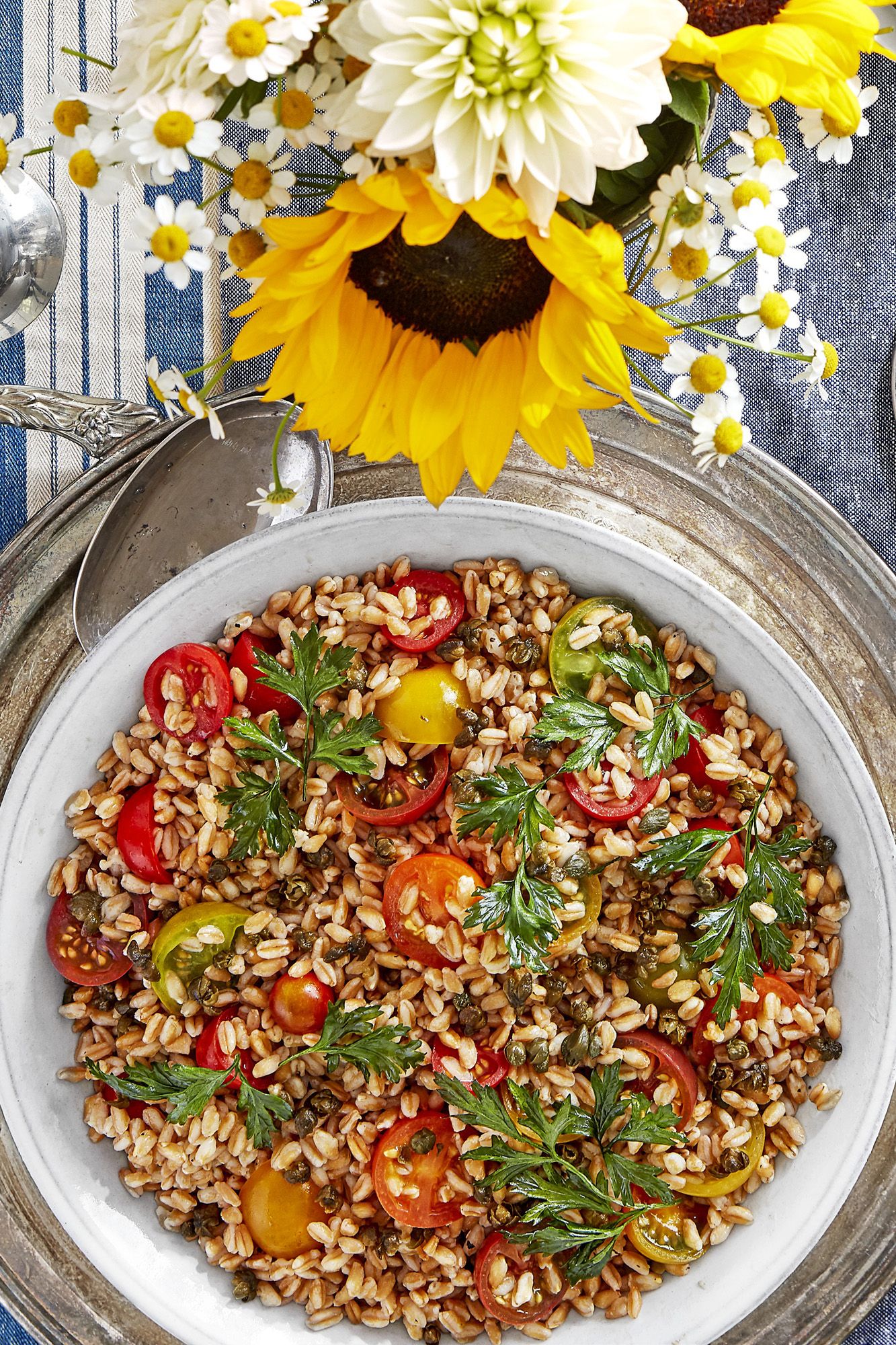 What to eat during a diet of 6 petals
What to eat during a diet of 6 petals