What we answer for the 1st ordeal of idle talk
The word is a very powerful tool. They can bring a person back to life or, on the contrary, hurt and even kill. Every word will have to be answered in another world - the Orthodox Church believes. Therefore, the first ordeal is idle talk. How to deal with the sins of the word, saysOleg Stenyaev.
The first ordeal is the sin of the word: idle talk, verbosity, ridicule, unreasonable laughter, singing obscene songs, all sorts of jokes.

Speaking of tribulations, we will empathize not only with Theodore, but also with ourselves, because we also have this ascent, but whether it is an ascent to God or a descent into hell - depends on a lot.
Control yourself
So, the first ordeal is the sins that a person commits with his word.
In the Psalms (33:14) it is said: "Keep your tongue from evil, and your mouth from deceitful words." Indeed, you need to control your speech, keep your tongue.
When people come to me for advice during confession and say that they have a problem - they quarreled with someone, they cannot control themselves, they do not know what to do, I give them one piece of advice.When anger comes up, start talking slowly. Because in the letter of the Apostle Jacob it is said: He who is able to curb his tongue will be able to curb his own body.
So, when anger approaches us, we start talking slowly. It is very important. This will help the person to control what he is saying.
The parable of the monk and the sins of the word
In the Gospel of Matthew (12: 36-37), the Son of God instructs us: "I tell you that for every idle word that people say, they will give an answer on the day of judgment: for with your words you will be justified, and you will be condemned by your words" .
Here it is already spoken not about evil words, as in the 33rd Psalm, but about idle words.
There is such a legend. The monk left his monastery with the blessing of the hegumen and went to the city. The cart on which the Jew was sitting was driving close by, and the monk took hold of the edge of this cart to make it easier to go. And all the way the Jew scolded the abbot of the monastery. The monk tried not to listen, the main thing for him was to walk to the city. And when they had already arrived at the city, the Jew asked: "Well, after all, you must agree: am I right?"
And the monk said (this may have been an excuse in his understanding):
- May be.
He said no more. He did all the work in the city, then returned to the monastery, and an old man came out to meet him, who told him:
"And now you are no longer a monk or even a Christian."
And he said only "can be."
Ordeal of idle talk and answer for verbal decay
In the Epistle to the Ephesians, the holy Apostle Paul writes: "Let no rotten word proceed from your mouth, but only good for edification in faith, so that it may bring grace to those who hear." See, as the apostle Paul writes: let no rotten word come out of our mouth. That is, there should be no evil words, idle words, rotten words.
Heavy sins word or how not to kill in one phrase
Once I spoke with a woman who was in dire straits. It was some kind of collapse. At first her husband approached me. He said: "I don't know what happened (and they were newlyweds), my wife stopped talking to me. She has closed in herself, and I don't know why. "
I tried to talk her, it was not easy for me, I literally pulled out confessions from her, what happened, who was to blame. And she said that about four days before this conversation, she cleaned the room, the husband came home from work, sat on the sofa (they lived together for more than a month after they got married), and suddenly it is not clear why the husband says, "What are you I have a slob! "
He didn't say anything bad that day, read the newspaper, relaxed, tried to talk with his wife on other topics,and these words were spinning in her head: "What a slut you are!". She brings food to the table, but these words - what a slut you are - they are in my head. She becomes a prayer, and these words in my head: "What a slut you have with me!".
And for a few days she was in a sort of collapse, and her husband did not even know what had happened. With difficulty I managed to reconcile these people.
"Speak as the words of God"
The Apostle Paul teaches us that no rotten word should come from our mouths, but only good to be edified in the faith. And what isgood word for edification in faith?

The Apostle Peter in his first epistle explains:. The good word that brings edification in faith is the word of the Holy Gospel.

One woman comes to me and says: "I have lost faith." I explain to her: if a person has lost weight, I can tell her. Or if a person gained extra weight, then someone thin, slim can tell how to remove it.

And if a person has lost faith, what should he say? What source of faith? The Scripture says: "Faith is by hearing, and hearing by the word of God."

That is, true instruction is instruction that is certified by the words of the Holy Scriptures. Therefore, the First Apostle Peter says:.
Take it to yourself, tell your friends!
Read also on our website:
Who did you spend your day with today?
Every day we experience a huge range of emotions - both good and evil. And usually we do not realize that when we experience evil feelings, we spend our day with the devil, and when we experience good ones, we spend it with God.
Schiigumen Savva (Ostapenko) on the Orthodox Cross
Scheuigumen Savva (Ostapenko) calls on Christians to be pious and sensitive to the pectoral crucifix. The cross protects us from evil spirits and all misfortune. It should not be worn on a hanger, but remember that Christ was crucified on it. Cross well kiss morning and evening, while reading a prayer for neighbors
What is more important: prayers or helping one's neighbor?
What is more important for the Lord: bows, prayers, fasting and rosary, or selfless help to one's neighbor? Rev. Paisiy Svyatrets, remembering his first time in the monastery, says that the latter is more important. To show love to those who need you, while not forgetting about God, is true Christianity
Longing is sent to those who cannot repent
The holy martyr Maria Gatchinskaya said that only two spiritual cures can cure longing - true repentance of their sins, and if it cannot be obtained, then the meek and uncomplaining bearing of this heavy spiritual cross.
How to determine that a person possesses a demon?
Who are obsessed? How to distinguish madness from mental illness or external demonic effects? According to Rev. Paisiy Svyatogorts, a demon-possessed person cannot approach an incorruptible relic or drink holy water. And people who are mentally ill, do not oppose the shrine
The Spirit of God teaches to love and pity all living things.
If you want to love the enemy, pity him. Often, the beginning of love of neighbor is pity and sympathy. The saints are compassionate to all living things: people and plants, animals, and even demons who have fallen away from God. A good heart is afraid to harm even a fly. So the Spirit of God teaches the soul to love and compassion.
How to help a person overcome the fear of death
When an unbeliever or a little believer notices the approach of death, he is seized with animal fear of her. Metropolitan Surozhsky Anthony tells how to help him overcome.The main thing here is that the dying not only theoretically, but also experienced, understand that he is rooted in eternity.
Two sides of death
We are afraid of death. And often we forget that there are two sides to it. On the one hand, death is tragic. It separates us from those whom we love, being the result of our falling away from God. On the other hand, it is death that breaks the vicious circle of remoteness from God and opens the door to the heavenly Fatherland.
Everyone judges the other by himself
The spiritual state of a person can be determined by what he thinks about other people. We look at others through the prism of our inner world. So, everything will be crooked to the curve, but as is known, everything that is clean is clean. And even a pure sinner with a pure heart will look like a saint.
Where was paradise
Man is appointed by God the king of the universe. God creates heaven for man, puts it in him. Today it is reliably known that the place of life of the first people, called the Garden of Eden, was on the ground. Where was this place, how did it look and what did Adam and Eve eat?
What is the passage of the ordeals of the soul
Today we will tell in our article what the ordeals of the soul are. At that moment, when the soul breaks up with the body, the afterlife begins. In this world, we are waiting for trials, dark and light angels. Everyone has to answer for earthly life.
40 days after death - the most important for the newly replaced
40 days after death is a very important time for the newly-departed. The first two days after death, the soul is given complete freedom. She can visit the places she wants and loved in life. However, on the third day everything changes radically.
Air ordeal, or what awaits the soul after death?
Even science confirms that life after death exists. But what then awaits us behind the grave? What is the hardship of the air? Is this some kind of customs office? What tests must a man pass to go to heaven? What sins do you have to answer for there? What can you take with you to another world?
About the 19-20th ordeal, or the Heretics and the hard-hearted will go to hell
What is the main danger of hobbies of modern church movements? Be you at least a hundred times good people, but for wisdom in matters of faith you will get as heretics. Without repentance, the 19th ordeal will not pass. Archpriest Oleg Stenyaev tells about the 19th and 20th stages, heresy and hardheartedness.
"Prodigal" ordeal, civil marriage and sodomy
Orthodoxy treats the family with great piety, calling it the home church. Marriage is the sacred union of a man and a woman. All that besides this is sin. Oleg Stenyaev tells in more detail about these evils, civil marriage, the dangers of youth and obstacles in the ordeal.
About the 15th ordeal, or witchcraft and NLP - sin
Problems at home, at work - you need to run to psychics and hereditary witches. The child is sick - instead of a prayer, turn to the whispering woman. A man requires a result without effort. But witchcraft, passion NLP do not pass without a trace. Oleg Stenyaev tells about the barriers of the 15th ordeal.
About the 14th ordeal or abortion - legalized murder
Strangely it turns out: people in prison who committed the murder, society despises, and the parents who agreed to an abortion - no? But even those mothers and fathers who in this life escaped judgment, the 14th ordeal will not pass without the fruits of repentance. Both women and men. Why? Oleg Stenyaev answers.
About the 13th ordeal: you cannot read vindictive "Our Father"
Offended, vindictive, forever dissatisfied with life - candidates for such a description can be more often found on the street. In the evening they read "Our Father," asking to leave "our debts," but they cannot forgive themselves. Isn't that schizophrenia? About how important it is to find peace with everyone, says Oleg Stenyaev.
Envy, pride, anger - we will respond to the hard times 10-12
In the ordeals of 10, 11, 12 people are "tested" for envy, pride, anger and rage. Archpriest Oleg Stenyaev views this spectrum of passions in a comprehensive manner, since each of them is the source or complement of the next. As there is no smoke without fire, so the pinnacle of vices - pride - does not appear by itself.
8th and 9th ordeals: usury and financial falsehood criticizes the Church
Usury is forbidden by the Holy Scriptures.Why? Because it has a negative impact on people. There will always be those who do not want to earn hard work and are willing to profit at the expense of others. Oleg Stenyaev tells about the 8th and 9th ordeals and dishonesty in business relations.
For avarice and avarice we will answer on the 7th ordeal
In our age of consumerism, money-loving and avarice are becoming almost a common norm. We dream of a secure future. And in these aspirations we forget that we must live today, and when something really useful is for you, God will send it. And if you have too much - share with your brother.
Oleg Stenyaev about the ordeal of theft and suicidality of sin
People used to limit theft to only one understanding: he took some thing without permission. But there are many varieties of this concept. About responsibility for the ordeal of theft and the destructive power of sin, about why fragrance can emanate from children - in the words of Oleg Stenyaev.
Related news
What we answer for the 1st ordeal of idle talk
What we answer for the 1st ordeal of idle talk
What we answer for the 1st ordeal of idle talk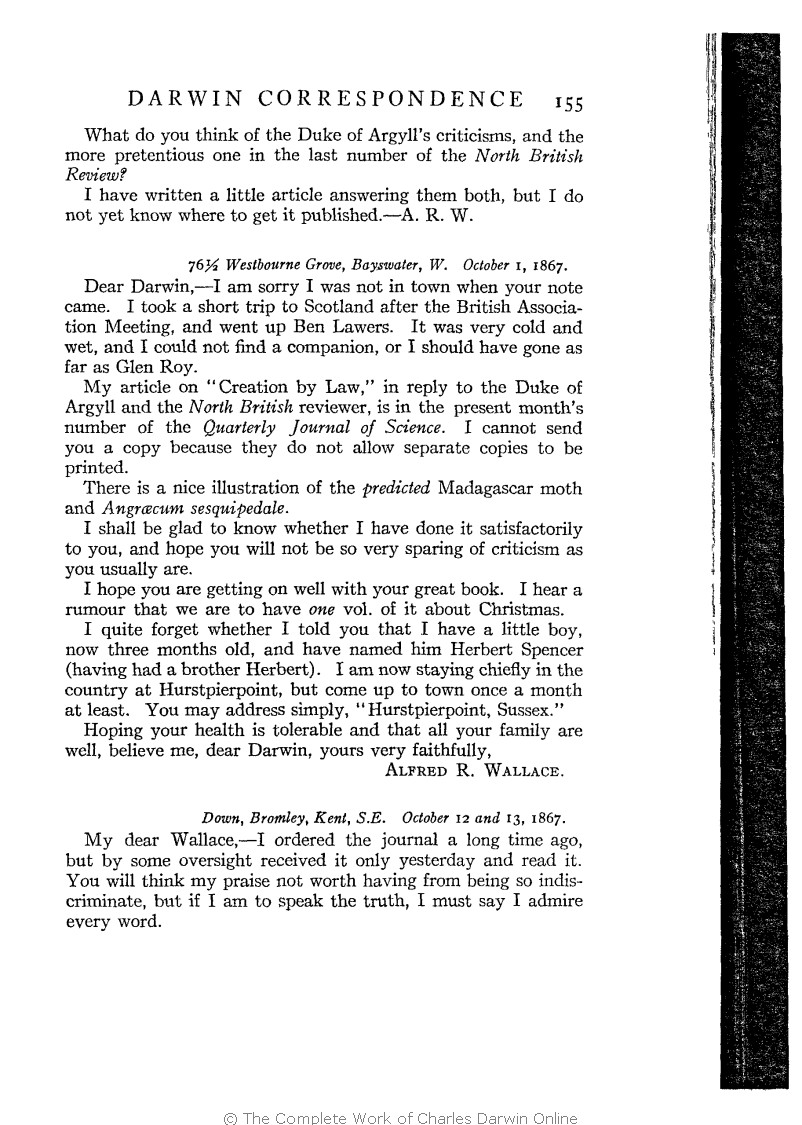 What we answer for the 1st ordeal of idle talk
What we answer for the 1st ordeal of idle talk
What we answer for the 1st ordeal of idle talk
What we answer for the 1st ordeal of idle talk
What we answer for the 1st ordeal of idle talk
What we answer for the 1st ordeal of idle talk
What we answer for the 1st ordeal of idle talk
What we answer for the 1st ordeal of idle talk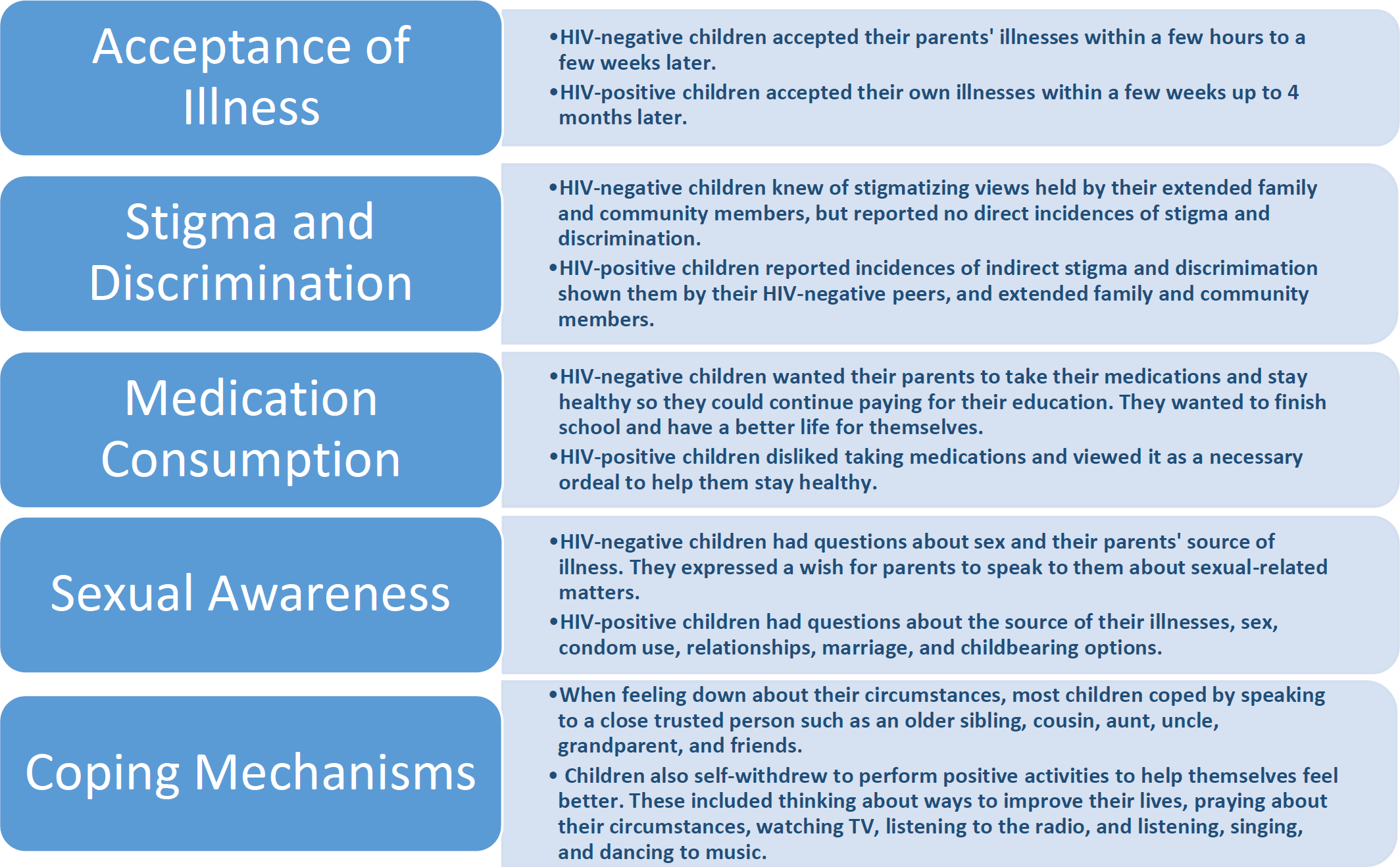 What we answer for the 1st ordeal of idle talk
What we answer for the 1st ordeal of idle talk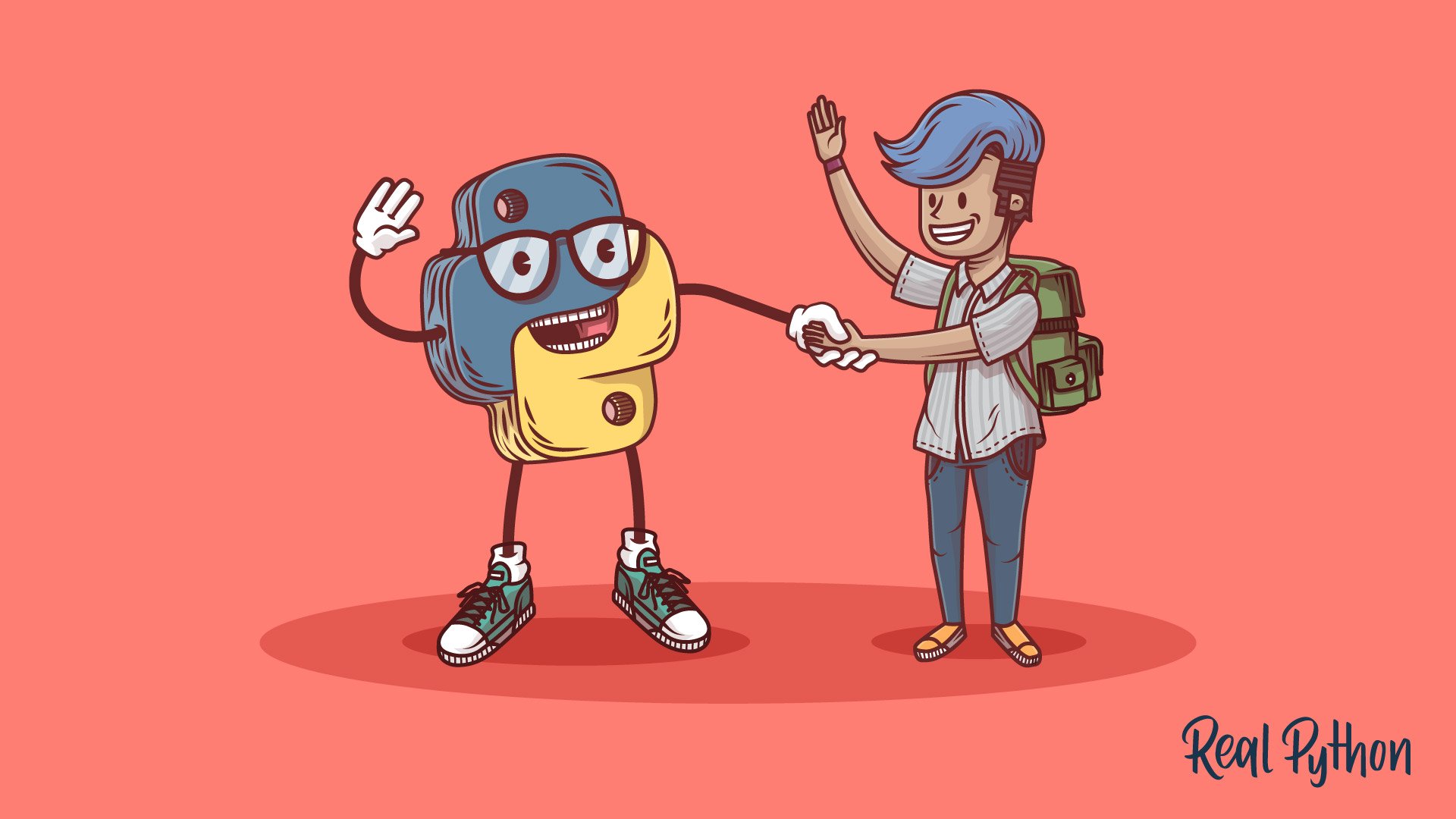 What we answer for the 1st ordeal of idle talk
What we answer for the 1st ordeal of idle talk
What we answer for the 1st ordeal of idle talk
What we answer for the 1st ordeal of idle talk
What we answer for the 1st ordeal of idle talk
What we answer for the 1st ordeal of idle talk
What we answer for the 1st ordeal of idle talk
What we answer for the 1st ordeal of idle talk
What we answer for the 1st ordeal of idle talk
What we answer for the 1st ordeal of idle talk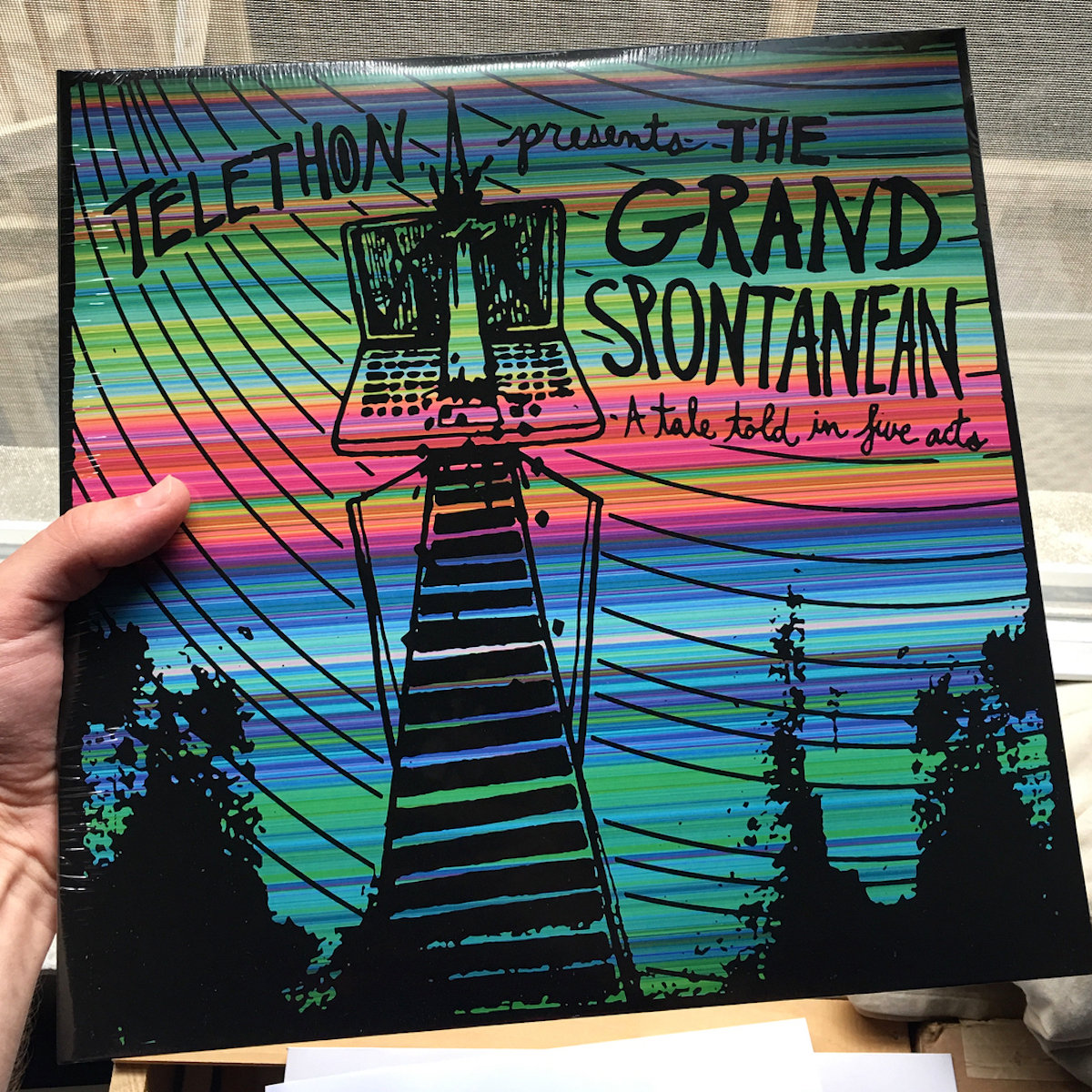 What we answer for the 1st ordeal of idle talk
What we answer for the 1st ordeal of idle talk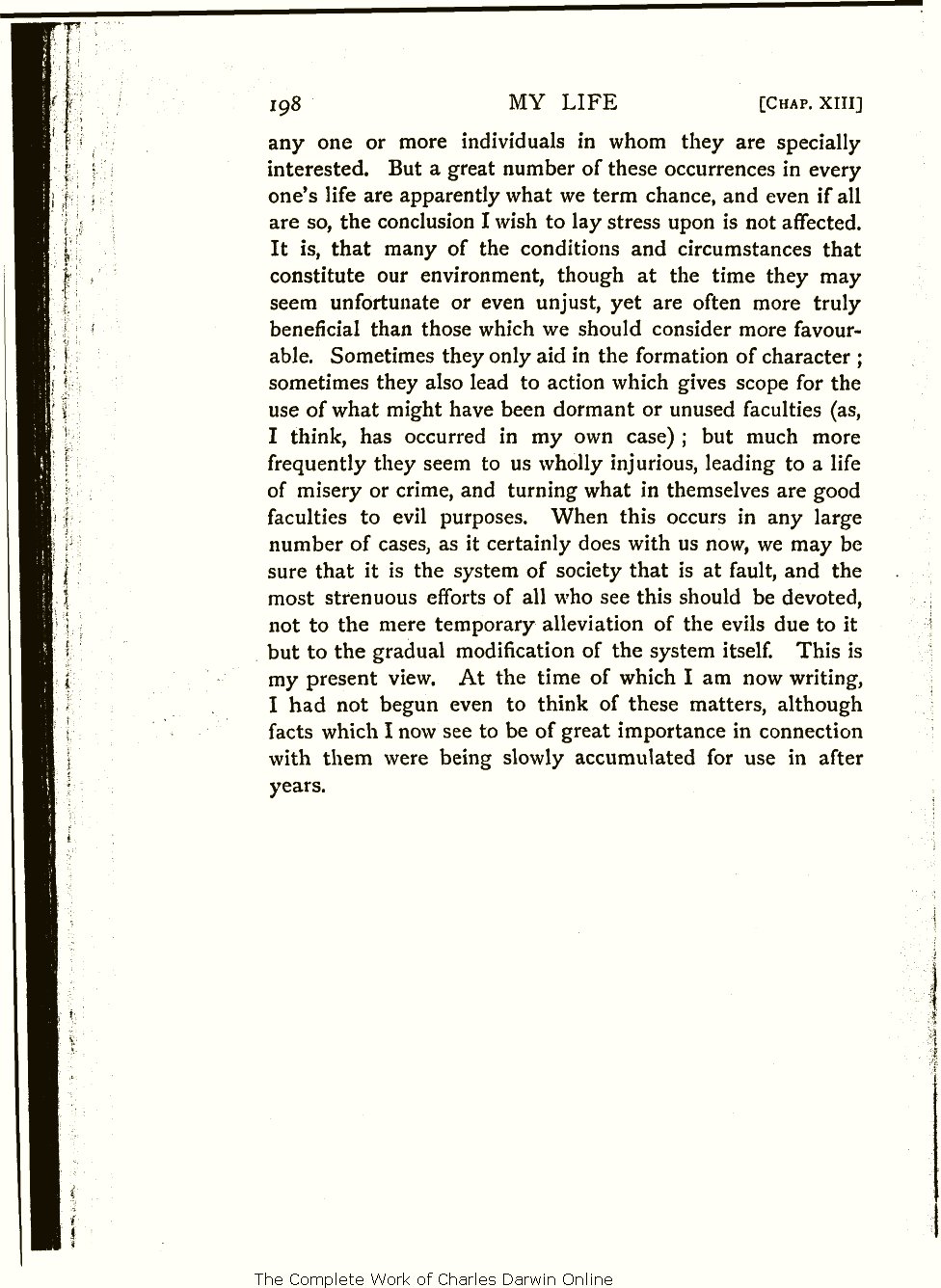 What we answer for the 1st ordeal of idle talk
What we answer for the 1st ordeal of idle talk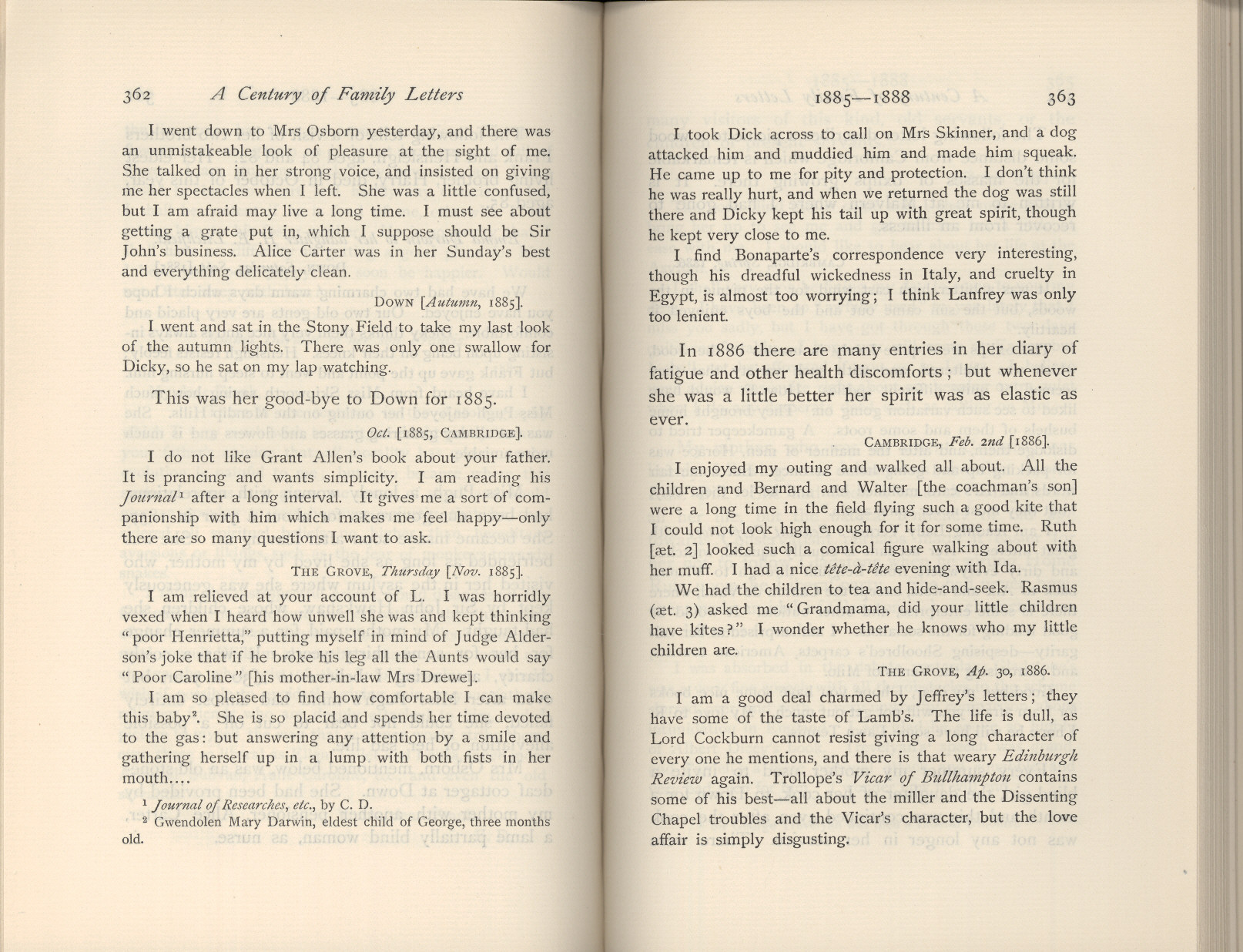 What we answer for the 1st ordeal of idle talk
What we answer for the 1st ordeal of idle talk