Who dressed the Russian national team in suits a la Buba Kastorsky
Fans discuss the dress uniform in which our athletes will be held at the opening of the Olympics in Rio de Janeiro [poll]
"Rio de Janeiro, is the crystal dream of my childhood, do not touch it with your paws."
This phrase could easily belong to both Elena Isinbayeva and Vitaly Leontyevich Mutko. But Ostap Bender said it - he dreamed of Rio so much. And white pants became for him a symbol of a new, wonderful life and embodied dreams.
As we know from the slogan, dreams come true. Our Olympic team travels to Rio. In white pants!
The parade uniform was traditionally made by Bosco Sport. In men, it consists of cream trousers, blue jackets and sneakers. In women, the sneakers are red, the skirts are the color of a tea rose, and under the jackets there are red striped blouses.
Losk appreciated also the President of Russia Vladimir Putin at the meeting with the Olympians: "Look smart. As if they were going to the ball. " More precisely you will not tell. The athlete and the ball is beautiful.
But ordinary Russians (not all, of course, but a very noticeable part of the population) perceived the outfits in which our team will open the 2016 Olympics on August 5, not so positively. And with a greater share of sarcasm. On the Web, photojabs are multiplying, in which the shape of athletes is compared with the suits of lackeys, waiters, doormen and a porter. And film stars - Odessa merchant Buba Kastorsky (Boris Sichkin, "The Elusive Avengers"), Ostap Bender (Andrei Mironov, "The Twelve Chairs"), Leonidas Fadinara (Andrei Mironov, "The Straw Hat") and Golokhvastoy (Oleg Borisov, For Two hares "). Someone Russian dress uniform reminded demob suit.
A shot from the picture "For two hares."
A shot from the picture "For two hares."
Actor Tim Roth in the black comedy "Four Rooms" played the role of the receptionist.
In addition, the dress uniform of the Russian team suspiciously resembles the shape of the Ukrainian team from the 2008 Beijing Olympics. Unless the color was different and the ties were attached.
The company Bosco Sport has not yet commented on the design of costumes. But Rospotrebnadzor explained that not only designers, but also infectiologists worked on the form of Olympians! In Brazil, you can pick up the virus Zika.Therefore, in jackets extended sleeves:"So that the risks of infectious diseases are completely absent", noted the head of department, Anna Popova.
* * *
I did not miss the moment - walked through the form and blessing to the patriarch:
The Primate of the Russian Orthodox Church blessed our Olympians before Rio and supported the outcasts
For a good thing you can always bless, why not.

Related news
Who dressed the Russian national team in suits a la Buba Kastorsky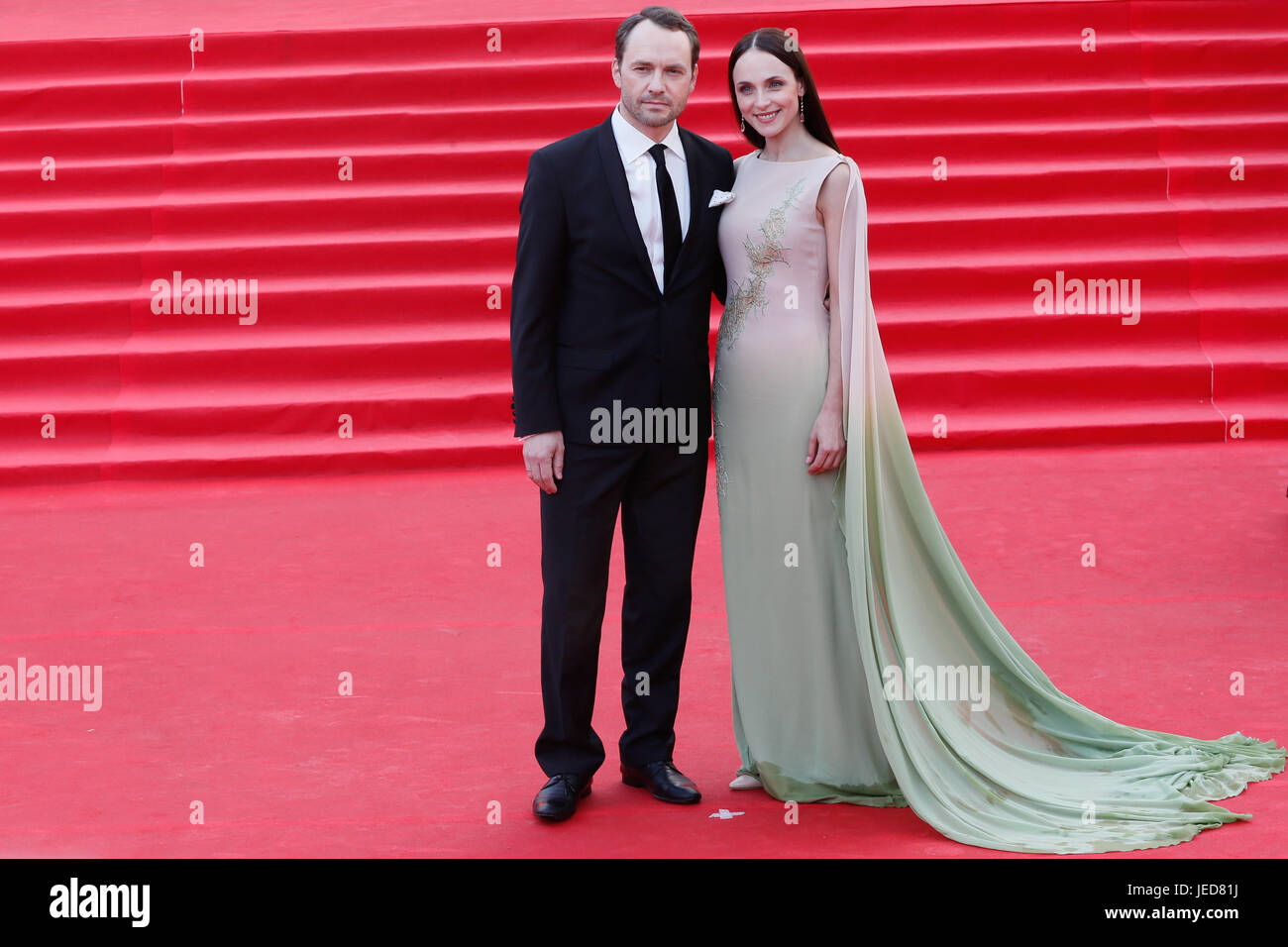 Who dressed the Russian national team in suits a la Buba Kastorsky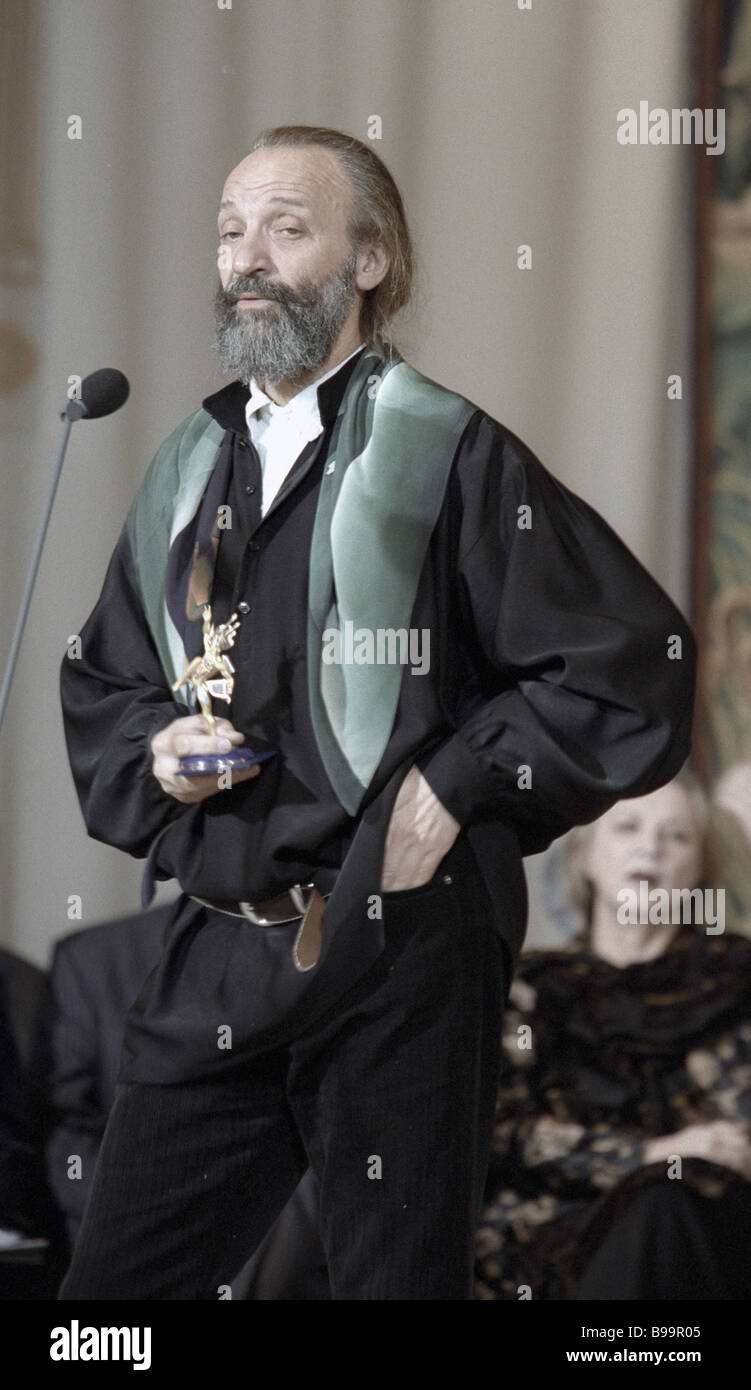 Who dressed the Russian national team in suits a la Buba Kastorsky
Who dressed the Russian national team in suits a la Buba Kastorsky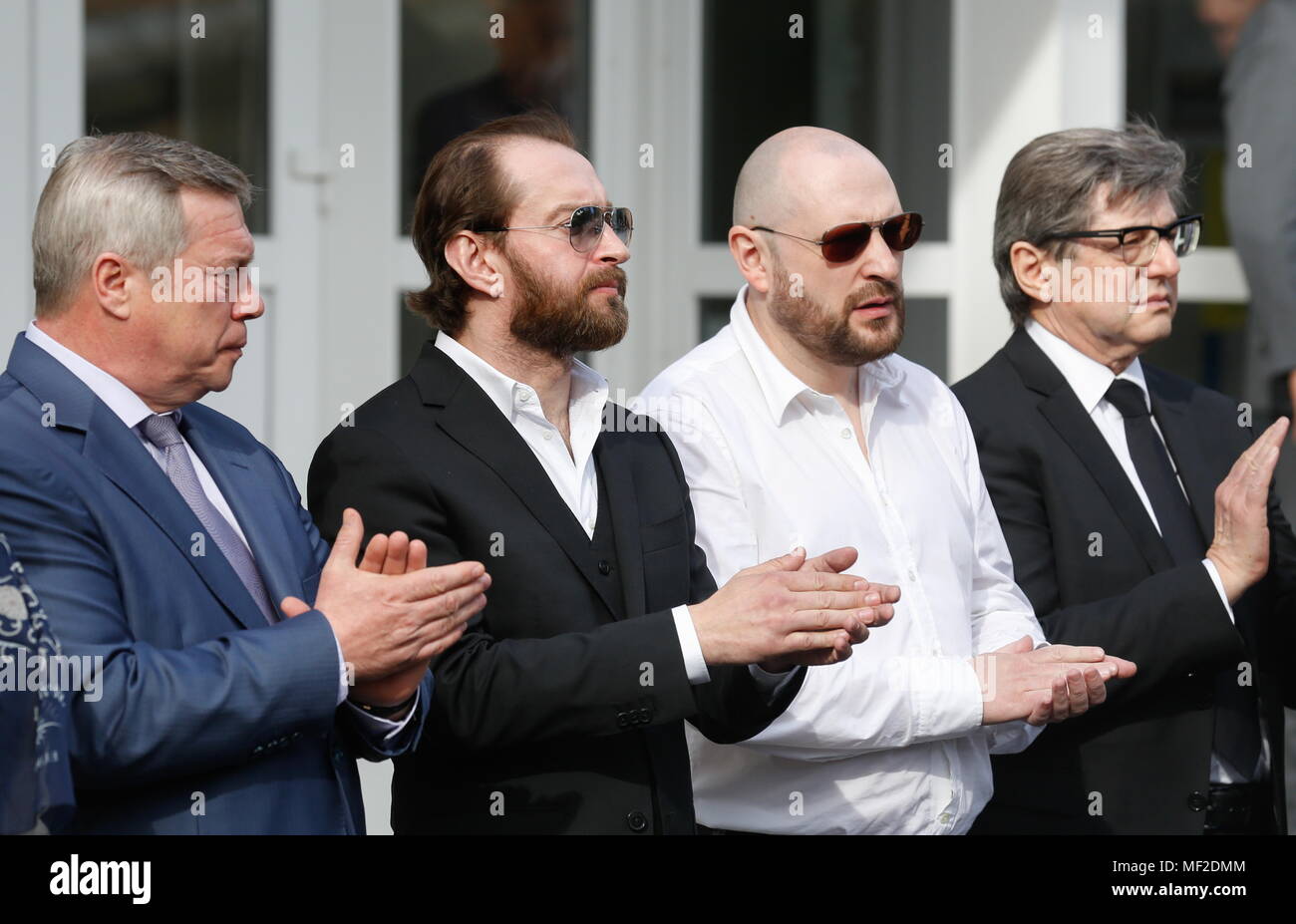 Who dressed the Russian national team in suits a la Buba Kastorsky