Why wear a cross?
Why should I go to church if I have faith in my soul? Why wear a cross if I'm a Christian? Does the Gospel say that everyone should walk with crosses? So wear or not wear? Some such questions are often asked by unchurched. Let's try to answer.
Where did this tradition come from?
Wearing a cross without a real Christian life will be like some kind of fake. Treating the cross as a beautiful decoration will also serve a person in condemnation. So what happens: you can't wear it, or else you can hurt yourself?
Wearing a cross is not only possible, but necessary. Many believers can confirm: this is the most powerful defense of a person. Why? Because the cross is the instrument of the death of Christ. Jesus crucified with His Blood washed the sins of every person.
Therefore, it reminds every Christian that God makes sacrifices for the sake of man, for which Christ suffered. If Jesus had not suffered, people would have no hope of escape. The cross is rightly called the instrument of our salvation.But many people refuse to wear this item on their bodies.
Among the arguments the most popular are:
this does not confirm that I am a Christian;
in the Gospel there is no indication of the wearing of the cross, the first Christians did not know this either ...
Yes, indeed, wearing a pectoral cross without practicing Christian life reminds a person who is trying to swim in a storm on a wreck of a ship.
In fact, the gospel and the lives of early Christians do not indicate that people supported modern practice.
But in the life of the early church it was customary to wear medallions depicting the slain Lamb or the Crucifixion. Sources of the II century indicate: some Christians already had crosses or drew them on their foreheads in order to "present" themselves to the persecutors and suffer for their faith. When the "hunt" for believers subsided, the pious example of the early Christians spread widely.
An interesting historical fact leads Archpriest Igor Fomin.
In the Roman Empire there was one rather humiliating custom. As we now wear a collar to dogs, so they have slaves wearing the same straps around their necks with the name of their owner.
The first Christians, opposing themselves to such a society, wore crucifixes, as if to say: we do not belong to you.We have another Master who paid for us at the cost of his own life.
Spiritual protection
Today, it is customary for a person to wear a cross after performing the sacrament of baptism. It is like a confirmation of involvement in the Church and an understanding that the Son of God suffered for me.
- Yes, all this is nonsense! Why wear a cross? - Skeptic will say. - Just think: two wooden sticks or a metal figure. Can they protect a person?
The answer is very concise: they can. Evidence can be found a lot.
For example, in difficult Soviet times, it was forbidden to wear metal figurines. If a girl is going to marry a non-Christian, they usually ask her to take off ... a cross. It sounds like this: renounce your faith, turn away from Christ.
And how many stories are there about how people lost their spiritual protection without a cross? Many became demon-possessed — evil spirits infused themselves in them. And when they were approached with a cross, they began to coward, shout, slander, beat against the wall with their heads ...
Symbol of victory over the devil
Familiar priest told a case from his own practice. He served in the village, where everyone knew each other.There lived one man who spoke little with people, had no family. He never went to church.
One day a priest passed by this man. For some reason I decided to stop and talk. Then drawn:
- Alexey, and I want to give you a small gift.
The man was delighted, like a child. The priest put a cross on his neck.
Some time has passed. The abbot met again with Alexey. Man, almost with tears told:
- Father, I could not accept your gift.
And told a story. After a cross was hung around his neck, he did not understand what was happening to him. When I came to, I realized that he was already far from home, on the local Bald Mountain. There was no cross over his neck.
No matter how skeptical we are about this, the devil knows exactly how powerful this symbol of Christianity is. Therefore, the crafty in various ways trying to prevent a person.
Why wear a cross? To save yourself. The devil is afraid of losing access to a person, experiencing that he can take the path of piety and be saved. After all, the cross is a symbol of victory over the forces of darkness, a constant reminder of who we are, what we were created for, and how to save ourselves.
Take it to yourself, tell your friends!
Read also on our website:
Why women can not be on Athos and in some monasteries?
Even in the twenty-first century, Orthodox monasteries can be found where women are forbidden to enter. Women can not be on Athos and even at least two monasteries. Is there sex discrimination in the church? Why do only men become priests and enter the altar? Read more about this in the article.
How does Orthodoxy relate to March 8?
An extra day off, smiling women with tulips, congratulations and corporate parties - this is what March 8 usually looks like. But how does this day value the church? Why are some believers skeptical of him? Every year, the priests are asked the traditional question: to mark or not?
ECO and the Church - yes or no
IVF and the Church can not intersect with each other. IVF is the use of medical methods that help overcome infertility. This procedure can be called the process of technological intervention in the birth of human life.
What if love is gone?
Love is one of the greatest gifts of God. A person accepts another as he is, and is ready to give to the other all the best that he has. Can such a feeling go away? Bishop of Smolensk and Vyazma Panteleimon answers.
Women in Orthodoxy, or Why should wives be silent?
What is the role of women in Orthodoxy? How to perceive the words of the Apostle Paul: "Let your wives in churches be silent"? Are feminist indignations fair? Andrei Kuraev looks at the historical situation and answers how these words should be understood today.
Will the rich be saved or not be saved - that is the question
Will the rich be saved or not? Hamlet would hardly have found the answer to this question. Many priests interpret this question differently. The problem is wealth or the relationship of man to material goods? How to manage the resources for the benefit?
Father, Vladyka - how to contact a priest, a bishop?
In business etiquette, everything is clear: call a person by name and patronymic. But in the Church is not so simple.How to contact a priest? Who is the Lord? Who are mothers really? Bishop Mark (Golovkov) helps to deal with this.
Is it possible to work on a holiday?
Whether it is possible to work on a holiday - this question concerns many believers. They say you can not work in the garden, wash, clean. But how to spend a Sunday? All day lying in bed and switch buttons on the remote? Alexander Mitrofanov answers.
Why are Orthodox priests full?
People, especially unchurched, often ask the question: why are the priests fat? Do they order everyone to fast while they constantly grab the handle of the refrigerator? What are the reasons for the fullness of the clergy and whether it necessarily has to do with gluttony, says Archpriest Oleg Stenyaev.
Addicts and alcoholics: who does not inherit the kingdom of heaven
Archpriest Dimitry Smirnov explains why people with alcohol or drug addiction cannot enter the Kingdom of Heaven. The personality of such people is very changeable, inconstant.And the monastery in heaven was prepared by God for man exactly as he was conceived. But he changed beyond recognition.
Meekness is taming
Explaining what meekness is, Archpriest Dimitry Smirnov reminds us that the word "taming" is one with its root. That is, the meek person is the one who pacified the wild beast in himself and turned into a mild one. Also, the priest says that you can only expose people in such a mild state.
Will the cats fall into the kingdom of heaven
On this occasion, wittily answered once an English theologian CS Lewis. To the question of one child about whether there would be cats in the Kingdom of God, he said: "I think that there may not be cats, but there will be cat-tales." That is, what a positive person gives to the cat will somehow be transformed in the Kingdom of God.
Related news
Why wear a cross
Why wear a cross
Why wear a cross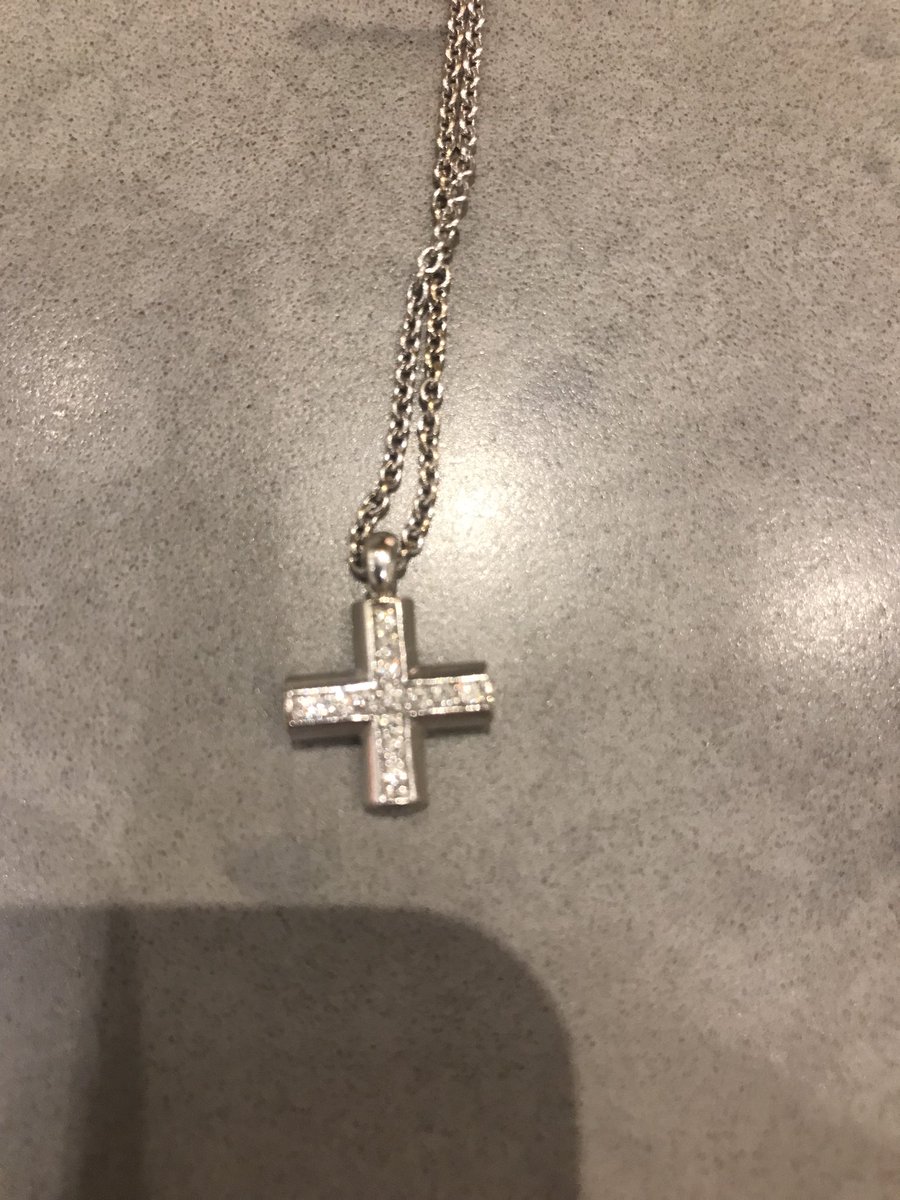 Why wear a cross
Why wear a cross
Why wear a cross
Why wear a cross
Why wear a cross
Why wear a cross
Why wear a cross
Why wear a cross
Why wear a cross
Why wear a cross
Why wear a cross
Why wear a cross
Why wear a cross
Why wear a cross
Why wear a cross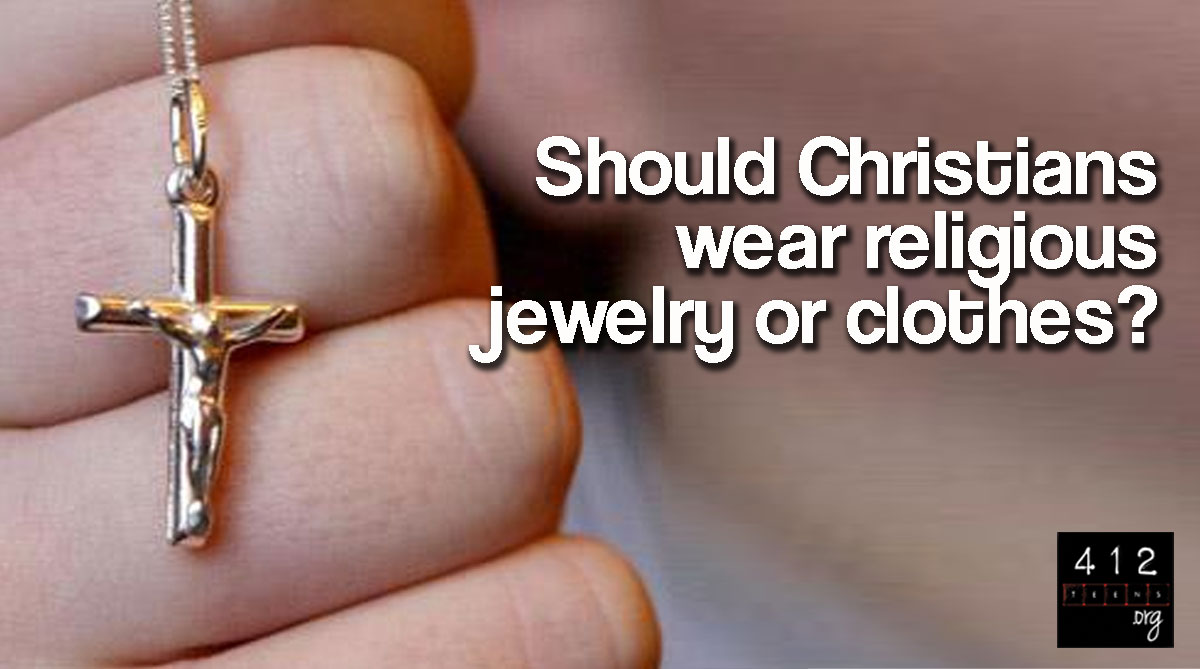 Why wear a cross
Why wear a cross
Why wear a cross
Why wear a cross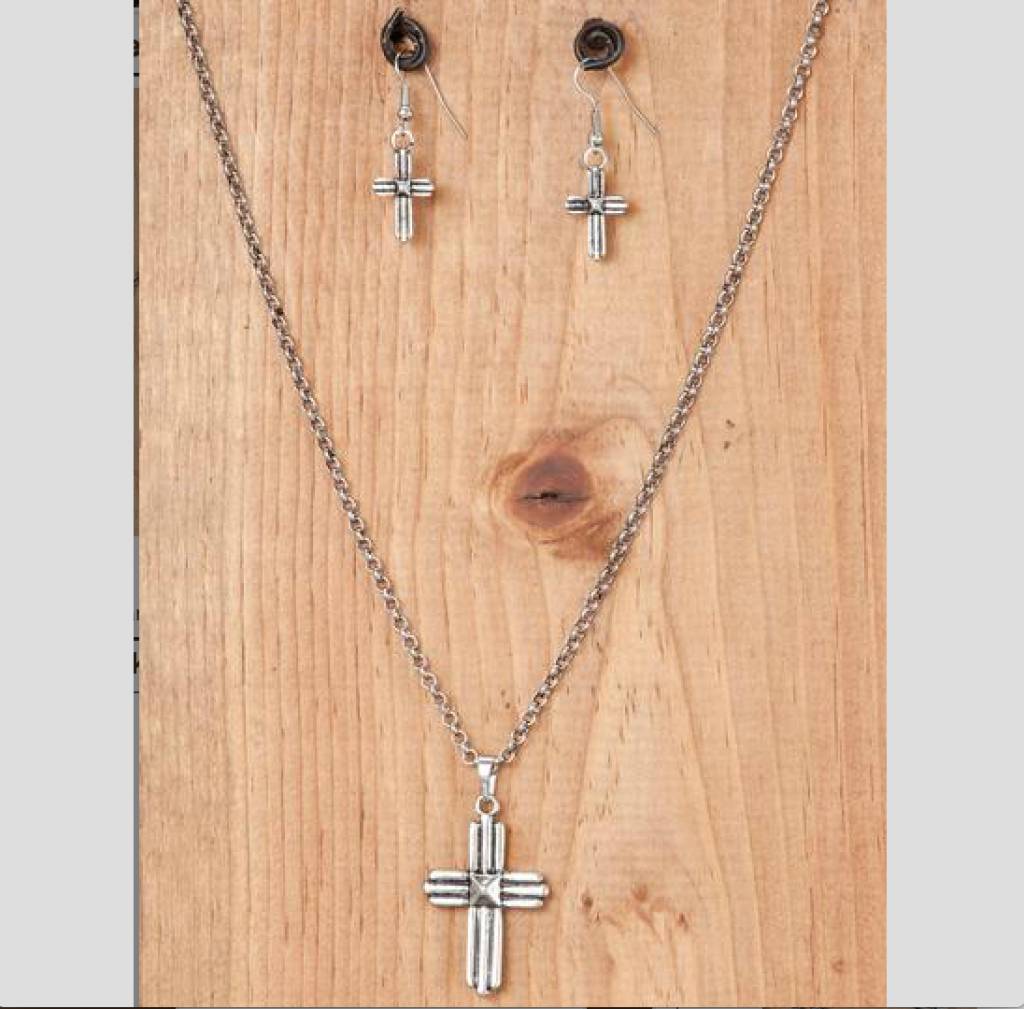 Why wear a cross
Why wear a cross
Why wear a cross
Why wear a cross