Will a blood type diet help?
Blood group I (according to international classification - 0)
People with this blood group are ranked as "hunters". According to studies, it is this type that became the first to inhabit our planet.And already from him came other blood groups.
It is known that more than 33% of people on Earth belong to this group. "Hunters", based on their hunting nature, should ensure that there is enough red meat in their diet.
It is this type of protein that suits them and is easily digested.Representatives of the "hunters" group need to eat dishes from ram or cow meat.
It will be easy to digest without creating subcutaneous fat deposits. Benefit will bring a variety of by-products, where liver and heart deserve special attention.
Among vegetables, prefer broccoli, leafy vegetables. Dishes with the addition of artichokes, Jerusalem artichoke, pumpkin, turnip and beet will be useful.
If you can not do without seafood, then use fatty sea fish, as well as a variety of seafood.
You can find both today not only in the "sea" cities, but also in any supermarket. From freshwater fish, choose sturgeon, pike and perch.
Refill salads, vegetables and any other dishes better than olive oil.Various nuts and sea kale will help to provide the body with additional vitamins and minerals.
Do not give up the germinated grain, and thanks to figs and prunes your intestines will work like a clock.
Digestive organs will always be in order, even taking into account the fact that you preferred a diet with a high content of animal protein.
For a sporty and fit body, normalization of metabolism, "hunters" should abandon:
pig meat and bacon;
fruit sour;
almost all varieties of cabbage;
wheat;
corn.
Dressing dishes with sauces, marinades or ketchup is contraindicated for you.
Noticing that they have begun to gain weight, exclude from the menu legumes, citrus fruits, potatoes, reduce the consumption of sugar and ice cream.
Regarding drinks suitable for this group: it is desirable to use green tea, herbal infusions and fruits.
However, not all of them will be useful for you, so be sure to follow the body's reaction to a particular drink.
Beer, different types of wines, soothing teas have a neutral effect. Also, do not get involved in coffee, strong drinks, infusions with echinacea and strawberry leaves.
The main concern of the "hunters" is slow metabolism, so they are recommended to use products that accelerate this process.
Make sure that the products had a sufficient amount of iodine (contained in seafood). It will help you in this use of the liver and radishes (activates the synthesis of a special hormone to improve digestion).
Blood group II (according to the international classification - A)
This group is called "farmers". She stood out much later from the first group. Such people should eat vegetables and fruits, avoiding being saturated with meat.
People who are vegetarians and fruit-eaters will really like this type of diet. So on Earth is 37% of the population. Ideally, it is advisable to eat as a full vegetarian.
As is already clear from the above, the most preferred preference should be a variety of vegetables and fruits, vegetable oils, cereals and cereals (only more careful with thosewhich contain gluten).
Eat meat products is undesirable, discard them. However, they can be replaced by seafood, fish. Choose cod, perch, carp, sardines, mackerel, trout.
For those who are watching their weight and do not want problems with digestion, the following products should be excluded:
The whole "jelly", because it is poorly absorbed and leads to a slowdown in the digestive process. It is better to eat soy products instead.
Wheat and dishes from it. Gluten contained in it interferes with the work of insulin, the result - the metabolism is disturbed.
Beans and dishes from it. There is a high content of protein that is slowly digested.
Some heavy products. Refuse from the "blue", mushroom dishes, potatoes, tomatoes and olives.
"Not desirable fruit." Citrus fruits, various types of melons, tropical fruits can be dangerous for you.
If you can't eat any meat at all, then eat some chicken or turkey. They will not be as harmful as other meats.
Without much concern, you can treat yourself to coffee, a cup of green tea, a glass of red wine, various juices, and lemon water.
But black tea or lemonade will be bad for you.Reduce their use to a minimum.
The positive side of the "farmers" in the presence of good health and the ability to easily get used to change. True, it is possible only when a person is monitoring the observance of a vegetarian diet.
If people with the first group of blood easily digest animal protein, then the "farmers" do not digest the meat, and therefore can turn into fat.
The wrong diet here leads to a weakening of the body, its immunity and an increased risk of the appearance of pathologies in the activity of the heart. Also, these people are prone to cancer.
Blood group III (according to the international classification - B)
Ancestors of people with this blood group are nomads.
A characteristic feature for them is the presence of strong immunity and a fairly unpretentious digestive system.
True, there is one "but." Historically, they are prone to lactose intolerance, so dairy products should be very careful.
According to calculations, the descendants of the "nomads" is 20% of the population of the planet.
The ancestors of the representatives of this group actively roamed, moving from place to place, and therefore learned to eat any food and extract the maximum benefit from it for themselves.
It is among their descendants that those who have a "stomach capable of digesting nails" are most often found.
Nutrition on a diet for the 3rd blood group is the most balanced of all. In order for the body to function normally, these people need to include animal protein in their diet.
The source of his articles can be meat, and fish. It is advisable to prefer marine species, because they are rich in vitamins and trace elements.
It is desirable to include in food eggs, dairy and lactic acid products, cereals. True, buckwheat and cereals from wheat should be abandoned.
In abundance you need to eat vegetables and fruits. It does not cost much to eat corn and tomatoes, representatives of melon crops.
To quench your thirst, you can use a cup of green tea, herbal infusion, fresh juice. You can pamper yourself with beer, wine, coffee and black tea. But from tomato juice and "soda" refuse.
To control weight and digestion processes, it is advisable to refuse:
pig and chicken meat;
seafood;
olives;
corn and lentils;
nuts;
of alcohol.
The positive side of this group is that its representatives rarely gain extra pounds, so they can eat almost everything. No wonder they are called "omnivorous."
However, the combination of wheat and corn with peanuts and buckwheat can give a very unpleasant result in the form of fat deposits.
Try not to mix, but rather - do not use these products at all. This group has a tendency to "chronic fatigue syndrome", it is afraid of autoimmune diseases and rare viruses.
Blood group IV (according to the international classification - AB)
The researcher called the representatives of this group a "riddle".
And all because they appeared the most recent, having absorbed the characteristics and characteristics of the groups polar in properties - A and B.
There are about 10% of these people on the planet. For them, nutritionists recommend applying a moderate diet with unusual, sometimes unusual combinations for our consciousness.
Meals for people with the fourth group should include soy and products made from it (tofu is considered especially useful), fish and caviar, various milk products, green vegetables and fruits, rice, a variety of berries, and red dry wine.
As drinks, you can use coffee, green tea, herbal infusions (except linden, senna) and ginger. With this mixed type, you can easily gain weight.
And so that this does not happen you need to give up:
red meat;
hams and bacon;
sunflower seeds;
buckwheat, corn and wheat groats;
beans;
mushrooms;
nuts.
In this group there is both a positive and negative side. The good thing is that such people have absorbed all the strengths of groups A and B, and, at the same time, they have their weaknesses.
And if all this is combined together, then a very unexpected effect may turn out. Therefore, gaining weight, reduce meat consumption and replace it with vegetables and fruits.
Legumes, buckwheat and corn slow down the metabolism and contribute to the deposition of fat. For this reason, to include them in your diet is undesirable.
Related news
Will the blood type diet help?
Will the blood type diet help?
Will the blood type diet help?
Will the blood type diet help?
Will the blood type diet help?
Will the blood type diet help?
Will the blood type diet help?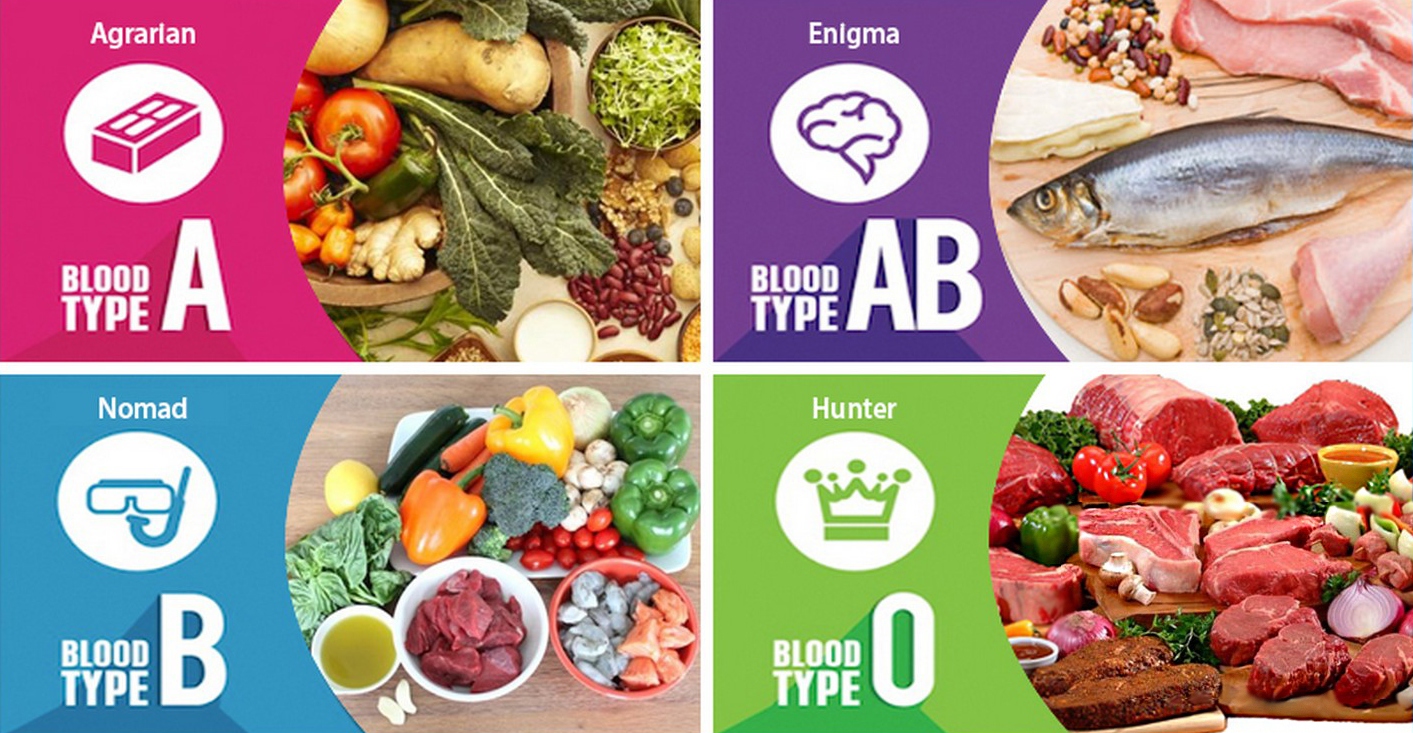 Will the blood type diet help?
Will the blood type diet help?
Will the blood type diet help?
Will the blood type diet help?
Will the blood type diet help?
Will the blood type diet help?
Will the blood type diet help?
Will the blood type diet help?
Will the blood type diet help?
Will the blood type diet help?
Will the blood type diet help?
Will the blood type diet help?
Will the blood type diet help?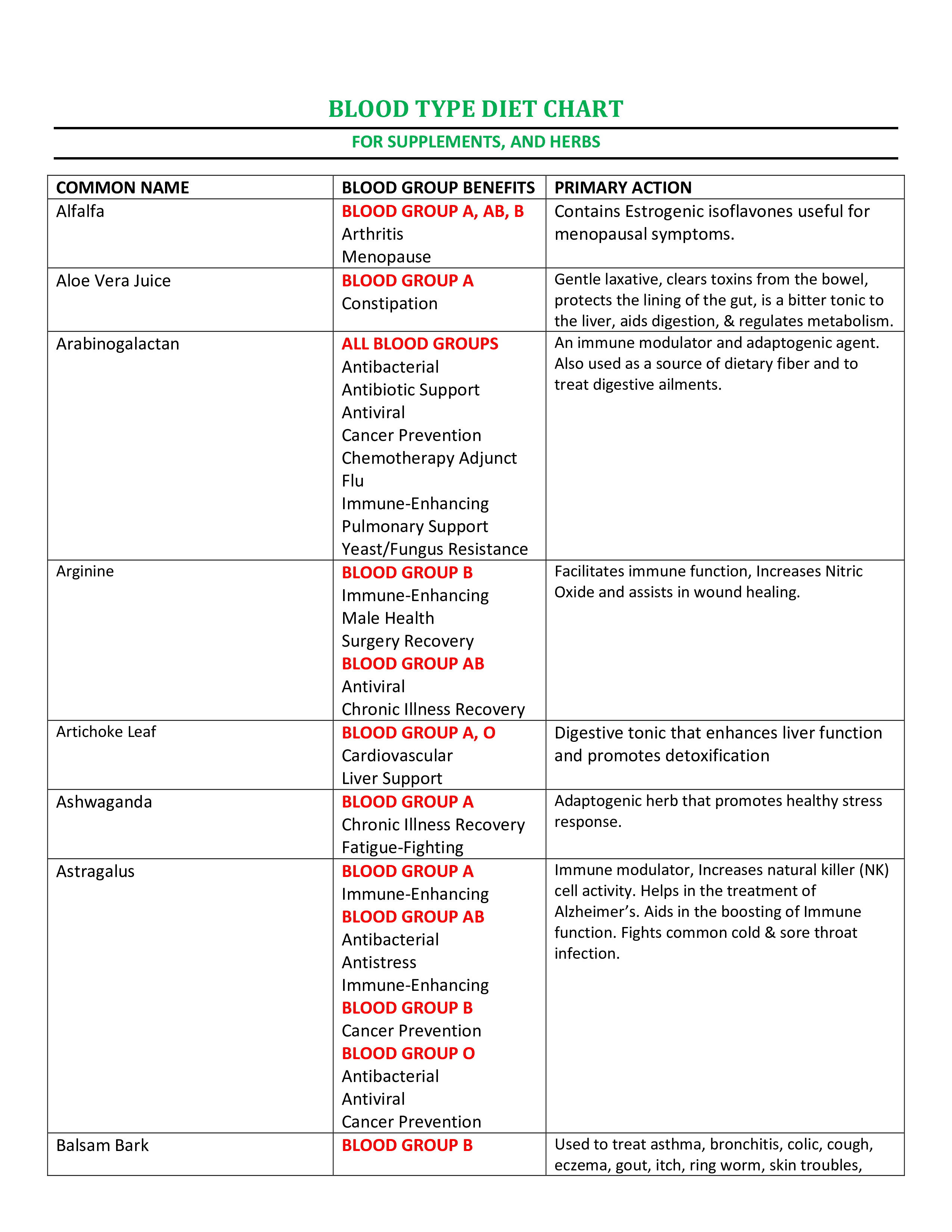 Will the blood type diet help?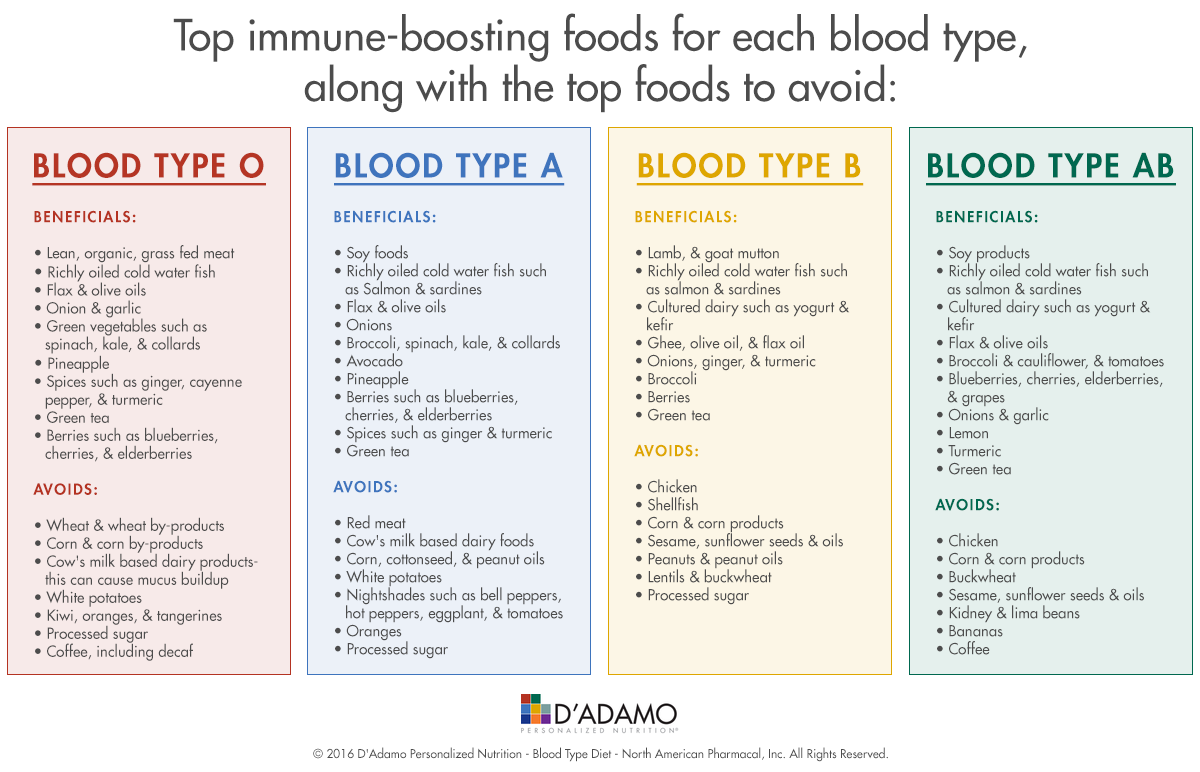 Will the blood type diet help?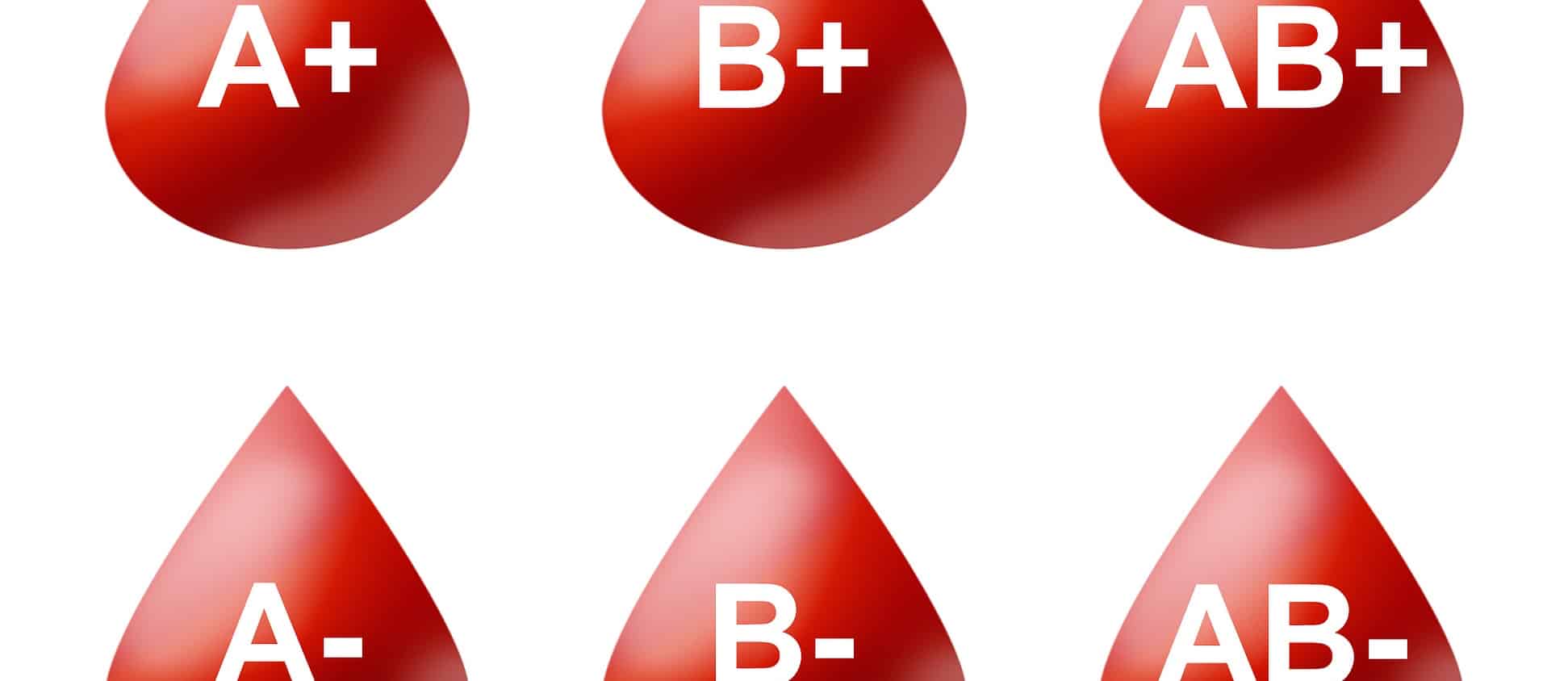 Will the blood type diet help?
Will the blood type diet help?
Will the blood type diet help?