Work abroad: a selection of sites
by date
by name
by popularity
by difficulty
Projects Abroad - volunteer programs and internships abroad
Here you will find detailed information about the project, which started in the early 90s. Since then, voluntary assistance programs and internships have been operating in more than 30 countries around the world. Choose yourself any project on the site - from medicine and sports to journalism and child care. Volunteers will be able not only to help those in need, but also to get acquainted with the customs, features and cultural heritage of different countries. At any place of stay is provided by the supervision of staff members of partner organizations.
http://www.projects-abroad.ru/volunteer-projects/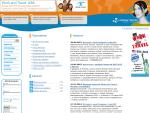 "Work and travel" - work and study abroad
An independent portal is a unique platform for meeting those who want to learn about work and study abroad and those who provide such an opportunity. Applicants and employers can chat and share information directly, and young people who have already participated in various study and employment abroad programs will tell about their experiences.You will learn about youth exchanges, education news, visa policies, take advantage of an interactive forum, give your opinions and suggestions.
http://workandtravel.ru/links/work.html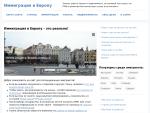 "Europortal" - work, business and permanent residence abroad
This resource offers information on all aspects of immigration - from tests assessing your chances of moving to organizing your own business abroad. You will be advised how to obtain a residence permit and which countries are preferable. You will learn what to do in order not to fall for the fraudsters in employment, what are the most popular specialties today. The list of proposals from employers on the site is constantly updated, stay tuned.
http://evroportal.ru/rabota-za-granitsey-vakansii/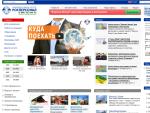 "Rospersonal" - an international recruitment agency
"Rospersonal" is a large recruitment agency with more than 10 years of experience, has offices in Russian cities and abroad. The company will offer job opportunities in hotels in Egypt, Turkey, Canadian families, resorts of the United Arab Emirates, vacancies on cruise ships plying to different countries under the American flag.The agency offers employment (permanent, seasonal, temporary) in different countries - USA, Canada, Australia, UK, New Zealand.
http://rospersonal.ru/work_abroad/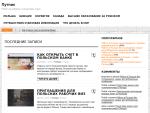 "Traveler" - work abroad, travel, vacation
On the site you are waiting for practical advice on how to quickly find a job in a foreign country, open a bank account and get a visa for the maximum period. On the portal, you will find out which professions are now most valued in the labor market and how much your employer is willing to pay for high-quality work. In the section "Higher Education Abroad", read the rules for choosing an educational institution with further internship, as well as see places where you can enroll in foreign language courses.
http://putnik.biz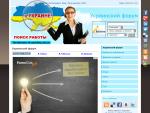 All-Ukrainian personnel forum
Find out about jobs around the world at this site. For the convenience of searching, the portal placed offers with terms of work and contract terms in separate headings. You will not need to spend time looking through all the pages of the resource - focus on the most important thing. In the section "Ukrainian Forum" read the comments of people who have already managed to get positions in Europe.Study recruitment agencies and a list of documents for visa.
http: //studentur.com.ua/board/rabota_za_rubezhom/1 ...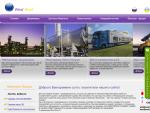 West Work - urgent jobs in Poland
Do you want to change the situation and find a high-paying job in another country? The site West Work is ready to employ you in Poland. Here is a detailed list of documents that will be needed when applying for a visa and legalizing labor relations with the employer. The portal posted the most popular profession with a description of working and living conditions. In the section "Tutorial" there is an opportunity to study the language, to understand the correctness of the pronunciation of words and terminology.
http://westwork.org.ua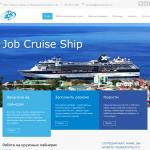 Job Cruise Ship - work on cruise ships, work on cruises
Your attention site, offering work on the world-famous cruise ships. In the section "Fill out a resume" you need to enter personal data in English and indicate your experience in the service or administration sphere. Under the heading "Employment Procedure" there is detailed information about the terms of the contract and the amount of wages that you actually get. If you have any questions, ask them to the portal managers online or via email.
http://www.jobcruiseship.com/ru/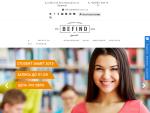 Befind & North - work and education abroad
The most current vacancies abroad are collected on one site. Those who want to get a job in European countries can apply to the services of the portal and in a short time sign a contract with the selected company. In the section "Protection of Clients" all the guarantees are laid out that you will not be deceived. Under the heading "Free Training" sign up for various courses and master classes. Have questions and doubts? Call the specified contact center numbers at any time convenient for you.
http://befind.com.ua/vakansii/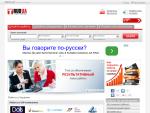 Trud.ua - work abroad, work abroad
Anyone who is looking for work abroad, the site Trud.ua will provide interesting vacancies on good terms and with a long-term contract. Here are regularly updated announcements that indicate the conditions of work and residence. Due to the presence of a search engine, you can quickly find the offer of interest. Read on the portal how easy and fast you can get a visa and prepare all the necessary documents.
http: //www.trud.ua/search/jobcategory/rabota_za_ru ...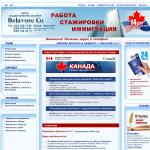 Delavore Co - work abroad
The site will help all those who wish to find employment abroad. Global companies are waiting for new staff and are ready to offer interesting vacancies with favorable terms of cooperation.Read on the portal about the possibility of retraining in a more popular profession. Study the level of salaries and cost of living. In the section "Visas and consultations" there is detailed information on obtaining Schengens and paperwork for long-term contracts abroad.
http://www.delavore.com.ua/
NewBridge - internships, exchange programs
The site contains detailed information on how you can organize an internship abroad and take training courses for job placement on demand vacancies. Read the main rules that should be followed when choosing an employer and the terms of cooperation. In the section "Cost of services" there is a price list, where the types of services of the personnel agency and their cost are indicated. On the portal, young professionals can apply and wait for offers from companies.
http://newbridge.com.ua/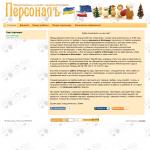 "Personnel" - recruitment agency
Recruitment agency "Personnel" has been providing its services in the labor market for many years and without much time investment it will be able to find the job of your dreams. The pages of the site contain information about the sought-after specialties abroad and their level of payment.On the portal, get acquainted with the terms of obtaining visas and the list of necessary documents for leaving the country. Learn about refresher courses, learning a different profile and the ability to quickly learn a foreign language.
http://personal.zt.ua/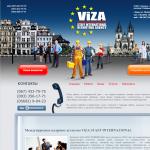 Viza Staff International - International Recruitment Agency
Getting your dream job in another country is easy if you follow the basic rules. The website of the international recruitment agency will tell you how not to fall for the scammers and sign a long-term cooperation contract with a foreign company. In the "Visas" section there is a list of documents that will be required to travel abroad. Learn about the timing of schengen registration and actions. For all questions related to employment, contact the contact center managers online.
http://www.viza-ua.com/
Sidoma Ukraine - International Employment Agency
The Employment Agency has its offices in almost all regions of Ukraine and for many years has been providing services for finding vacancies abroad. The site will tell you about how to go on an internship abroad and stay there to work.On the portal, read the offers for students and applicants. Find out how much it may cost to move to another country and on what conditions foreigners are accepted. In the "Feedback" section, communicate with experts and ask questions.
http://www.sidoma.com.ua/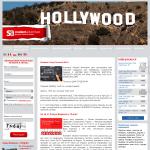 Student Adventure - work abroad
Here you can register for free and specify a specialty for employment. The portal will do everything possible and in a short time will find you a vacancy abroad on very favorable terms. In the section "Practical advice" there is information about all the necessary documents. Find out how you can get a visa and how long it is valid. For the phone numbers listed on the portal, contact the consultants and resolve pressing issues.
http://wnt.com.ua/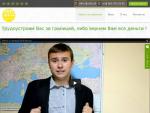 BVC - work abroad
The site specializes in the employment of all comers abroad. Here you will learn about vacancies in high demand and high pay. The portal will talk about the process of obtaining a visa or Schengen for a short period of time and for the maximum allowed period. In the "Agreement" section study the guaranteeswhich provides recruitment agency and what additional services you can offer. In the "Money Back" section, find out about the options for returning the entire amount spent.
Related news
Work abroad: a selection of sites
Work abroad: a selection of sites
Work abroad: a selection of sites
Work abroad: a selection of sites
Work abroad: a selection of sites
Work abroad: a selection of sites
Work abroad: a selection of sites
Work abroad: a selection of sites
Work abroad: a selection of sites
Work abroad: a selection of sites
Work abroad: a selection of sites
Work abroad: a selection of sites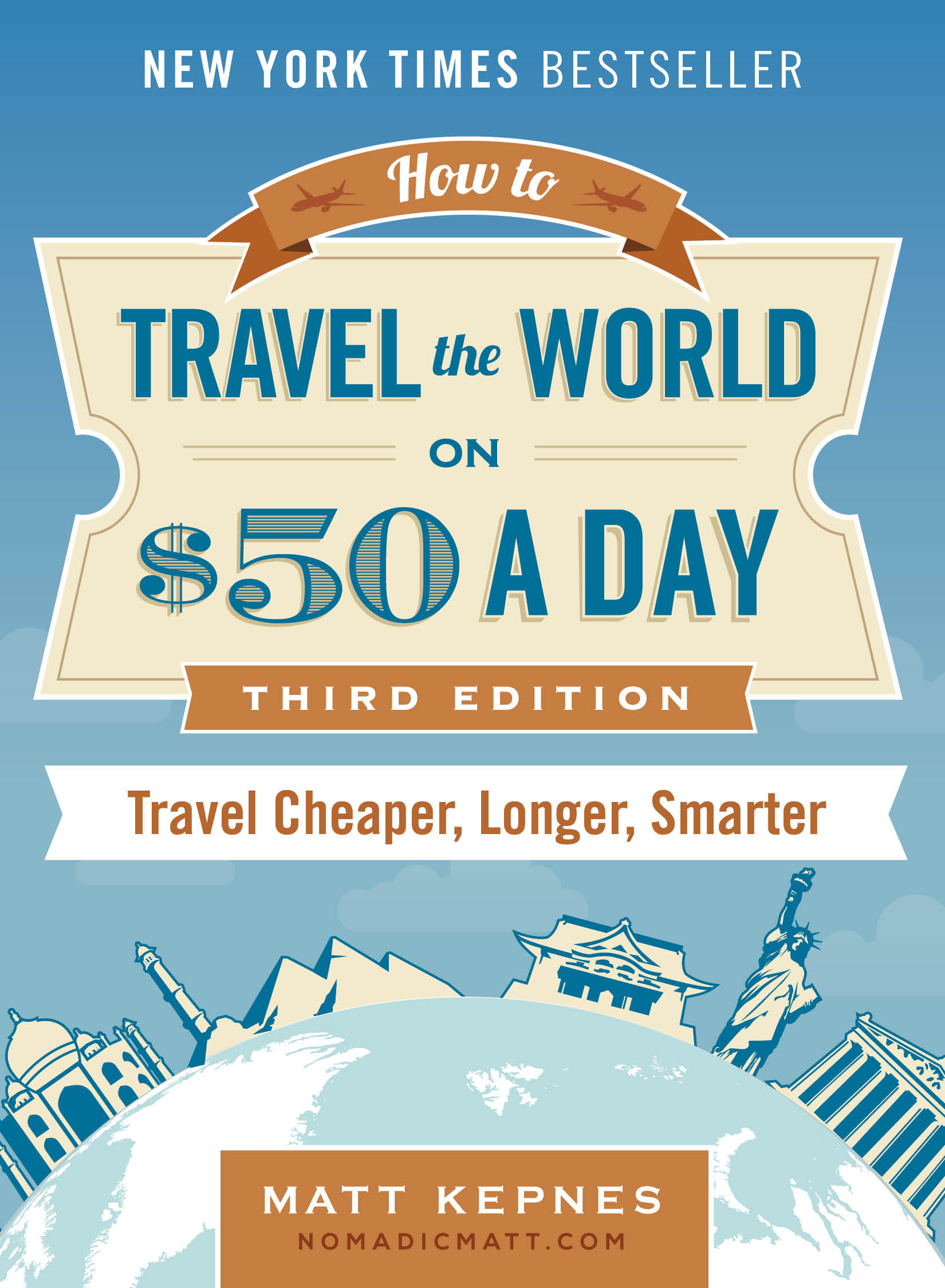 Work abroad: a selection of sites
Work abroad: a selection of sites
Work abroad: a selection of sites
Work abroad: a selection of sites
Work abroad: a selection of sites
Work abroad: a selection of sites
Work abroad: a selection of sites
Work abroad: a selection of sites
Work abroad: a selection of sites
Work abroad: a selection of sites
Work abroad: a selection of sites